Jocko Discipline Review

- 14 Things You Need to Know
Jocko Discipline is an energy drink that's supposed to help with focus, stamina, stress, and mood. That's a lot for any preworkout to claim, so we decided it was time to pull back the curtain to see what's behind it all. Our researchers spent hours looking through every source of info they could find. They researched ingredients, side effects, results, and more. Take a look at what the team found out.
Jocko Discipline can be purchased through their Official Site.
Overview
What is Jocko Discipline?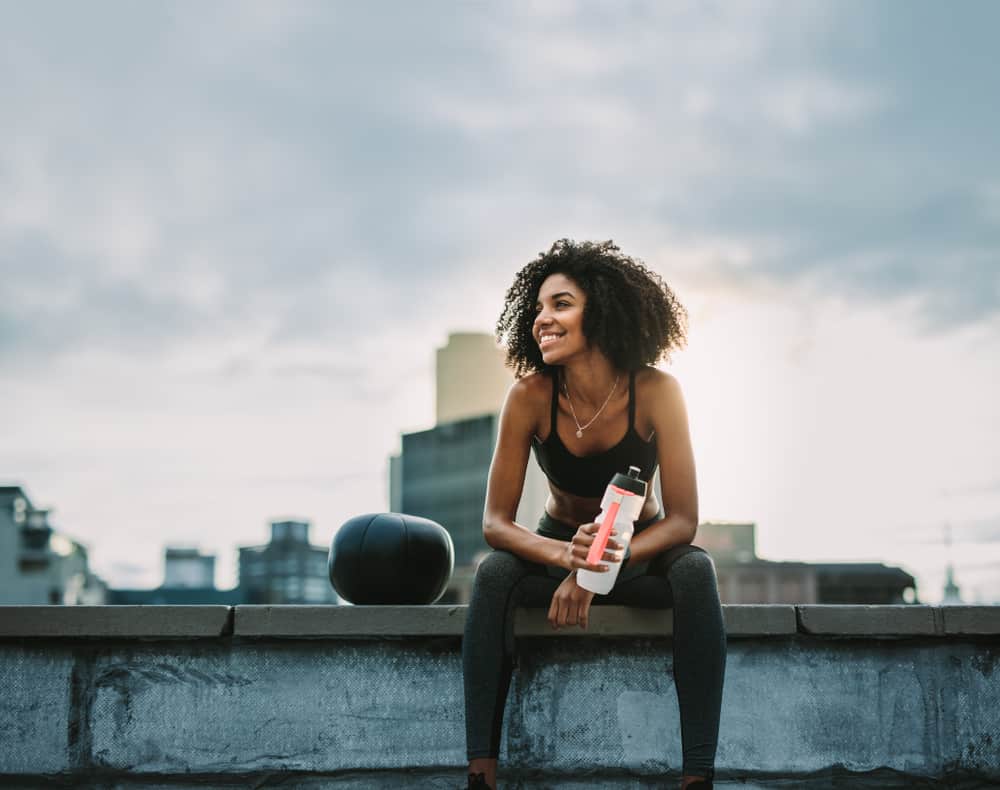 Jocko Discipline is an energy drink that is meant to help you focus on tasks throughout the day and provide a boost of energy. Regardless of the task at hand, Jocko Discipline was developed with powerful ingredients to increase stamina and energy. Jocko Discipline flavors include lemon-lime, sour apple, and pom'r, which tastes like an Arnold Palmer.
Jocko Discipline Competitors
Company
Who Makes Jocko Discipline?
Jocko Discipline is made by Origin Maine, a company that sells a variety of innovative items ranging from GIs to nutritional supplements and fitness equipment. Origin Maine is best known for its items all being made in the U.S. Pete Roberts is the CEO of the company, but it's Jocko Willink who used to be a member of SEAL Team 3, who's the face for the Jocko line.
Scroll below for one of the best products we've seen over the last year.
Jocko Discipline Customer Service
To contact customer service about Jocko Discipline or any of the Origin Maine products, you can call them at 1-888-858-1416 or stop by the office at 125 High Street Farmington, ME 04938. Additionally, customer service can be reached on Facebook, YouTube, Twitter, and Instagram through the links provided on the website.
Other Products from the Makers of Jocko Discipline
Other products from Origin Maine include belts, undergarments, jeans, wallets, boots, socks, hats, fitness equipment, and Jocko Discipline Go capsules.
Claims
Jocko Discipline Claims
Origin Maine claims that Jocko Discipline will supercharge the drinker by increasing blood flow while boosting focus and attention. Additional ingredients in the formulation were added to smooth you out, thus providing the ideal balance between clarity and energy.
Ingredients
Jocko Discipline Ingredients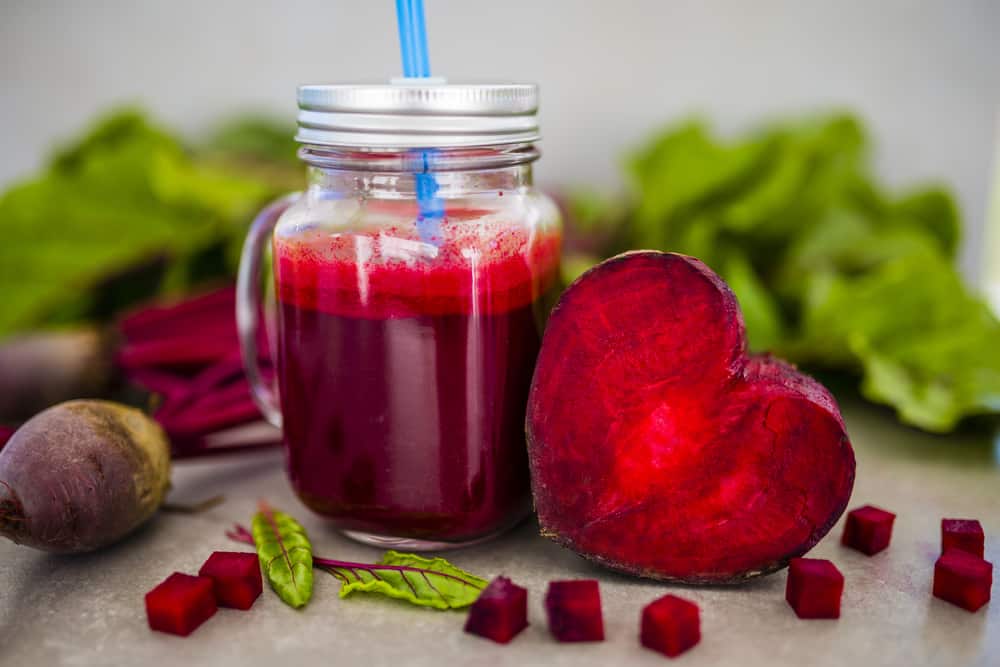 There are 13 ingredients found in the Jocko Discipline energy drink, including:
Alpha Glyceryl phosphorylcholine

Ashwagandha extract

Bacopa Monnieri extract

Beetroot juice

Caffeine

Ginseng

Golden root extract

L-Carnitine

L-Theanine

Phosphatidylserine

Theobromine

Vitamin B6

Vitamin B12
Does it Work?
Does Jocko Discipline Work?
Before you try this product, it is vital to understand the most important ingredients, including:
Ashwagandha Extract
Ashwagandha extract is a native herb found in Africa and Asia that has been used as traditional medicine for thousands of years. Amongst its many benefits, a study published in the Journal of Evidence-Based Complementary & Alternative Medicine found that Ashwagandha extract can be used by adults under chronic stress for bodyweight management.
Beetroot Juice
Beetroot juice comes from beets, which are high in nitrates that can assist with blood flow and blood pressure, along with many other benefits. Although Beetroot juice does not directly help you lose weight, it is packed with a variety of nutrients and is a low-calorie drink compared to other sugary drinks, according to Nutrition & Metabolism.
Caffeine
Caffeine is a natural stimulant found in cacao plants, coffee, and tea. This substance operates by stimulating your central nervous system and brain. In a study published in the Critical Reviews in Food Science and Nutrition, researchers found that caffeine intake could promote body fat, BMI, and weight reduction. Another study from the European Journal of Clinical Nutrition further supports this claim that caffeine intake relates to successful weight management.
Ginseng
Ginseng is a collection of 11 different short, slow-growing plants that have fleshy roots. Ginseng root offers a variety of health and wellness benefits when consumed. One such benefit is a proposed anti-obesity effect, according to the Journal of Ginseng Research. Another study published in Scientific Reports found that ginseng supplementation could play a positive role in obesity and obesity-related ailments.
Golden Root Extract
Golden Root is a perennial flowering plant that grows naturally in the wild Arctic areas of Asia, Europe, and North America. Golden Root offers a variety of health benefits due to its 140 active ingredients. In a study published in Nutrition Research, researchers determined that Golden Root extract in supplements has the potential to be beneficial for obesity treatment.
Weight Loss
Jocko Discipline and Weight Loss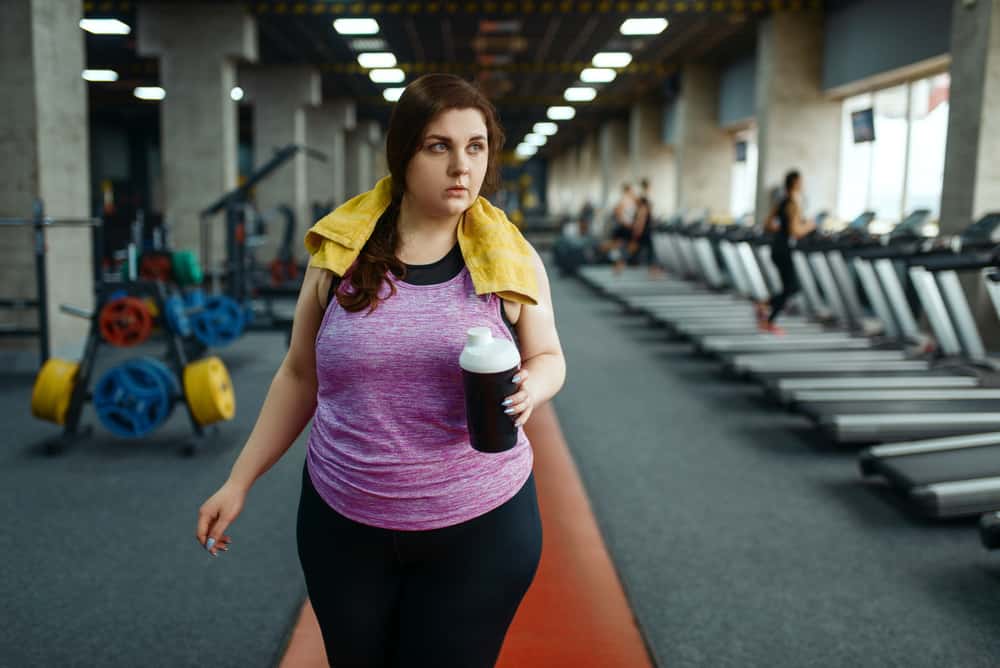 Based on the Jocko Discipline Go, this energy drink could help the consumer lose weight. Ashwagandha, ginseng, and Golden Root extract all play positive roles in obesity and could help with treatment. Beetroot juice is an excellent alternative to sugary drinks and offers a wealth of health benefits. Caffeine intake promotes weight reduction and is a successful substance for weight management.
Side Effects
Jocko Discipline Side Effects
While there are no adverse side effects listed for Jocko Discipline, it is important to note that an excessive amount of caffeine can make you jittery and cause nausea. Additionally, you do not want to consume products that contain a large concentration of caffeine before bed, which could result in difficulty sleeping. Before purchasing this product, it is always advisable to discuss the ingredients with a medical professional or nutritionist.
How to Use Jocko Discipline
To use Jocko Discipline, consume one to three capsules up to two times per day but do not consume more than six capsules within 24 hours.
Cost and Where to Buy
Jocko Discipline can be purchased directly through the Origin Maine website for $39.95. However, if you purchase a monthly subscription, the price per container drops to $35.96. The capsules can also be purchased from a variety of other online retailers including Fitness Keep and The Vitamin Shoppe.
Pros and Cons
Pros and Cons
Like with any product, this Jocko Discipline pre-workout review has various pros and cons that you should be familiar with before purchasing. These include:
Pros
Keto-friendly and sugar-free.

No artificial preservatives and ingredients.

The formula is not a proprietary blend.

Uses well-known natural ingredients to help increase energy.
Cons
High cost compared to other related products.

Insufficient dosage of some ingredients compared to others.

High caffeine dosage may make some feel jittery or nauseous.
What Users Are Saying
What Users Are Saying
"I really like this product. Had both the canned and the powdered. Like them both but the canned is a little better. This flavor is probably my favorite too."
"I've been looking to get out of stimulant pre workouts and focus more on a nootropic supplement for workouts and my job. This product caught my eye so I gave it a shot. Tastes incredible and I felt a good amount of focus, but my body adapted to it too fast and now I feel nothing; I've even jumped to 2 scoops and nothing happens. For what it costs, I was hoping it would last me to the last scoop but that wasn't the case."
"I'm happy with this preworkout. I've had other Jocko products and were pleased with the results. This preworkout provides good energy and really good focus. There's only 95mg of caffeine which is less than my normal morning cup of coffee. I don't feel jittery after taking this product."
Bottom Line
Bottom Line on Jocko Discipline
Jocko Discipline is a great pre-workout option or for whenever you require energy, especially when compared to low-stimulant pre-everything products. With a high caffeine content, you will get the energy required to complete any task. Other ingredients support mental clarity and help to maintain balance throughout the day.
For those trying to workout harder to lose weight, it may be time to take a different path. A time to try something new. One of the best weight-loss programs we've seen is called Noom. The program is centered on eating well, but it's more than that. Noom focuses on the psychological aspects of weight loss. You learn WHY you feel the way you do, WHY you choose the foods you do, and so much more.
You can give Noom a go with the free trial offer available for a limited time. What are you waiting for?
Learn More About Noom »