RedCon1 Review

- 10 Things You Need to Know
Redcon1 – a supplement company waging war on everything from fatigue to fat, but is the company more than just excellent marketing?
Our team of researchers digs deep into Redcon1. They uncovered some of the most commonly used ingredients and researched whether these ingredients work as claimed and gave you the facts on whether or not you should expect side effects.
RedCon1 can be purchased through their Official Site.
Overview
Who is Redcon1?
Redcon1 is a supplement brand that claims to be the "fastest-growing sports supplement brand in history." The products, like Redcon1 protein, are in more than 80 countries. As for weight loss, Double Tap and Silencer are the two fat burners marketed by Redcon1. Let's dig into the top ingredients in these products to see what science has to say.
Clinical Nutrition ESPEN – After a review of 37 randomized controlled clinical trials, it was found that "l-carnitine supplementation might affect body weight and composition in adults." But, "no significant effect was seen for waist circumference and body fat percent."
The American Journal of Clinical Nutrition – Double Tap contains green tea and two forms of caffeine. Research suggests this is a worthy combination. "Catechin- and caffeine-rich teas… may be useful agents that could help in preventing a positive energy balance and obesity."
Complementary Therapies in Medicine – Some research suggests garcinia has an impact on body weight, but finding substantial research that comes to this conclusion is extremely difficult.
The company also has 10,000 ambassadors (or sellers and supporters), 50 affiliated athletes, and a product line of 30 plus supplements and apparel. The Redcon1 Apparel line includes workout gear, sweatshirts, shirts, and more. Redcon1 is a BBB-accredited business since August 2019.
Redcon1 Customer Service
You can reach a representative from 9 AM to 5 PM Monday to Friday, EST.
Call: 855-733-2661
Email: cs@redcon1.com
Mail: 1141 S. Rogers Cir. Ste. 3, Boca Raton, FL 33487
There are also contact forms for order and wholesale support on the Redcon1 official website.
RedCon1 Competitors
Redcon1 Product Line
Supplements available from the company are typically geared toward fitness and weight loss on some level. Some of the most popular RedCon1 supplements include:
Scroll below for one of the best products we've seen over the last year.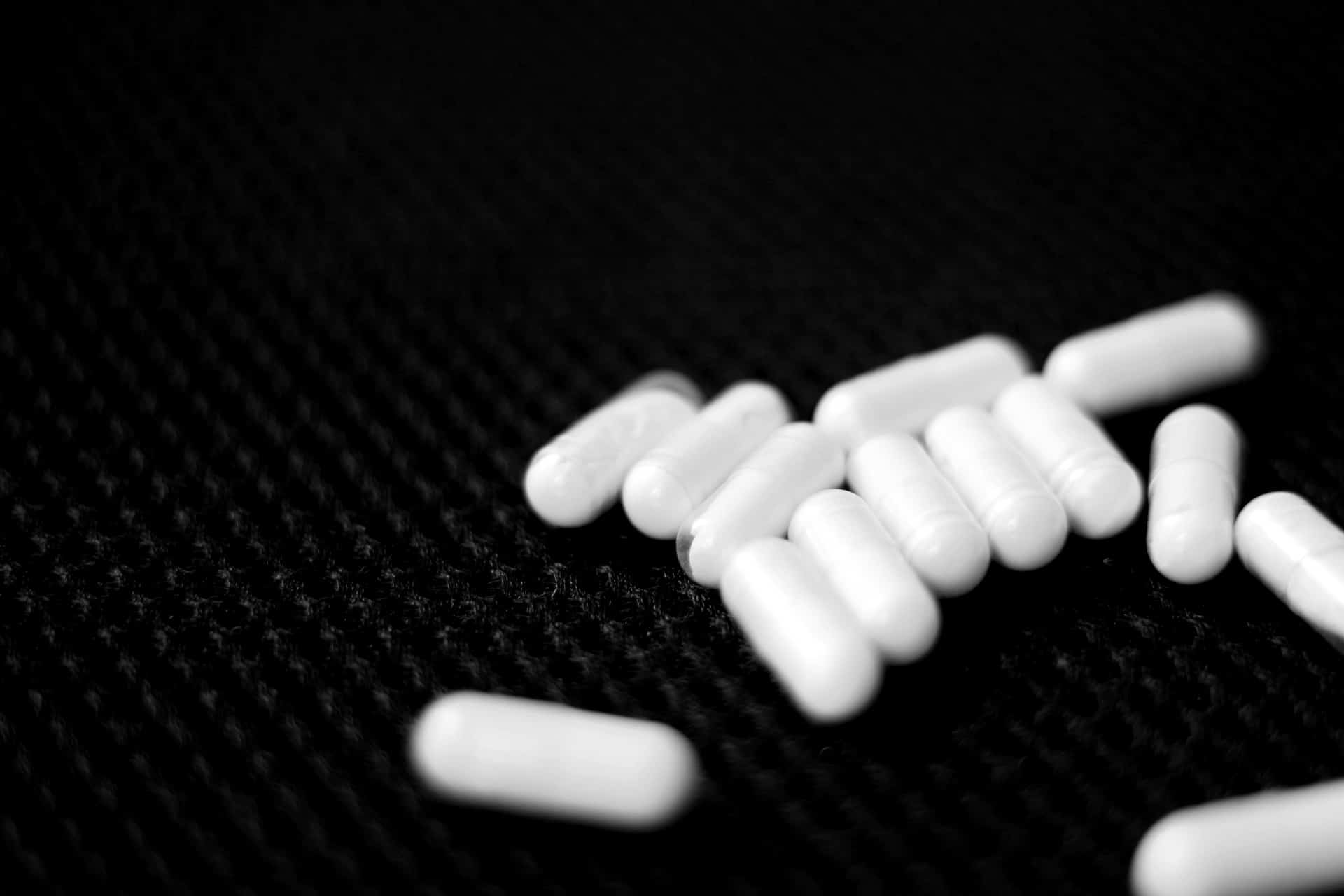 Claims
Redcon1 Claims
In terms of weight loss, Redcon1 Double Tap – the stimulant fat burner – claims your body fat will melt off your body – literally. You'll also notice improvements in mental clarity and increased energy even if you are eating fewer calories than the body needs. These are some pretty big claims.
The non-stimulant Redcon1 Silencer is a little more muted in its claims. This formula is supposed to help you burn fat and flush out water, basically working as a diuretic. Something like a Redcon1 Preworkout may not cause any weight-loss, though.
Now let's take a look at some of the ingredients in Double Tap and Silencer to see if these claims are based on fact or fiction.
Ingredients
Redcon1 Ingredients
The two supplements sold by Redcon1 that we'll be looking at today are the stimulant fat burner Double Tap and stimulant-free Silencer.
Double Tap contains acetyl l-carnitine, green tea leaf extract, caffeine anhydrous, di-caffeine malate, theacrine, cocoa extract.
On the other hand, Silencer contains acetyl l-carnitine, l-carnitine, garcinia cambogia, conjugated linoleic acid, dandelion extract, alpha-lipoic acid, raspberry ketone powder, 3,5-diiodo-l-thyronine.
Details on Ingredients
Acetyl L-Carnitine
The first and most concentrated ingredient in both Double Tap and Silencer is acetyl l-carnitine. We did find research from 2016 that showed a review of trials found that carnitine did promote weight loss.
The journal, Obesity Reviews, didn't share details on how much acetyl l-carnitine was needed to see results, but the promise was there.
Green Tea Leaf, Caffeine Anhydrous, Di-Caffeine Malate
The big three, when it comes to the stimulant power of Double Tap, are green tea, caffeine, and di-caffeine. Research in Current Neuropharmacology has shown that caffeine can increase energy, metabolism, mental focus, and urination while decreasing appetite.
The human body can grow tolerant of caffeine, so over time, it needs more to achieve the same effects less would have in the past. However, if you take away caffeine, the body can reset and tolerance goes back to the natural minimum.
Garcinia Cambogia
Silencer throws garcinia cambogia into the mix to catch some of the seemingly everlasting popularity of the mediocre ingredient.
Much of the research on the effect of garcinia on weight was completed at least a decade ago when the popularity hit an all-time high. Since that time, no current research has shown significant weight-loss results.
Conjugated Linoleic Acid
Another Silencer-only ingredient is CLA, or conjugated linoleic acid. There is no clinical research showing that this acid, often sourced from safflower oil, improves weight loss.
The only weight-related impact that research has shown is that already-fit people may notice a decrease in total body fat percentage when taking CLA.
Dandelion Extract
Remember how Silencer claimed to help flush out that extra water? That's where dandelion extract comes in.
Dandelion is one of the oldest used diuretics – supplements and medications that cause increased urination by pushing out body fluids, according to the National Center for Complementary and Integrative Health. Any weight loss from a diuretic is temporary as the body will store fluids again.
Alpha-Lipoic Acid
The final ingredient we want to touch base on is alpha-lipoic acid or ALA. ALA is clinically-shown to promote weight loss, but research shows it can take 1800mg of the antioxidant to be effective, according to research shared in Obesity Reviews.
You get a maximum of 200mg of ALA per day with Silencer.
Side Effects
Redcon1 Side Effects
If you're basing potential side effects solely on the Redcon1 ingredients we've reviewed here, you could expect some users to experience issues with the caffeine content. Some users may feel:
Others may experience headaches, rapid heartbeat, and other stimulant-based side effects.
Cost and Where to Buy
You can purchase Redcon1 supplements on the official website and through the company's official Amazon storefront.
Other retailers selling Redcon1 products include GNC, The Vitamin Shoppe, Bodybuilding.com, and Walmart.
Pros and Cons
Pros and Cons
What have we learned about Redcon1? Well, there are a few positives and negatives that should be considered before making a purchase.
Pros
All ingredients are shared on the official website.
The company doesn't make extraordinary claims.
Cons
The weight-loss supplements leave much to be desired.
Lack of weight-loss promoting ingredients
Supplements focus more on muscle building
What Users Are Saying
"Always have great results with RedCon1 products!"
"This product tastes alright, however it did not give me any extra energy. I have taken several pre workouts & this one just gave me the "tingles" but nothing more. Disappointing."
"Tastes awful & gave me 0 energy."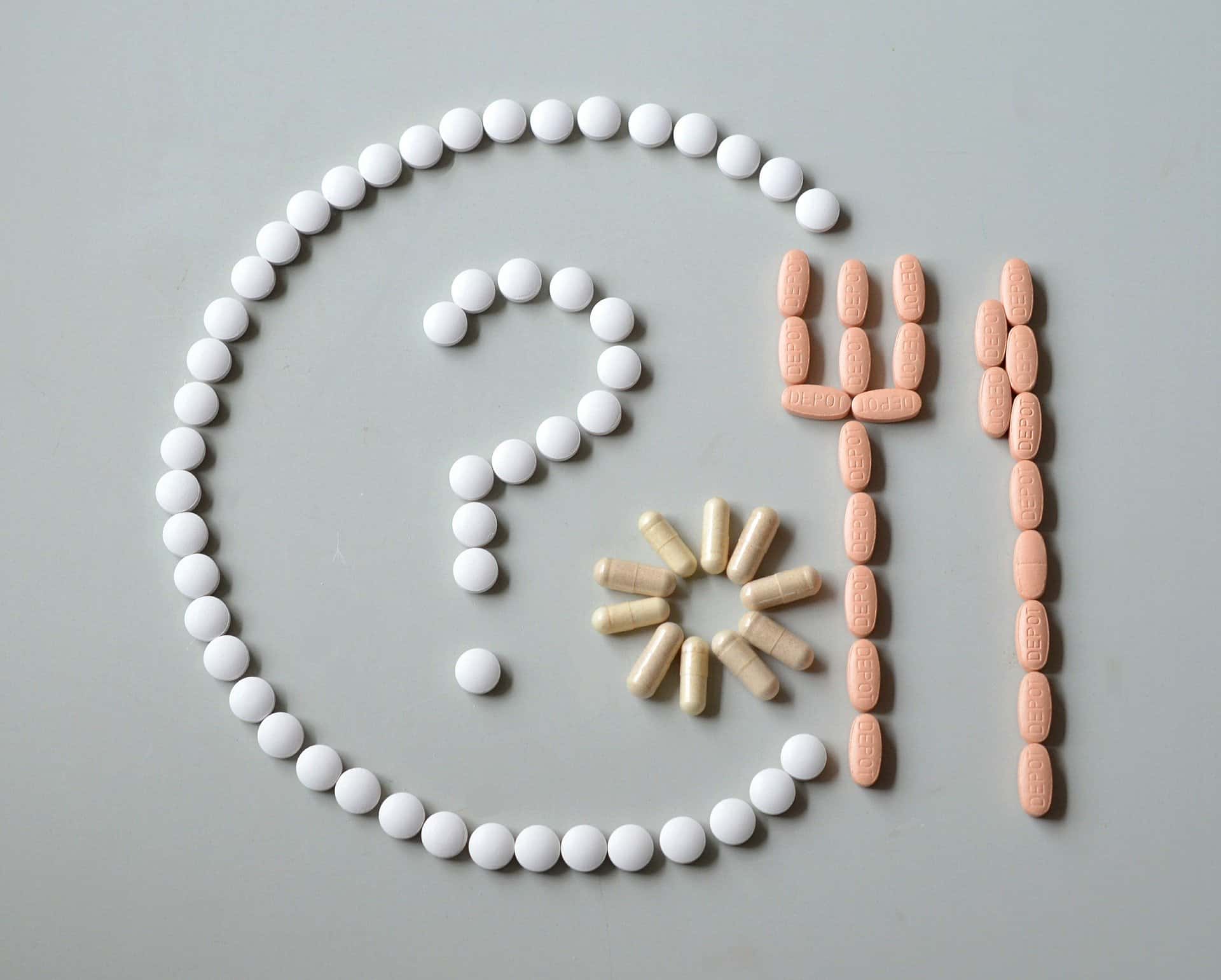 Bottom Line
Bottom Line on Redcon1
So, what's the final verdict on Redcon1 supplements? Well, we love the variety of kinds of supplements they offer. We also like that there is readily available information about the products' ingredients. However, most of their supplements focus on muscle building, athleticism, and increasing protein instead of weight loss.
Although Redcon1 may offer some quality products, you may need to look elsewhere for your weight-loss needs, which is why it's important to choose one that can meet your needs and is backed by clinical research.
One of the best programs we have seen is one called Noom. This program works to individualize your weight-loss guidance by providing personalized meal plans, human coaches, fitness tracking tools, extensive food logging, and more.
Noom is giving all Dietspotlight readers a free trial offer. It is only available for a limited time though, so make sure to give it a try while you still can!
Learn More About Noom »