Lean Mode Review

- 15 Things You Need to Know
Lean Mode is a fat burner that also claims to suppress appetite, raise metabolism, and increase energy. It does all this while stating that it is "stimulant-free." While Lean Mode does contain a few ingredients that have clinical trials indicating a potential for weight loss, the amounts of these ingredients in the suggested daily dose of Lean Mode is significantly less than amounts used to produce the science-backed weight loss results. Additionally, another ingredient, green tea, is only proven effective when combined with caffeine. So can this stimulant-free supplement burn fat?
Our research team decided to take a hard look at Lean Mode, to see if there was any truth behind the claims. We studied ingredients, read clinical trials, and gathered user reviews. We offer you our summary of Lean Mode below.
Lean Mode can be purchased through their Official Site.
Lean Mode Video Review
Overview
What is Lean Mode?
Lean Mode is a fat burning supplement designed to:
Increase in metabolism
Suppress hunger
Boost the levels of antioxidants
Increase energy levels
Promotes weight loss
We want to take a quick look at three of the ingredients in Lean Mode – garcinia cambogia, green coffee bean and conjugated linoleic acid. What does science say about the roles of these ingredients in weight loss?
Complementary Therapies in Medicine – A review of research in 2020 shared that, based on eight trials totaling 530 participants, "garcinia cambogia supplement significantly reduced the weight" of users, compared to a placebo.
British Journal of Nutrition – It appears green coffee bean may help reduce appetite and abdominal obesity in humans. Waist circumference was also reduced.
Journal of the International Society of Sports Nutrition – "Although studies made in human have shown some benefits of CLA supplementation as the weight loss, the results are still discordant. Moreover, some have shown adverse effects, such as negative effects on glucose metabolism and lipid profile."
It is available in the market in the form of capsules and powder.
Lean Mode powder is available in one flavor: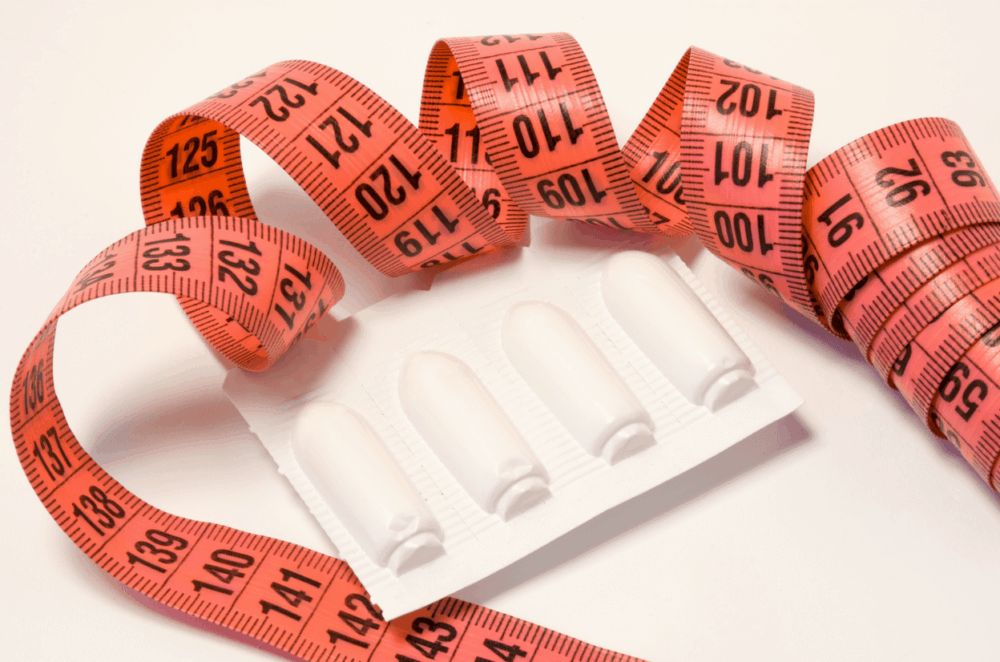 Lean Mode Competitors
Company Bio
How Did Lean Mode Start?
Evlution Nutrition is the company behind LeanMode. Evlution Nutrition is a sports supplement company offering a variety of pre-workout, post-workout, and during workout products.
The company aims to improve the lives by providing high-quality products shared with incomparable customer service. You can contact them at customercare@evlnutrition.com or use the Contact Us form on their website. Their BBB rating is "C+" and they are located at 1560 Sawgrass Corporate Parkway, 4th Floor, Sunrise, Florida, 33323.
The Mission Statement of Evlution Nutrition is to be their customers' most reliable nutrition companion to attain their fitness objectives.
The company is constructed on a passion for health, sport, and nutrition. It is dedicated to continuously developing its products to guarantee they are the most creative, maximum quality, and effective dietary supplements available in the market.
Evlution Nutrition has recently released a new line of Lean Mode called Lean Mode + Probiotic. Evlution Nutrition's other products include BCAA Energy, Engn Shred, Engn Pre-workout, BCAA Lean Energy, Pumpmode, Trans4orm, L-carnitine500, 100% Isolate, Creatine5000, Evl Test, Recovermode, and Z-matrix.
Scroll below for one of the best products we've seen over the last year.
Claims
What Does Lean Mode Claim?
The creator of Lean Mode, Evlution Nutrition claims that the product promotes:
Fat burning
Appetite control
Increased metabolic rate
Increased energy
Positive mood
In Lean Mode, there are zero stimulants used in its ingredients because the manufacturers claim that non-stimulants are a lot safer to ingest.
An excellent dietary supplement, combined with healthy eating and an exercise routine, can make a difference that will help you burn fat and lose weight.
Lean Mode also claims that its goal is to support one's health needs and a wide variety of performance by providing energy and strength while training and regulating cravings.
Where to Buy
Where Can You Buy Lean Mode?
You can buy Lean Mode directly from the official website of Evlution Nutrition.
Additionally, Evlution Nutrition sells Lean Mode from GNC, Bodybuilding.com, Walmart, Amazon, and more.
Price
Price of Lean Mode
As mentioned above, Evlution Nutrition's Lean Mode comes in the form of capsules and powder. It is available at GNC, Amazon, and Bodybuilding.com. It comes in the flavors of Fruit Punch and Blue Raz. The Lean Mode capsules come in 2 different sizes:
The container is available in 30 or 50 capsules each.
The container with 30 capsules is $19.99
The container with 50 capsules is $24.99
Ingredients
Lean Mode Ingredients
Lean Mode has a small nutrient profile that has just five ingredients in it.
The company claims that its product is stimulant-free and gluten-free.
It does not have a proprietary blend that makes it difficult to determine the amounts of each ingredient.
However, there are only three ingredients that are effective out of the ingredients in LeanMode.

Specifically, the green tea extract and green coffee bean are both proven thermogenic known for helping in weight loss.
A concerning point about the Lean Mode nutrition profile is that the ingredients included are lacking when compared to clinical studies.
Each Capsule of Lean Mode contains:
Garcinia Cambogia Extract – 250 mg
Green Coffee Bean Extract – 500 mg
CLA (Conjugated Linoleic Acid) – 500 mg
Acetyl-L-Carnitine – 500 mg
Green Tea Leaf Extract – 500 mg
Lean Mode powder contains:
CLA (Conjugated Linoleic Acid) Powder – 1,000 mg
Acetyl-L-Carnitine – 1,000 mg
Green Coffee Bean Extract – 200 mg
Garcinia Cambogia Extract – 200 mg
Green Tea Leaf Extract – 100 mg
How Does It Work?
How Does Lean Mode Work?
The producers of Lean Mode, Evlution Nutrition, suggest that to see the desired results, you need to consume Lean Mode with the combination of healthy eating and an effective fitness plan.
Garcinia Cambogia is included in the ingredients because it is a mood enhancer and suppresses the appetite. However, there is not much scientific proof of it being a mood booster.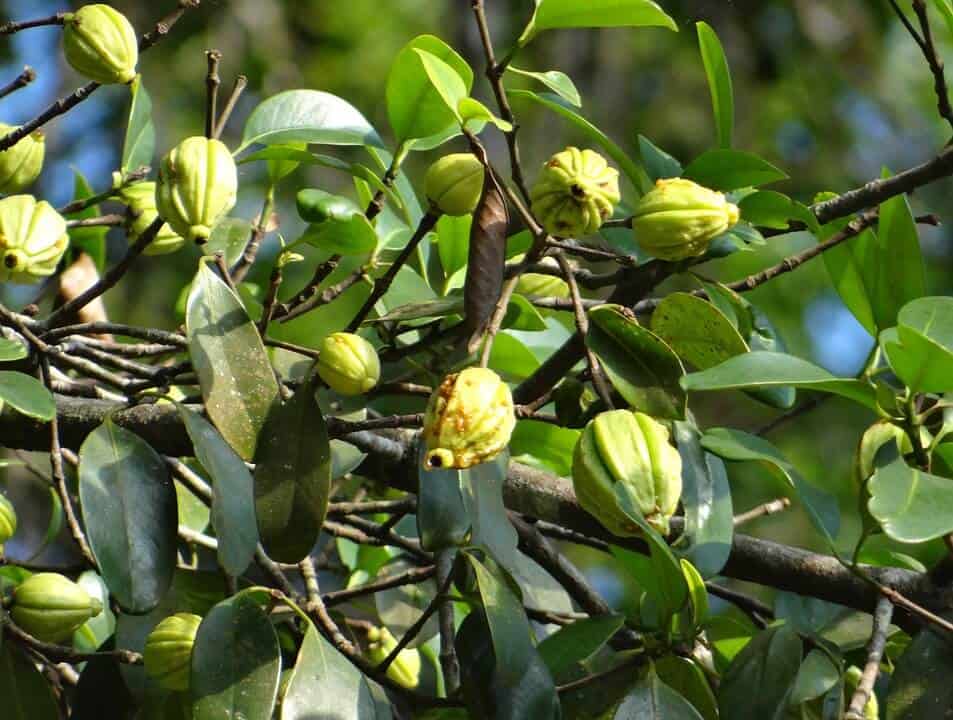 Weight Loss
Science Behind Lean Mode Ingredients – Weight Loss
The company, Evlution Nutrition, has provided the readers and users with the supplement facts.
Conjugated Linoleic Acid (CLA)
Conjugated linoleic acid (CLA) supposedly helps enhance fat-burning effects.
Acetyl-L-carnitine
Acetyl-L-carnitine is an amino acid produced by the body, supposedly helping to boost energy levels.
Green Coffee Bean Extract
Green Coffee Bean Extract comes from the coffee seeds or beans of coffee plants. The green coffee bean extract is used unroasted since roasting lessens the quantity of the chemical chlorogenic acid.
Consequently, green coffee bean extract has a greater level of chlorogenic acid than roasted green coffee beans. Chlorogenic acid available in green coffee contains health benefits. Green coffee beans are for losing weight even without any diet or exercise.
Green Tea Leaf
Green tea leaf extract comes from the plant Camellia sinensis. The parts of the green tea plant that are useful are the bud, stem, and leaf. Green tea leaf extract is not roasted and is from fresh leaves.
Green tea leaf extract contains essential molecules known as polyphenols, which are responsible for various health benefits.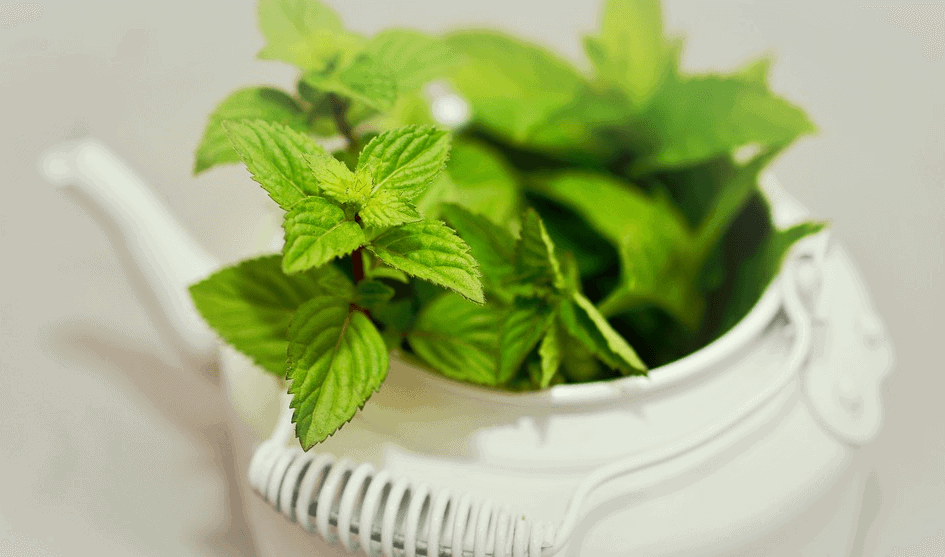 Polyphenols
The caffeine available in green tea leaf extract helps achieve alertness; it also works as a diuretic and improves the brain messengers' activities. Caffeine stimulates the central nervous system, according to the journal Brain Research.
Garcinia Cambogia
Garcinia cambogia extract is a tropical fruit supposedly promoting weight loss by suppressing appetite, research in Complementary Therapies in Medicine.
Benefits & Results
Lean Mode Benefits and Results
There are several benefits of Lean Mode by Evlution Nutrition:
In the formulation of Lean Mode, effective ingredients like green tea leaf extract and green coffee bean extract that are thermogenic are in the formulas. Both ingredients have been helping people lose weight.
The absence of a proprietary blend is another benefit- we can see the total amounts of each ingredient used. The manufacturers of Lean Mode have not only mentioned all the ingredients. They have also mentioned the exact quantity of each ingredient in each bottle of Lean Mode (both capsules and powder).
This means that you are well aware of what you are consuming, and it is established how effective it is in losing weight. Since Lean Mode has no stimulants, it has no or fewer side effects than other dietary supplements like jitters, crashes, and exhaustion.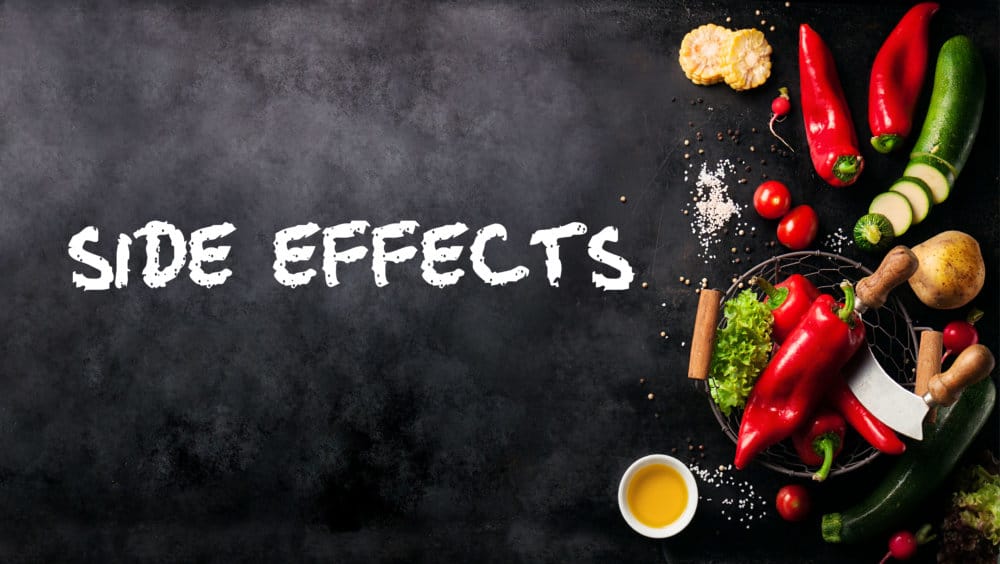 Directions
How to Use Lean Mode?
The direction for Lean Mode usage is available on the official website and its packaging.
For tablets: You must take three capsules, which are one serving, 1-2 times every day.
You are to consume the pill 30-60 minutes before meals with the first portion before having breakfast and the second portion before having dinner.
For powder: Combine one scoop with one or ½ cup of water. Consume 1-2 times every day. Take 30-60 minutes before having your meal; one before breakfast and the second before dinner.
Lawsuits
Lean Mode Lawsuit
Although Lean Mode has not been subject to a lawsuit, they did receive a warning in 2017 for violating California Health & Safety Code Section 25249.5.
According to a notice from the Environmental Research Center, Evlution Nutrition EVL Leanmode Stimulant Free, Evlution Nutrition EVL LeanMode Stimulant Free Fruit Punch, and Evlution Nutrition EVL LeanMode Stimulant Free Peach Tea, along with 11 other products from the company, contained lead.
The company has received warnings about this since 2014. They have yet to respond or change their product ingredients at the time of the 2017 notice. No current updates from the company have been made about this yet.
Product Warnings
Lean Mode Product Warning
It is not for individuals with medical disorders or those who are taking any other prescribed medications.
It is not for individuals under the age of 18 or those who are nursing and pregnant. Keep it out of range of pets and children.
Alternatives
Alternatives to Lean Mode
SuperHD Fire
Ripped Freak
Shred Jym
Hydroxycut Hardcore
What Users Are Saying
What Users Are Saying
"Been using Lean Mode off and on for a couple years and some of the other EVL products. Non stimulant seems to work best for me. Helps control appetite a bit and it simply just seems to work."
"I think it did suppress my appetite somewhat. But my stomach always felt a little queasy after taking it. I think it's probably no more useful than black coffee or strong tea in suppressing appetite and aiding weight loss. If you're disciplined, counting calories, working out and all that, it could possibly amplify your results I guess. If not, it really doesn't have much use, it's not a magic pill or anything."
"Even though it claims to be stimulant free, it still gave me the jitters. Also, found no benefits to taking this product."
Bottom Line
The Bottom Line on Lean Mode
So, will Lean Mode help you see results? Well, there's a chance, considering it contains some natural ingredients. We also like that it seems affordable. But, the only concern was the lack of research into the formula, although there are studies showing the benefits of each individual ingredient.
Leading a healthier life also means maintaining a healthy weight. However, making the changes to do so can sometimes be difficult. That's where a clinically-proven system comes into play.
Among the best weight loss apps we have ever seen is one called Noom. Noom uses personalized meal plans, custom coaching, support groups, and so much more to help users make better choices while losing weight.
Right now, Dietspotlight readers can get a free trial offer of Noom. It's only available for a limited time, so be sure to sign up before time runs out.
Learn More About Noom »