Lenny and Larry's Cookie Review

- 14 Things You Need to Know
Benny and Barry made Lenny and Larry's Cookie company so they could be included in "clean" eating diets and as a source of added protein. They're packed with protein and fiber, two things all bodies need. We're impressed they don't make claims like "bigger muscles" or "slimmer waist," though they may be possible benefits of the snacks. 
Let's dig into what our researchers found when they investigated Benny and Barry's business, ingredients, side effects and more.
Lenny and Larry's Cookie can be purchased through their Official Site.
Overview
What are Lenny and Larry Cookies?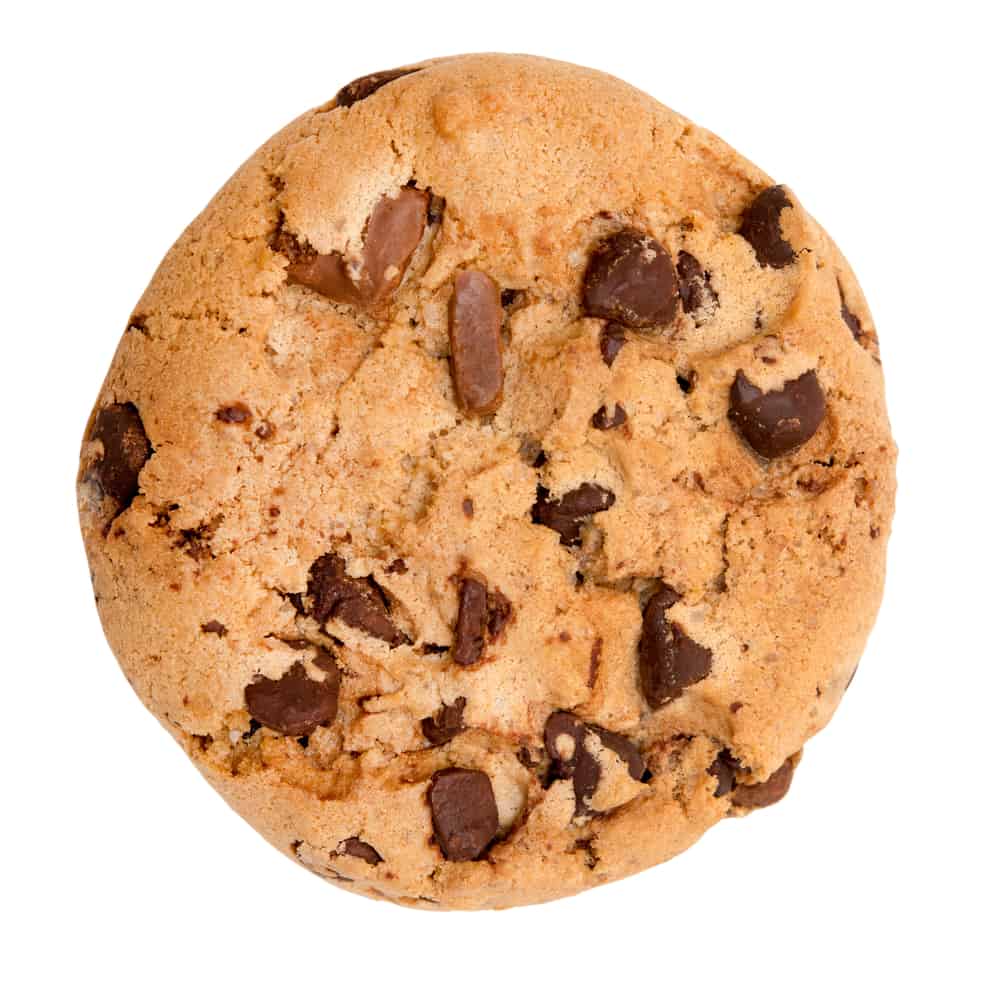 Lenny and Larry's Cookies is a product line of snacks that claim to provide you with fiber and protein. Several products state they are 100-percent vegan. That vegan status supposedly includes both the ingredients and the processes used to create them. All Lenny and Larry's Cookies products state they are non-GMO, with the Keto Cookies and Complete Cookie-fied Bars labels stating they are gluten-free.
If the claims made by Lenny and Larry's Cookies are correct, some of these offer customers potential health benefits.
Nutrients Journal

– Most modern Western diets lack sufficient fiber intake. An article from the October 2021 issue concludes that getting enough fiber will improve metabolic and overall health. These products could help improve fiber consumption.

Biomedical and Environmental Sciences

– A study cited in the journal used nitrogen-balance studies to determine that healthy adults should consume between 0.66 and 0.83-grams of quality protein per kilogram of weight. Vegans have fewer protein options in their diet, making Lenny and Larry's Cookie products a potential protein source.

Journal of Autoimmunity

– Gluten-free studies on mice show potential preventative effects on immunity. Consuming gluten-free foods like Lenny and Larry's Keto Cookies or Cookie-fied Bars has potential health benefits, even for those who can tolerate gluten in their diet.
Lenny and Larry's Cookie Competitors
Company
Who Makes Lenny and Larry Cookies?
Lenny and Larry's is a private company founded in 1993. The company name switches the first letter in the co-founders' first names from "B" to "L." Benny Graham and Barry Turner were two self-described "gym rats" that wanted to come up with new ways to get protein into their diets. They sold the company in 2001, but Barry bought back half of the company in 2007.
Customer service starts with the company website, where issues with orders or products are submitted. It also maintains an email address of help@lennylarry.com. The company maintains Facebook and Instagram accounts and uses the eSSENTIAL Accessibility app.
Lenny and Larry's offers product lines that include: The Complete Cookie, The Complete Cremes, The Complete Cookie-fied Bar, The Complete Crunchy Cookies, Lenny& Larry's The BOSS! Cookie, and The Keto Cookie (along with variety packs).
Our research indicates that Lenny and Larry's has a current BBB rating of A+ but has not received accreditation from the Better Business Bureau. There were no listed customer complaints or reviews on the BBB website.
Scroll below for one of the best products we've seen over the last year.
Claims
Lenny and Larry Cookie Claims
Lenny and Larry's Cookies claim to be a good source of fiber, and the products will offer substantial amounts of protein. The company claims that all products consist of non-GMO ingredients and that two products (Keto Cookies and Complete Cookie-fied Bars) are gluten-free.
Lenny and Larry's Complete Cookies, Complete Crunchy Cookies, Complete Cremes, and Keto Cookies are 100-percent vegan and do not contain animal products (including dairy, eggs, and honey).
Ingredients
Lenny and Larry Cookie Ingredients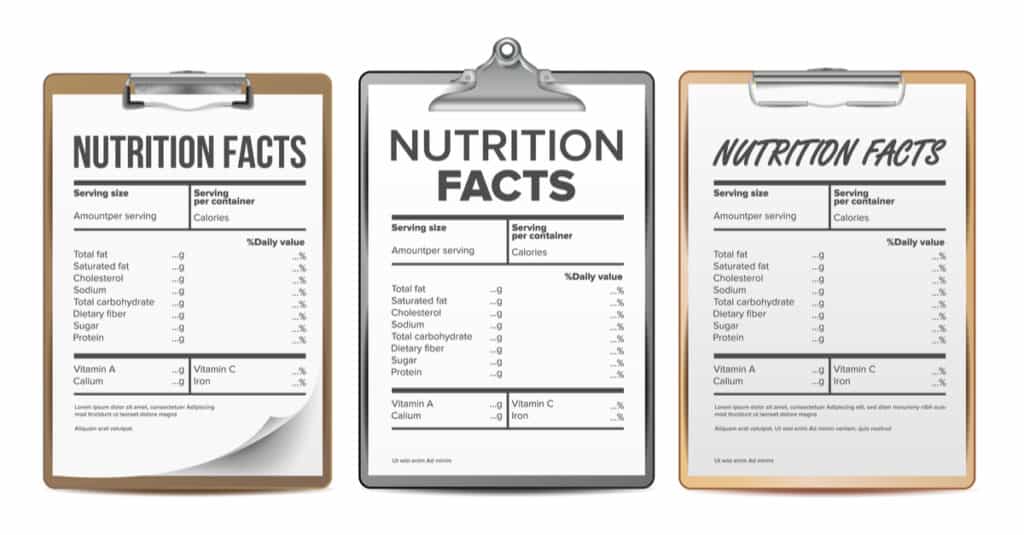 Lenny and Larry's Complete Cookies come in 13 flavors. These sell as two-ounce or four-ounce cookies, with half of either size equaling one serving. Common ingredients found in most cookie flavors include:
Enriched Wheat Flour

Protein Blend

Chicory Root Fiber

Cane Sugar

Invert Sugar

Vegetable Glycerine

Palm Fruit Oil

Sunflower Lecithin

Natural Flavor

Baking Soda

Salt

Xanthan Gum

Guar Gum
Benefits
Do Lenny and Larry Cookies Work? Benefits?
Lenny and Larry's started by providing proteins in non-traditional forms like cookies and other snack foods. Plant-based proteins and higher fiber content take top billing on product labels, but how do the ingredients work?
Enriched Wheat Flour
The top ingredient in the cookies is going to be enriched wheat flour. The process to create the flour strips many of its nutrients, so finding riboflavin (a vitamin that helps convert food into energy) in the mix will help those who avoid meats and dairy where possible. According to the American Journal of Clinical Nutrition, vitamin B-2 (Riboflavin) in Western diets comes from dairy, fish, meat, and a small number of vegetables.
Protein Blend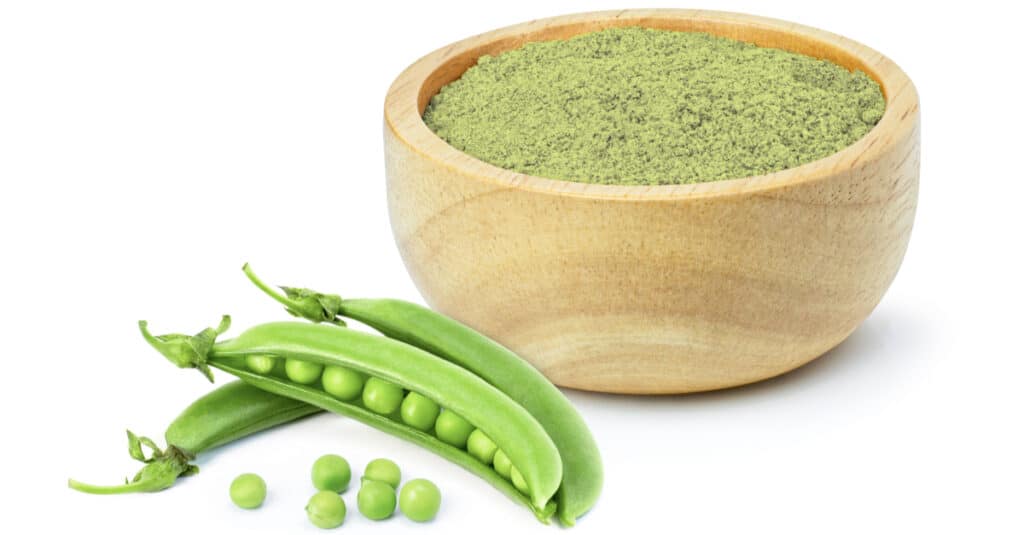 The protein sources for Lenny and Larry's Cookies include pea protein, rice protein, and vital wheat gluten. These combine to offer eight grams of protein per serving.
As noted in Critical Reviews in Food Science and Nutrition, wheat gluten is a suitable substitute for meat nutrients in a vegetarian's diet. Combining this with the pea and rice proteins helps reach the eight-gram protein level.
Chicory Root Fiber
Adding chicory root to Lenny and Larry's Cookies increases the total fiber. There are five grams of fiber per serving, which is higher than many processed and "health food" snacks. Inulin is a compound sourced from this fiber, and it helps promote the growth of beneficial gut bacteria (probiotics), according to Alternative Medicine Review: A Journal of Clinical Therapeutic.
Invert Sugar
Invert sugar is added to the cookies to enhance the sweetness and provide a uniform taste. The syrup is a combination of fructose and glucose. A study of rats discussed in Health Sciences observed substantial weight gain using inverted sugar syrup. Sugar intake is a known factor in obesity.
Palm Fruit Oil
The fruit of the olive palm tree is the source of this vegetable oil found in Lenny and Larry's Cookies. Its use here is likely to replace the need for animal or hydrogenated fats. A problem arises with LDL-C, "bad" cholesterol from the saturated fats in palm fruit oil, according to Endotext.
Weight Loss
Lenny and Larry Cookies and Weight Loss
Lenny and Larry's Cookies do not bill as a snack promoting weight loss. The two-ounce cookies provide 210 calories for one serving or 420 calories for a whole cookie. The four-ounce variety has 220 calories per serving or 440 calories if you eat the entire cookie.
The ingredients in the cookies are high-carb at about 30 grams per serving. That includes 12 or more grams of sugar per serving (depending upon the flavor). Sugary food and beverage intake can be linked to weight gain in children and adults, as discussed in The American Journal of Clinical Nutrition.
Side Effects
Lenny and Larry Cookie Side Effects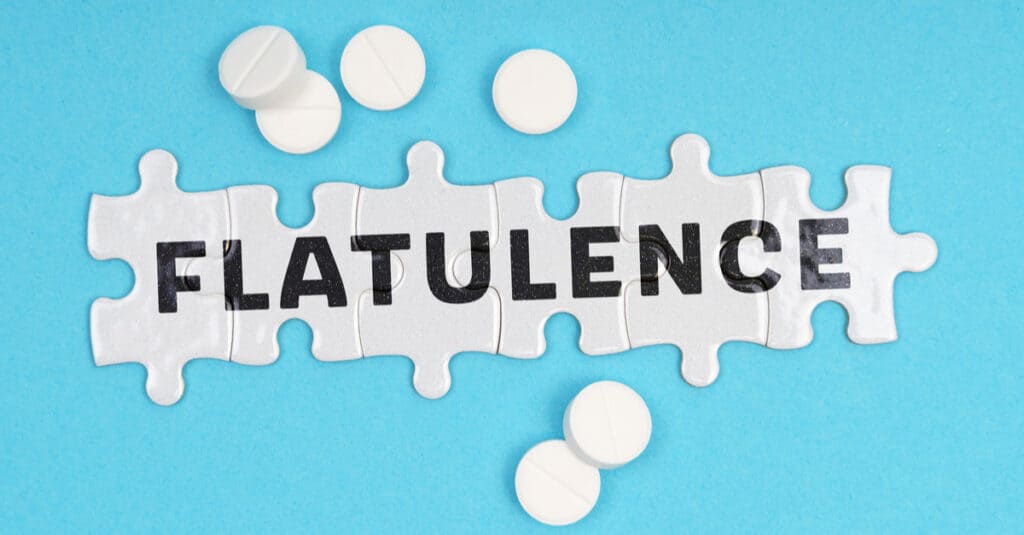 The most talked-about side effect is gas build-up in the stomach and flatulence. Pea proteins could be the cause, as peas are a starchy legume. Plant Foods for Human Nutrition points out that starchy legumes are consumed less frequently due to the flatulence associated with eating them.
How to Use
How to Use Lenny and Larry Cookies?
Lenny and Larry's Cookies are ready to serve. The only step you have to take is to break the cookie in half for one serving. They have a shelf life of 12 months and a printed date you can go by.
Where to Buy
Cost and Where to Buy
Lenny and Larry's operates a store through the company website where you can get two-ounce cookies in packs of 12 for $13.99 and four-ounce boxes of 12 for $21.95
Online retailers include Amazon, iHerb, Target, and Vitacost. These outlets offer cookies at similar prices as Lenny and Larry's, except for iHerb. Online prices at iHerb are two-ounce packages of 12 costing $21.35 and four-ounce packages of 12 at $35.06.
Coupons
Lenny and Larry Cookie Coupons, Discounts and Promo Codes
The "Cookie Crew" is a rewards program. Customers register on the website and earn points with purchases they convert to discounts on future orders.
Lenny and Larry's also maintains a storefront on Amazon, where customers can subscribe and receive up to 15-percent discounts on product subscriptions.
Lawsuits
Lenny and Larry Cookies Lawsuits and Legal Action
Our research indicates that a class-action lawsuit filed against Lenny and Larry's over the protein content in its cookies was modified and settled in 2019. Class members demonstrated that independent testing verified protein content was far below advertised amounts. Between 70,000 and 90,000 Class Members opted for cash, changing the settlement to 2.3 million dollars.
Pros and Cons
Pros and Cons
Pros
Eight grams of protein per serving

Five grams of fiber per serving

Non-GMO
Cons
High calories, carbs, and sugars

Can cause flatulence
What Users Are Saying
What Users Are Saying
"I thought to give these a try, but wasn't a fan. A little chewy as a bar and the peanut butter flavor didn't pop as much. I really like the Larry and Lenny's protein cookies, but not these."
"Not the best keto option out there. These were a bit dry and crumbly. Also had the distinctive coconut oil flavor."
Bottom Line
Bottom Line on Lenny and Larry Cookie Results
Lenny and Larry's Cookies offer a reasonable amount of fiber and plant-based proteins. They will not aid in weight loss due to high calorie and carb content, but they will provide muscle-building ingredients and other micro-nutrients that vegans struggle to supplement without dairy, fish, and meats. The higher cost may limit frequent customer purchases.
If you're looking for weight loss support, we've found lifestyle changes are often much more affordable and long-lasting. One of the best programs we've found is Noom. There's nothing like it out there today with dedicated coaches, personalized support groups, daily lessons and quizzes and more. Noom is even supported by the CDC as a healthy lifestyle program. 
Don't take our word for it, check out this weight loss system as part of a free trial offer available for a limited time.
Learn More About Noom »