Lipodrops Review

- 10 Things You Need to Know
It's no secret that hormones may play a role in weight loss, which is where supplements like Lipodrops come into play. This over-the-counter product claims to increase estrogen with only herbal ingredients. However, common ingredients like stevia extract and l-carnitine found in the formula have not been shown to affect hormone levels.
To learn more about the reality of Lipodrops' claimed benefits, our research team delved into the customer reviews and conducted some ingredient research on compounds like glycerin and choline. In the end, we summed up our investigation into this liquid supplement to see if it could help with hormonal weight loss.
Lipodrops can be purchased through their Official Site.
Overview
What is Lipodrops?
Lipodrops is a dietary supplement that claims to speed up fat burning. It comes in liquid form, and as the name suggests, it is taken in the form of drops.
Lipodrops Cleanse is said to give you maximum results when used in collaboration with a healthy diet and an adequate workout plan. It is packaged in a conveniently portable bottle, with each containing 30 servings. This means that one bottle will last you 15 days, since the dosage is one drop two times a day.
If you spend most of your time on the go, you can choose this supplement as it is quite versatile and convenient.
Claims
Lipodrops Claims
Lipodrops claims to help burn fat.
Scroll below for one of the best products we've seen over the last year.
Ingredients
Lipodrops Ingredients
You will hardly find Lipodrops' ingredients on the manufacturer's official website. In fact, the website has no information concerning lipodrops.
We were, however, able to find the contents of this supplement, which include:
Inositol
Stevia Extract
L-Carnitine
Glycerin
Choline Chloride
Inositol
Inosito belongs to the B vitamin family. It is derived from both animals and plants and is also known as myo-inositol.
Stevia Extract
Stevia Extract is an herb whose leaves are used to make natural sweeteners. Rebiana, a refined element of the stevia plant has been approved for use by the Food and Drug Administration (FDA) as an artificial sweetener in beverages and foods.
L-Methionine
L-methionine is a type of amino acid that the body relies on to make peptides and proteins. While certain studies show that it can aid weight loss, there has not been sufficient scientific evidence to prove it.
Do Lipodrops Work?
Before adopting any weight loss supplement, it is important to do some research. Many times, this involves understanding the product's ingredients. This can help you to find out whether or not they are natural, identify the potential side effects, as well get a feel of what to expect from reviews available online.
In this case, we are not yet convinced that this supplement is capable of doing what it says. This is because there is no scientific research provided to support the Lipodrops claims.
In addition, some of Lipodrops' customer reviews show dissatisfaction and ineffectiveness.
Benefits
Lipodrops Benefits
Lipodrops claims to have a number of health benefits to their users.
First, they say their packaging is both convenient and portable, making it easier to consume. Lipodrops also claim it comes with easy-to-follow directions.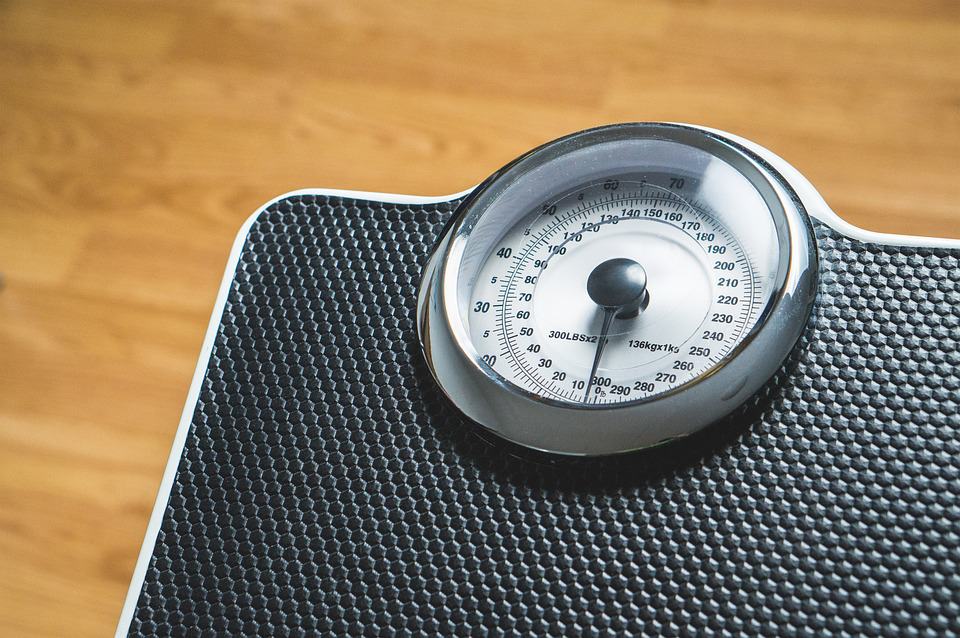 Their claims of convenience continue, as one can use the supplement with food. Different plans are available as well, depending on how much weight you want to lose.
Lipodrops and Weight Loss
Lipodrops claim it helps you lose weight when combined with exercise and a healthy diet. However, if the Lipodrops customer reviews are true, we doubt its effectiveness.
Achieving your weight loss goals involves losing more calories than you consume. While Lipodrops claims to convert stored fat into energy, it fails to convince us on how it aids calorie burning. This supplement does not demonstrate the same by providing any clinical studies or research.
Consult your doctor before trying any weight-loss program. If you have to go for supplements, research extensively and choose one that has been scientifically and clinically proven.
Directions
How To Use Lipodrops
The recommended dosage is one drop in the morning and another one in the evening. However, supplement results vary from one person to the other. Again, you need to use it moderately especially if you are a first time user.
You can begin with one drop just to see how your body reacts towards the same. Better still, ask your doctor to recommend a dosage that meets your needs.
Remember, never exceed the recommended dosage. There has not been any documented evidence showing that doing so may maximize your Lipodrops results.
Side Effects
Potential Side Effects
There has been scanty information in regards to Lipodrops side effects. However, the included ingredients are likely to cause side effects, which include:
What Users Are Saying
"I had a headache the first day I used the Lipodrops. I could only use it once. I looked up the side effects and this was one of them."
"Made me gain weight."
"Loved it. Great flavor compared to competition. I could definitely see results. I would totally recommend."
Bottom Line
The Bottom Line on Lipodrops
Check it out, we found out some good things about this one. The use of a few natural ingredients and price were positive. The lack of research used to support the weight-loss claims, leaves us concerned about Lipodrops. We're also skeptical due to customer complaints about lack of results and no mentions of long-term success.
Weight management is a process involving diet, exercise and taking the right steps for your weight management plan.
One of the products we like the most is Noom. The program uses a combination of human coaching, personalized meal plans, expert-researched articles, exercise tracking and more to get you on the right track to lose weight and keep you on that track so you don't gain it back. No yo-yo dieting here.
Also, the team behind Noom offers a 14-day trial as a sign of confidence in their app.
Learn More About Noom »