Amsa Fast Review

- 28 Things You Need to Know
Amsa Fast is reported to help with weight loss by blocking the absorption of fat. The product claims to do this through the use of lipase inhibitors. While prescription lipase inhibitors have been proven to be effective, they also come with a large number of side effects.
We were skeptical and needed to know more. Our research team was up to the challenge. They dug deep into the ingredients, related side effects, clinical research and customer reviews about both the product and the customer service. We refined that information for you to present you with this article, with everything you need to know about the prescription diet pill.
Overview
What is Amsa Fast?
The United States of America is ranked 9th for obesity, with a 2016 report revealing that close to 75% of the total population is overweight. To help solve this problem, people should use more supplements. Amsa Fast (Orlistat) is specifically designed as a weight-loss supplement to block fat absorption in the body. Its main ingredient, Orlistat, acts to help control obesity, preventing the regaining of the lost weight after a diet program by blocking around 30% of the fat ingested from being absorbed.
Because Orlistat is an FDA-approved weight-loss drug, there's research that shows just how effective it can be – for some users.
International Journal of Clinical Pharmacology and Therapeutics – So, how much Amsa Fast do you need to lose weight? According to research, when Orlistat is delivered in tablet form, the best results came from a 144mg dose – much higher than any other counter variety of this drug suggests and more than the typical prescription.
Pharmacology Research – And, in patients who take Orlistat, the more weight they lose, the better their cholesterol numbers.
Endocrine – There's even 2020 research that shows taking Orlistat with cinnamon extract may improve results even more.
Amsa Fast and the BBB
Amsa Fast is not currently listed with the BBB.
Amsa Fast Competitors
What is Orlistat?
Orlistat is the main ingredient in Amsa Fast and helps control obesity. It is available over the counter in many countries under Alli, but its clinical name is Xenical, according to the U.S. Library of Medicine.
Its primary purpose is to prevent fats from being absorbed and stored by the human body. This is due to its effect as a lipase inhibitor, which reduces the overall calories consumed by users.
Scroll below for one of the best products we've seen over the last year.
What are Lipase Inhibitors?
Lipase is an enzyme secreted into the gastrointestinal tract by the pancreas, according to StatPearls. These enzymes help metabolize ingested fats, sending them on to the intestines to be absorbed. Lipase inhibitors act by binding with these enzymes, thus reducing their effectiveness, according to PubChem.
This, then, reduces the gastrointestinal absorption of fats, which helps with weight loss. Optimally, a person's caloric intake should consist of around 40% fats when taking Amsa Fast. It will then block the absorption of excess fats while still letting you get a healthy amount.
Company Bio
How Did Amsa Fast Start?
Amsa Fast is manufactured by Amsa Laboratorios at Las Flores No. 56, Col. La Candelaria, Coyoacán, Ciudad de México, México. C.P. 04380. You can reach them either by phone at 59 98 21 00, email them at contactoweb@penipot.com.mx, or their contact form http://amsamexico.com.mx/contacto/. Alkegra Distributor introduced Amsa Fast to help treat obesity in adults, by blocking around 30% of the fats consumed through food from being absorbed by the body.
Claims
Claims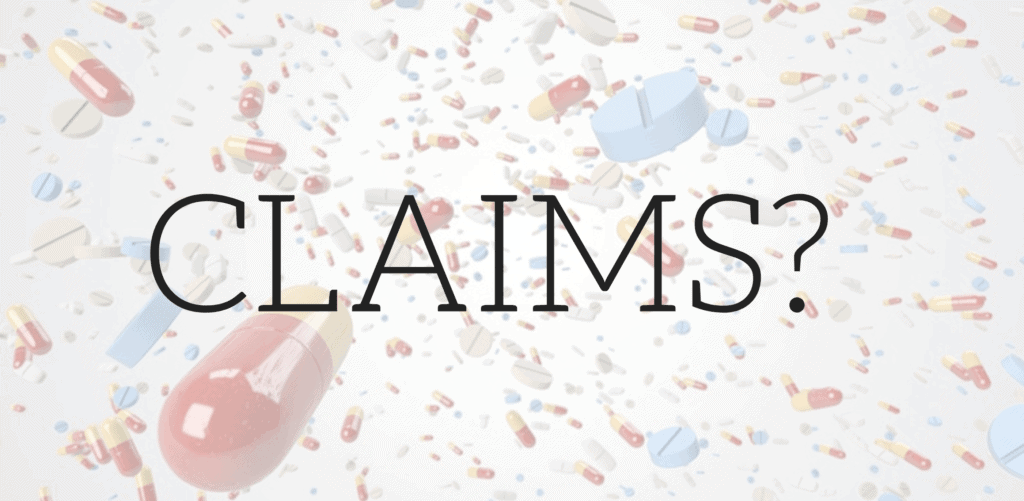 The manufacturers of Amsa Fast claim that, by taking it regularly, it can block the absorption of up to 30% of the fats consumed daily. The positive responses of many consumers support this.
Ingredients
Amsa Fast Ingredients
Amsa Fast contains only one ingredient: Orlistat, which is also known in the marketplace as Tetrahydrolipstatin.
According to Pharmacotherapy, "In several trials lasting up to 2 years, orlistat was more effective than diet alone for weight reduction and maintenance of lost weight." Orlistat was approved by the FDA for the treatment of obesity.
Much of the research into Orlistat was completed 15 to 20 years ago or longer.
Does it Work?
Does Amsa Fast Work?
Should you consider rushing to the nearest pharmacy to buy Amsa Fast? While it has been clinically tested, we remain skeptical because of the side effects, disappointing feedback, and the lack of significant results.
A healthy diet and regular exercise is the real key in determining the significance of the results.
Benefits
Amsa Fast Benefits and Results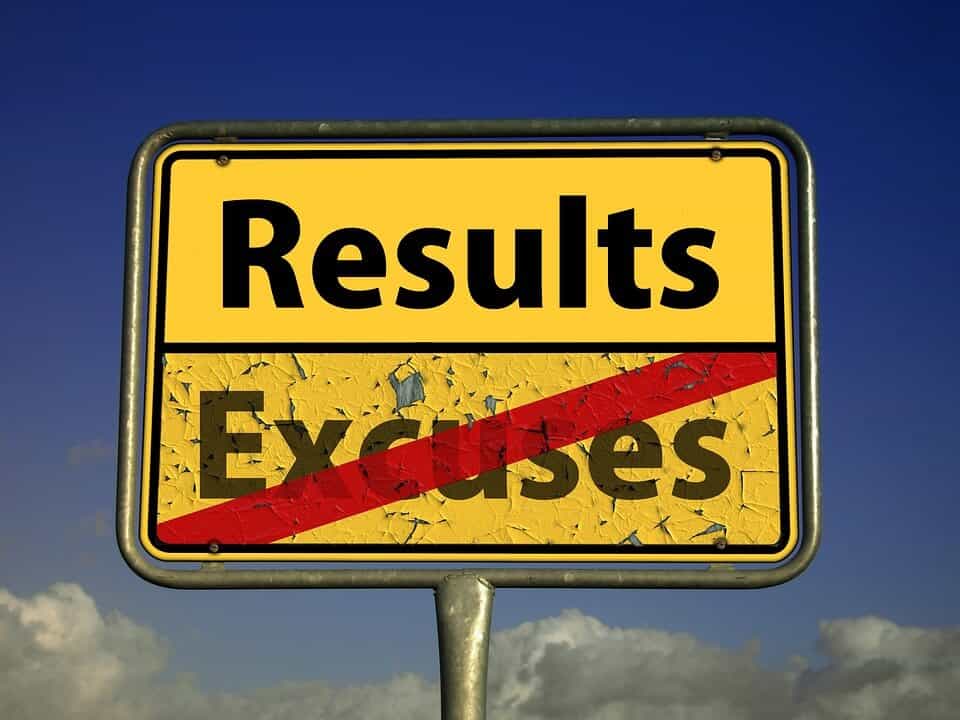 Ignoring the side effects for the moment, Amsa Fast is known to have some benefits, including:
Significant Weight Loss
Healthy Lifestyle
This is due to its ingredient – Orlistat. Research published in BMJ noted that Orlistat is one of the few effective weight-loss medications on the market.
When Should You Not Be Using Amsa Fast?
Amsa Fast, through the working of its main ingredient Orlistat, blocks 30% of the fat consumed from being absorbed by the body, which helps you lose weight. However, this means that the prescription diet pill should not be used by those who suffer from Malabsorption Syndrome as it will exacerbate the condition. You should also avoid using the prescription diet pill if you:
Have gallbladder problems
Are pregnant
Are not obese
Have undergone an organ transplant
Have been using cyclosporine to prevent the rejection of an organ transplant
What Things Should You Tell Your Doctor Before Taking Amsa Fast?
To ensure that Amsa Fast is safe for you to be sure to inform your doctor if:
You have ever had kidney stones
You have ever had pancreatitis
Are pregnant or breastfeeding, and if you have been using the prescription diet pill and discover that you are pregnant, inform your doctor right away and cease using the prescription diet pill
Are There Any Age Restrictions?
Amsa Fast is intended to manage obesity and reduce weight in Adults. Children under 12 years are advised to avoid taking the prescription diet pill.
How Does Amsa Fast Fit into A Diet Plan?
Amsa Fast (Orlistat) 120 mg is a weight loss supplement intended to help reduce obesity and lead a healthier lifestyle. If you wish to include the prescription diet pill into your diet plan, it is recommended that you consult your doctor or nutritionist. Your doctor or nutritionist will guide you through the possible risks and benefits, and help construct the best diet plan for you.
What Is Amsa Fast For?
Amsa Fast is a supplement that blocks the absorption of extra fats by the body. It should be accompanied with a reduced-calorie diet and well-planned workout to ensure quick and efficient weight loss. This can help control certain health risks, such as high blood pressure and high cholesterol. Due to its strength, it is essential to consult a dietician, nutritionist, or doctor before taking the prescription diet pill.
For How Long Can Amsa Fast Be Taken?
Most dieticians and nutritionists do not recommend using Amsa Fast for more than four years. This allows the prescription diet pill to work its magic while avoiding possible long-term complications.
Weight Loss
Amsa Fast and Weight Loss
By reducing the amount of fat being processed and absorbed by the body, Amsa Fast (Orlistat) helps promote weight loss, per research published in Drugs. Blocking the incoming fat forces the body to consume previously-stored fats. This means that it is crucial to eat a diet low in sugars to assist the conversions of stored fats into energy.
The manufacturers claim that combining Amsa Fast with a low-calorie diet, it can help fight high cholesterol and maintain healthy blood pressure. Thus, with just a few modifications to your overall diet, the prescription diet pill can help promote significant weight loss and healthier living.
How to Take Amsa Fast
Amsa Fast (Orlistat) works a bit differently than most weight loss supplements, focusing on blocking fat absorption rather than boosting energy levels or metabolism. It should be taken one hour before or after eating to work best and can be skipped if you have missed any meals.
What Is the Dosage?
In a standard box of Amsa Fast (Orlistat) 120 mg, there are 21 capsules, which is the standard seven-day course. Doctors recommend that three pills be taken daily, before or after eating. When taking the prescription diet pill, it is recommended that you take some fat-soluble multivitamins containing vitamin A, D, E, and K as well.
Side Effects
Potential Amsa Fast Side Effects
This prescription diet pill, like all weight loss supplements, has a list of possible side effects. It is known to be able to cause:
Diarrhea – Consumers may suffer from severe diarrhea, according to LiverTox. 
Flatulence – Consumers have complained about accumulated gas in the alimentary canal.
Bloating – Consumers have also suffered feelings of bloating.
Abdominal Pain and Dyspepsia – A few consumers have also complained about abdominal pains followed by dyspepsia.
Nausea – Occasionally, consumers have experienced nausea while taking the supplement.
Dizziness – Sensitive patients may also suffer from dizziness.
Arthralgia – Calcium deficient people, may also suffer from joint pain.
Anxiety – This is a relatively rare side effect, but it has been reported.
Rash – People with sensitive skin may experience rashes.
Dry Skin – Blocking the absorption of fats can also decrease the moisture of the skin.
Vomiting – This is relatively rare, but has been reported.
Older individuals may also experience:
Bowel Dysfunction
Bladder Dysfunction
Vertigo
Product Warnings
Amsa Fast Product Warnings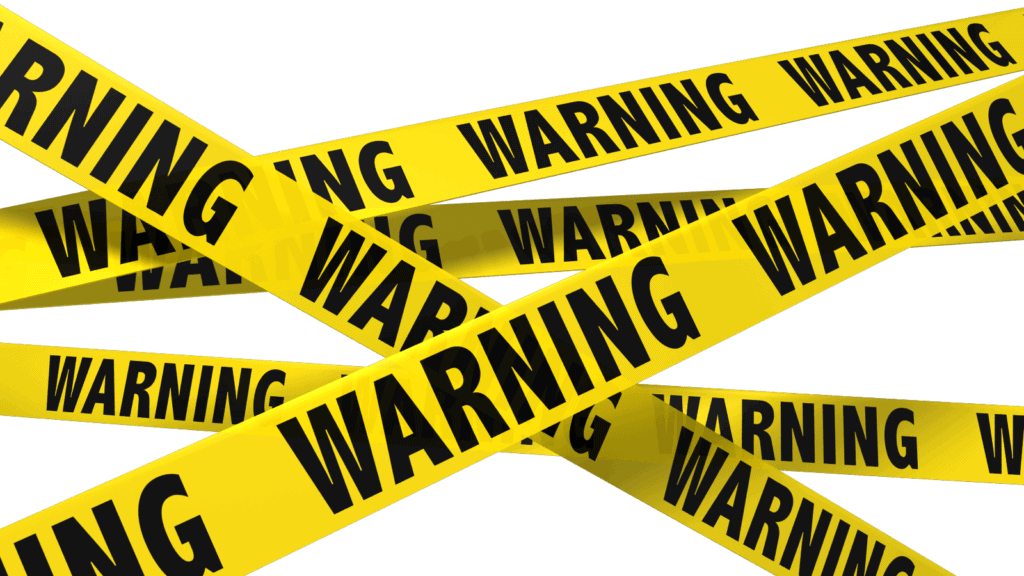 Do not use Amsa Fast (Orlistat) if you are pregnant or breastfeeding, as it blocks the absorption of fats, which may harm the baby. If you suffer from any eating problems, it is also recommended that you avoid Amsa Fast as it will exacerbate these conditions. The manufacturers also highly recommend combining the prescription diet pill with diet and exercise to see the desired effects.
How Soon After Taking Amsa Fast Should You Expect to Notice Weight Loss?
Most people taking the prescription diet pill begin losing weight within two weeks and continue to lose weight for the next six to twelve months. However, if Amsa Fast is not combined with a rigid diet plan and effective exercise, these results are not guaranteed. Indeed, the prescription diet pill is only intended to complement a diet, not replace it.
How to Evaluate Amsa Fast?
Every medication comes with its own distinct set of parameters, which can be used to judge its effectiveness. It is possible to determine if the prescription diet pill is working by observing the:
Lipids Count
Body Weight
Plasma Levels of Vitamin A, D, E
Blood Glucose
How Much Weight Could You Lose Using Amsa Fast?
A study conducted in 2014 on the effectiveness of Amsa Fast found that the weight loss effects lasted for about one year. When people combined the prescription diet pill with diet and exercised, it was found that they lost an average of 5.5 pounds over a year.
Should You Be Taking Multivitamins with Amsa Fast?
As Amsa Fast (Orlistat) interacts with fat-soluble vitamins, it is highly recommended that you take daily multivitamins containing A, D, E, and K along with beta-carotene daily, and at least two hours before or after taking the prescription diet pill. It is best to take these vitamins before bed. Vivioptal, according to reviews, is the best multivitamin for this purpose.
Any Amsa Fast Lawsuits?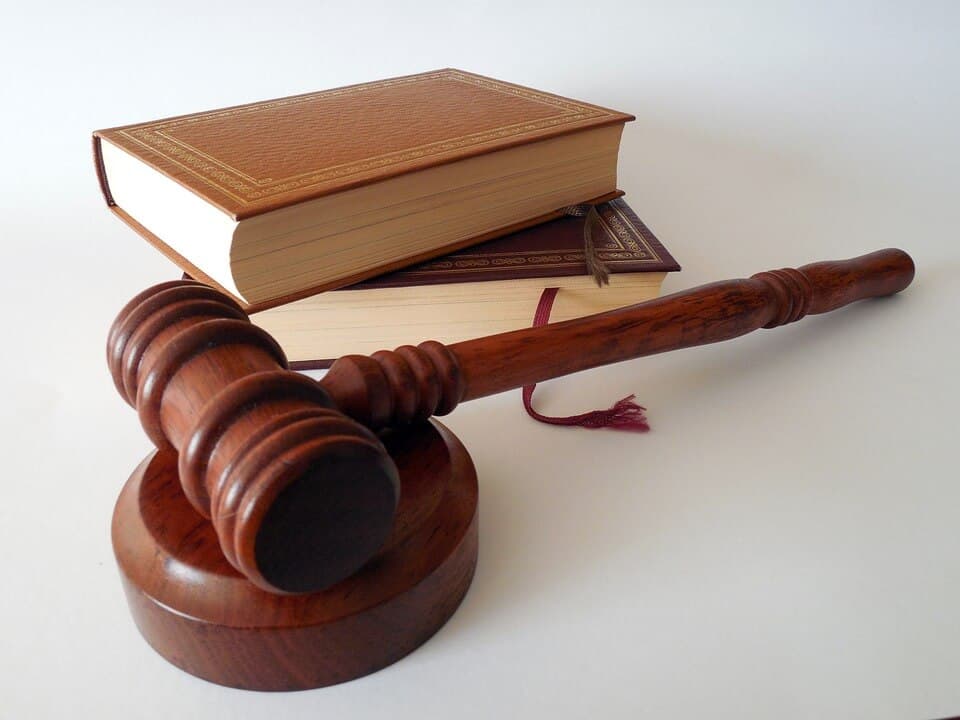 There have been no lawsuits filed against the prescription diet pill or the manufacturers to date. They also do not currently have a BBB page.
What is the Storage Temperature?
It is important to store the prescription diet pill at room temperature, i.e., between 68 and 77 degrees Fahrenheit, and keep it away from moisture, heat, light, and children.
Can We Buy Amsa Fast Online?
The supplement is on some online websites, but not many.
Amsa Fast Alternatives
Orlistat, the main ingredient in Amsa Fast, is found in some other weight loss supplements. This means that alternatives to the prescription diet pill (Orlistat) 120 mg tablets are available, such as:
Bottom Line
The Bottom Line on Amsa Fast
Should you run to the corner store right now to get some Amsa Fast (Orlistat)? We like that it contains a clinically proven ingredient, but we aren't sure if it's a good idea to make a recommendation. With the complaints of side effects and the potential lack of significant results, we are concerned.
Losing weight requires more than just eating less. You need to make lifestyle changes that can last the long-term, and that's where the scene has been entered by weight-loss apps. However, don't be tricked by programs that are simply food and workout trackers.
One of the most impressive apps we've seen is one called Noom. Noom has grown and expanded to the power of a program it is now under the care of specialists, nutritionists and physicians who know the struggles of slimming down.
So you can give Noom a try, Dietspotlight readers have access to a free trial offer, but only for a limited time.
Learn More About Noom »