Luxxe Slim Review

- 13 Things You Need to Know
This review is what happened after I obsessed for weeks over Luxxe Slim. Here at DietSpotlight, we did a thorough investigation, scrutinizing the side effects, ingredients, clinical studies, and level of customer care. Additionally, we looked at all sorts of user comments from around the web. Then, we summarized and condensed everything to give you the info you need.
Luxxe Slim can be purchased through their Official Site.
Overview
What is Luxxe Slim?
Luxxe Slim is a weight management supplement. The supplement is for individuals looking to shed some pounds. This weight loss pill comes from two ingredients that naturally urge the user's body to burn fat and use it as energy, l-carnitine and green tea. The product is marketed as a non-laxative product that can be used by both men and women that are trying to lose weight.
When we researched the two ingredients, to get some insight into what we can expect to find, there were some promising results.
Obesity Reviews – We found research from 2016 that showed l-carnitine may help with weight loss. However, "the magnitude of weight loss resulted by carnitine supplementation significantly decreased over time." There's no indication if weight was regained when l-carnitine supplementation was stopped.
Dia & Metabolic Syndrome – "…green tea, used as a daily beverage, has shown beneficial impacts for the health, especially its anti-obesity effects. Available evidence shows that green tea can interrupt lipid emulsification, reduce adipocyte differentiation, increase thermogenesis, and reduce food intake, thus green tea improves the systemic metabolism and decreases fat mass."
International Journal of Food Sciences and Nutrition – However, we also found research that claims green tea has no impact on weight loss, though it may affect protein uncoupling.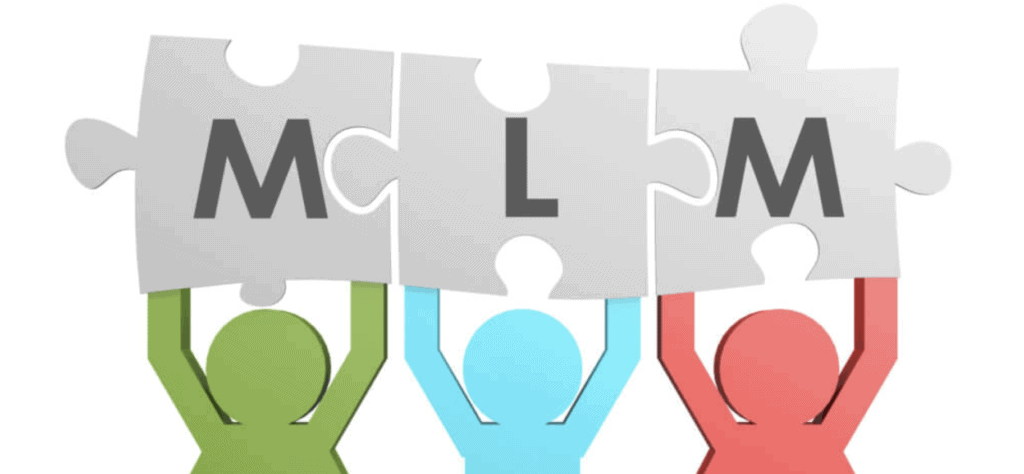 Luxxe Slim Competitors
Company Info
How Did Luxxe Slim Start?
Luxxe Slim is manufactured by Frontrow International. Frontrow uses a multilevel marketing business model. This Philippines-based company has been known to make weight loss supplements since 2010.
Scroll below for one of the best products we've seen over the last year.
Ingredients
Luxxe Slim Ingredients
Luxxe Slim is made from two ingredients, these are:
L-Carnitine 350mg (amino acid)
Green Tea Extract 150mg (plant)

L-Carnitine
The first ingredient, L-carnitine, is proven to boost the physique and training capacity of users, according to Nutrients and the Journal of Exercise Nutrition and Biochemistry. It gives more energy for intense workout sessions so that individuals taking it can achieve more muscle and lose fat.
L-carnitine helps the body transform fat into fatty acids in the mitochondria of the body cells, according to Food Components to Enhance Performance. It is useful as the fuel needed by the body as energy. There are, however a few side effects of using L-carnitine.
It is said to cause problems such as cramping, nausea, and diarrhea if taken in very high quantity. L-carnitine may not effectively burn fat though, according to the Annals of Nutrition and Metabolism. 
Some benefits of L-carnitine include:
Boost energy production
Boost metabolism
Useful for problems such as:
Improves muscle function and exercise capacity
Can be used to increase testosterone in men
Green Tea
The second ingredient is green tea extract. According to Inflammopharmacology and the Journal of Indian Society of Periodontology, green tea extract is proven to contain high levels of antioxidants that are known as polyphenols. Green tea extract has numerous benefits and is proven effective in weight loss.
According to research in Molecules, green tea extract can help burn excess fat by boosting metabolism. The higher the metabolic rate is, the more calories the body will burn.
Claims
Luxxe Slim Claims
Luxxe Slim provides a 100% satisfaction guarantee to its users. The manufacturer claims that the products are 'original' and 'natural' name brands. The producers of Luxxe Slim also declare that you may lose 10 to 20 pounds in 30 days.
Safe and effective
The manufacturers claim that all Luxxe products are approved by the U.S. Food and Drug Administration (FDA)
Quality products
The supplement complies with the Good Manufacturing Practices (GMP's) that are established within the industry. All their supplements either meet or exceed the quality standards set for nutritional supplements.
Worthy and trusted
Manufacturers say that their products are worth the price. They say the supplement is worth more than the price consumers pay for it. The manufacturers also make sure that their customers are satisfied and have no need to return their products.
Other Products
Other Luxxe Products
There are various products manufactured by Frontrow, including products that aid in weight loss, skin whitening, and anti-aging.
Front Row Luxxe products include:
Luxxe White
Luxxe Renew
Luxxe Protect
Luxxe White Reveal
Dynamic Duo
Luxxe ImmunPlus
InstaBright Body Crème
Where to Buy
Where Can You Buy Luxxe Slim?
Luxxe Slim is available on the official Front Row International website for $65.
Luxxe Slim is also available through many online independent distributors, eBay and Amazon. The price of one bottle of Luxxe Slim is $55 on Amazon. One bottle includes 60 pills. One bottle lasts for 30 days.
Effectiveness
Does Luxxe Slim Work?
It seems like the claims made by the manufacturer are a bit exaggerated and misleading. While the pill may be useful in weight loss, the supplements seem underpowered. The ingredients are effective in reducing weight, but they are in small quantities. Luxxe Slim helps users lose weight by encouraging the body to burn fat instead of sugar to provide energy to the body. The green tea extract boosts users' mood and improves cognitive function.
Benefits
Luxxe Slim Benefits and Results
The L-carnitine provides energy to muscles, including the user's heart muscles. It uses fat as an energy source and gives you the stamina and tones your body. L-carnitine also enhances the effectiveness of vitamins in the body, such as vitamin C and vitamin E. L-carnitine is necessary for the body to maintain good health. It also aids in losing unwanted weight.
The supplement targets fat along the waist, in the abdomen, arm, and thighs. The green tea extract helps improve mental clarity and enhances mental alertness. It also prevents constipation, reduces toxins from the body, and improves the immune system.
Some other benefits of Luxxe Slim include:
Provides maximum vitality
Non-laxative slimming product
Green tea extract detoxifies the body and promotes youthful and radiant skin
Boosts energy
Halal approved
The producers also assure that there will be no rebounds or weight re-gain effects.
Weight Loss
How Does Luxxe Slim Help in Weight Loss?
The supplement comes from two ingredients that claim to stimulate weight loss. L-carnitine is already present in the body. It is a natural amino acid. Luxxe Slim gives a boost to the l-carnitine already present in the body. Which moves fat into the cells of the body instead of sugar.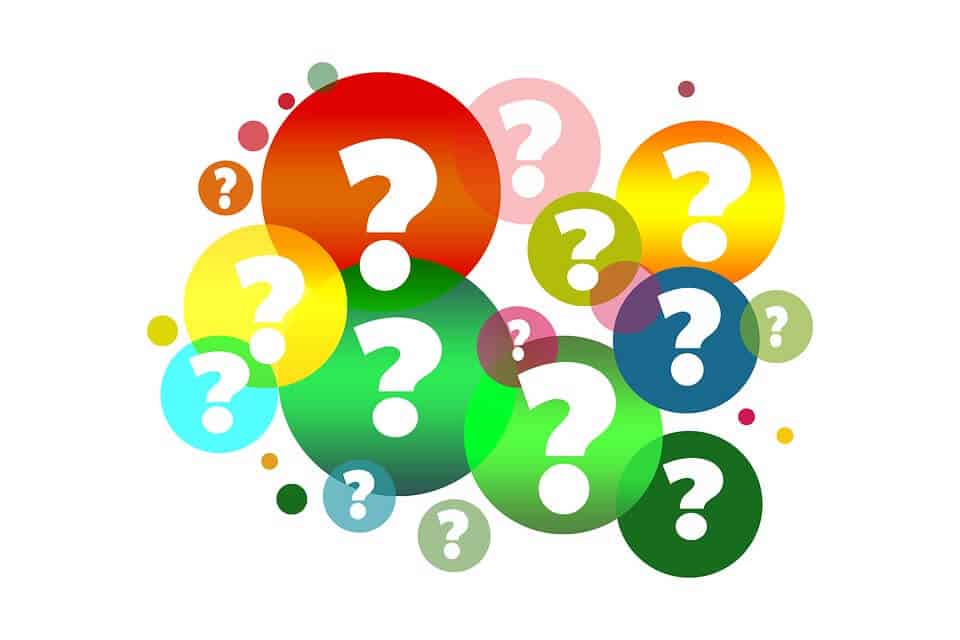 This creates energy that the body needs to burn fat away. The green tea extract works as a mood booster. However, it also assists the body to reduce fats as well.
Directions
How to Use Luxxe Slim
Luxxe Slim is to be taken with 8 to 16 z. of water. It is to be taken by mouth.
When is the best time to take Luxxe Slim?
It is recommended that the supplement is taken when the user is physically active.
The manufacturers recommend working out or doing some household chores for 15-20 minutes after taking the supplement.
The supplement works best when the user is physically active.
Dosage
Take one or two capsules each day.
Take one capsule 30 minutes before your morning meal.
Take the second capsule 30 minutes after lunch.
If you work out, take one capsule before your workout session and one capsule after a workout.
Side Effects
Potential Luxxe Slim Side Effects
Luxxe Slim seems pretty safe for the majority of users.
However, the ingredients included in Luxxe Slim have some slightly negative documented effects, and they may adversely affect some users.
The green tea included in Luxxe Slim contains caffeine and the side effects that caffeine can cause include:
The second ingredient, L-Carnitine can also cause some negative side effects, which include:
Stomach upset
Heartburn
Diarrhea
Fish Odor
What Users Are Saying
What Users Are Saying
"Love this product! Very effective. While taking this product it helps me control my appetite and lose weight. I take this before exercise and I see amazing results."
Bottom Line
The Bottom Line on Luxxe Slim
Luxxe Slim is a dietary supplement claiming to help you lose weight. While there's some research into the benefits of the ingredients, this may not always translate to weight loss success. Weight management comes in many forms, but much research shows it consists of supplementation, diet, and exercise.
Luxxe Slim may work for you and it may not, but we feel programs are available that can have a positive impact on weight loss. It's all about the support and the transparency of the company.
One program we've seen used with a healthy diet and exercise is Noom. The program offers you a support system like none other. You get human coaching, personalized meal plans, a strong community and a wealth of success stories to keep you motivated.
Also, the team supporting Noom are offering a free trial offer to Dietspotlight readers for a short time.
Learn More About Noom »