Phedra Cut Ultra XT Review

- 16 Things You Need to Know
In our never-ending quest for effective weight loss products, we came across PhedraCut Lipo X. The company claims the product can cause weight loss without diet or exercise. While the product has ingredients such as caffeine and capsicum, which have been proven to increase thermogenesis, no studies confirm that the product or any of its ingredients cause fat loss without diet and exercise.
Our research team wanted to know about the product. They took a more in-depth look at their ingredients list, inspected the side effects, and looked into all clinical studies. We then summarized and condensed all of the information to give you the Bottom Line on PhedraCut Lipo X.
Phedra Cut Ultra XT can be purchased through their Official Site.
Overview
What is PhedraCut Lipo X?
PhedraCut Lipo X is a thermogenic fat burner that aims to help consumers lose excess weight. According to the claims made by the company and the product, PhedraCut Lipo X not only helps shed extra pounds but also helps build muscles. PhedraCut Lipo X ingredients include caralluma fimbriata, capsicum extract, citrus aurantium, caffeine, green tea, yerba mate, glucuronolactone, banaba extract, and several more additives.
The product claims to increase thermogenesis in the body and improve energy levels. With increased metabolism and appetite suppression, body fat gets melted at an accelerated pace. But, what does science say about these ingredients?
Journal of Affective Disorders – While we found no recent studies into caralluma fimbriata and weight loss (on humans, plenty on mice), we did find that the supplement may be effective for reducing stress.
Phytotherapy Research – Though some research suggests that citrus aurantium is an effective weight-loss ingredient, there are recent studies that claim supplements are way underdosed. Mice studies have used as much as 78 times the normal human dose with no side effects.
Nutrients – Yerba mate shows promise when combined with "targeted fat loss," according to some research.
The company behind this supplement has since renamed it to PhedraCut Lipo XT.
Update: As of May 2022, PhedraCut Lipo XT is no longer available on the official website. There are only 3 products under the PhedraCut line and these are:
PhedraCut Black X ($36.99)
PhedraCut Advanced X ($29.99)
PhedraCut Water X Diuretic ($14.99)
Phedra Cut Ultra XT Competitors
Company Bio
How did PhedraCut Lipo X Start?
PhedraCut Lipo X supplement was first brought into the market for distribution in 2008. The product is manufactured and marketed by USN (Ultimate Sports Nutrition.) The product used to be sold only through a few trusted retailers. Since its beginning, the popularity and the consumer base of the PhedraCut Lipo X have significantly increased. It is now available through various pharmaceutical stores as well as e-commerce platforms.
Scroll below for one of the best products we've seen over the last year.
Customer Service
PhedraCut Lipo X Customer Service Contact Information
There are various USN websites around the world. The US site doesn't sell PhedraCut Lipo X, but they do sell PhendraCut Black X and PhendraCut Water X. The contact information for USN US is:
Address: 2598 E Sunrise Blvd, Ste 2104, Fort Lauderdale, FL 33304
Phone: 1-844-876-9199
Email: info@usnsupplements.com
Claims
PhedraCut Lipo X Claims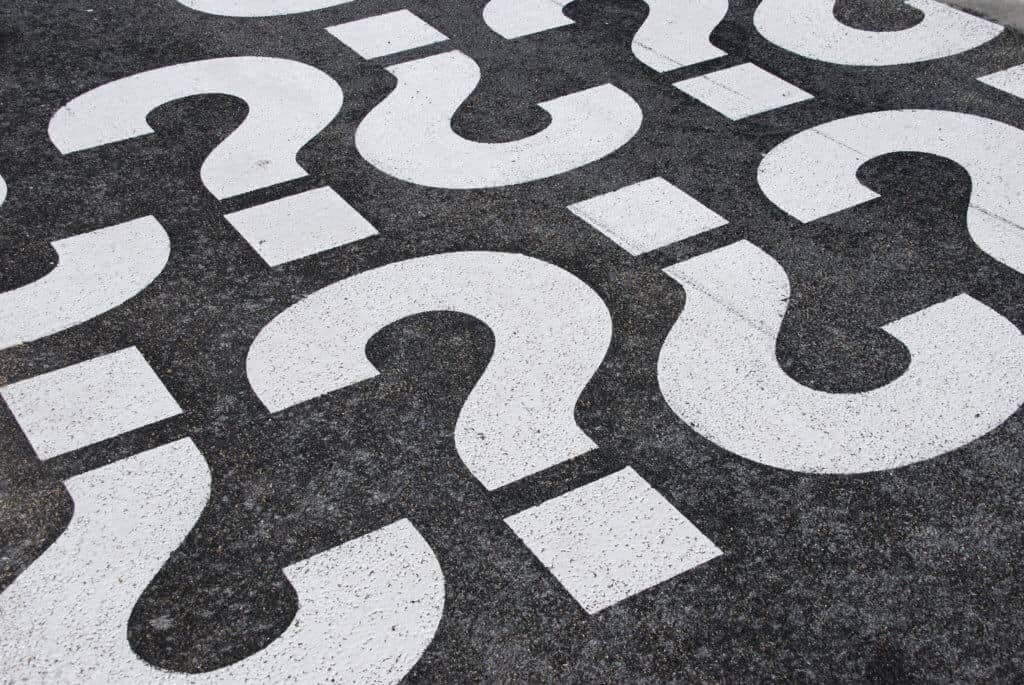 According to the claims made by the product, the consumption of the capsules or the liquid can help in losing weight without undertaking any physical exercise or changing diet. USN PhedraCut Lipo X claims it increases thermogenesis, which means it accelerates the process of fat burning, enabling consumers to use up calories stored to lose weight. The product can also increase metabolism for proper digestion. The claims also state that the product causes negligible or no side effects, making it one of the best dietary supplements on the market.
Official claims made by the company or the product could not be verified and were not backed by any reliable clinical data or research.
Ingredients
PhedraCut Lipo X Ingredients
There are several ingredients in the PhedraCut Lipo X. These include commonly used green tea leaves, green coffee bean extract, citrus Aurantium and caffeine. Other notable ingredients used in the product are banaba extract, capsicum extract, Caralluma Fimbriata, yerba mate, iodotyrosine, and n-acetyl-l-carnitine. Some of these ingredients are mentioned below.
Caralluma Fimbriata
According to Perspectives in Clinical Research, "A commercially available extract of CFE [caralluma Fimbriata extract] in an oral dose of 1 g/day claimed to have anti-obesity effect failed to yield any positive results on anthropometry and appetite in overweight and obese individuals beyond placebo."
Glucuronolactone
It is one of the popular detox ingredients used in energy drinks, responsible for maintaining energy and detoxifying the body.
Capsicum extract
According to RXList, "Capsicum, also known as red pepper or chili pepper, is an herb. The fruit of the capsicum plant is used to make medicine." The website says that the extract in cream form has been shown effective in the treatment of muscle aches and pains.
Green Tea
Based on studies in Molecular Nutrition & Food Research, green tea is used as an anti-oxidant, and its regular consumption can be useful for the consumer's overall immunity.
Caffeine
Caffeine is used in several weight loss supplements as it is believed to increase the heart rate and mental focus, which allows the consumer to burn more calories.
Citrus Aurantium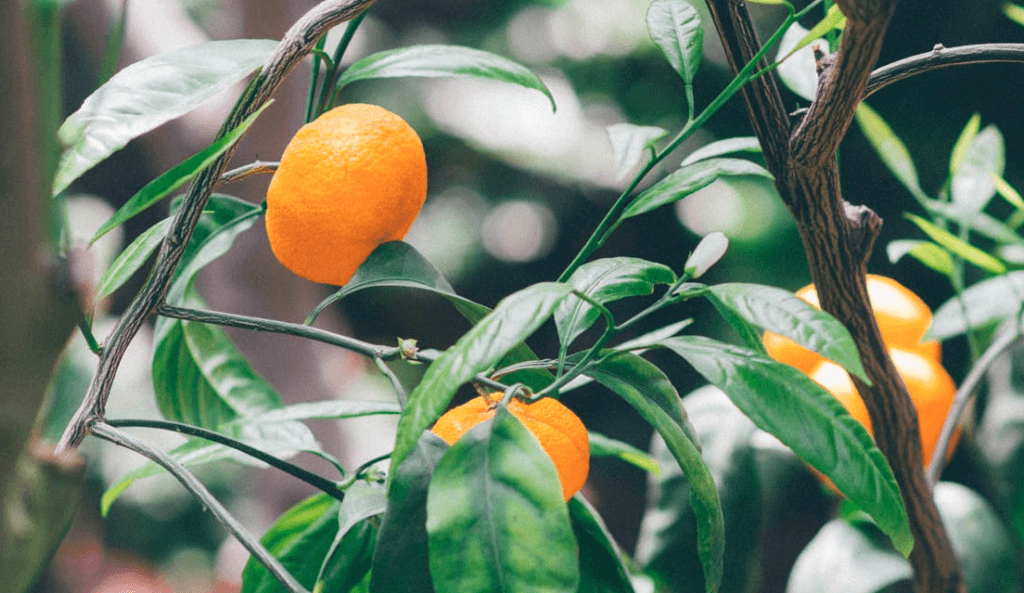 Also known as bitter orange or sour orange, it used to be one of the most popular weight loss ingredients before garcinia Cambogia stormed the market. It is used to improve digestion.
Green Coffee Bean Extract
The unroasted beans of coffee are known as green coffee beans. As they have more chlorogenic acid, they are considered more beneficial for health, according to sources like Gastroenterology Research and Practice. Green coffee beans gained popularity after being presented and promoted in a 2012 episode of Dr. Oz's show.
Does It Work?
Does PhedraCut Lipo X Really Work?
As we reviewed all the possible sources and platforms to gather more information and reviews for the product, we came across several PhedraCut Lipo X side effects. Even though there are several benefits, there is no evidence or clinical data that could prove the reviews (both positive and negative) right. The product's nutritional information is truly impressive, but we assessed that there were more negative than there were positive reviews. With no evidence of side effects, reviews, or claims, it is difficult to say whether the product really delivers on its promises.
Benefits
PhedraCut Lipo X Benefits and Results
Green tea has several benefits, as shown in a study published in the Chinese Medical Journal. According to the company, the consumption of the product can help an individual increase their overall energy levels and stamina. Other benefits include faster fat burning, increased metabolism for good digestion, slowed the growth of cells, and detoxification. The product also elevates mood. However, good the benefits from the claims might sound; there is no doubt that the company fails to produce any reliable evidence to prove the same.
Some consumers have had a positive experience with the product.
According to these users, they could see a considerable difference in their weight within six weeks. On the other hand, some consumers claim that the product is ineffective, and after almost two months failed to show any change. Most of the individuals who had consumed the product stated that the side effects were too much to handle, and hence, they had to stop the course.
Weight Loss
Details on PhedraCut Lipo X and Weight Loss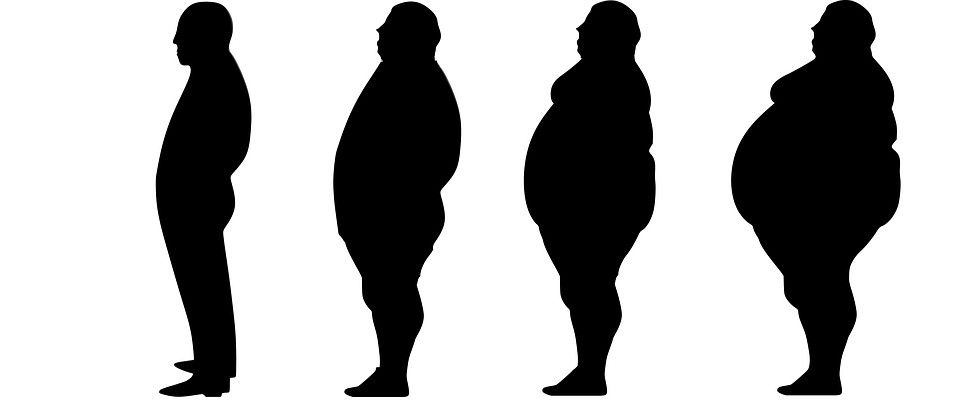 The company claims that the PhedraCut Lipo X liquid and capsules can help in weight loss. Several customer reviews do show that the product was successful in improving digestion, and scores of consumers even lost weight.
However, some consumers, despite having taken the product as per the given directions, failed to lose their extra pounds. Moreover, an increasing number of negative reviews have also raised alarm bells for the product.
Without any data or evidence to prove or disprove either the side effect allegations or the benefits, it is tough to say whether the consumption of this product can really help in losing weight.
Dosage
Recommended PhedraCut Lipo X Dosage
According to the company, the PhedraCut Lipo X dosage should be limited to two servings a day, each containing two to three capsules. This is the appropriate amount of ingredients that should theoretically cause no side effects.
The experts, however, state that only one capsule per serving is enough to cause the intended effects and that with the help of a changed diet and a regular exercise routine, consumers can lose weight within weeks.
Directions
When to Take and PhedraCut Lipo X Results
The best time to consume the PhedraCut Lipo X thermogenic supplement is at least thirty to forty minutes before the meal. As it is a thermogenic diet supplement, taking it with a warm glass of water accelerates melting stored fat. The product will then be able to suppress appetite to avoid overeating by the consumer. According to the experts, consume the product before lunch and dinner.
Side Effects
PhedraCut Lipo X Side Effects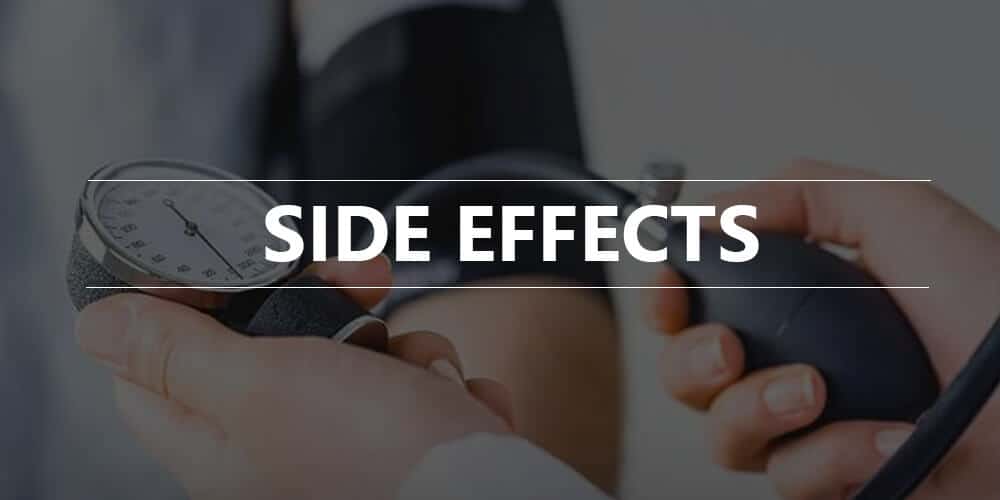 The company claims that the consumption of the products will cause no side effects. However, the vast array of diverse ingredients used in the weight loss supplement had always been a significant concern for the experts. The risky combinations did pose a serious theoretical threat to the health of the consumers.
According to reviews published in Food Additives & Contaminants and the International Journal of Medical Sciences, side effects from PhedraCut Lipo X ingredients may include:
Increased heartbeat
Stomach pain
Abnormal digestion
Headaches
Dizziness
Product Warnings
PhedraCut Lipo X Product Warnings
The PhedraCut Lipo X direction set, as provided by the company, does not include any warnings.
However, experts claim that the product should not be used by individuals experiencing or undergoing treatment for chronic heart disease or issues.
The product information reveals that there are some known controversial ingredients used. Due to this, experts recommend that pregnant women or lactating mothers should not use the product.
Lawsuits
Any PhedraCut Lipo X Lawsuits?
Even though there have been many negative reviews and the company's reputation has declined over the years for introducing dangerous ingredients that cause several side effects, there have been no official complaints or lawsuits against the company or product.
Where To Buy
Where to Buy PhedraCut Lipo X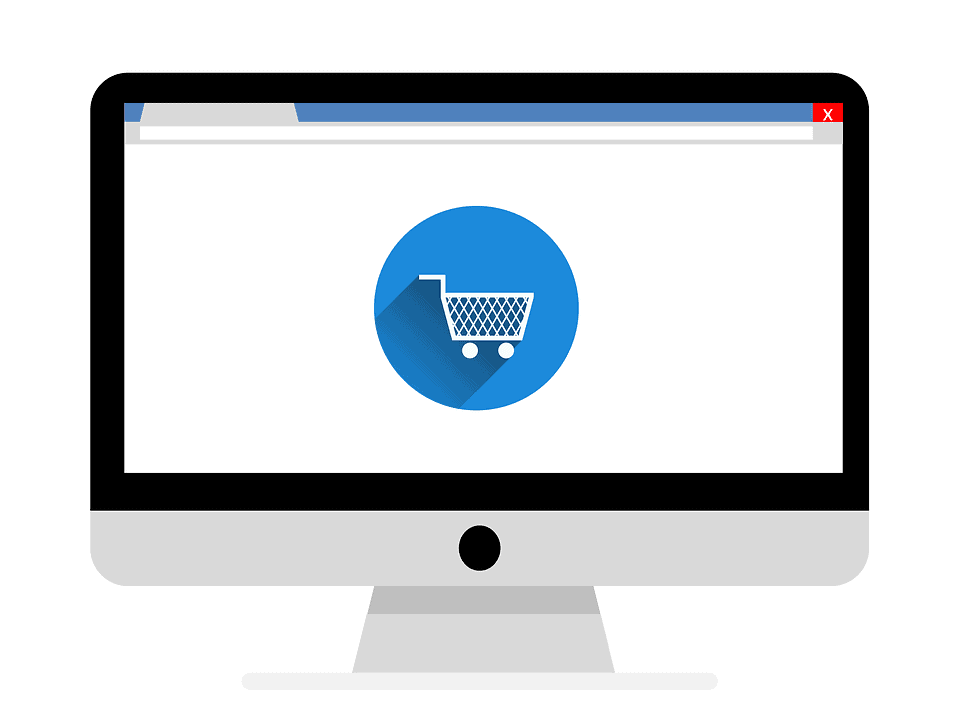 The product is no longer available on their official website. It is not available on Amazon or Walmart currently.
Alternatives
PhedraCut Lipo X Alternatives
There are many alternatives to PhedraCut Lipo X. These include:
Garcinia Slim
Forskolin Fuel
Tonalin CLA
Vintage Burn
Bottom Line
The Bottom Line on PhedraCut Lipo X
Will PhedraCut Lipo X help you lose weight? Well, we like that it contains a few natural ingredients and that we found some positive customer comments. But, we're concerned because there's no connection between the ingredients and weight loss. Also, Phedra Cut Ultra reviews talking about negative side effects, and lack of results leaves us skeptical.
If you'd like to slim down and drop more pounds, we suggest going with a system made to work for your body.
That's why Noom is among the best program we've seen this year is. Noom uses customized health information, personalized meal plans, human coaching, and interactive support groups to help you make better, healthier choices, and lose weight the healthy way.
Plus, the makers of Noom are so positive about their program they're offering a free trial offer, which is a good sign.
Learn More About Noom »