Mary Ruth's Probiotics Review

- 12 Things You Need to Know
Mary Ruth's Organics are well known for their long line of natural supplements. From digestion to immunity and even sleep, the company seems to have a product for everything, so what about their probiotic line?
Mary Ruth's Probiotics makes many claims about their product line, but are any of them true? Are these the probiotic supplements you have been waiting for? That's why our team took a good look into the brand and reviewed their ingredients, clinical research, cost, and more to determine the bottom line.
Mary Ruth's Probiotics can be purchased through their Official Site.
Overview
What are Mary Ruth's Probiotics?
Mary Ruth's Probiotics is a brand of probiotic supplements. Although the different supplements have various formulations, they all generally claim to improve digestive health.
These products include:
Liquid Probiotic
Probiotic Beauty+
Probiotic Turmeric+
Probiotic Weight Management+
Skin Care Topical Probiotic
Candida Pre + Probiotic Enzymes
Dog Liquid Probiotic
Cat Liquid Probiotic
Probiotic Postnatal+
Probiotic Prenatal+
Liquid Probiotic for Infants
Apparently, these supplements have high-quality ingredients and are made for everyone.
Does Mary Ruth's Probiotics Work?
International Journal of Applied Basic Medical Research — "The study suggests that the wound healing activity of L. acidophilus if could be extrapolated to clinical situations may decrease dosage and duration of treatment and can be a potential adjuvant to reduce hospitalization with efficient recovery after injury and sustained good health."
North American Journal of Medical Sciences — "The results of the study concluded that lactobacillus acidophilus concentration of 1×108 cells/mL had a high activity to inhibit the growth in-vitro of all pathogenic gram-positive and gram-negative bacteria, which cause burn wound infections. This indicated the therapeutic efficacy of lactobacillus acidophilus bacteria."
Microbial Cell Factories — "Various health effects are well documented including the prevention and treatment of gastro-intestinal infections and diarrhea, and stimulation of immune responses that promote vaccination or even prevent certain allergic symptoms (from the consumption of L. rhamnosus)."
Mary Ruth's Probiotics Competitors
Who Makes It?
Who Makes Mary Ruth's Probiotics?
The Mary Ruth Organics company owns Mary Ruth's Probiotics. Mary Ruth owns Mary Ruth Organics, which was founded in 2014.
Their goal is to create wholesome supplements that are safe and effective in improving one's overall health. Their products contain non-GMO, plant-based, and vegan ingredients with the fewest amounts of allergens possible.
Mary Ruth's products' ingredients are obtained from around the world. However, the probiotics are made in multiple facilities in the United States and Canada.
In Canada, the production facilities are monitored using comparable Good Manufacturing Practices (GMP) criteria, similar to that of the FDA in the United States. Moreover, each batch of the liquid probiotics is third-party tested by independent labs undergoing chemical, microbiological, and organoleptic tests.
Mary Ruth's Probiotic Customer Service
There are a couple of different ways you can contact Mary Ruth's Organics:
Address: 1171 S Robertson Blvd #148, Los Angeles, CA 90035
Email: orders@maryruthorganics.com
Phone: 310-955-1353
You can also send a contact form to the company on their official website.
Scroll below for one of the best products we've seen over the last year.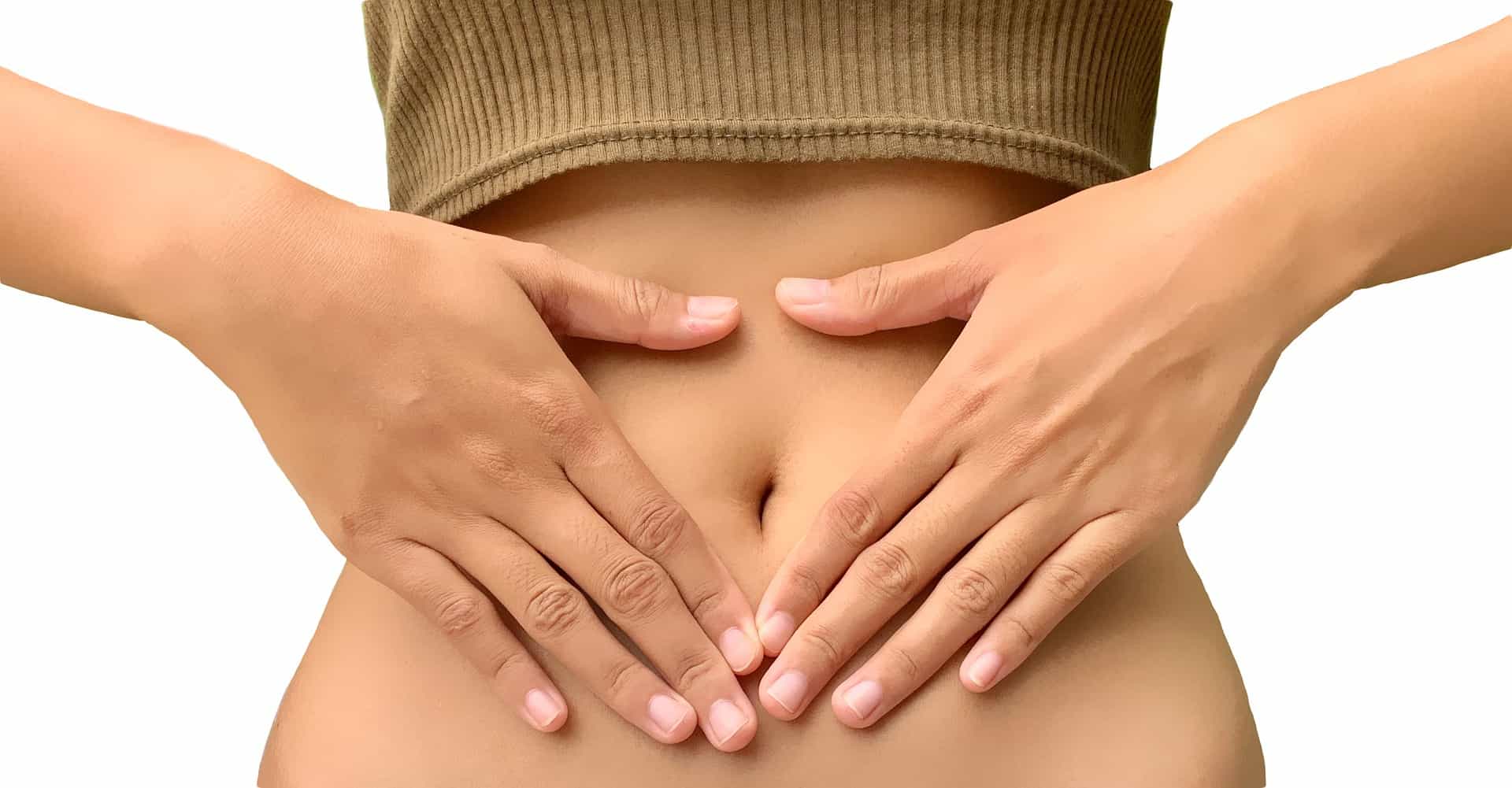 Claims
Mary Ruth's Probiotics Claims
Mary Ruth's liquid probiotic claims that its ingredients will help improve the immune function, assist in digestion, enhance weight loss, and increase energy levels by suppressing the bad bacteria in the GI tract.
However, some of the different supplements are made to have different benefits. For example, Probiotic Beauty+ is designed to reduce inflammation, improve skin health, and boost hair health. On the other hand, Probiotic Weight Management+ claims to enhance gut biome and aid in weight loss.
Ingredients
Mary Ruth's Probiotics Ingredients
The ingredients in Mary Ruth's Probiotics will depend on which product you choose. However, they generally contain the same bacterial strains. These include:
Lactobacillus acidophilus
L. rhamnosus
L. salivarius
L. casei
L. plantarum
Lactococcus lactis
Streptococcus thermophilus
Bifidobacterium bifidum
B. lactis
B. infantis
B. breve
B. longum
The supplement's formulas are USDA-organic, 100% plant-based, raw, vegan, non-GMO, dairy-free, nut-free, gluten & wheat-free, soy-free, corn-free, nightshade-free, and sugar-free.
Effectiveness
Do Mary Ruth's Probiotics Work?
Lactobacillus acidophilus is a "good" bacteria that reside in the digestive tract and helps protect against the "bad" bacteria by making its environment unfriendly. According to the International Journal of Medical Sciences, this strain of bacteria is considered strong since it can survive extreme gastrointestinal tract conditions.
L. rhamnosus strain GG was discovered in 1985. It was originally isolated from fecal samples of healthy human adults attempting to create an ideal probiotic resistant to stomach acid and bile. According to Frontiers in Pharmacology, this strain can help reduce the effects of diarrhea.
L. salivarius has explicitly been known to have antibacterial activity for oral health. It is helpful with dental plaque control, periodontal health, and oral malodor, as it helps prevent the development of dental caries, according to BMC Oral Health.
L. casei has been shown to restore health to the gastrointestinal tract after disturbing the microbiota, per Frontiers in Microbiology.
L. plantarum is a probiotic species found in the human gut and foods such as sourdough, sauerkraut, kimchi, and olive brine. According to the World Journal of Gastroenterology, it is popular for its ability to reduce abdominal pain and bloating.
Streptococcus thermophilus has antioxidant properties and helps with the inhibition of specific pathogens. According to the International Journal of Molecular Sciences, it is effective during its small intestine fermentation process.
According to Frontiers in Microbiology, Bifidobacterium bifidum has been shown to positively affect immunity by boosting the function of white blood cells. It is known to be effective in healing the GI tract after antibiotics use.
B. lactis is a powerful probiotic, as the scientific journal Microorganisms have proven that it can enhance immunity and improve digestion. It also helps support a healthy gastrointestinal microbiota while reducing the side effects of antibiotics.
B. infantis is a unique probiotic known for its anti-inflammatory properties and seems to grow and function better in the presence of human milk. According to Pediatric Research, in premature infants, B. Infants are given in combination with human milk to decrease bacterial growth.
B. breve has been shown to exert positive effects on obesity. One study published in Bioscience of Microbiota, Food, and Health found it was proven the bacteria could suppress body weight gain and visceral fat deposition.
B. longum has been shown to positively affect cognitive health, per one study published in Sports.
Weight Loss
Mary Ruth's Probiotics and Weight Loss
There is one supplement from the brand that makes weight-loss-specific claims: Probiotic Weight Management+.
Its ingredients include 400 mg of Morosil, 315 mg of green tea extract, 250 mg of Garcinia cambogia extract powder, and 50 billion CFU of a probiotic proprietary blend. The probiotic ingredients include Lactobacillus plantarum, lactobacillus casei, and Lactobacillus acidophilus.
Morosil is suggested to help against fat accumulation, and green tea beef extract has also been shown to be effective in the breakdown of fat.
Gardenia Cambogia is an herb found in Southeastern Asia, India, Nepal, and Sri Lanka. It contains hydroxycitric acid (HCA), which has been linked to weight loss benefits, as it is claimed to be an effective appetite suppressant, per LiverTox. However, it can have severe side effects.
Side Effects
Mary Ruth's Probiotics Side Effects
Probiotics are generally safe to use amongst adults and children. Mary Ruth's probiotics ingredients are of the highest quality and are considered safe.
However, probiotics, in general, are known for causing some negative effects, especially a first. Common side effects may include abdominal upset, diarrhea, bloating, or constipation.
It is always recommended that patients consult with their physician before starting any supplements.
The liquid probiotic is extracted from grass, so individuals with allergens should consult with their physician before starting any supplements.
Directions
How to Use Mary Ruth's Probiotics
The liquid probiotic can be taken by using the dropper at any time during the day. It is noted to avoid hot liquids for defectiveness.
First-time users should start by taking half of the recommended adult dose and increase gradually based on their tolerance. A spray form is also available.
The recommended adult dose is 3 ml (60 drops) daily, while the recommended children's dose for ages 4 to 12 is half the adult dose.
The recommended children's dose for ages 1 to 3 is one quarter the adult dose.
Pregnant and lactating women and seniors over the age of 65, should consult a physician before starting any supplements. Customers should discontinue use if any negative reactions occur.
Cost
Cost and Where to Buy
The liquid probiotic 4-oz bottle will provide 40 servings, while the 2-oz bottle will provide 20 servings.
The 2-oz bottle costs $23.95, while the 4-oz bottle costs $44.95. The other probiotic supplements range from $20 – $50.
Customers can subscribe and receive a discount on their recurrent purchases through the program. Military discounts are also available.
For those who are going through financial hardships, they can reach out to wecare@Maryruthorganics.com for financial assistance.
Pros and Cons
Pros and Cons
Pros
Lots of research support probiotics for health
Ingredients are high-quality and safe
Cons
Potential for side effects
No guarantee of weight loss
What Users Are Saying
What Users Are Saying
"Using this for a month and will be repurchased again. This product is working for me."
"This probiotic taste just like plain water. I can't see this product actually doing anything good for the gut, it seems highly ineffective. I've tried many probiotics over the years from cheap to expensive this one ranging in the middle and never experienced such a tasteless clear probiotic like this. Really strange and I think it's a placebo effect for many. It's just water with non working strains if there is even any strains in this."
"I watch Carli Bybel on YouTube and she said after getting preggers that she was having a problem with constipation and that this stuff helped her to go. Since the pandemic hit, my beloved Swiss Kriss has always been out of stock so I tried this. Yup it works. I got the clear flavorless one so I just add 1 full vial to my water or coffee in the morning and an hour or so later it kicks in…pretty good."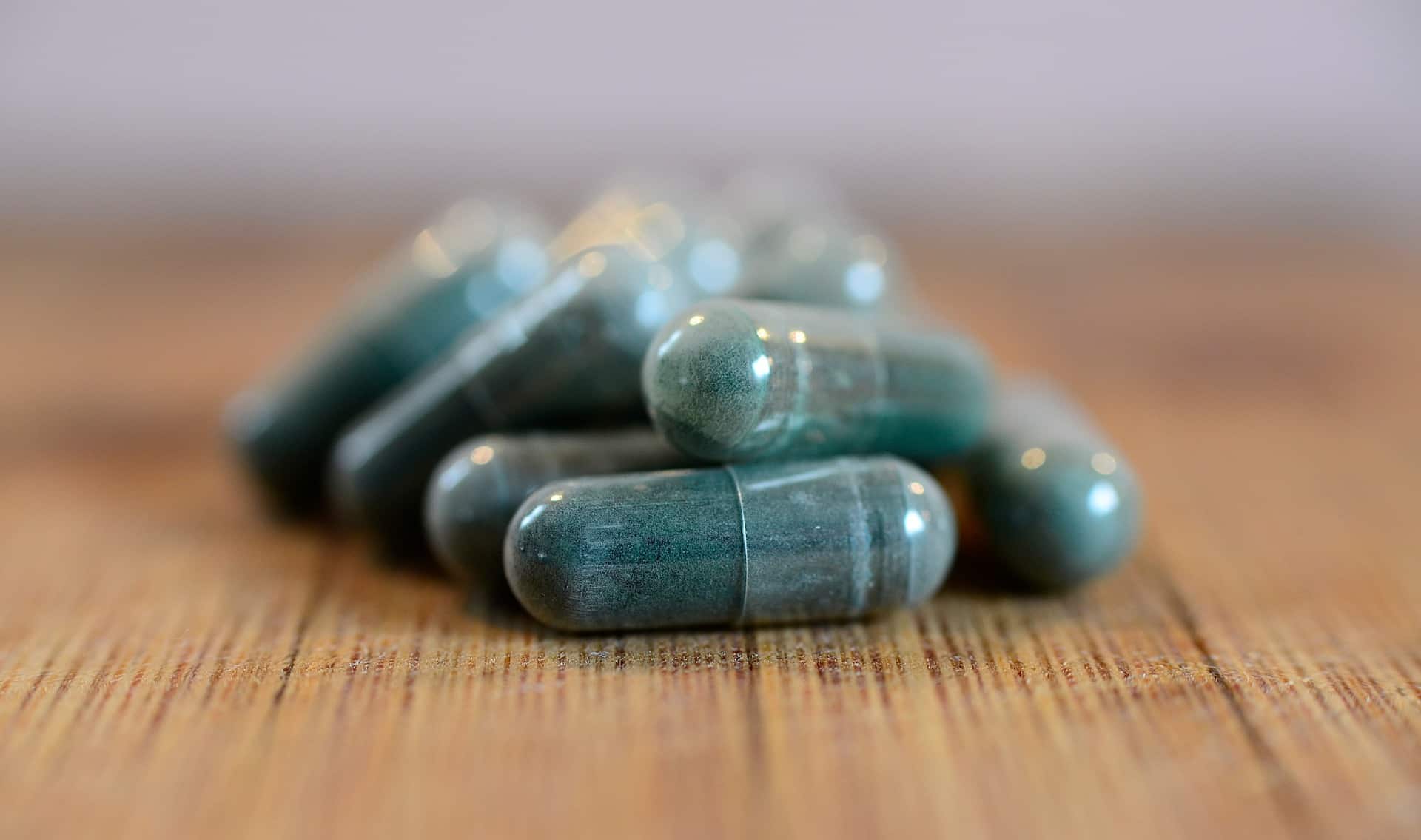 Bottom Line
The Bottom Line on Mary Ruth's Probiotics' Results
Mary Ruth's probiotic line is well-trusted because of its natural manufacturing and lack of chemical extraction. If you use Mary Ruth's probiotics, you can be sure that you are ingesting clean and safe ingredients that are thoroughly tested to maintain efficacy and safety.
However, if you are looking at Mary Ruth's Probiotics for your weight-loss problems, you might not find an answer. Though these nutritional supplements may be effective at improving your gut health, they aren't the way you can lose weight effectively – and for good.
Among the best weight-loss programs we have ever seen is Noom. We like that this clinically-backed app provides weight-loss guidance through personalized meal plans, human coaches, fitness tracking tools, extensive food logging, and more.
Right now, Noom is offering all Dietspotlight readers a free trial offer. It is only available for a limited time, though, so give it a try while it is still available!
Learn More About Noom »