Advocare Spark Review

- 12 Things You Need to Know
Sugar-free energy drink Advocare Spark is a pricey product that says that it comes packed with nutrients and vitamins. Many of its components have proven benefits, but what makes it better than cheaper alternatives?
Our research team examined Advocare Spark in detail to see if the high cost of this supplement can be justified. We examined ingredients, looked at the science, and gathered all the data to reach a well-rounded conclusion.
Advocare Spark can be purchased through their Official Site.
Overview
What is Advocare Spark?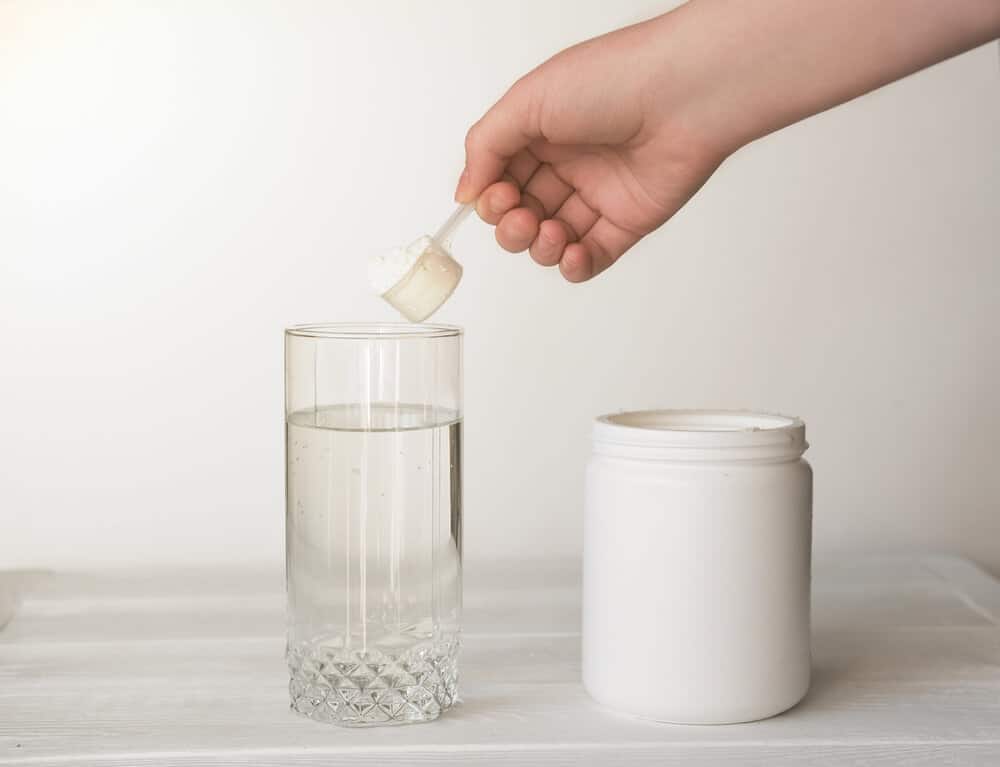 AdvoCare Spark is a sugar-free energy drink mix. It contains nutrients, vitamins, and minerals. AdvoCare Spark claims to help boost energy levels and mental sharpness.
Energy drinks with taurine and caffeine have been the subject of quite a few studies and medical research reviews – not always with positive results.
World Journal of Cardiology  – Clinical studies have shown that consuming energy drinks with taurine and caffeine increases blood pressure significantly higher than consuming caffeine alone.
International Journal of Cardiovascular Imaging – Imaging research shows that just one hour after drinking an energy drink with caffeine and taurine, the contractile movement of the left ventricle of the heart increased significantly. The heart literally contracted harder.
International Journal of Health Sciences – Some researchers suggest marketing energy drinks be forbidden until solid research is performed on the potential health risks associated with acute or chronic intake.
AdvoCare Customer Service
You can contact AdvoCare through a variety of methods.
Address: AdvoCare International, LLC 2800 Telecom Pkwy Richardson, TX 75082
Phone: 1-800-542-4800 and 972-665-5900
Hours of Operation: Monday-Friday 9 a.m. – 5:30 p.m. CT
Contact Form: https://www.advocare.com/resources/shipping-and-returns
Email: customerservice@advocare.com
AdvoCare Return Policy
Did you know that AdvoCare offers a satisfaction guarantee on all products ordered through their website? All you need to do is contact customer service within 30 days of your order to request a full refund or exchange.
AdvoCare and the BBB
While AdvoCare is not accredited by the BBB, they have an "A+" rating and 1 out of 5 stars based on 2 customer reviews. The BBB also collects customer complaints and attempts to help the consumer resolve the issues. In the past three years, Advocare has closed 16 complaints and only 2 of those within the last year.
Other products by Advocare
AdvoCare is a health and wellness company that offers innovative nutritional, weight-management and sports performance products. Besides Spark other products by Advocare include AdvoCare Rehydrate, BodyLean25, AdvoCare Catalyst, Meal Replacement Shake, AdvoCare Slim, ThermoPlus, Carb-Ease Plus, Crave Check SR, Fibo-Trim and OmegaPlex.
Advocare Spark Competitors
Benefits
AdvoCare Spark Benefits
Vitamins, minerals, and other nutrients are essential to having a well-functioning and healthy body. Many of us do not get enough of these from our regular diets and can benefit from supplementing them with our daily regimens. They also seem to share many of the similar effects of energy drinks without being loaded with sugar.
Scroll below for one of the best products we've seen over the last year.
Ingredients
Advocare Spark Ingredients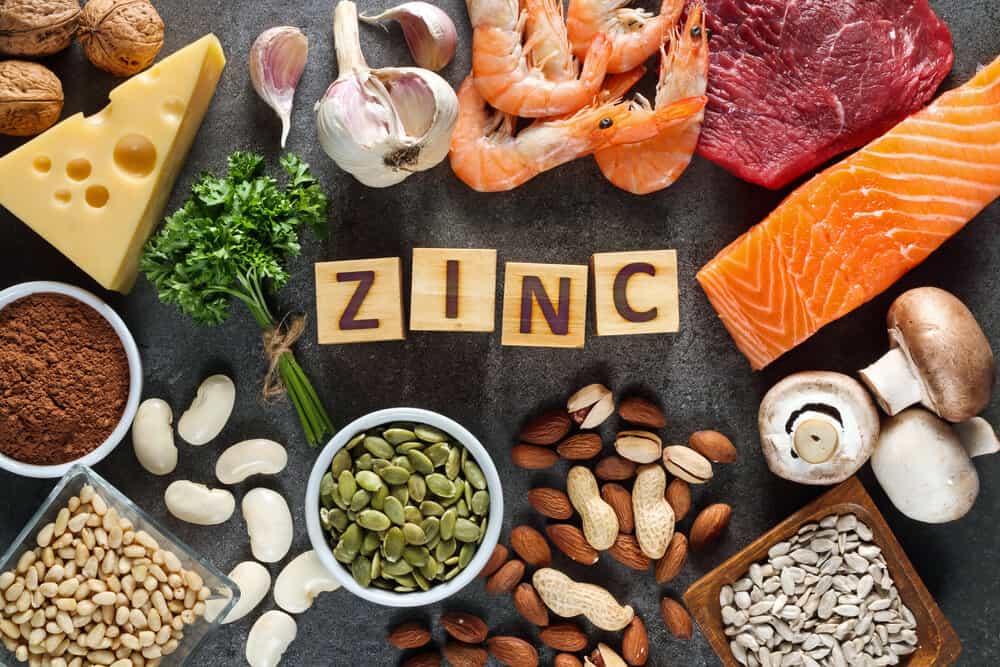 AdvoCare Spark ingredients include:
Vitamins (A, B6, B12, C, E)
Thiamine
Riboflavin
Niacin
Zinc
Copper
Chromium
Choline
Additional ingredients include l-tyrosine, taurine, caffeine, glycine, l-carnitine, inositol, maltodextrin, citric acid, sucralose, and silicon dioxide.
Vitamin A
Vitamin A is crucial for many bodily functions, including vision, the immune system, reproduction, and communication between cells, shared by the US Office of Dietary Supplements.
Vitamin B6
Vitamins B6 and B12 are also vital for your body to function properly. Vitamin B6 is water-soluble and can be found in many food sources, such as fruits and vegetables.
Vitamin B12
Vitamin B12 plays a critical role in cognitive functioning. This vitamin also may help boost energy, according to the says the Office of Dietary Supplements.
Thiamine
Thiamine (Vitamin B1), riboflavin (Vitamin B2), and niacin (Vitamin B3) are three additional B-vitamins that your body needs to function properly, claims the National Institutes of Health.
Riboflavin
Riboflavin may help the metabolic processes, cellular development, and the production of energy, according to ODS.
Niacin
Niacin may help enhance hair, skin, and nail quality.
Zinc
Zinc and copper are two essential nutrients. They can both be found in food sources.
Choline
"Choline is an essential nutrient naturally present in some foods and available as a dietary supplement. Choline is a source of methyl groups needed for many steps in metabolism," according to the National Institutes of Health. This could be one reason it was added to this formula.
Chromium
NIH says chromium may help with the metabolism of carbohydrates, fat, and protein.
L-Tyrosine
L-tyrosine is an amino acid that's a building block of protein. Based on some clinical research, tyrosine is thought to have some cognitive benefits, but only in specific cases, according to the Journal of Psychiatric Research.
Taurine
Taurine is an amino acid. It plays a significant role in energy metabolism and is currently being used as a treatment for certain heart conditions, according to Biomolecules & Therapuetics.
Caffeine
There's research showing caffeine helps boost energy and metabolic rate, as published in the American Journal of Physiology.
L-Carnitine
L-carnitine is another amino acid that aids in energy production within the body.
Flavors
AdvoCare Spark Flavors
AdvoCare Spark flavors include:
Cherry
Green Apple
Grape
Fruit punch
Mandarin orange
Pink lemonade
Mango Strawberry
Watermelon
Limeade
Blue Raspberry
Vanilla Latte (Limited Edition)
Cranberry Peach Orange (Limited Edition)
Strawberry
Prickly Pear (Limited Edition)
AdvoCare Spark also comes in stick packs. However, the canister offers 42 servings, whereas the stick pack bags offer only 14 servings.
Directions
How To Mix an AdvoCare Spark Drink
When using the AdvoCare Spark canister, you should mix one scoop of the powder with 8 ounces of water. When using the sticks, follow the same directions, just with the packet instead.
Price
AdvoCare Spark Price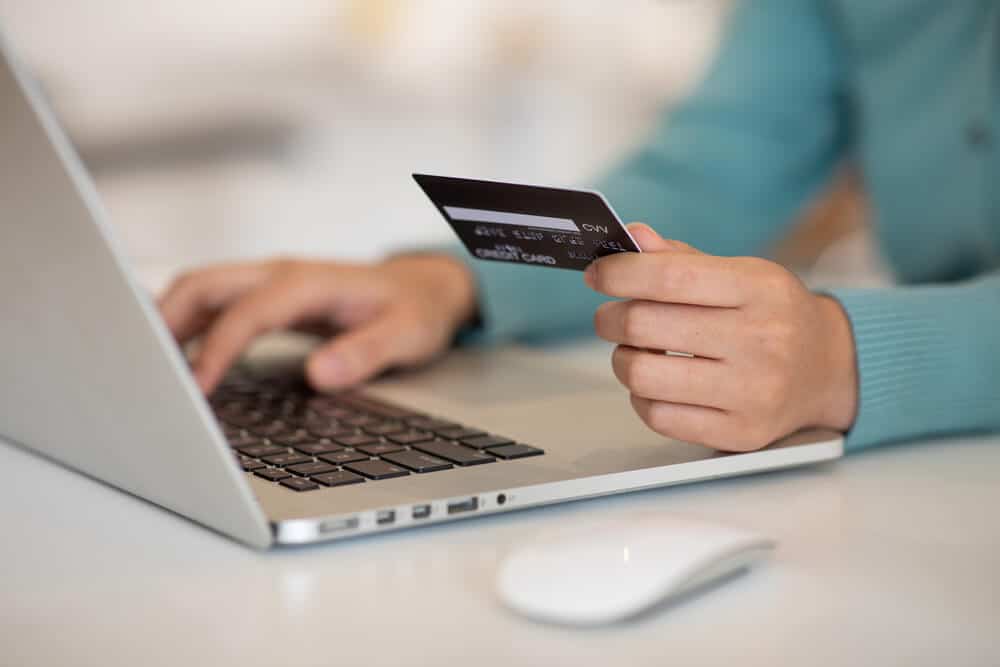 AdvoCare Spark's cost varies based on whether you purchase the Spark canister or the Spark Stick packs. The prices:
AdvoCare Spark Stick Packs (14 servings) – $24.99
AdvoCare Spark Raspberry Lemonade or Sunrise Grapefruit (14 stick packs) – $29.95
AdvoCare Spark Canister (42 servings) – $54.99
However, prices can be lower if you are a preferred customer; prices are a bit cheaper. The prices for preferred customers are:
AdvoCare Spark Stick Packs (14 servings) – $19.96
AdvoCare Spark Canister (42 servings) – $43.96
Advocare Raspberry Lemonade (14 servings) – $19.96
If you buy these products on Amazon, the prices change again. Spark stick packs cost $32.97, and the canisters cost $54.00.
Does It Work?
Does AdvoCare Spark Work?
Based on AdvoCare Spark reviews, results vary. Some AdvoCare Spark reviews state a healthy and balanced diet and exercise routine is crucial for maximizing your results.
Where To Buy
Where to Buy AdvoCare Spark?
The product can be purchased both on the official Advocare website or through Amazon.
Although you can find their products on eBay, their source seems unreliable, and the quality may be different.
Lawsuits
AdvoCare Spark Lawsuits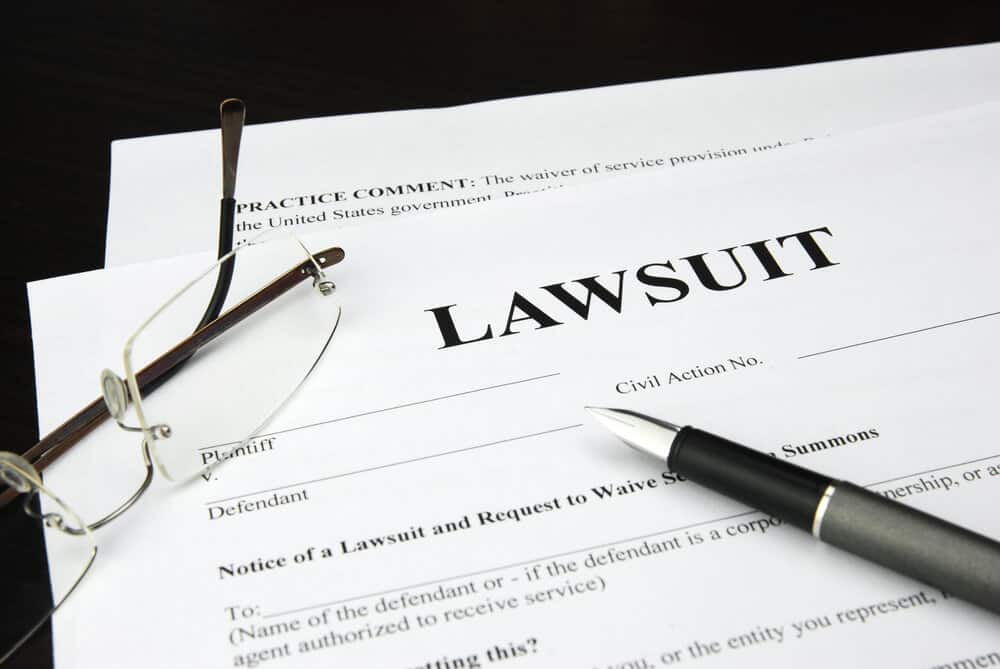 It seems like AdvoCare Spark and the company itself have been subjected to quite a few lawsuits.
In March of 2017, a federal class-action lawsuit was filed against the AdvoCare company for acting like a pyramid scheme, according to ESPN.
Although they operate under a multi-level-marketing scheme, the lawsuit claimed it did not pay its distributors. This fact was backed by AdvoCare's 2015 Income Disclosure Statement, showing that 93% of the company's distributors were paid $500 or less and that 95% of them paid AdvoCare more than they were paid due to fees, promoting the purchasing of a large number of products, and more.
AdvoCare denied they were a pyramid scheme, though the United States District Court provided facts about the lack of distributor compensation for Texas's Northern District.
Another class-action lawsuit was filed against AdvoCare in May of 2017, specifically against AdvoCare Spark and the AdvoCare 24-Day Challenge.
According to the legal documents provided by the United States Court of for the Central District of California, AdvoCare made many claims about Spark, including that it enhanced mental focus, energy, overall bodily health.
However, according to the lawsuit, "It in fact does none of this as it does not increase mental focus or alertness, the minerals and nutrients do not add anything to an otherwise healthy and balanced meal plan, and do in fact burden and overstimulate one's body." In the process, the company violated more than 5 California laws.
As of October 2019, the Federal Trade Commission (FTC) charged Advocare for operating an illegal pyramid scheme. The company now has to pay $150 million to settle the charges and is banned from multi-level marketing.
Side Effects
AdvoCare Spark Side Effects
There's no mention of side effects from Advocare Spark. However, there's a chance some may notice side effects from the ingredients.
What Users Are Saying
What Users Are Saying
"I've been using Spark for years and it's the perfect energy source to get me through my day and/or my workouts!"
"Great boost that gives you energy when you need it. No jitters like some similar products. I always keep a jar handy. A bit pricey but worth it!"
"After two days of use I get horrible headaches when using this product. I do not recommend. I tested it on 3 separate occasions, spacing a few weeks in between uses and had the same effect. Tossed the rest of the box out."
Bottom Line
The Bottom Line on Advocare Spark
Ready to buy some Advocare Spark? Have you bought into its multi-level marketing? Well, we like the idea of using caffeine to ignite energy, and there's no doubt l-tyrosine will help with mental focus, based on a small amount of research. Still, there are problems, so we have reservations about recommending this one. We don't think it will do much for dieters, and there's nothing new in the supplement that makes it any better than a multivitamin and strong cup of coffee.
We're all for moving toward a healthier life, and we know that means living at your healthy weight. Making lifestyle changes can sometimes be difficult, but they don't have to be with a clinically-proven system.
One of the best weight-loss support apps we've ever seen is Noom. Noom provides users with everything you need to start making healthier choices, including personalized meal plans, coaching, and support groups.
For a limited time, Dietspotlight readers can try Noom as part of a free trial offer, which is one offer you don't want to miss out on.
Learn More About Noom »