MHP Xpel Review

- 12 Things You Need to Know
When we heard a water-loss supplement was claiming to help with weight loss, we just knew our research team would have fun with this one. We know of no reason to use an herbal diuretic for weight loss, but let's take a closer look at the formula.
Our researchers dug deep. They look at the ingredients and possible side effects, dug through information on the company and checked out what science had to say about the formula. Here's the bottom line on what the team found.
MHP Xpel can be purchased through their Official Site.
Overview
What is MHP Xpel?
MHP Xpel is a maximum strength diuretic water pill created from all-natural ingredients. The supplement is listed in the weight loss section of the official website.
Products Similar to MHP Xpel
Who Makes MHP Xpel?
Maximum Human Performance (MHP) makes MHP Xpel. The company started in 1997 and has since grown to serve athletes all over the world.
Though the average person could use some of the products offered by the company, there's a precise aim toward fitness and athletics.
Scroll below for one of the best products we've seen over the last year.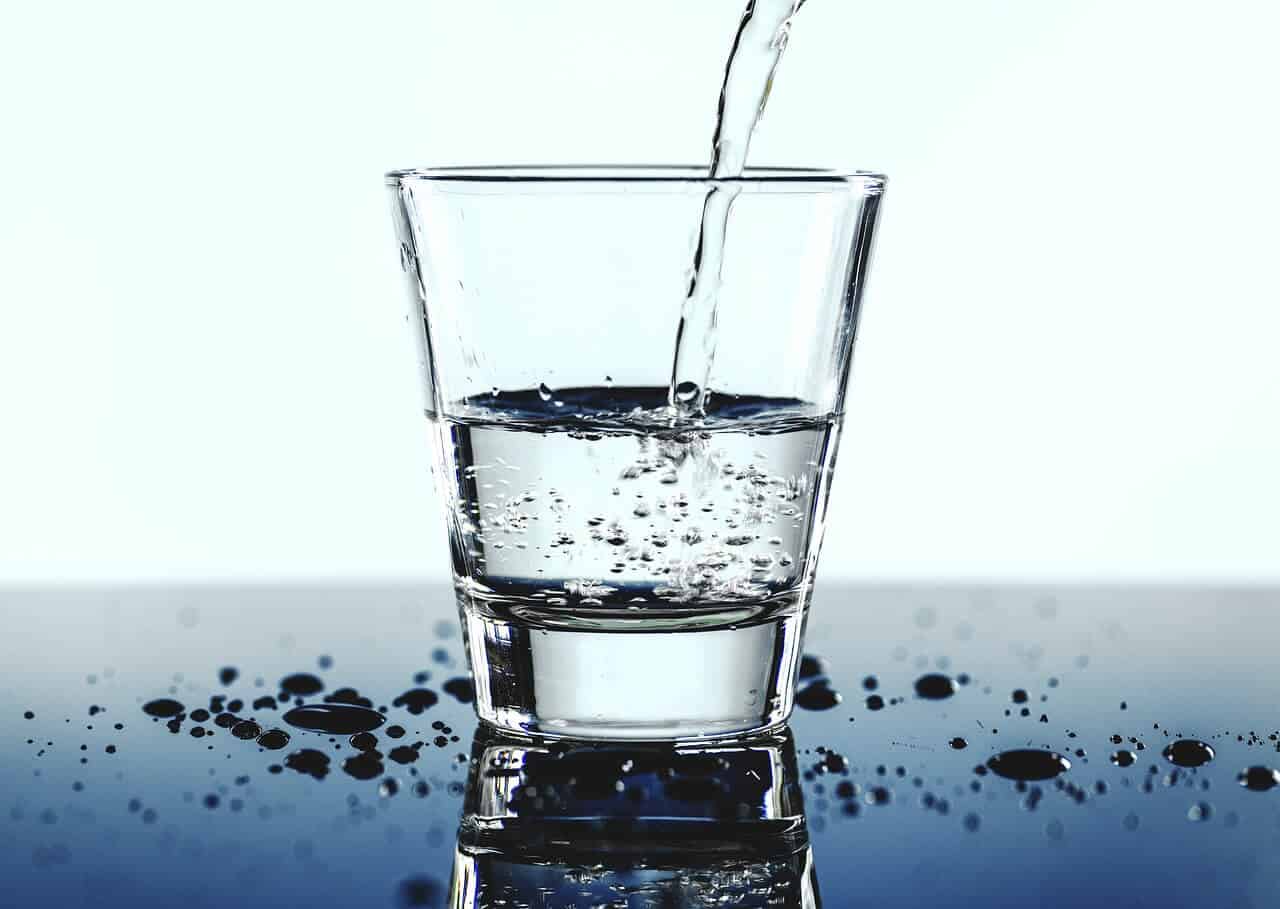 Company and Better Business Bureau (BBB)
MHP is located in New Jersey. All products are made in a facility in the United States from domestic and international ingredients.
Address: 165 Clinton Rd, West Caldwell, NJ 07006
Phone: 888-783-8844
Claims
MHP Xpel Claims
MHP Xpel is a water pill – so you can expect that you will see increased water loss. This will look like increased bathroom breaks and water loss. You may notice you're more thirsty when taking this water pill.
Remember to drink plenty of water. Drinking water is necessary to replenish the body's natural fluid levels. MHP Xpel is used to "eliminate excess water retention" not all water or fluids.
Increased water loss
Reduces water retention
Improved muscle definition
Reduced bloating
Weight loss support
Support weight management
Supplies electrolytes
Reduced cramping
Optimized muscle performance
Time-proven formula
For men and women
Ingredients
MHP Xpel Ingredients
What are the ingredients that make up the MHP Xpel diuretic? Many of these ingredients are found in your average water pill. We didn't find anything special, though we appreciate that MHP included electrolytes to replenish what's lost.
Vitamin B6
Calcium
Potassium
Uva Ursi Leaf
Juniper Berry
Dandelion Extract
Horsetail Extract
Hydrangea Root
Buchu Leaf
Couch Grass Rhizome
Cornsilk Stylus
Green Tea Leaf Extract
Guarana Seed Extract
Details on MHP Xpel Ingredients
Now let's take a close look inside of the ingredients that make up MHP Xpel. These ingredients are bound to increase urination, as they are claimed to do. What's more – temporary weight loss is a likely result.
However, this doesn't mean that using a water pill for weight loss is safe. Water pills are for temporary use only – no long-term weight loss.
Calcium, Magnesium, Potassium: Three electrolytes often lost when taking a water pill. The addition of these ingredients is an attempt to replace the lost electrolytes.
Uva Ursi Leaf: Research published in the journal Trials shows uva ursi extract supports urinary health in women. Though only women were studied, there's a chance the same effect would be seen in men.
The leaf is also used as a diuretic (water pill) to increase urination and decrease water weight.
Juniper Berry: Some research, as demonstrated by a study in the journal Acta Pharmaceutica, shows juniper berries have antibacterial and antifungal properties. We also found a test tube study on human cells that showed the berries reduced cellular inflammation, as published in Cogent Medicine.
Dandelion Extract: Human studies, like one published in the Journal of Alternative and Complementary Medicine, show dandelion works to promote water loss through increased urination.
Horsetail Extract: A small study published in Evidence-based Complementary and Alternative Medicine showed increased urination when taking horsetail extract. No other significant research has shown the same.
Hydrangea Root: No research shows any health benefit of taking hydrangea root.
Buchu Leaf: We found a single study in the Scottish Medical Journal that mentions using buchu leaf as a diuretic (water pill).
Green Tea Leaf Extract: Though we found no connection between green tea extract and urinary health or water loss, we did see many studies showing the extract offers a myriad of health benefits. One study in Medicine and Science in Sports and Exercise found that green tea supplementation helped "improve performance and delay muscle fatigue."
Research in the journals Nutrition Research, the Journal of Complementary and Integrative Medicine and Critical Reviews in Food Science and Nutrition all say green tea offers strong antioxidant support.
Guarana Seed Extract: There doesn't appear to be a connection between guarana seed and water loss, increased urination or urinary health. There's a chance MHP Xpel included the ingredient to increase energy, an effect of guarana as shared in PLoS One. Often, water loss can lead to fatigue, and the guarana could help counteract that effect.
How to Use and MHP Xpel Dosage
According to the product label, "Take 4 capsules with 16 fl. Oz. of water twice daily – once in the morning and once in the afternoon. Drink at least 6-8 glasses of water daily. Do not exceed recommended dosage."
MHP Xpel Cost and Where to Buy
We found MHP Xpel on quite the variety of retail websites. The fact that it's listed for sale with so many trusted companies says something positive about MHP.
GNC: $23.99
Amazon: $14.99
Vitamin Shoppe: $17.69
Official Website: $22.99
Side Effects
MHP Xpel Side Effects
Diuretics or water pills like MHP Xpel have a long list of potential side effects. These side effects are well-known and well-documented. These may include:
Increased urination
Water weight loss
Constipation
Diarrhea
Abdominal cramping
Electrolyte imbalance
Additionally, MHP XP recieved a warning from the Food and Drug Administration in the Phillipines for lack of quality and safety testing.
Pros and Cons
Pros and Cons
With MHP Xpel, what kind of benefits can you expect? What about the drawbacks? Here are the pros and cons associated with this water pill.
Pros:
Will promote water loss.
Provides electrolytes to replenish what's lost during increased urination.
Temporary weight loss.
Cons:
Weight loss will not last.
Long-term use of diuretics can cause health problems.
Electrolyte imbalance is a serious condition.
What Users Are Saying
"I love this product! It helps a lot to regular and accelerate your metabolism! It help you to drink a lot of water which is super important for our body and health."
"Well, I have finished my first of two bottles and I can say that this has not reduced any water weight in my body. I have taken it exactly as recommended and nothing…not even a fraction of an ounce. Perhaps, unlike most women, I don't retain fluid, but even if that is true, if this worked I would have seen some type of result…instead, nothing. I am not saying that it hasn't worked for others, but it did absolutely nothing for me."
"Not very effective. Daily dose can be 8 pills. Better off going with something else."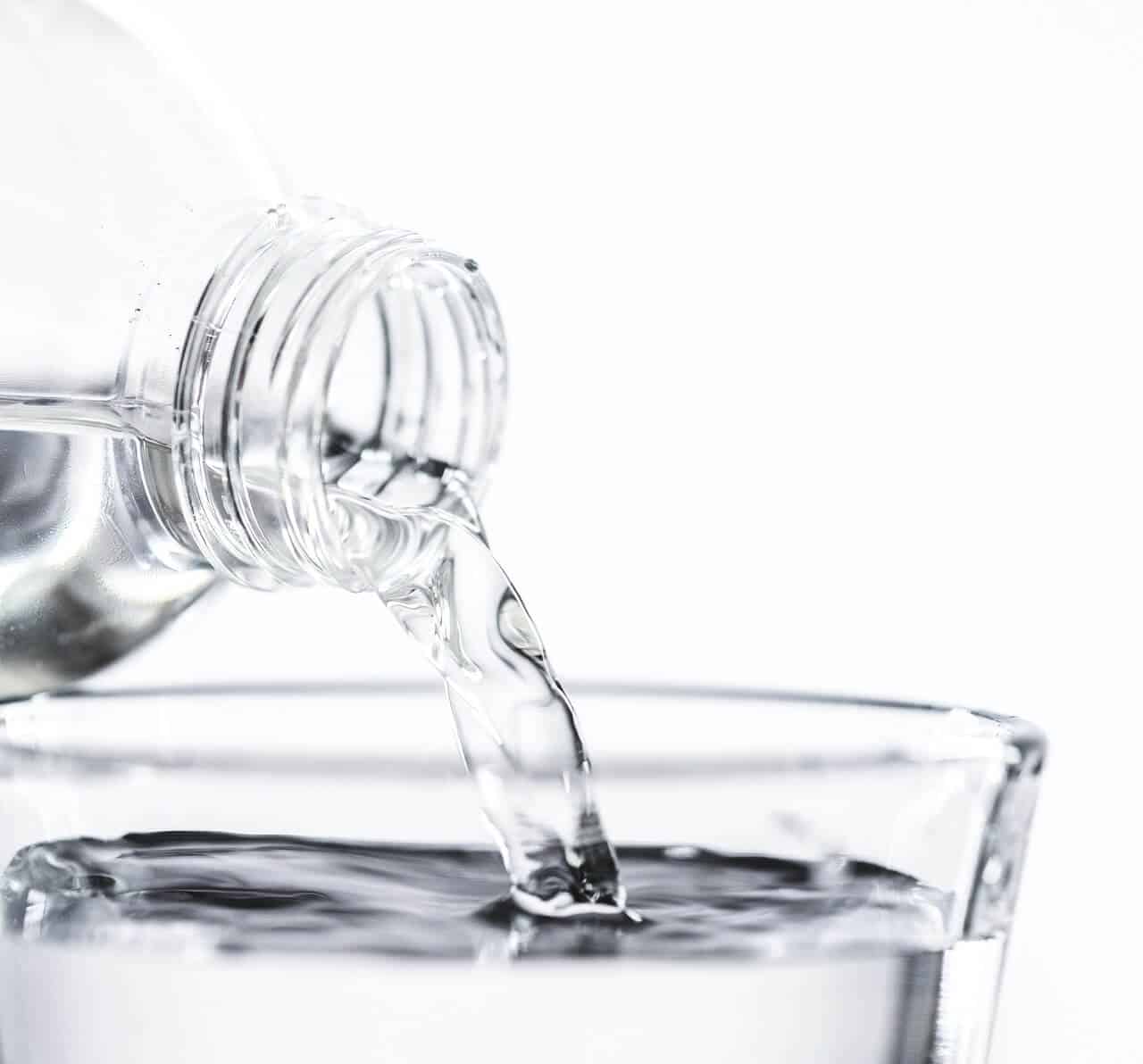 Bottom Line
Bottom Line on MHP Xpel
We found what we expected to see with MHP Xpel. The supplement is a water pill, so it helps you shed extra water weight. What it won't do is help you lose weight effectively in a long-lasting way. You may want to find another product or supplement to help you reach your weight-loss goals.
When you're looking for a program to help you lose weight, you may be looking in the wrong place.
Among the best in weight-loss apps this year is Noom. The personalized weight-loss plan comes with human coaching. You get one-on-one support and a vast array of tools like food logging, exercise tracking and an extensive food database.
All Dietspotlight readers can access a free trial of Noom for a limited time.
Learn More About Noom »