Water Pill Review

- 18 Things You Need to Know
A water pill is a diuretic used to rid the body of excess water. Some brands of water pills claim it helps with weight loss. Loss of water weight tends to be temporary relief.
Based on this pill's main purpose, it seems you may only lose weight temporarily, not permanently like the company states. Our research team dug deep into the science to find out how effective the water pill is for long-term weight loss. Throughout their research, here is what they found.
Overview
What are Water Pills?
Water pills, also known as diuretics, are a class of drugs that cause the excretion of excess water from the body in the form of urine.
The process of producing excess urine is called diuresis. Professionals prescribe water pills to people with certain medical conditions that they can alleviate by ridding the body of extra water.
Water pills assist the kidneys in producing urine to expel excess salt and water that cause bloating.
Some of the popular water pill brands include Diurex, Natrol, Irwin Naturals, and ReNew Life. Before delving deeper into this supplement, what does the research say about these kinds of products?
Statpearls: It is important to watch body weight and other health parameters while using diuretics, as there is a potential for negative side effects.
Chinese Journal of Cardiology: Although diuretics may decrease body weight, they can also improve certain cardiovascular health factors.
Journal of Cardiac Failure: In this study, individuals who underwent diuresis lost an average of 6-7 pounds in 72 hours.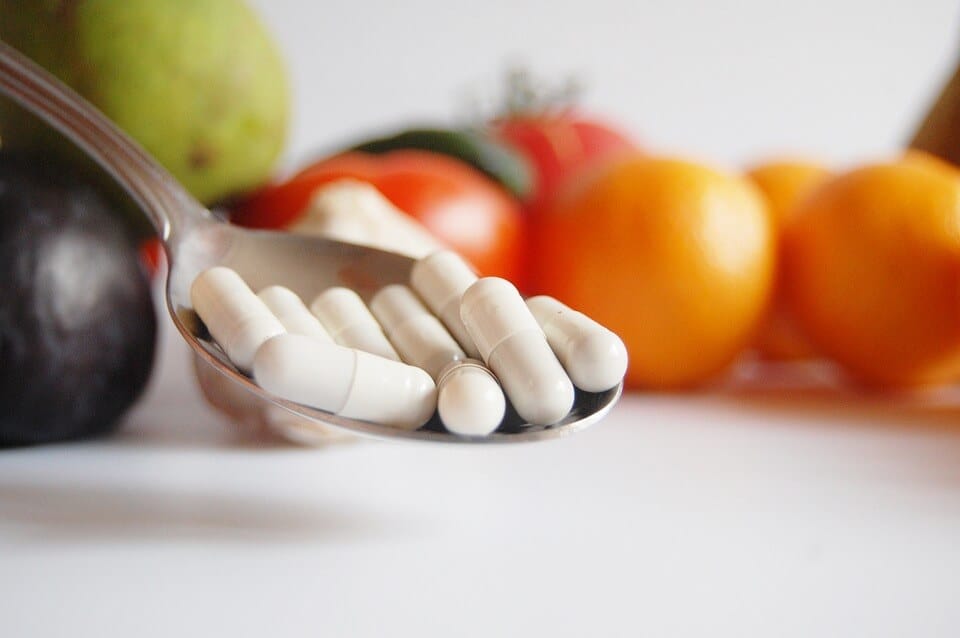 Water Pill Competitors
Company Bio
How Did Water Pills Start?
Compared to other medical advances, water pills is fairly recent. In 1918, Alfred Vogl was the first to note the efficacy of merbaphen, an effective organic substance in combatting the scourge of dropsy and swelling.
He immediately noticed an increase in the urinary pattern with the introduction of the mercurial substance. An STD was the first major disease treated with the therapy of diuresis, and the results were recorded. There was a higher level of urinary expulsion of salt from the body.
Vogl published his findings in 1920, and water pills were introduced into the medical landscape. People initially used water pills to treat dropsy and swelling. They have since become a popular treatment for heart conditions and other chronic illnesses.
Scroll below for one of the best products we've seen over the last year.
Types
Types of Water Pills
Pharmaceutical water pills are divided into three broad groups based on their composition, mechanism, and functions.
The three types of water pills are:
Thiazide Diuretics
This class is the most commonly bought and prescribed in the world. They are usually the first line of treatment in dealing with heart conditions. Thiazide water pills work by making the blood vessels in the body relax, helping blood flow more easily.
The relaxation of blood vessels is called vasodilation. Thiazide diuretics ease the heart's blood-pumping function.
Loop Diuretics
This class of diuretics is usually administered to patients with abnormal or impaired kidney function. According to the Annals of Clinical Biochemistry: International Journal of Laboratory Medicine, this is unlike thiazide diuretics prescribed to patients with healthy kidneys.
Potassium-Sparing Diuretics
This class of diuretics is usually administered alongside either of the previous two classes. Thiazides and loop diuretics deplete the body's potassium levels and can cause an adverse effect in the end.
According to Renal Physiology, potassium-sparing diuretics work by ensuring that the active chemicals or agents in other diuretics don't affect potassium levels.
These three types of water pills react with the kidneys to effectively carry out diuresis in the body.
It would help if you took them under the direction and guidance of a doctor or any other qualified professional.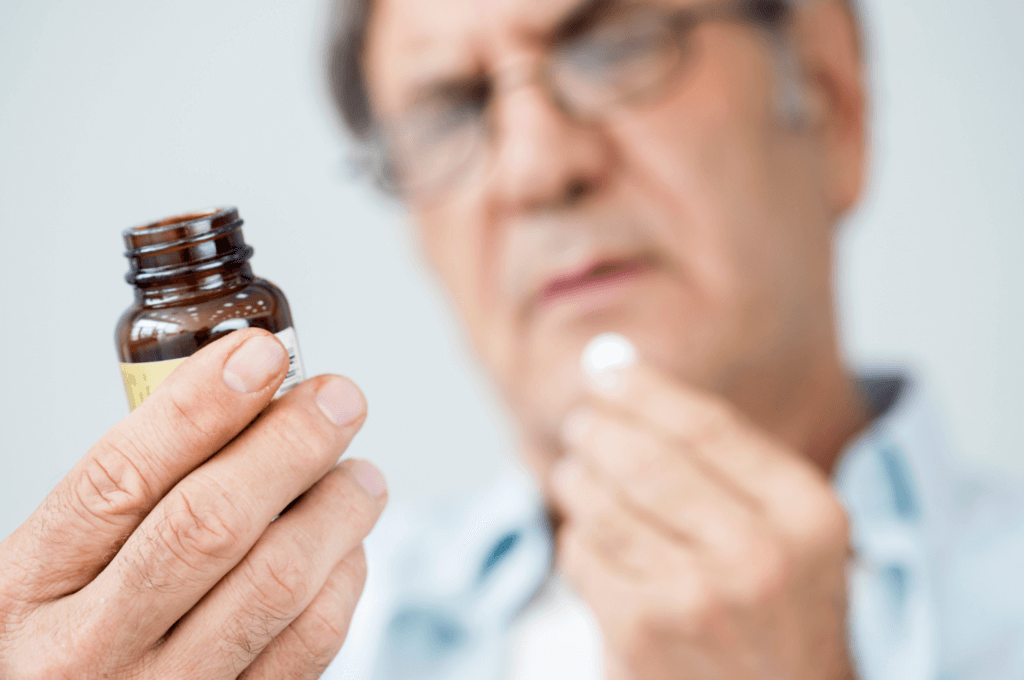 Ingredients
Water Pills Ingredients
The active ingredients in the water pills depend on the class of diuretics it belongs to. Thiazide, loop and potassium-sparing diuretics have radically different active agents.
Grouping by class and popular brands, the active agent or chemical in water pills is:
Thiazide
Chlorothiazide (Diuril)
Chlorthalidone
Hydrochlorothiazide (Microzide)
Indapamide
Metolazone
Loop
Bumetanide (Bumex)
Ethacrynic acid (Edecrin)
Furosemide (Lasix)
Torsemide (Demadex)
Potassium-Sparing
Amiloride
Eplerenone (Inspra)
Spironolactone (Aldactone)
Triamterene (Dyrenium)
The grouping of the ingredient is based on the mechanism of the water pill containing the same ingredient.
Brands
Water Pill Brands
Diuretic water pills have become a mainstay in the healthcare sector, with more people buying water pills over the counter.
There are quite some diuretics on the market for purchase that the FDA has approved.
The following are approved brands of water pills in the United States of America.
Thiazide Brands
Diuril
Hydrodiuril
Hydromox
Loop Diuretics Brand
Potassium-Sparing Brand
Aldactone
Dyrenium
Midamor
Benefits & Results
Water Pill Benefits and Results
Water pills can serve the following purposes:
Bloating Reduction
Bloating is a medical condition that arises from the accumulation of excessive fluid.
It can be caused by consuming too much salt due to a syndrome associated with the onset of menstruation.
Users can consume water pills preemptively before the onset of menstruation to prevent such a build-up of fluids.
Improved Kidney Function
Water pills can alleviate some symptoms of potential organ failure for patients who have impaired kidneys.
Pulmonary swelling, which results from the kidneys not functioning properly and causing fluid build-up in the lungs, can be eased with the administration of a diuretic.
The removal of this excess fluid from the lungs leads to the patient having a clear respiratory tract.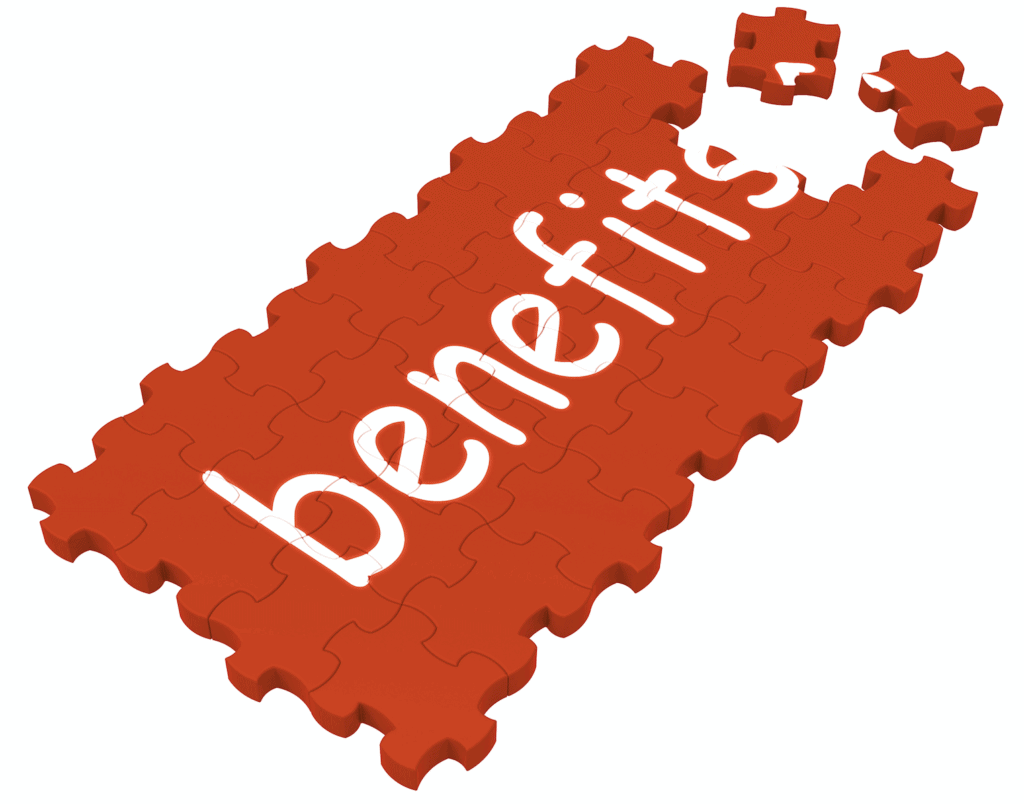 Treating Heart Disease
The diuretic function of the pills rids the body of salt.
Water pills ensure the heart does not encounter any undue stress while it is pumping and circulating blood.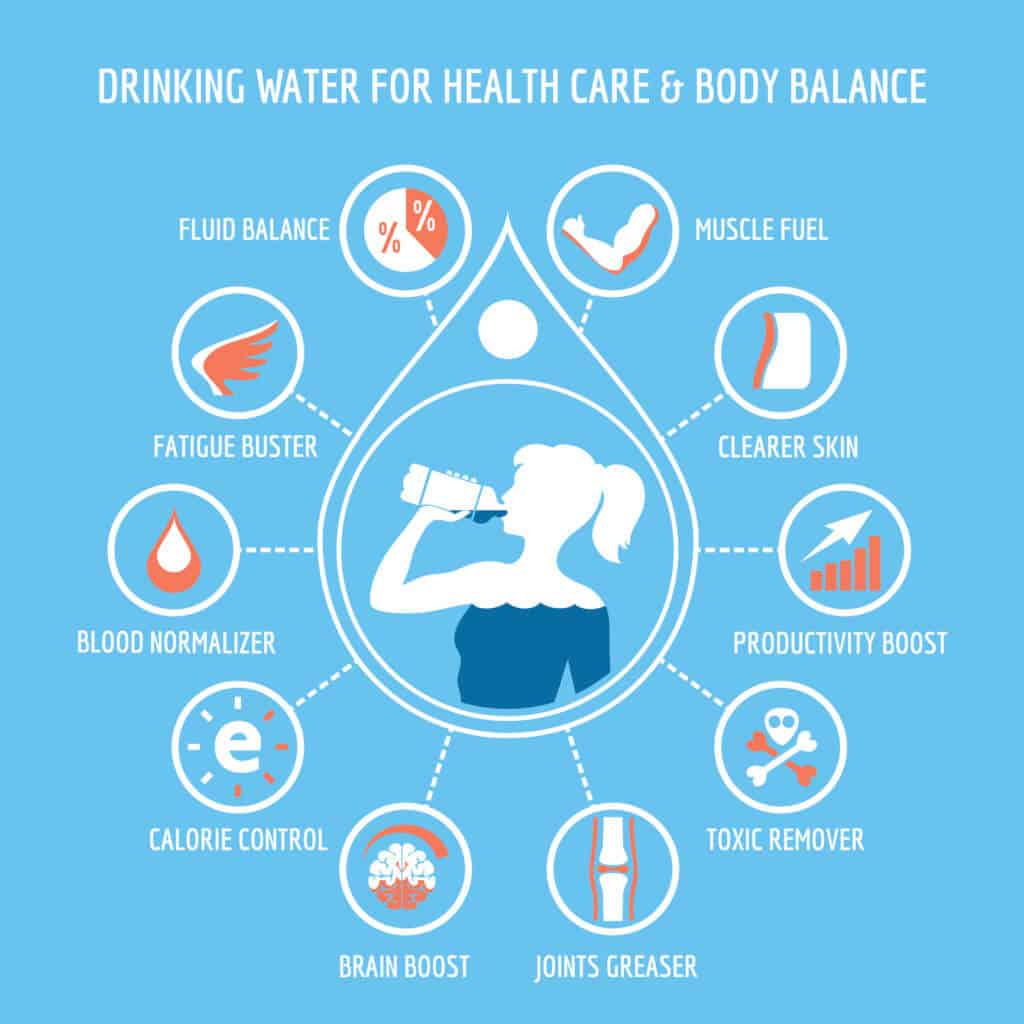 Weight Loss
Water Pills and Weight Loss
Due to the effects of water pills, there are many claims about using water pills for weight loss. However, these claims are inaccurate. The pills only serve to get rid of excess water and have no effect on reducing fat content.
There is no research to back the claims that water pills reduce body fat, and medical professionals have warned that abusing water pills to lose weight will have the opposite effect.
So while water pills may reduce an individual's water weight, the loss is only marginal and temporary, as it is not a sustainable means of weight loss.
Even the strongest over-the-counter water pill has no potential of cutting down excess body fat.
Weight loss while consuming water pills reverts when the body readjusts to its normal water absorption rate upon stopping the medication.
Matthew Brengman, MD, says that using water pills can alter your body's chemistry. As they cause you to urinate more, this leads to the loss of electrolytes that could have life-threatening consequences.
Claims
Water Pill Claims
There is a myriad of uses for water pills. Extensive research backs some of these claims.
Water pills have been approved for the treatment of swelling
The most popular non-prescription use of water pills is weight loss or a reduction in body fat. However, no research backs such claims, and they cannot be verified.
Another over-the-counter use of water pills is for acne. Due to the composition of certain brands, there is a noted improvement in acne treatment in certain individuals. There is no viable research and no FDA approval for using water pills to treat acne despite noticeable results.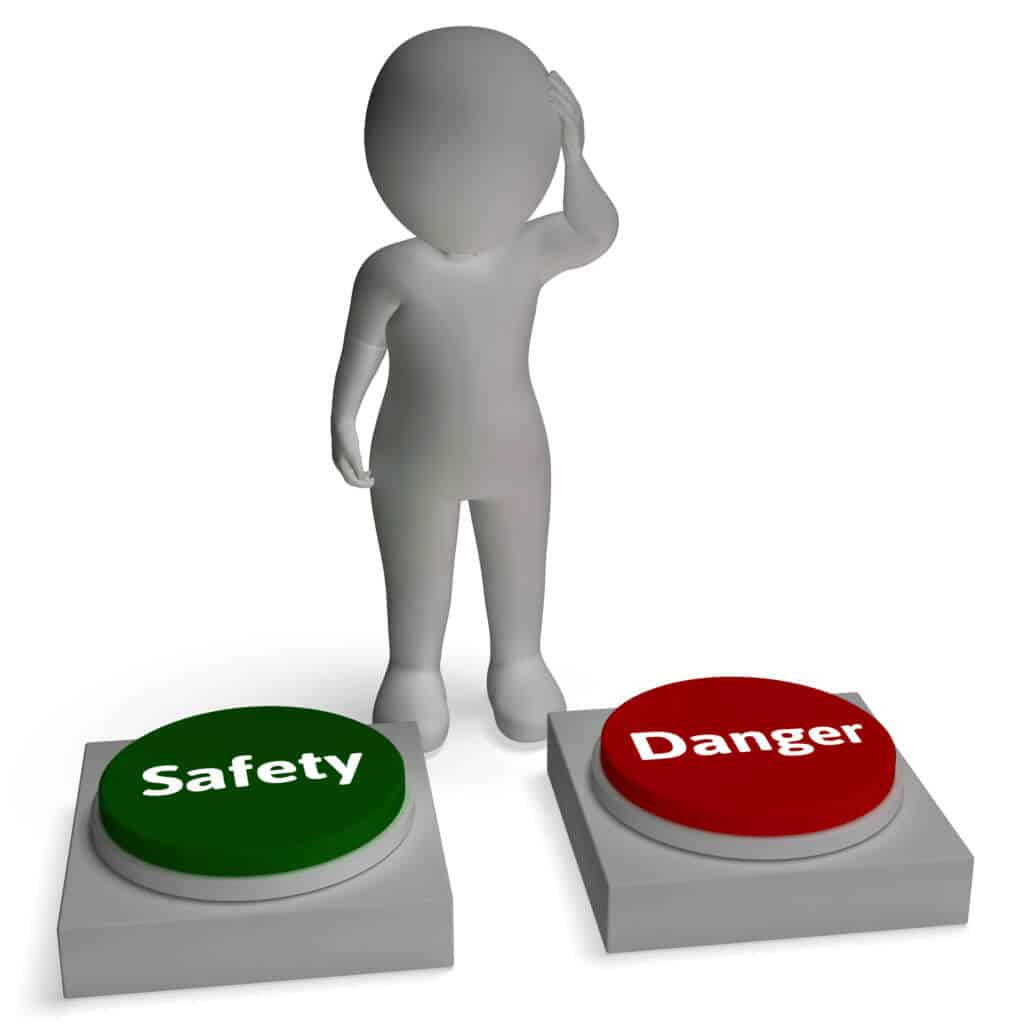 Warnings
Water Pill Product Warnings
Different brands have warnings and side effects of their products.
Athletes often abuse these pills the most to temporarily lose weight or dilute banned substances.
The general warnings, side effects, and contraindications for water pills include the following:
Warnings
Individuals who have, or at the risk of, any of the following conditions should avoid taking water pills or speak to a doctor before consuming the same:
History of heart conditions
People with allergies
Pregnant or breastfeeding women
Elderly individuals must consult with doctors before using them.
Children should take a lower dose.
The warnings are due to the risk of dehydration in the elderly and young children. Dehydrated individuals are more likely to pass out due to the imbalance in their body chemistry that a diuretic may cause.
Expectant or breastfeeding mothers should also avoid using them during and immediately after giving birth to prevent contaminating the infant's breast milk with the medication's chemicals.
You should not use water pills if you're on:
Cyclosporine
Lithium
Digoxin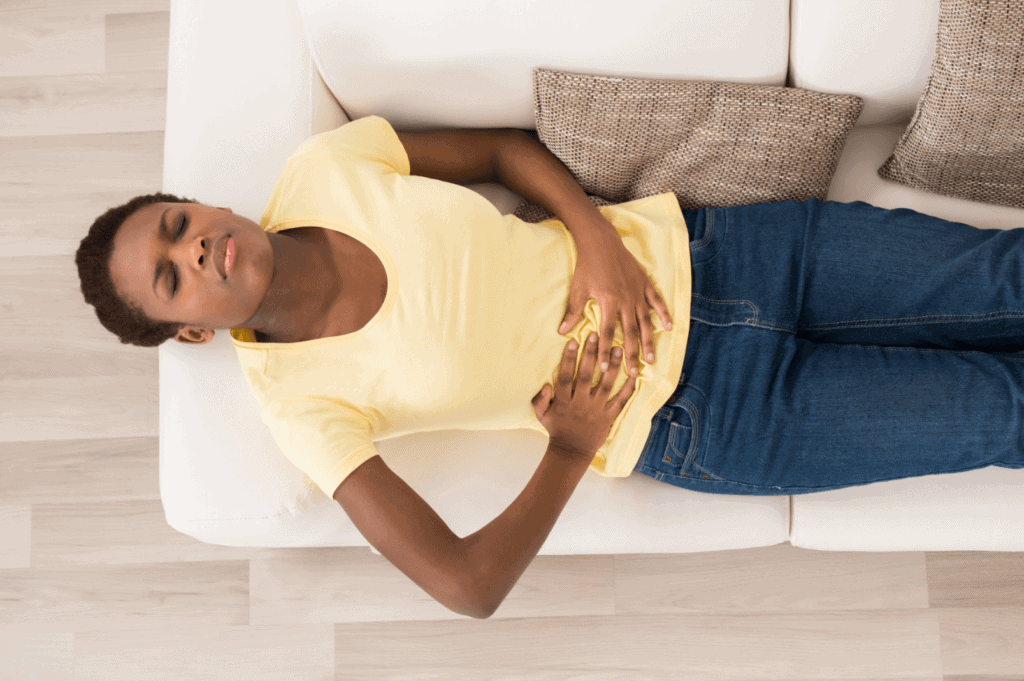 Side Effects
Water Pill Side Effects
Although water pills are one of the most popular over the counter medications, they still have their fair share of side effects if abused or administered wrongly without a medical professional's direction.
The most obvious side effects of using a diuretic water pill are:
Dehydration
Headaches
Dizziness
Lightheadedness
Ensure to consume sufficient water during the duration of use and even after. Due to the removal of excess sodium and water, water pills may cause a mineral imbalance in the body. This can lead to a sharp increase in blood sugar levels.
The side effects include, but are not limited to, the following:
Dehydration due to excessive loss of water in urine
Increased thirst
Dizziness
Headaches
Diarrhea
Low sodium levels
Too much/little blood potassium
Gout
Mineral imbalance
Seizures
Respiratory problems
Muscle cramps
Rashes
Severe side effects
impotence
irregular periods
breast enlargement in men
Water pills can also mess with medications treating:
Pancreatitis
Lupus
Gout
Menstrual problems
Dehydration
Alternatives
Water Pill Alternatives
Despite the benefits and merits of taking pharmaceutical water pills, some individuals may desire alternatives due to some factors.
The side effects that water pills bring might be too unbearable for people to endure or have an allergic reaction to the medication.
Thankfully some natural diuretics can induce diuresis in humans.
Some natural diuretics include:
Hawthorn Flower
Parsley
Dandelion root
Caffeine
Green tea
Juniper berry
Directions
How to Take a Water Pill
The first step towards taking a water pill is speaking to a doctor about whether you need one. They will examine your medical history and write the right prescription, depending on your needs.
Upon purchase of the water pills, the following steps must be taken to ensure safe and effective dosage:
Take your dose in the morning. Taking a water pill in the evening can lead to disturbed sleep due to a need to urinate throughout the night.
Drink an adequate amount of water to prevent dehydration. Through the course of the day, you must ensure you consume water to prevent adverse reactions.
Lawsuits
Water Pill Lawsuits
Due to water pills' worldwide approval as a verifiable and research-based treatment method, this protects brands from lawsuits. There are no lawsuits or claims based on the adverse effects of a diuretic water pill.
Use In Sports
Use of Water Pills in Sports
Due to the diuretic function of water pills, athletes have embraced them for various reasons.
According to the British Journal of Pharmacology, water pills and diuretics, in general, are banned in most sporting competitions because of its performance-enhancing the ability and its use for ridding the body of illicit substances to cheat mandatory testing.
Boxers take water pills before a fight to lose water weight and drop to a lower weight class. This deception allows a boxer an undue advantage when he eventually regains the weight before the actual fight.
Water pills also act as a masking agent. People use them to prevent banned substances during testing due to the dilution of fluids by diuresis.
The World Anti-Doping Agency (WADA) and the International Olympic Committee (IOC) have placed diuretics on their list of banned substances both during and outside the duration of competitions.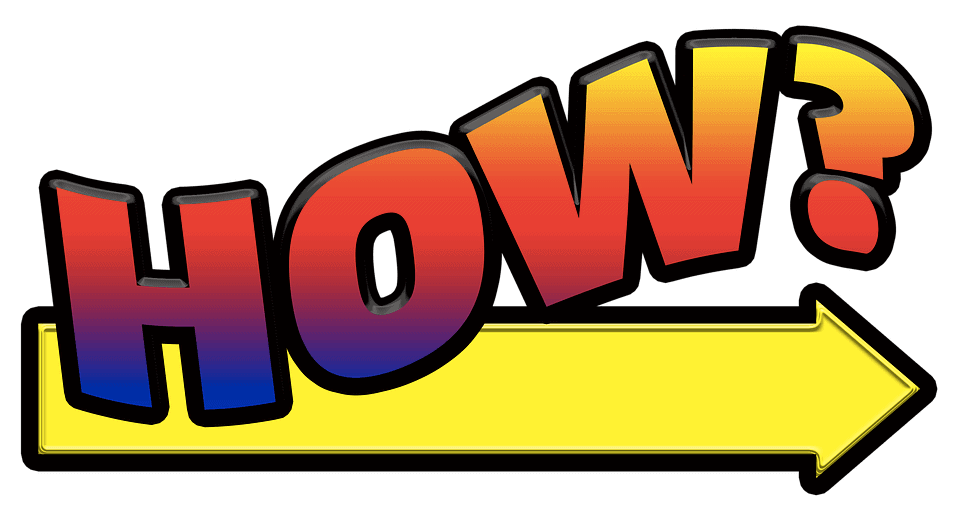 Abuse of Water Pills
There is a risk of drug abuse with the consumption of diuretic water pills. Although the drugs have no addictive potential, it still has a risk of abuse.
This type of abuse can lead to terrible side effects in the long run.
Pricing
Water Pill Pricing
Most retailers sell a variety of water pills for reasonable prices. They usually range between $4-10 for 45-60 pills.
Where to Buy?
Where to Buy Water Pills
Walgreens
Amazon.com
GNC
iHerb
Vitamin Shoppe
Walmart
What Users Are Saying
What Users Are Saying
"I drink water and use the bathroom a dozen times. These pills did none of that. I don't get the whole idea of getting this. It doesn't relieve pains and water bloating. Didn't even change the color of my urine. It practically did nothing."
"Was using this to help with a water cut to make weight for a competition and there wasn't any increase in urination or even real loss in water weight. Didn't really expect much but no difference between using and not using."
"I've taken other diuretics in the past that have caused headaches and I have not experienced that with these pills. I like that the ingredients are natural. Works well."
Bottom Line
The Bottom Line on Water Pills
There's no reason to believe, based on science, that a water pill will help you reach your goals.
If you'd like to get a jump-start on weight-loss, you may want to skip the water pill and try a program that can help you make better choices and lose weight along the way.
Among the best programs we've seen this year is a supplement called Noom. This weight-loss program gives you personalized meal plans, human coaching, and more. Plus, the entire program is available on an easy-to-use app, which we love.
Noom is so confident that you'll love their program that they're offering Dietspotlight readers a free trial offer, which is a good sign.
Learn More About Noom »