PhenQ Review

- 9 Things You Need to Know
PhenQ says it's got the power of multiple weight loss supplements and that users will naturally shed pounds. When we looked for evidence supporting these bold claims, we found solid research on some of its ingredients.
However, when it came to its formula, we came up short. Our research team found that PhenQ only contains 25mg of its main ingredient, while science says you need 1800mg per day. In addition to that, there were some lukewarm online reviews.
We dug up dirt on PhenQ, researched its ingredients, compared them to clinical trials, and read user remarks. Here, we summed up all the information to give you the facts on these diet pills.
PhenQ can be purchased through their Official Site.
PhenQ Video Review
Overview
What Is PhenQ?
PhenQ isn't just another dietary supplement. It stands out as an advanced formula crafted to optimize weight loss through multiple avenues, ensuring that users get the best results. Through a combination of natural ingredients, PhenQ addresses the key challenges that individuals face on their weight loss journey.
The company claims that PhenQ works by:
1. Suppressing Appetite: It effectively diminishes the urge to snack frequently, with a significant reduction in sugar and carb cravings.
2. Boosting Metabolism: PhenQ elevates the body's metabolic activities, ensuring that fat is burned more efficiently.
3. Providing Natural Energy: By transforming stored fat into fuel, it guarantees that users remain vibrant and active throughout the day.
4. Accelerating Fat Breakdown: It doesn't just stop at boosting metabolism. PhenQ goes further to break down fat at an enhanced rate.
5. Hindering Fat Accumulation: With PhenQ, the body becomes less inclined to store excess fat, ensuring that gains made in weight loss are maintained.
The trio of primary ingredients, which includes ALA, peppers, and a globally-renowned stimulant, synergizes to deliver these impressive results. Furthermore, PhenQ's ability to uplift the user's mood acts as an added bonus. This means that motivation levels remain elevated, making the weight loss journey smoother and more enjoyable.
For adults over 18 years who are looking to shed some extra pounds, PhenQ proves to be a reliable partner. Whether you're pushing yourself in the gym or streamlining your diet, PhenQ enhances your efforts. Its proficiency in regulating sugar and carbohydrate cravings makes it particularly beneficial for those battling eating disorders.
Obesity Reviews – "Alpha-lipoic acid treatment showed small, yet significant short-term weight loss compared with placebo."
Appetite – A chemical found in Capsimax is capsaicinoids. According to the journal, "daily consumption of capsaicinoids may contribute to weight management through reductions in energy intake."
European Journal of Clinical Nutrition –"Consumption of caffeinated beverages might support weight loss maintenance."
PhenQ Competitors
Company Bio
PhenQ Company Profile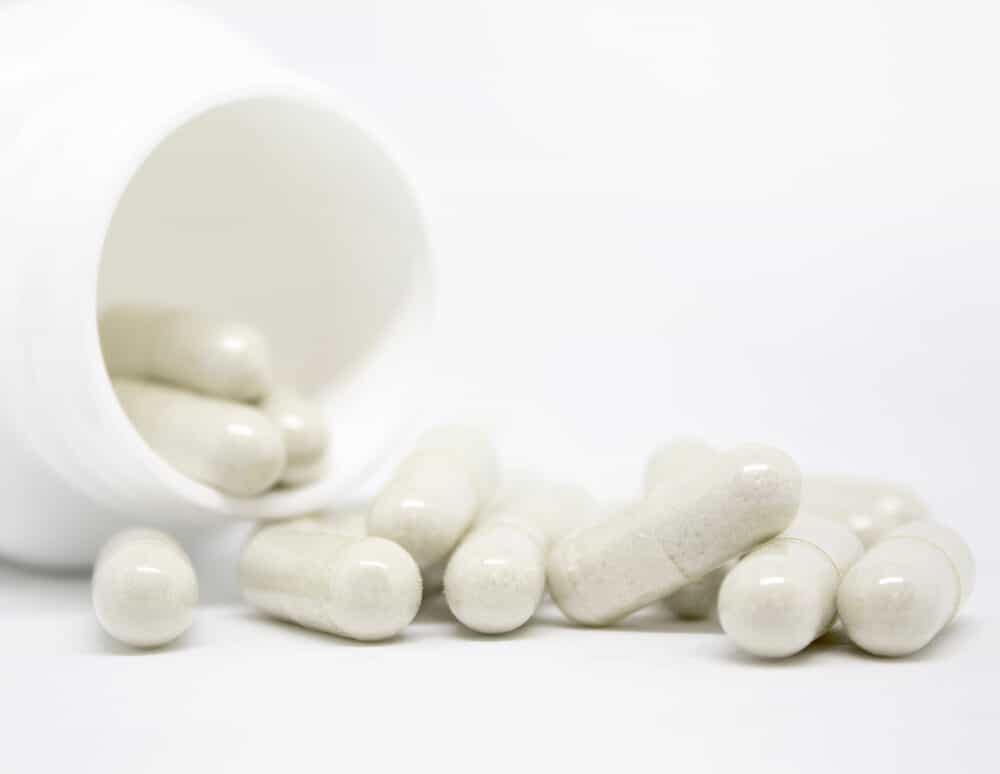 Wolfson Brands (UK) Limited
244 Madison Avenue, 10016-2817 New York City, United States (PhenQ website)
Company address: Company Address Headquarters: Wolfson Brands (UK) Limited 12 Payne Street Glasgow G4 0LF United Kingdom
Contact number: +1 (646) 513 2632, +35724030603
Contact email address: support@phenq.com, support@wolfsonberg.com
Contact Form: https://phenq.com/pages/contact-us
Their customer service team is available 24 hours a day, seven days a week.
Product Label Contact Information
Address: PhenQ 165 Pleasant Ave. South Portland ME 04106
Phone: (646)513 2632
PhenQ holds an F rating and accreditation with the BBB. The product has garnered an average rating of 1 star based on 2 customer reviews. Over the past 3 years, there have been 8 registered complaints, all of which have been addressed and closed. Notably, all these complaints were recorded within the last year.
PhenQ Address on BBB: Address: 6565 Nascar St, Las Vegas, NV 89115
Scroll below for one of the best products we've seen over the last year.
Ingredients
PhenQ Ingredients
PhenQ ingredients include:
Calcium 230mg
Chromium 80mcg
L-Carnitine fumarate 150mg
Caffeine anhydrous 100mg
Nopal cactus fiber 20mg
Capsimax Plus Blend (Caffeine anhydrous, capsicum fruit extract, niacin, black pepper fruit extract-50%piperine) 50mg
α-LACYS RESET (combination of alpha-lipoic acid and L-cysteine) 25mg
Caffeine Anhydrous
According to the Journal of Basic Clinical Physiology and Pharmacology, "Caffeine improves weight maintenance through thermogenesis, fat oxidation, and EI [energy intake]." So, caffeine increases the number of calories the body burns and helps reduce the number of calories consumed—a win-win situation.
A 2019 review of research by the Cochrane Database came up with the same results. "Overall, the current meta-analysis demonstrated that caffeine intake might promote weight, BMI, and body fat reduction."
A-Lacys Reset
A-Lacys Reset is a patented formula containing alpha-lipoic acid and cysteine. Alpha-lipoic acid is an antioxidant found in foods, including spinach, potatoes, and broccoli.
In a study involving rodents and humans, the International Journal of Obesity concluded, "l-cysteine reduced hunger in humans and decreased food intake in rats and obese mice."
Piperine
According to the journal Comprehensive Reviews in Food Science and Food Safety, piperine has been shown to "enhance the bioavailability of nutritional and botanical compounds."
Advances in Experimental Medicine and Biology also share that piperine may have other health benefits, including anti-inflammatory effects and defense against some chronic health conditions.
Chromium Picolinate
Chromium is a trace mineral and is involved in "the metabolism and storage of carbohydrate, fat, and protein in the body," says the NIH Office of Dietary Supplements.
At doses of 400mcg/day for at least 12 weeks, "chromium supplementation was associated with some improvements in body composition in subjects with obesity/overweight," according to Clinical Obesity.
Cost
What Does PhenQ Cost?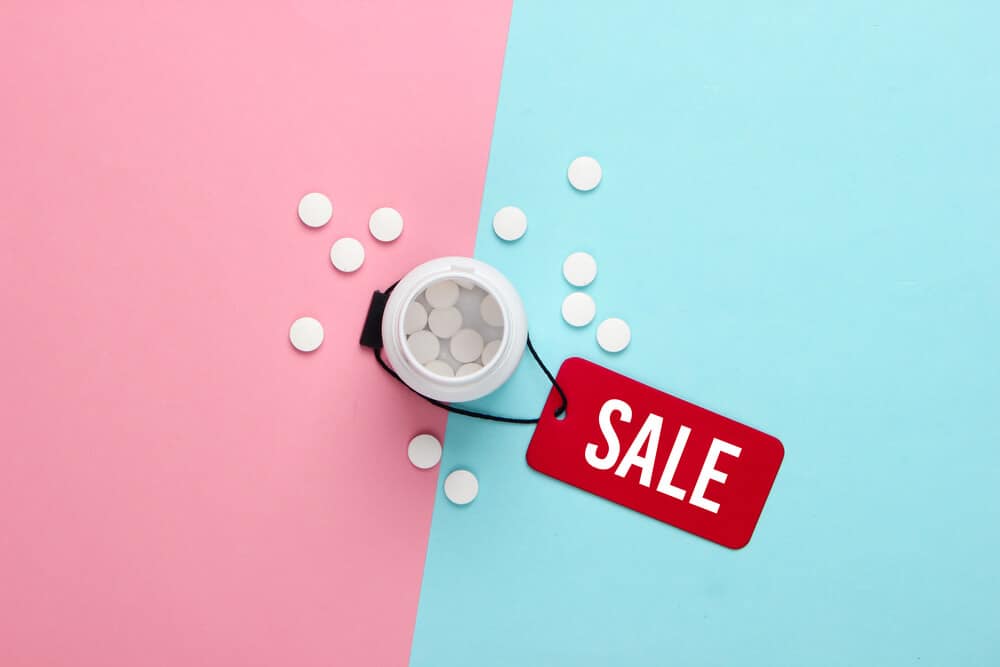 The cost of PhenQ is:
One bottle – $69.99
Two bottles (one free bottle) – $139.99
Three bottles (two free bottles) – $209.99
Directions
PhenQ Directions
You'll take one PhenQ capsule with breakfast and another with lunch. The company recommends not taking after 3 pm or taking with other caffeine-containing products.
Side Effects
PhenQ Side Effects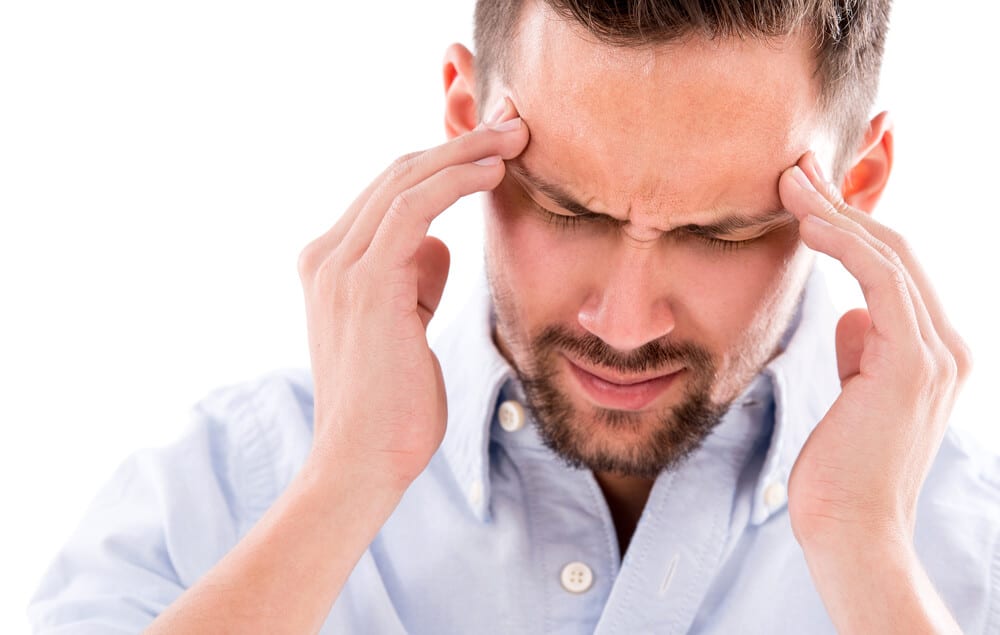 While there's no mention of side effects from the supplements, there's a chance some may notice side effects from PhenQ ingredients, including:
Headaches
Restlessness
Nausea
Upset stomach
Pros and Cons
PhenQ Pros and Cons
PhenQ pros and cons include:
Pros
It contains vitamins, minerals, and fiber
60-day money-back guarantee
Cons
Some ingredients may cause side effects
Only available from the official website
Amount of ingredients not available
Bottom Line
What Users Are Saying
"So far so good, been taking for 2 weeks now, down 4 pounds. I'm not snacking after dinner, I'm cutting down on sugar intake- drinking more water and do 4-5 gym classes a week."
"I bought 3 bottles in June 2023. Took 2/day for 2 months and saw 0 results; as far as weight loss. I have a moderate exercise routine (1 hour) 3-4 times a week. I bought these pills to move past my plateau to lose a few additional pounds. I could not return the product under the money- back guarantee because it was past the 67 days when I emptied the second bottle. I ordered the night burners but did not take them at 4 pills/ night. Don't waste your money!"
"Taking the day and pm pills for over 6 weeks now have not noticed any weight loss at all a slight decrease in cravings but not much I have been eating healthy for. Few months now I have an Underdesk peddling machine and exercise bands at my desk that I use daily I eat some boneless skinless baked chicken breast or thighs for breakfast and a salad for lunch I try to stop there sometimes if I am Still hungry at dinner time I will have a couple bites of chicken and that's it. I drink plenty of water my calorie intake is very low but my body does not lose any lbs I have been at The same weight since I started no weight gain or loss just staying at the same weight pills have not helped me I am so discouraged I will finish the bottles I still have and most likely not buy anymore I am trying to see if my body just needs to get used to the pills I know it's harder to lose than to gain the weight so I'm still hanging in there hoping for some lbs to fall off."
The Bottom Line on PhenQ
PhenQ is a dietary supplement claiming to promote weight loss by increasing energy. While there are some benefits to this formula – ingredients backed by research – we have to note results vary from person to person. Also, options are fitting into any weight management plan.
We're all for moving toward a healthier life, and we know that means living at your healthy weight. Making lifestyle changes can be difficult, but that's where a clinically-proven program comes into play.
One of the best weight-loss apps we've seen is one called Noom. Noom provides users with everything you need, like personalized meal plans and an easy-to-use app, to help you become healthier while shedding a few extra pounds.
Dietspotlight readers can now try Noom as part of a free trial offer for a limited time.
Learn More About Noom »