Plenity Review

- 13 Things You Need to Know
There are only a handful of medications approved for weight-loss by the Food and Drug Administration. In late 2019, Plenity was added onto the short-list of approved weight-loss prescriptions, so our team decided to look into the product.
Our research team went over the product's release date, potential prices, ingredients, potential side effects, and more. After, they gathered the important facts to give you the bottom line on this new prescription medication.
Plenity can be purchased through their Official Site.
Overview
What is Plenity?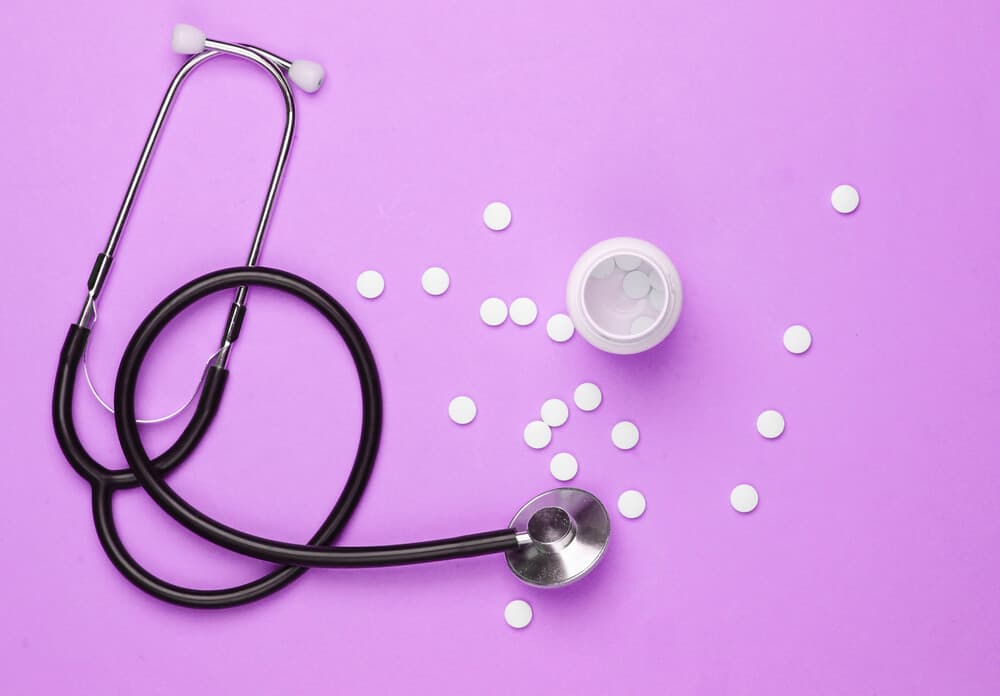 Plenity is a weight-loss prescription medication that the FDA approves. It is made from natural building blocks cellulose and citric acid.
When taken before meals, the medication is designed to target the gastrointestinal tract to make you feel fuller. It is considered non-systemic, which means the product only targets the gastrointestinal system instead of the whole body.
Plenity is now available by prescription. The official website offers to help you connect with a healthcare provider for evaluation and treatment if deemed appropriate. Plenity is exclusively available through Roman, a telehealth company. It is not available through standard or traditional pharmacies.
Its benefits have been proven in clinical studies, and it seems easy to use, and this is what a few of them have to say:
Endotext: Research into Plenity found that the product could help cause between 5-8% weight loss in certain individuals.
Therapeutic Advances in Gastrointestinal Endoscopy: This study found that "The pilot study on 128 non-diabetic overweight patients showed that Plenity 2.25 g twice daily was associated with significant weight loss compared to the placebo group."
Gastroenerology & Hepatology: Plenity works by making individuals feel fuller and cause a reduction in eating.
Plenity Competitors
Company
Who Makes Plenity?
Gelesis is the manufacturer of Plenity. This biotechnology company seems to be fairly new and focused on solutions for problems in the gastrointestinal tract.
The company has only released one product so far. However, they plan to release more medications in the future.
Plenity Customer Service
Ro Care Team by email at plenitycare@ro.co or call or text (Mon – Fri: 9:30 am – 9 pm EST) at 424-347-6299.
You can email GoGoMeds at hello@gogomeds.com or call 1-888-795-5826.
On the Gelesis website, individuals can submit a contact form, write to 500 Boylston St, Ste 1600, Boston, MA 02116 or call 617-456-4718.
Plenity and the Better Business Bureau (BBB)
While Plenity and Gelesis do not have a BBB page, you can purchase Plenity through Roman Health Ventures. They have been accredited since 2018 and have an A+ rating. There have only been 10 closed complaints in the last three years, and just four of those in the past 12 months.
Scroll below for one of the best products we've seen over the last year.
Claims
Plenity Claims
Plenity claims to help users feel more full naturally, meaning you will eat less and lose more weight. Combined with diet and exercise, the medication claims to be a clear way toward weight management from natural ingredients.
On the official Gelesis website, studies for the medication found clinically meaningful weight loss from the product. The manufacturers claim these studies prove the effectiveness of the medication.
Ingredients
Plenity Ingredients
Plenity, an oral weight loss gel capsule, is only made up of cellulose and citric acid. These two ingredients create a 3D hydrogel matrix. Once the product enters the stomach, the matrix breaks apart into individual cells.
These individual cells are designed to hold 100 times their weight. One study published in Obesity (Silver Spring) found that hydrogels be associated with weight loss
Effectiveness
Does Plenity Work?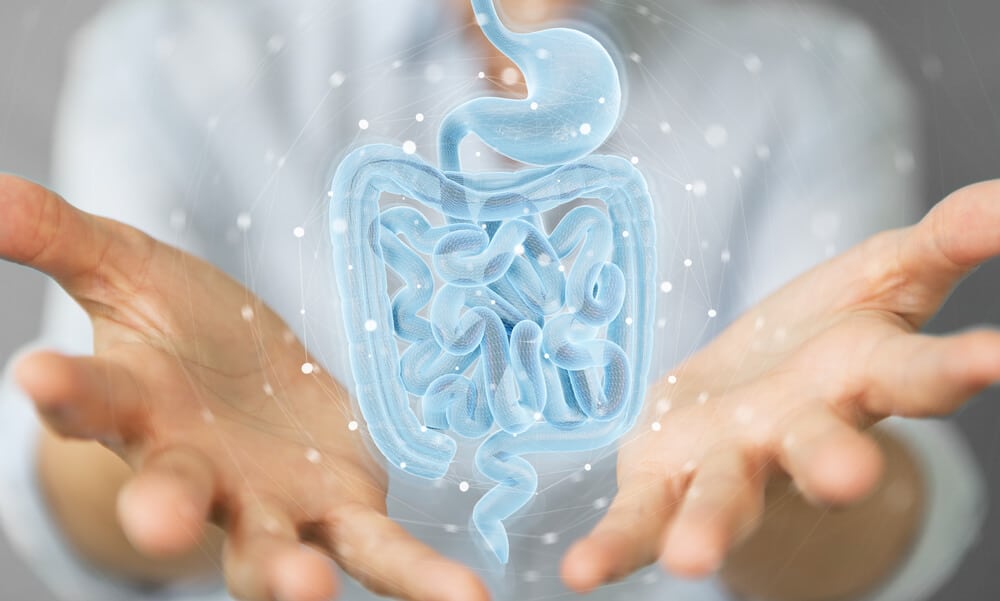 Plenity says all its ingredients are natural with no synthetic properties. However, the product is non-systemic, meaning the ingredients are designed only to target a specific area. In this case, Plenity only targets the gastrointestinal system.
The two natural ingredients – cellulose and citric acid – create a three-dimensional property to cause you to feel fuller and quicker at mealtime. These ingredients take up space in the stomach and small intestine, giving you the feeling of fullness throughout the day.
The formula can hydrate 100 times their original weight, and once the particles enter the colon, the water reabsorbs back into the body. They are then moved out of the body with bowel movements, according to research published in The Annals of Pharmacotherapy.
Additionally, one animal study published in the JoD noted that cellulose was associated with reduced body weight gain.
Weight Loss
Plenity and Weight Loss
Plenity is one of the very few medications approved by the FDA for weight loss, according to Endotext. As such, the product has needed to undergo some studies to prove its effectiveness, including ones published in The Medical Letter on Drugs and Therapeutics and the ADA.
According to the statistics shared on the official Gelesis website, 59% of the study participants had a clinically significant response to the prescription. These individuals lost an average of 10% of their body weight, and 26% of the group were classified as "super-responders" that lost at least 14% of their body weight.
Another study in Obesity: A Research Journal found that Gelesis100 – the absorbent hydrogel in the formula, was safe and tolerable for human health.
Side Effects
Plenity Side Effects
The Plenity pill notes some of the adverse reactions that were in the original study. These side effects include:
Abdominal distension
Abdominal Pain
Constipation
Diarrhea
Flatulence
Infrequent Bowel Movements
Nausea
However, everyone will react differently. It is important to discuss possible options and side effects with your doctor.
Eligibility
Who is Eligible For a Plenity Prescription?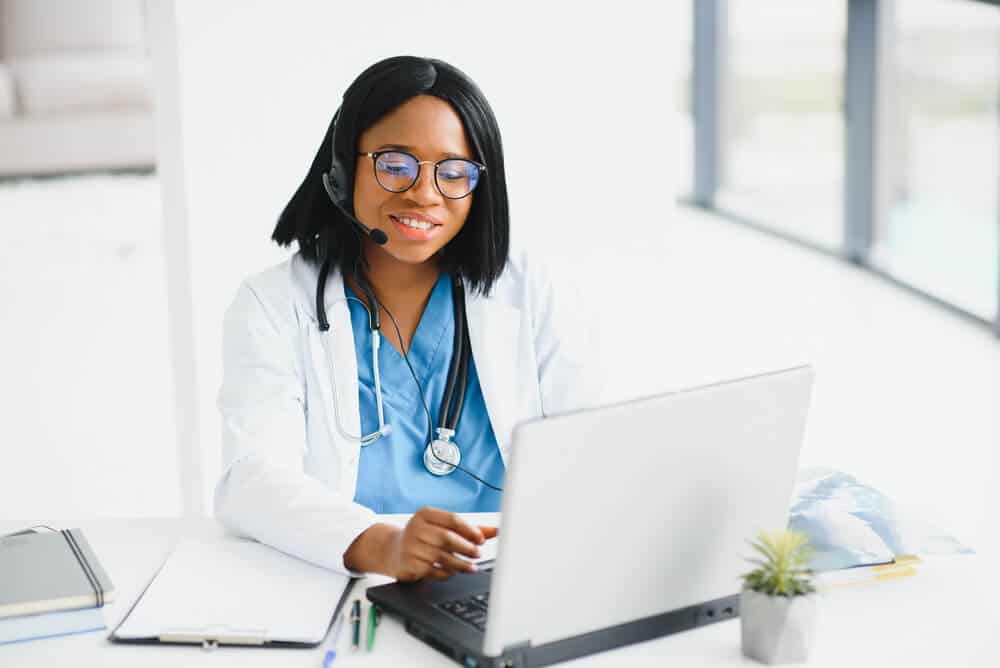 Plenity has plenty of safety information available on their website. To get a prescription, individuals must consult with one or their doctors online through the Plenity login.
You should avoid the product if you are allergic to cellulose, citric acid, sodium stearyl fumarate, gelatin, or titanium dioxide. You should also stay away from the medication if you are pregnant.
The product is only designed to be used by individuals with a BMI of 25 – 40. To avoid problems with Plenity absorbing other medications, make sure to follow the food intake recommendations.
Currently, Plenity is not available for residents of Florida and Virginia.
Directions
How to Use Plenity
The official website says users should take 3 Plenity capsules 20 minutes before lunch and dinner. Additionally, you should drink at least 16 ounces of water when consuming, so it actually works.
Plenity recommends using the 20 minutes before your meal to plan your food and practice mindfulness.
Costs and Where To Buy
Costs and Where to Buy
The cost for the Plenity diet pill depends on the type of insurance coverage you have, your out-of-pocket, and your co-pay. There may also be a Plenity coupon and discounts by the manufacturer to help with the cost.
Plenity is now available through telehealth company Roman. Gelesis, the makers of Plenity, decided to go this route to reduce the cost of marketing and sales so the cost to the consumer could be kept low. As such, treatment with Plenity costs just $98 a month, or $1.75 per meal. However, in order to purchase the product, individuals must complete an online telehealth program.
Plenity Refund Policy
Since Plenity is considered a prescription medication, the company does not accept any kind of returns, which means customers cannot usually get a refund.
Pros and Cons
Pros and Cons
Pros
Scientific proof of weight loss
Easy to use
Plenity before and after images may show some beneficial results
Available via telehealth
Low-cost prescription, compared to other weight-loss options
Cons
Not available through traditional pharmacies
Reddit Reviews
Plenity Reddit Reviews
With over 2.8 million subreddits, it's no wonder Reddit is a hub for information about supplements, pre-workouts, and meal replacements. Almost 25% of all 25-29-year-olds use Reddit. We researched Plenity Reddit reviews to see what all the buzz is about.
We found Plenity Reddit reviews tended to vary widely, as expected. Reviews on Reddit suggest that some users loved it while others weren't as thrilled. In this case, users have brought up that they actually gained weight when they started using Plenity. That's not exactly the feedback a prescription weight-loss pill wants to receive.
Bottom Line
The Bottom Line on Plenity Results
We don't say it often, but we were surprised by Plenity. The medication is not only clinically proven, but the company behind it all decided to take a unique route to the customer by partnering with the telehealth giant Roman. We are hopeful for its success based upon multiple clinical studies. We also like the simplicity of this program.
Overall, Plenity can be a great option for overweight and obese adults. If you are looking to pair this medication with a comprehensive program that's also backed by clinical studies, make sure it can be personalized to your needs as well.
We want you to be successful in your weight-loss journey, so we review hundreds of products and services every year. This year, one of the programs that stood out head and shoulders above the competition was Noom.

The company has worked to address weight loss as a total body experience where the mind gets as much attention as the body. Years of research went into creating a program of small, subtle changes that work to teach users how to adopt new, healthier habits. These new habits naturally lead to weight loss, so the effects are lasting. 

Because we want to see you lose more weight than ever before, check out Noom today and get a free trial offer, for a limited time.
Learn More About Noom