ProbioSlim Review

- 12 Things You Need to Know
Why are people talking about ProbioSlim? We decided our in-depth review would focus on the ingredients, side effects, scientific research and customer service quality. Additionally, we analyzed hundreds of dieter comments and forum posts. Then, we condensed and summarized to give you the info you need
ProbioSlim can be purchased through their Official Site.
ProbioSlim Video Review
Overview
What is ProbioSlim?
ProbioSlim is a diet supplement that features a formula which claims to offer digestive support and weight loss.
The formula combines prebiotics, probiotics, and natural weight loss ingredients, which offers a safe and natural way for you to lose weight.
The supplement is especially popular among users who are looking for holistic health solutions.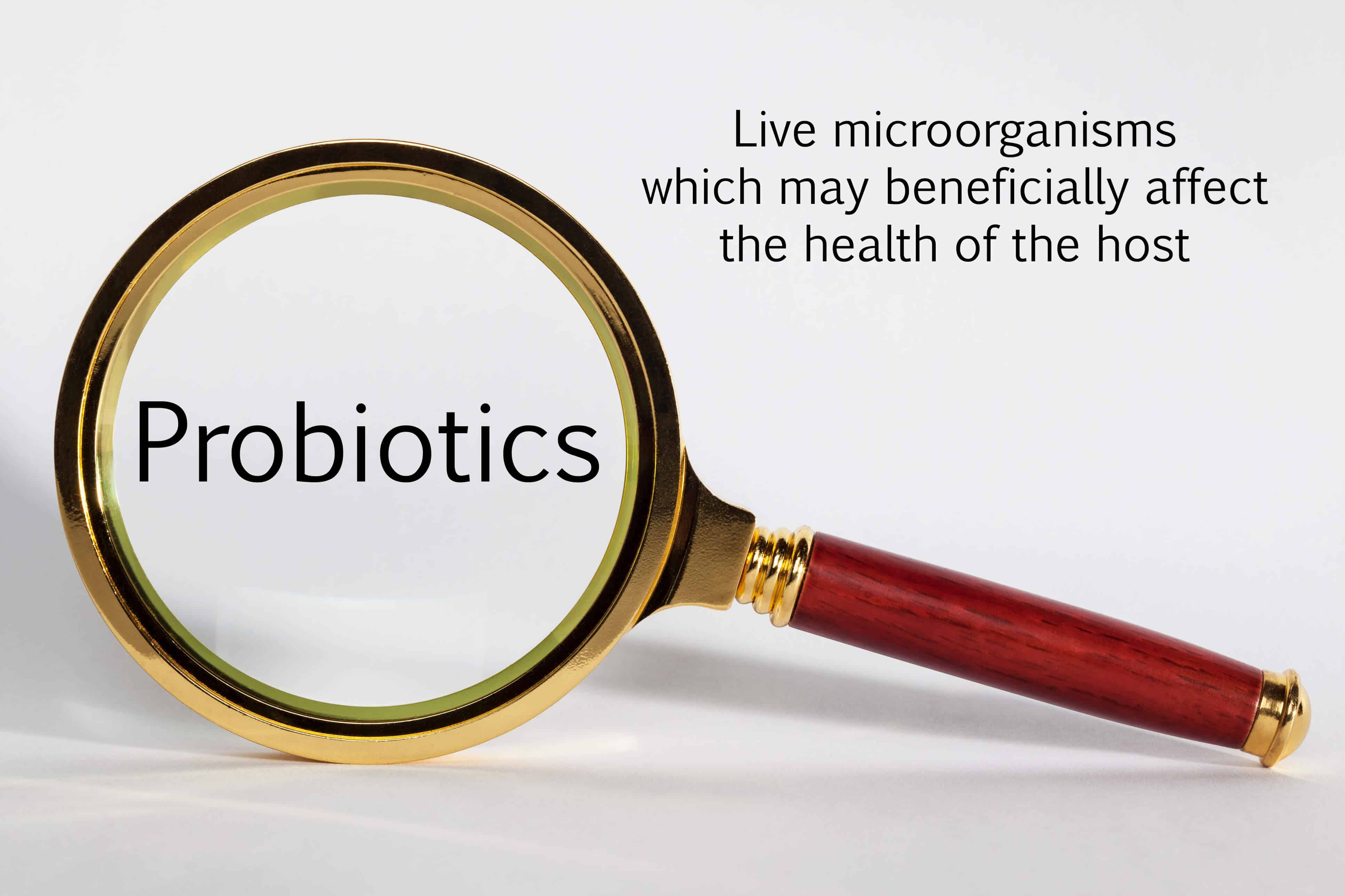 ProbioSlim Competitors
How Did ProbioSlim Start?
ProbioSlim is manufactured by an American company, NutraClick, which began in 2009. ProbioSlim is sold through their website and other healthy lifestyle companies including CVS and GNC. You can also purchase ProbioSlim on Amazon or Walmart.
According to the company's website, ProbioSlim was developed by a research team that aimed to design a supplement that was more innovative.
We could not locate the names or backgrounds of anyone belonging to the research team, so who exactly created ProbioSlim is a bit of a mystery. We did find mailing addresses for locations in Aston, Pennsylvania; For Erie, ON Canada; Braeside, VIC Canada; and Bedfordshire United Kingdom.
However, the site does include a few phone numbers that you can call.
Scroll below for one of the best products we've seen over the last year.
ProbioSlim Claims
The supplement manufacturers claim that ProbioSlim:
Helps people lose weight. The supplement contains a powerful tea leaf complex believed to help reduce weight. Together with the caffeine ingredient, ProbioSlim helps people to shed some extra pounds.
Promotes healthy digestion. ProbioSlim contains LactoSpore, a premium probiotic which helps in easing occasional diarrhea, constipation, and gas.
LactoSpore also helps reduce bloating, improving digestion and making you look slimmer.
The LactoSpore molecule is primarily made of Bacillus Coagulans, which is a type of bacteria similar to lactobacillus.
These bacteria help to significantly boost your digestion system and strengthen your immune system.
Replenishes good bacteria. ProbioSlim promotes the growth of intestinal bacteria.
Besides helping the body remove poisonous substances, ProbioSlim is easy to use and contains lots of nutrients which stimulate the liver to produce enzymes that assist in shedding toxins from your digestive system.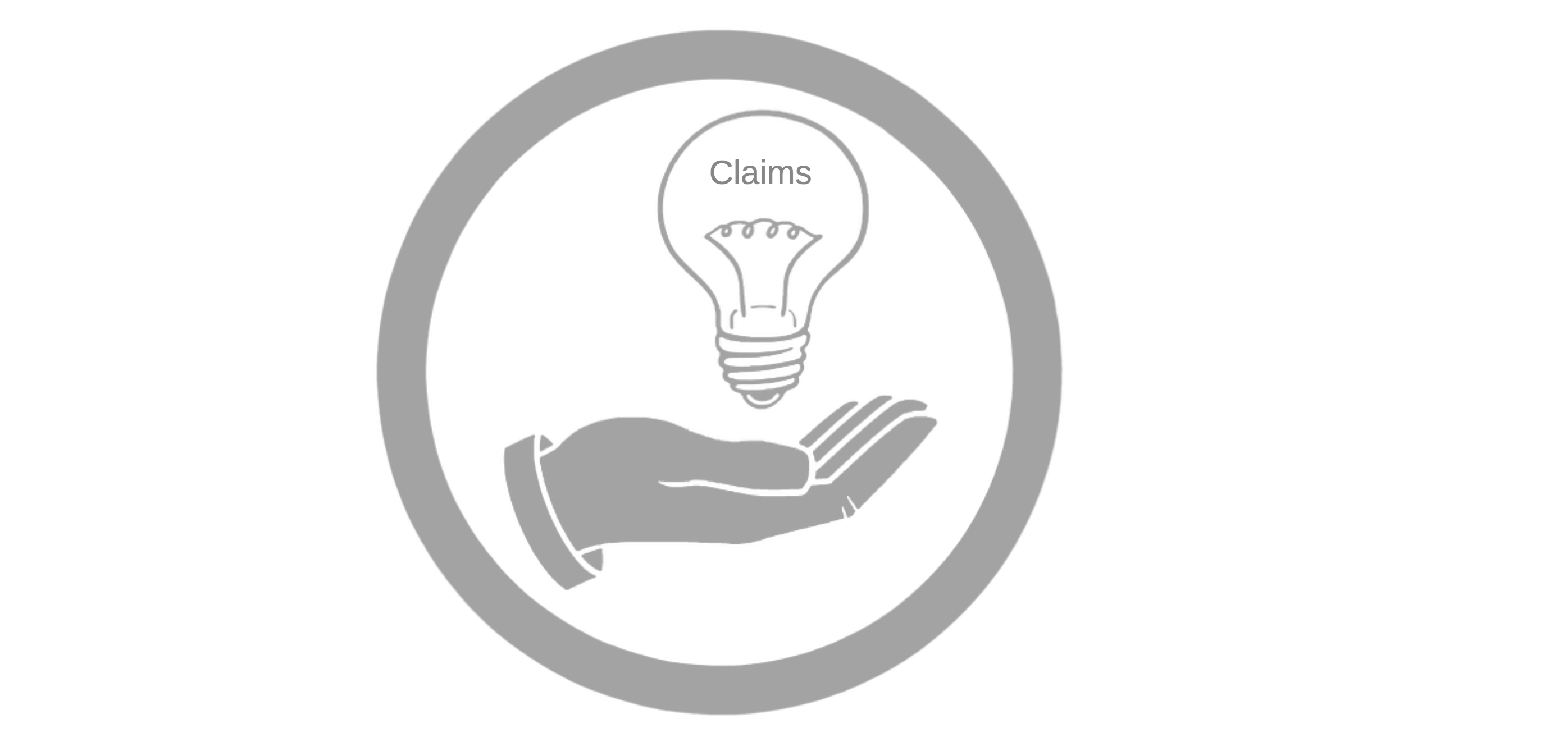 Supporting the Claims
From our research, the first thing we noticed was the presence of a dominant probiotic formula.
In a world of fast food and poor eating habits, your gut can easily become unbalanced. A probiotic formula, like that of ProbioSlim, can help you get your gut back on track and working as it should.
Ingredients
ProbioSlim Ingredients
ProbioSlim includes a variety of ingredients. They include:
Probiotics
Prebiotics
Caffeine
Super EGCG Green Tea Leaf Complex
LactoSpore Bacillus Coagulans
Kiwi Fruit Extract
Papaya Extract Carica Papaya Fruit
Benefits and Results
ProbioSlim Benefits and Results
According to the manufacturers of ProbioSlim, you should expect to see the following health benefits:
Natural weight reduction
Elimination of bloating, constipation and gas
Provide energy boost for your day
Gives you a healthy digestive system
There are no side effects
Replenishment of good bacteria in gastrointestinal tract
Balancing skin PH levels promoting a healthy skin
Natural ingredients
No constipation, gas or bloating
30-day money back guarantee
After reading all of these great effects, you may be having a thousand questions in mind: Is the ProbioSlim a scam? Does it work? What are the benefits of consuming the supplement?
Our first impression of the supplement is positive since it's a supplement which claims to improve your health.
But having reviewed many health and fitness supplements where manufacturers use harmful ingredients to help make their products powerful and efficient, we know that the wrong product can come at a cost – your good health.
ProbioSlim is prepared using revolutionary weight loss ingredients and is found to be quite effective with minimal side effects. Most consumers reported an improvement in their digestive health as well as a reduction in weight.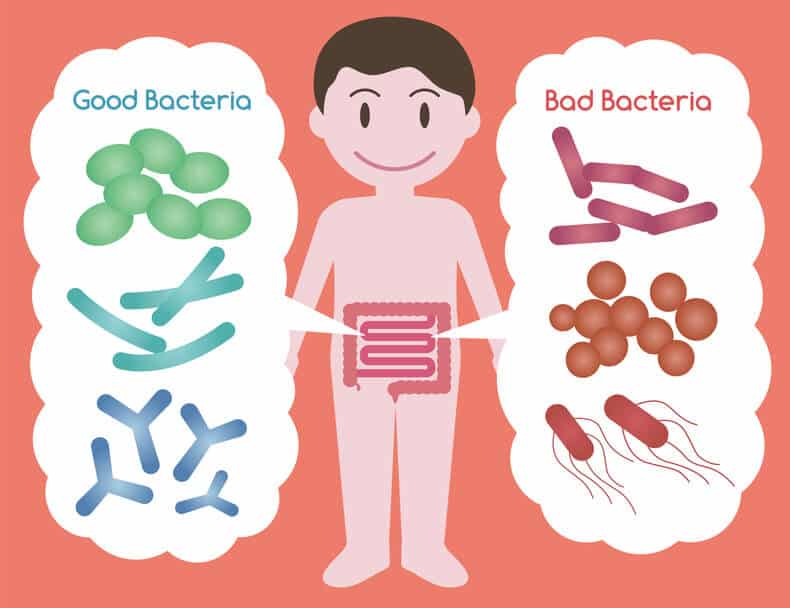 We noted in our research that ProbioSlim takes some time before you notice any results. Some of the users wanted immediate results, but that is not how supplements work.
Once the supplement starts to become active in your system, you will see a steady weight loss.
However, ProbioSlim manufacturers recommend that for maximum weight loss to happen, you need to combine taking the supplement with regular exercise and a healthy diet.
On its own, ProbioSlim cannot assure a healthy lifestyle.
While many reviews were positive, we discovered that customers were discouraged, especially those who used ProbioSlim for more than a month with no noticeable results.
Clinical support should also be an essential part of the equation when establishing whether the supplement works or not. The presence of green tea helps in boosting the metabolism, which is a positive confirmation.
Also, the fact that ProbioSlim contains probiotics, which are known to assist in improving digestive health, could mean it helps provide better absorption and hence better effects of the product.
Unfortunately, there are no clinical studies that give you the confidence you may want before trying ProbioSlim.
That said, user reviews do help to instill confidence in the product.
Effectiveness
ProbioSlim and Weight Loss
Probioslim claims to help people reduce weight naturally.
Green tea extract, an ingredient used in the manufacture of ProbioSlim, is packed with catechins and antioxidants and is believed to help your body burn fat faster.
Having acknowledged the benefits of green tea extract, do ProbioSlim and weight loss belong in the same sentence?
Recently, the manufacturers of ProbioSlim introduced ProbioSlim Advanced. The supplement claims to contain PreticX, Meratrim and Vitamin B Matrix as part of their mega blend supplement.
But even with those, is the supplement effective for weight loss?
The PreticX is Non-GMO, and GRAS certified probiotic that has been to significantly enhance production of bifidobacterium both in high and low doses. However, while it is said that PreticX might help to feed bifidobacterium, there does not seem to be any bifidobacterium in ProbioSlim.
Regardless, there is no documented clinical evidence which supports the claim that this particular strain of probiotic helps people reduce their weight.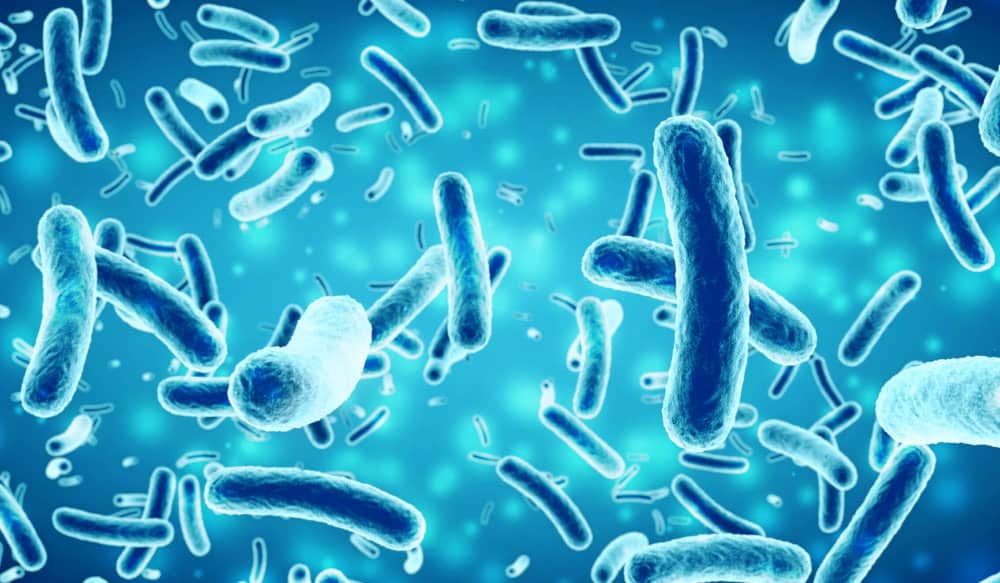 Based on all available clinical evidence B coagulants and LactoSpore ingredients may provide a range of digestion-related benefits.
However, a study done by Nagao et al. (2007) showed that men and women who consumed green tea on a daily basis had varying catechin levels. The study was conducted for two weeks. The results showed that high levels of catechins resulted in greater weight loss, and hence, it's argued that green tea extract can enhance weight loss without boosting the metabolic rate.
As is always the case with supplements, different people experience different results. The same is true of ProbioSlim.
So, just be sure to seek a doctor's advice before using the supplement.
Directions
How to Use ProbioSlim
As with any other supplement, it's recommended that you follow the specified directions of use.
The manufacturers recommend that users take the supplement twice per day: one during breakfast and the other with dinner.
Though there are no documented interactions between Probioslim and alcohol, it's advisable that you take the supplement with water and avoid taking with alcoholic drinks.
Probioslim is simple to use and does not interfere with any diet or type of food.
Probioslim should be taken daily for a minimum of three months. Just take your time and do not rush the process.
Side Effects
Potential ProbioSlim Side Effects
Fact: as with any supplement, you are sure to get both positive and negative reviews, especially if users take medicine in any way that deviates from the recommended dosage.
Based on user reports, there are no known severe ProbioSlim side effects. The only common one experienced was related to the caffeine content from the tea leaf extract – it may be mild digestive upset for people who are sensitive to caffeine.
Also, the supplement could cause nervousness and jitteriness, vomiting, irritability, difficult sleeping and increased respiration or heart rate for those people having a feeble relation to stimulants.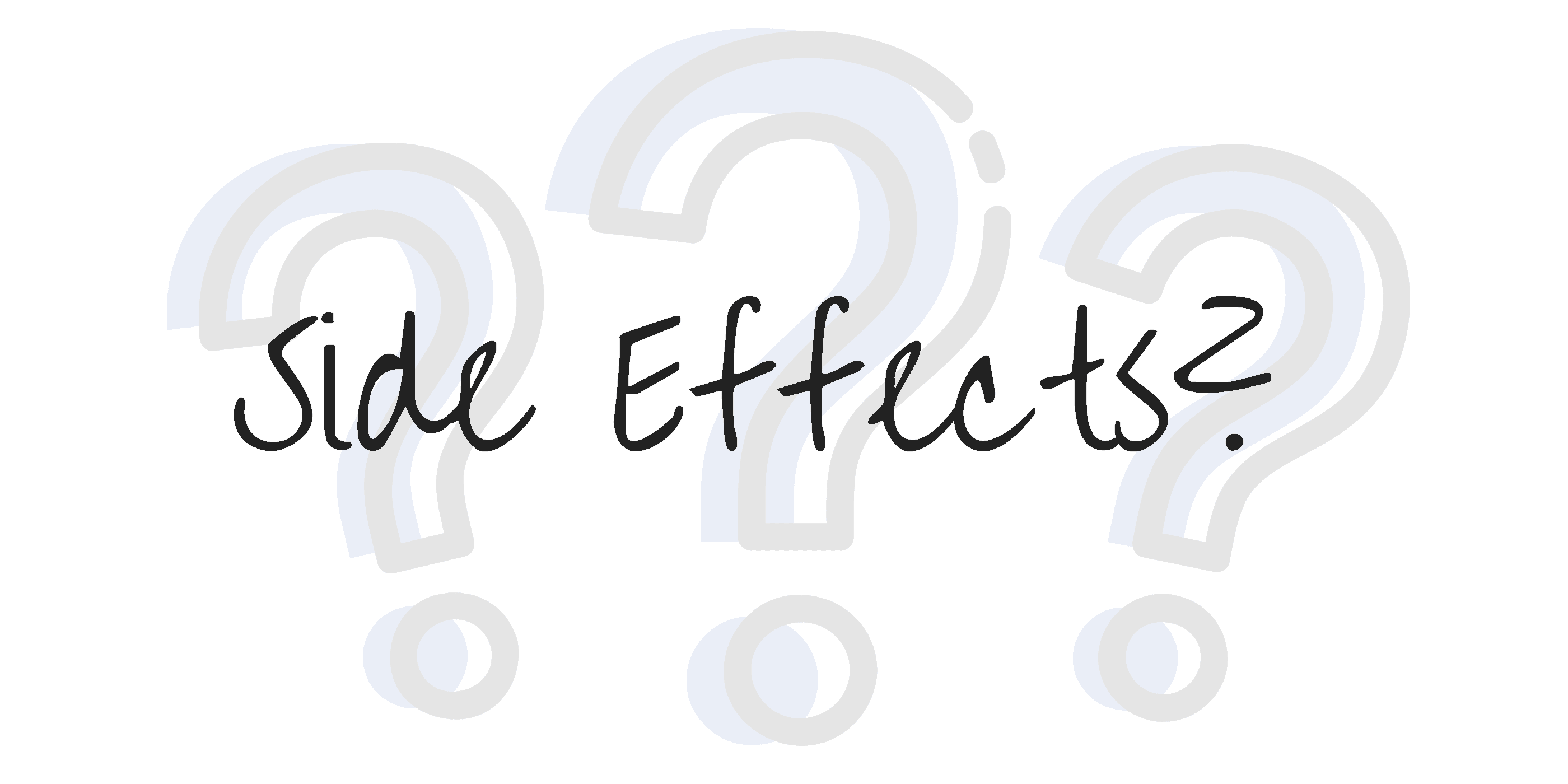 But, with such low concentration of ingredients, it is very unlikely that the side effects could become severe.
Only some ProbioSlim users have reported experiencing the side effects. If you are sensitive or allergic to any of the stated ingredients of the product, please seek medical advice before using ProbioSlim in your diet.
If you also have had a problem with other probiotic supplements, seek a specialist or a doctor before taking ProbioSlim.
Warnings
ProbioSlim Product Warnings
If you are pregnant, consult your doctor to decide if the ProbioSlim is right for you.
AVOID placing the supplement under heat, light or moisture.
USE ONLY AS DIRECTED. Consult your doctor or professional healthcare before introducing any diet or exercise program.
LIMIT USE of caffeine-containing food, beverage, and medication when taking ProbioSlim. Excessive caffeine consumption can result in sleeplessness, irritability, and increase in a heartbeat.
DO NOT drive, consume alcohol or operate heavy machines while on use of the supplement.
DO NOT use the supplement if you are breastfeeding.
DO NOT USE the product if you are on other medication, or if you are elderly.
Lawsuits
ProbioSlim Alternatives
There are other ProbioSlim alternatives that you might want to consider:
Acai Berry Supreme is a competitor to Probioslim. The product's major component is an extract of a berry from the Amazonian rainforest.
The extract is called acai and provides lots of nutrients. The benefits of the acai berry are many, including skin improvement, toxin removal, losing weight and increased energy.
Acai contains only the essential nutrients such as iron, calcium, and amino acids.
The only problem with this supplement is that it is not FDA-approved -but then again, Probioslim is not FDA-approved either.
Sletrokor is another huge competitor of ProbioSlim. It is a supplement that is rated first among all diet pills in 2017.
This supplement contains natural ingredients that are meant to stabilize blood sugar, suppress the appetite, and burn fat.
The price is quite affordable.

Most customers have praised Sletrokor for its incredible efficiency and absence of side effects.
Brilliant Garcinia Cambogia is another alternative.
The supplement is FDA-approved and has GFMP certification. FDA approval assures you the that the product has no impurities or contaminations.
The main ingredient is tropical fruit extract called Garcinia Cambogia. The supplement provides efficiency by blocking enzymes that create fat.
Hence, the supplement has important health benefits including weight loss.
Some users explained that apart from quality ingredients of the product and enhanced efficiency, the price is also affordable.
Customer feedback shows a general sense of satisfaction with the product as the weight reduction results is amazing.
The high efficiency and no side effects are certainly worth considering.
Phen 365 is a fat burner and plays a crucial role in increasing the body's metabolic rate.
This pill helps you to burn fat at a faster rate, leading to effective weight loss. Also, Phen 365 helps you to suppress your appetite.
By using these pills, you should feel fuller and less likely to consume unhealthy foods.
Phen 365 is composed of some natural ingredients. It includes Dimethylpentylamine hydrochloride, which is considered to be natural.
This ingredient is important as a boosting agent that leaves you with plenty of energy. It also increases thermogenic action, which means more calories get burned.
Phen 365 also stands a better chance since it is manufactured by facilities which are approved by the FDA.
There are some side effects as well, though, so be sure to research this supplement before taking it.
NutraClick and the Federal Trade Commission (FTC)
According to a 2016 statement from the FTC, NutraClick (the maker of ProbioSlim) used deceptive billing practices to lure in consumers and sign them up for an autoship program that wasn't clearly explained. This type of infraction is spreading across the supplement community as user and consumer rights are brought to light.
What Users Are Saying
What Users Are Saying
"I'm hooked. That's all I can say. Well, maybe I'll say a little more. This is a review, right? So why am I hooked? I suffer from IBS-C where I can't use the restroom for days. I know, TMI, but hey, it's true… and miserable. Probio didn't cure my issues, but it certainly made my life a little more comfortable. And, yes, I did see a little difference with weight around my stomach (after 1 week of use), but that might have been water weight that the pills helped flush away. I can't vouch for that part yet. I will definitely continue using this product."
"Not only did I GAIN weight, my blood pressure shot up 15 pts."
"Does not work…it's that simple. Don't waste your money."
Bottom Line
The Bottom Line on ProbioSlim
Is ProbioSlim the right choice? We like that we found favorable customer comments and it contains a few natural ingredients. It's also a good thing that the company is trusted and known for developing reliable products with quality ingredients. Overall, this is a good probiotic.
Living a healthier life and maintaining a healthy weight can involve making some difficult decisions, and the tons of different programs, books, and calculators make it even harder. That's why it's important to chose a system that's clinically proven and easy to use.
One of the best weight-loss apps we have seen is one called Noom. With personalized meal plans, human coaching, support groups, and more, Noom users are given the chance to make healthier choices without following a restrictive diet. Plus, everything you need is all in one app, which makes staying on track that much easier.
For a limited time, Dietspotlight readers can get a 14-day trial of Noom with 100% access to everything the app and program have to offer.
Learn More About Noom »