Purely Inspired Organic Protein Review

- 11 Things You Need to Know
Purely Inspired Organic Protein – Proteins are also referred to as bodybuilding food. People involved in intense workout routines love and use protein powders and shakes to boost muscle growth. In addition, protein shakes have also been shown to suppress appetite between meals and decrease fatigue. 
When our researchers saw an advertisement for Purely Inspired Organic Protein they hit the ground running to give you all the facts out there and the research to show whether or not the protein powder's worth a go. Check it out!
Purely Inspired Organic Protein can be purchased through their Official Site.
Overview
What is Purely Inspired Organic Protein?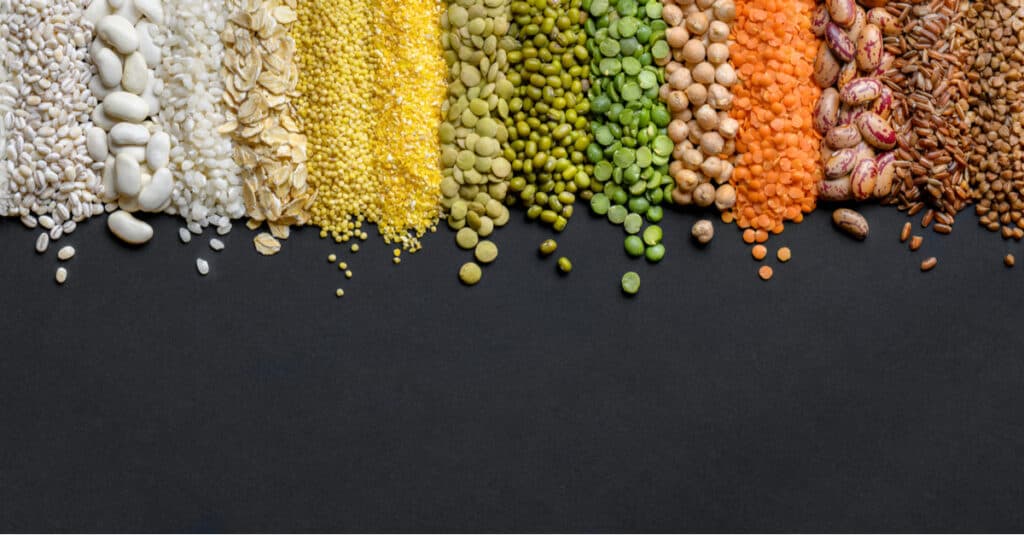 Purely Inspired Organic Protein is a plant-based protein powder with a balance of 100% organic ingredients. It is made from brown rice protein and a pea protein blend to provide essential amino acids. Ingredients used to make it are purely non-GMO and USDA organic certified.
Moreover, Purely Inspired Organic Protein powder also contains fruit and vegetable blends. Fruits and vegetables are known to add vitamins and minerals to the product. Purely Inspired has no artificial sweeteners or flavors, and it is thus vegan friendly.
Biochemistry, Essential Amino Acids

– Human bodies need essential amino acids for proper growth and staying in a nitrogen-balanced state. These amino acids are required for the human body to produce hormones, neurotransmitters, the development of muscles, and other essential cellular processes.

Nutrition Journal

– "Both whey and rice protein isolate administration post resistance exercise improved indices of body composition and exercise performance; however, there were no differences between the two groups."

Journal of Nutrition in Gerontology and Geriatrics

– When whey protein was tested against rice protein it was found that "several gastrointestinal symptoms were noted with the whey protein causing two-fold more symptoms."
Purely Inspired Organic Protein Flavors
Unfortunately, Purely Inspired Organic Protein shake does not have many flavors because it does not use any artificial flavors. The shake comes in Decadent Chocolate, French Vanilla and Peppermint Mocha. Products used to give the product these flavors are organic and naturally grown.
Purely Inspired Organic Protein Competitors
Company
Who Created Purely Inspired Organic Protein?
Purely Inspired Organic Protein is manufactured by Purely Inspired, a nutrition company that focuses on making organic supplements. The company is a partner of a large company, Iovate, famous for its popular workout protein supplement, MuscleTech, and Six Star supplements.
Purely Inspired Organic Protein and the Better Business Bureau (BBB)
Purely Inspired company's BBB page has an A+ score, but it is not yet accredited. In addition, the page has no customer complaints and no customer reviews despite the company being in operation for more than ten years. These statistics can make one suspicious about the company and its products.
Other Products From Purely Inspired
Below are some other products made by Purely Inspired:
All-in-one Meal: An organic superfood rich in protein, vitamins, probiotics, fiber, minerals, vegetables, and fruits, all balanced in one product

Superfood Greens: Serves as a source of green foods, and it contains 13 different fruits and vegetables plus active probiotics

Superfood Reds: A product known to have 19 vegetables and fruits. Furthermore, it is rich in vitamin C and zinc, essential for the immune system's normal functioning

Collagen Peptides: They source from grass-fed bovine and do not contain recombinant bovine growth hormone

Apple Cider Vinegar

Healthy Beets +

Healthy Beets

Plantopia

Organic Greens Plus Superfoods & Multivitamins

Adaptogen + Lean

CLA L-carn + Lean

Forskolin + Lean

Keto Energy

Turmeric Lean

MCT Oil

Green Coffee

7-Day Cleanse
Scroll below for one of the best products we've seen over the last year.
Claims
Purely Inspired Organic Protein Claims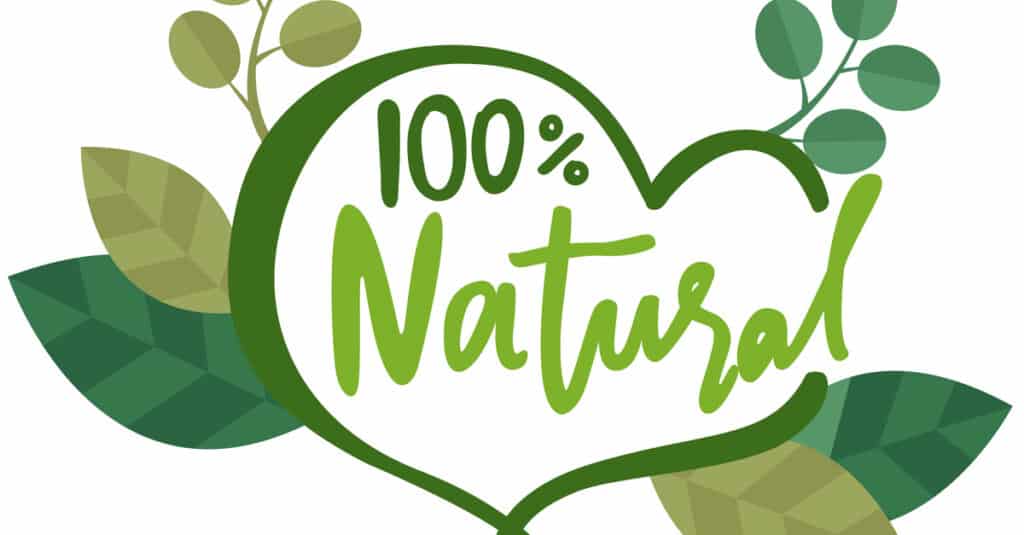 According to Purely Inspired, they provide convenient, superior nutrition. They say that their Purely Inspired Organic Protein shake and powder contains at least five grams of dietary fiber. In addition, it has no artificial ingredients like sweeteners or flavors.
Each tub of Purely Inspired contains 2 lbs of proteins that they claim to be allergen-free. Moreover, each Purely Inspired Organic Protein shake has more than 20 grams of natural proteins.
Nutrition Facts
Purely Inspired Organic Protein Nutrition Facts
Here we will look at the ingredients contained in the product and their nutritional information.
Each serving contains:
Calories: 150

Total Fat: 4g

Sat. Fat: 2.5g

Cholesterol: 0g

Sodium: 290mg

Total Carbohydrates: 9g

Dietary Fiber: 5g

Total Sugars: 2g

Protein: 22g

Calcium: 150mg

Iron: 7.2mg

Potassium: 40mg
Benefits
Does Purely Inspired Organic Protein Work? Benefits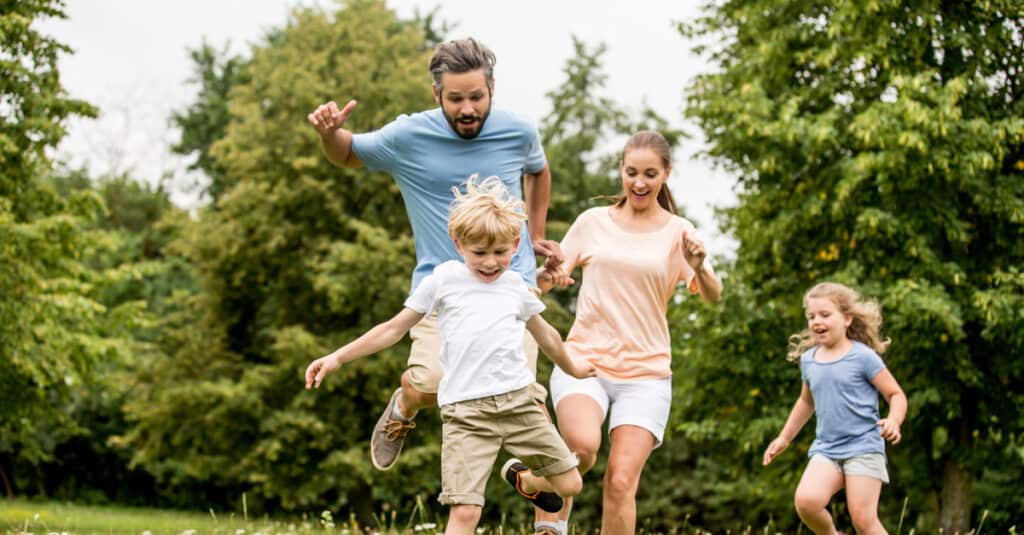 There are no major claims made by Purely Inspired about organic protein. Pretty much, all they say is that it can "add extra nutrition to your active day." So, let's take a look at what health benefits come with pea protein and brown rice.
We're assuming that, like other supplement companies, Purely Inspired is all about supporting a user's overall health and wellness. According to the University of Guelph, pea proteins have a high satiety effect, which means it makes you feel fuller faster.
On the other hand, the British Journal of Nutrition published research showing that reduction in food intake after using pea protein was short-lived, lasting only 2 hours after consumption.
As for brown rice, according to research published in Brown Rice, the grain exerts "health beneficial effects through antioxidant, anti-inflammatory, and lipid lowering properties." 
Weight Loss
Purely Inspired Organic Protein and Weight Loss
Organic proteins are ideal for people who are on weight loss programs. As stated by the Nutrition & Metabolism journal, organic proteins help build and maintain lean muscles. Moreover, the plant-based proteins effectively improve metabolism and stave off hunger pangs until the next mealtime.
Moreover, the American Journal of Clinical Nutrition states that plant based-proteins have additional benefits apart from their muscle building and repair properties. Protein offers "improvements in appetite, body weight management, cardiometabolic risk factors, or all of these health outcomes."
The Journal of Research in Medical Sciences shares research where authors tested various high-protein diets to see the effects on weight loss and other health factors. The results showed the high-protein diet "resulted in body weight loss."
Overall, proteins look to help with reducing hunger so you eat less thus consuming fewer calories which leads to weight loss. This pertains to all proteins, not just this protein powder.
Side Effects
Potential Purely Inspired Organic Protein Side Effects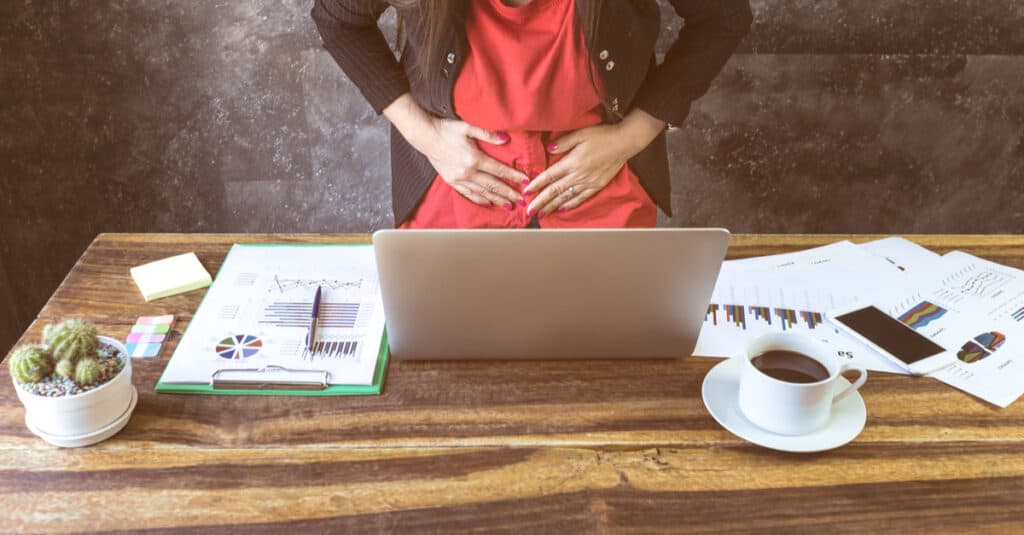 Some users of supplemental protein powders have reported cases of bloating and stomach irritation after using the product. The irritation is thought to be brought by the presence of acacia gum that is used as a natural thickener.
There's also an issue being researched in the medical community regarding heavy metal content in this type of product. The results, according to the Journal of Environmental Health, "highlights that commercial shake mixes can be a significant source of exposure to toxic heavy metals." The author "emphasizes the need for consumers to limit their exposure to these metals."
Cost
Purely Inspired Organic Protein Cost and Where to Buy
If you are in the United States, you can buy your Purely Inspired Organic Protein powder in local markets like Amazon and Walmart. You can also get your product directly from Purely Inspired and have a chance to benefit from a coupon. Each tub costs $19.99.
Pros and Cons
Pros and Cons
Pros
Affordable products

100% plant-based

Gluten and soy-free

May support weight loss
Cons
Possible bloating and stomach irritation

Limited flavors

May contain heavy metals
What Users Are Saying
What Users Are Saying
"I use Purely Organic for my collagen and greens so I wanted to try this protein powder to close out my trio for my daily shakes. It was not good at all. Very grainy or chalky or something. That aftertaste is not good at all. I usually look forward to my shakes and now I must struggle through 20 days of this. I might use 1.5-2 scoops a day to finish it quicker. Back to Body Fortress Whey protein I go."
"I have tried many vegan powders and like this one the best. It mixes like a dream in a shaker bottle and tastes great. Does not upset my super sensitive stomach at all. I recently had to give up meat and dairy for health reasons. With this protein powder I feel confident that I'm getting enough protein each day."
"I like this for an after workout shake or a meal replacement shake, but the taste has a strong flavor of stevia or some other fake sugar."
Bottom Line
Bottom Line on Purely Inspired Organic Protein Results
Purely Inspired Organic Protein is an all-natural product that seems to be a decent choice for people who would like to avoid animal-based protein sources. The health benefits of pea protein and brown rice are well documented, but when it comes to weight loss, there's not much research to set this product apart from whey and other sources of protein.
When it comes to weight loss, we suggest the program Noom. With Noom each user is paired with a support group and a personal coach. This system is focused on the psychology of weight loss, which makes it a one-of-a-kind experience. 
Check out the free trial offer for Noom available to Dietspotlight readers for a limited time. 
Learn More About Noom »