Spirutein Review

- 15 Things You Need to Know
Spirutein is a high-protein meal replacement product. Bee and soy protein are major ingredients, but researchers and customers need to know more if the company wants them to believe in it enough to spend money. 
We will review the Spirutein ingredients, benefits, side effects and more. Take a look at the bottom line of this high-protein meal replacement.
Overview
What is Spirutein?

Spirutein is a vegetarian, yeast-free, gluten-free protein product. It contains spirulina, 14 grams of protein, and a broad range of vitamins and minerals. It comes in a variety of flavors, like banana, cookies, vanilla, chocolate, strawberry, and cream. Spirutein claims to provide benefits from the added protein, appetite suppressants, and healthy ingredients like bee pollen, guar gum, and chlorophyll.
Nutrients

– According to the journal Nutrients, bee pollen contains nutrients beneficial to the malnourished. Studies show re-feeding diets that contain fresh bee pollen improve muscle mass and metabolism in old, undernourished rats. Bee pollen contains a number of biologically active compounds, including proteins, lipids, amino acids, and carbohydrates. This effect hasn't necessarily been proven in humans.
Food Research International

– "Spirulina (and compounds derived thereof) show potential for being used as ingredients in the development of novel functional foods, which are one of the top trends in the food industry. Several human intervention studies demonstrated the potential of Spirulina for being used in the prevention or treatment of disorders related to metabolic syndrome."
Oxidative Medicine and Cellular Longevity

– Chlorophyll contains many antioxidants and vitamins that help red blood cells grow. It also contains enzymes that help transport oxygen throughout the body. This powerful pigment is thought to have anti-inflammatory, anti-aging, and preventative properties.
Spirutein Competitors
Company
Who Makes Spirutein?
Spirutein is made by Nature's Plus, which was founded in the early 1970s by Gerald Kessler, a pharmaceutical expert. His vision of the product he wanted was clear. By carefully studying the natural vitamin market, he came to the conclusion that consumers were seeking energy and improved quality of life from vitamins. 
It was clear to him that only a supplement made with the highest-quality ingredients and manufactured to the highest standards could deliver the energy-boosting results consumers were seeking. Below are the contact details for Nature's Plus.
Spirutein Customer Service
Website: https://naturesplus.com/pages/contact-us
Address: 548 Broad Hollow Rd. Melville, New York 11747
Phone: 800-645-9500
Products from the Makers of Spirutein
Many of the Spirutein products come in flavors such as chocolate, vanilla, and strawberry.
Children's SPIRU-TEIN Junior

Simply Natural Shakes

Gold Shakes

High-Protein Energy Meal

Plus Shakes

Whey Shakes

Bars

Protein Powder
Spirutein and the Better Business Bureau (BBB)
Currently, there are no ratings for Spirutein with the Better Business Bureau.
Scroll below for one of the best products we've seen over the last year.
Claims
Spirutein Claims
The manufacturers of Spirutein claim that the product is a nutritional drink mix that provides users with much-needed proteins, minerals, vitamins, and other nutrients. It combines spirulina and protein blends, along with bee pollen and vitamins. 
The manufacturers of this product are not necessarily marketing it as a Spirutein weight loss product. Rather, they are touting it as a health supplement. 
Ingredients
Spirutein Ingredients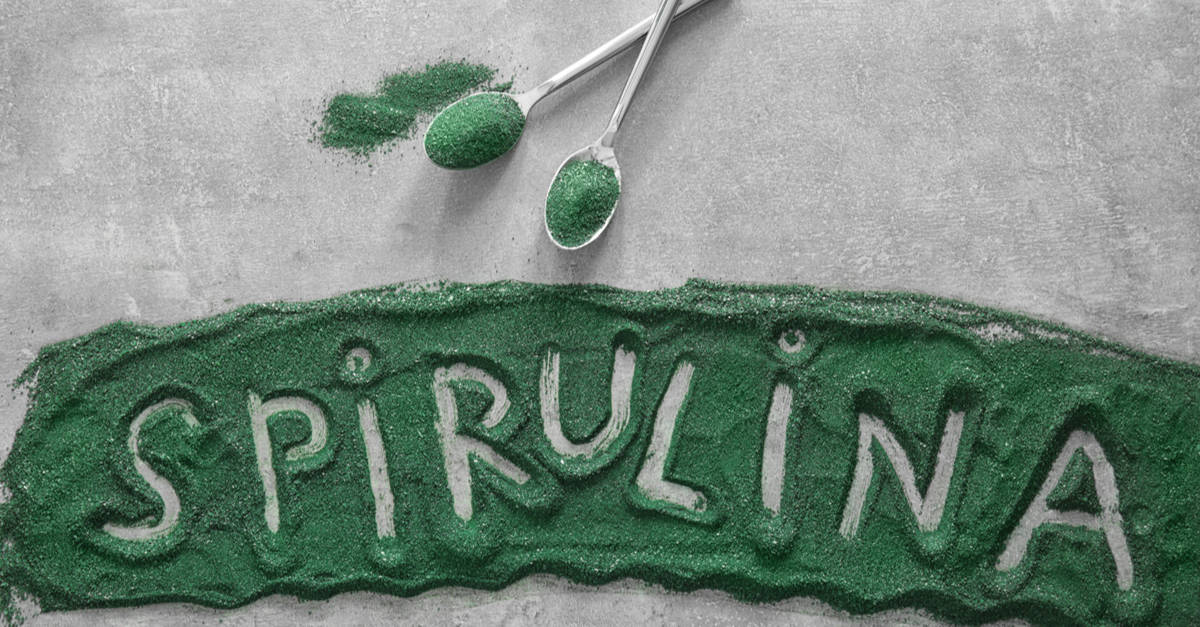 Spirutein ingredients are supposed to suppress your appetite, add protein, and provide healthy nutrients.
Nature's Plus Spirutein formula includes:
Spirulina

Soy protein

Pea protein

Rice protein

Bee pollen
Some additional ingredients found on the Spirutein nutrition label are:
Fermented soy

Fructose

Natural vanilla

Potassium citrate

Magnesium oxide

Guar gum

Psyllium

Vitamin C

Vitamin A

Zinc oxide

Manganese sulfate

Ferrous fumarate

Chlorophyll

Riboflavin

Thiamine HCL

Vitamin B12

Vitamin D

Folic acid

Biotin

Potassium iodide
Benefits
Does Spirutein Work? Spirutein Benefits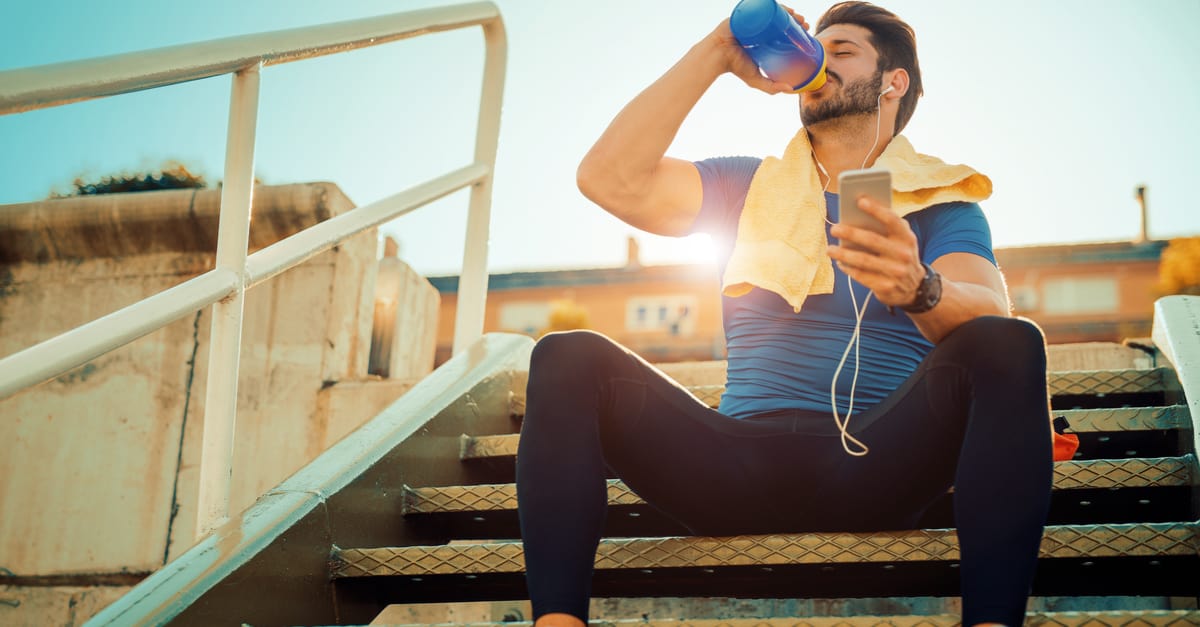 Spirutein is a blend of plant-based ingredients, including a non-GMO protein blend, spirulina, and bee pollen. At the heart of this product is a blend of non-GMO rice, pea, and soy proteins. This blend combines all the essential amino acids into a complete protein profile.
The product is unique in that it contains both fermented, non-fermented soy and bee pollen. Nutritionists have long touted bee pollen as a superfood. You can find this ingredient in smoothies, wellness tonics, and more. It is known for its protein, vitamin content, carbohydrates, minerals, and lipids. So, this product offers more health benefits than your average soy protein meal replacement.
Claimed Benefits
Some users say Spirutein helps with rigorous workouts.
Good for recovery after workouts.
Other users say Spirutein protein powder can help you recover from workouts. They say it can help them endure more during the workout and recover faster.
Good for weight loss and management.
According to customer reviews, Spirutein's added protein can make you feel fuller when compared to a traditional meal.
Rich in minerals and vitamins.
In contrast to other protein powders, Spirutein ingredients are rich in minerals and vitamins.
Spirutein plant-based products may provide an alternative protein for vegans and vegetarians.
Ingredient Research
Research on 5 Spirutein Ingredients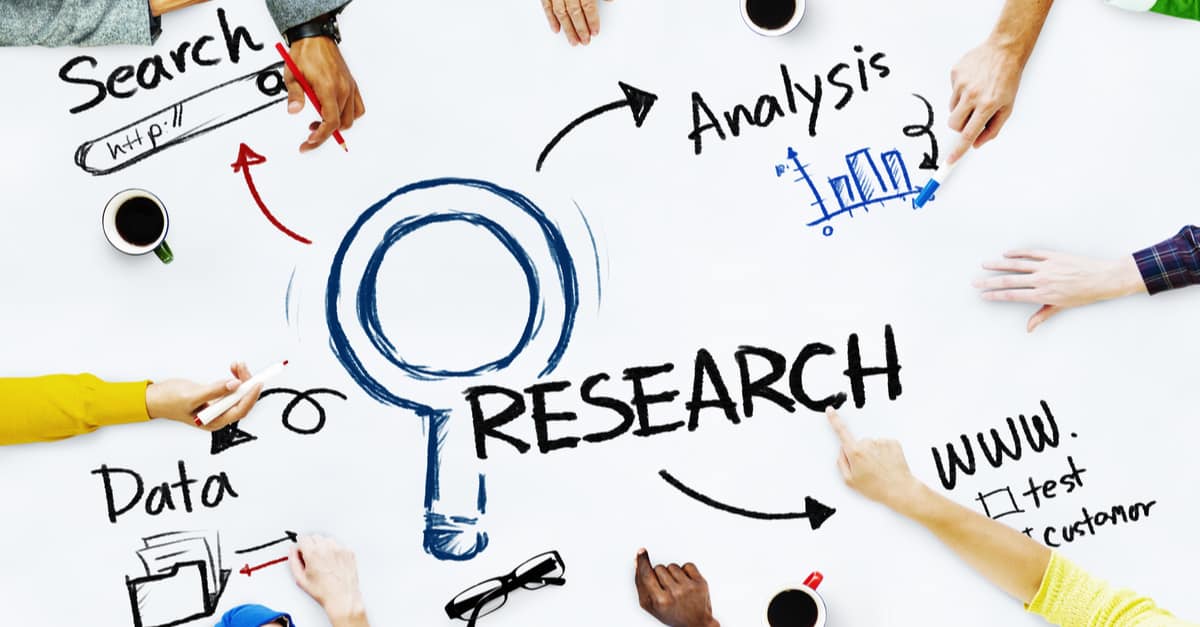 Rice Protein: This plant-based protein is easy to digest and has low amounts of essential amino acids. Combined with exercise, a rice protein may help increase muscle mass and improve fitness. According to the Nutrition Journal, the addition of rice protein isolates can improve body composition and fitness performance.
Pea Protein: This protein comes from extracting yellow pea protein. As a vegan and hypoallergenic food, it is added to beverages to boost the protein content. Pea protein is highly nutritious and a great source of iron. Pea protein may aid in weight loss, muscle gain, and heart health. Studies show pea protein is rich in all nine essential amino acids that your body cannot produce.
According to the Journal of Sports Science and Medicine, pea protein is one of the easiest plant-based proteins to digest – just behind chickpea protein and soy protein.
Guar Gum: This thickener is a fibrous by-product of the guar plant. It is used as an appetite suppressant and a laxative. In addition to being able to thicken and stabilize food products, guar gum also offers health benefits. Studies suggest it can help weight loss management, digestion, cholesterol levels, and blood sugar levels. According to the International Journal of Biological Macromolecules, it may function as a prebiotic to promote healthy bacterial growth and inhibit the growth of harmful bacteria.
Psyllium: Psyllium is a fiber that is made from the seeds of the Plantago Ovata plant and is frequently used as a laxative. It can help promote regularity and make bowel movements easier by soaking up water in your gut. A study has shown that psyllium can be beneficial to the heart and pancreas.
Spirulina: This tiny alga contains a variety of nutrients, including:
Protein

Vitamin B1 (thiamine)

Vitamin B2 (riboflavin)

Vitamin B3 (niacin)

Copper

Iron
Research published in the journal Clinical Nutrition shares that their research showed, "showed a significant effect of supplementation with Spirulina in reducing plasma concentrations of total cholesterol, LDL-C, triglycerides and elevating those of HDL-C."
There's also evidence that it may help with exercise performance. According to research in the journal Sports Medicine, "limited evidence suggests spirulina enhances endurance performance."
Weight Loss
Spirutein and Weight Loss

Spirutein is not sold as a weight loss product. But companies believe you can lose weight through added protein and meal replacement. Also, Spirutein has some ingredients and nutrients that may help with weight loss.
Spirulina is a key ingredient in Spirutein. It is a blue-green algae rich in protein and is thought to help you lose weight and boost your energy. Spirulina is an excellent source of essential nutrients for vegetarians and vegans. Additionally, it can help users with high cholesterol, according to studies.
With that said, we did find research alluding to the idea that spirulina may, in fact, help you lose weight. According to the journal Open Heart, current "literature supports the benefits of spirulina for reducing body fat, waist circumference, body mass index and appetite."
Side Effects
Spirutein Side Effects
Spirutein reviews reveal no side effects. However, some studies suggest that ingredients like plant-based proteins may cause stomach discomfort, gas, bloating and increased bowel movements.
How to Use
How to Use Spirutein?
Spirutein comes in bar and powder form. You combine one scoop with the non-carbonated beverage of your choice. One scoop is a serving and it has 99 Spirutein calories. The meal replacement products have 0 Spirutein calories from fat.
Where to Buy
Cost and Where to Buy
The cost of Spirutein varies with its size. You can expect to pay approximately $38 for two and a half pounds of powder, which is equivalent to 32 servings.
So, where to buy Spirutein? You can find Spirutein on Amazon and other online retailers. Furthermore, this drink mix may be available at local health food stores. The Nature's Plus brand is available through a variety of national chains and local natural food stores, so anyone interested in trying this product has a variety of options.
Coupons
Spirutein Coupons, Discounts, and Promo Codes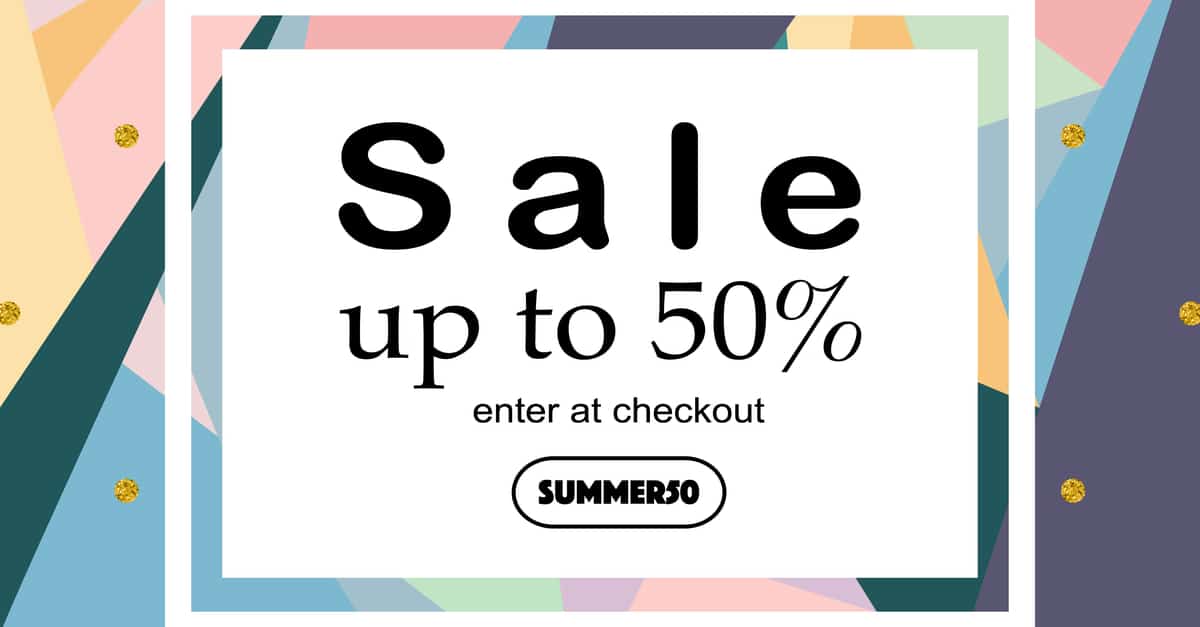 Do you want to know where to buy Spirutein with discounts? Many websites offer discounts, coupons, and promo codes for Spirutein. Subscriptions or recurring purchases are often eligible for discounts on the products and shipping.
Lawsuits
Spirutein Lawsuits and Legal Action
As of now, there have been no lawsuits or legal actions against Spirutein for product satisfaction.
Pros and Cons
Pros and Cons
Pros:
Nutritious

Affordable

Plant-based blends

Excellent source of nutrients
Cons:
Does not burn fat

Low fiber content

Contains soy
What Users Are Saying
What Users Are Saying
"I have a shake made with almond milk and NaturesPlus Spirutein vanilla protein powder every morning. It tastes great! It's better if you let it refrigerate for half an hour before eating. So pleased with this product!"
"I love this stuff. I've been using it for 5-6 years and honestly don't know if it has any health benefits, but it tastes great on cereal."
"Not digging the taste. It's been a few years since I used Spirutein and decided to try it again. I'm trying to get used to the taste as it has definitely changed since I used it last. Not for the better."
Bottom Line
Bottom Line on Spirutein Results
After all is said and done, we believe that Spirutein is generally a good plant-based protein and the addition of spirulina and bee pollen certainly makes it stand out from the crowd. Will it help you lose weight? Probably not as much as you're wanting to lose, but the company doesn't promote it as a weight loss solution. 
When you're ready to start losing weight for good, we suggest going with a healthy lifestyle plan that even the CDC supports. Noom is an app-based weight loss program that's been used by many thousands of people to reach their goal weight and keep it off. Maybe it's the personal coach or dedicated support group that makes it so effective, but either way, it just works!
Check out Noom for yourself with a free trial offer available for a short time. There's nothing to lose but those extra pounds!
Learn More About Noom »