Teami Greens Review

- 12 Things You Need to Know
Teami Greens, as we'll cover soon, is packed with ingredients like wheatgrass, matcha, and spirulina. These superfoods provide amazing antioxidants and overall nutrition to the body for very few calories. 
But, the question remains, is this a viable health food supplement or are the claims nothing more than hype? Our researchers decided to find out, so they dug into ingredients, side effects, Teami Greens reviews and more. Take a look at the bottom line on this superfood. 
Teami Greens can be purchased through their Official Site.
Overview
What is Teami Greens?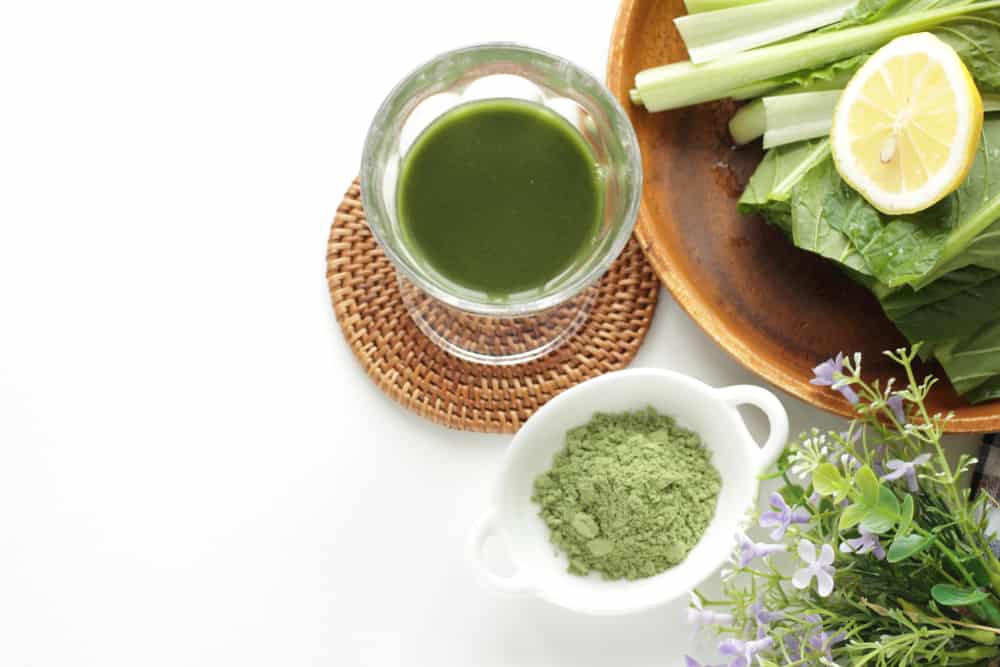 Teami Greens is a supplement powder producers consider a "superfood" since you receive the daily nutrients you require in one scoop. The supplement contains approximately 16 superfoods that can provide you with nutrients from green veggies. These nutrients assist in increasing your body's energy levels and assist in digestion and general health. 
Before we go further into our Teami Greens review, let's look at some scientific research. 
Current Nutrition & Food Science

: The study revealed that superfoods such as cereals, green tea, vegetables, and berries minimize the risk of certain complications by promoting emotional and physical health.

Advances in Health Sciences Research

: The researchers ascertained that spirulina powder contains vitamins and proteins, which offer increased biological and nutritional value in drinks used for sports.

Heliyon Journal Article

: In this study, the researchers ascertained that fine spinach powder is one of the best sources of minerals, antioxidants, fiber, and protein, making it a suitable ingredient that people can use in the formulation of foods with significant biological or nutritional values.
Teami Greens Competitors
Company
Who Makes Teami Greens?
Teami Blends Greens was established in 2013 by Adi Adrezzini. Adrezzini established the brand after searching in the natural world for a product that could treat her bloating, stomach complications and promote natural energy levels. The company mainly produces teas that assist consumers in improving their gut health, losing weight, and detox. However, after developing the basic range of teas, Teami opted to begin manufacturing herbal extract, superfood products, and skincare products.
The brand has gained a bit of fame since celebrities like Cardi B and Kylie Jenner have used it to promote their products. Unfortunately, at the start of 2020, the company was compelled to pay a fine of $1 million to FTC for false advertising claims. They then sent that money to the brand customers.
Teami Greens Customer Service
The brand promises robust and friendly customer service. In case you have any pressing queries not covered in this Teami Greens review, you can contact the brand through:
Instagram: @teamiblends

Phone: (727) 478-3898

Live chat through the website

Contact form on the website
The official customer service hours start from Monday to Friday (9 am- 5 pm)
Teami Blends does not provide a money-back guarantee, but if you wish to request a refund, you should do that within 30 days of receiving your order. Most importantly, all products returned should be unopened and be in their original packaging to receive a refund.
Other Products From the Makers of Teami Greens
A few of the products available from Teami, in addition to the Greens superfood supplement, include Teami:
Skinny

Colon

Gut Love

Beauty Butterfly Collagen

Wellness Protein

Hydrate
Scroll below for one of the best products we've seen over the last year.
Claims
Teami Greens Claims
Teami Greens superfood powder claims to provide the user with necessary ingredients to promote metabolism, boost energy, and eliminate carbohydrate and sugar cravings.
Ingredients
Teami Greens Ingredients

There are two proprietary blends on the Teami Greens ingredient list. These are:
Green Superfood Complex- 6.8g: Dandelion Extract, Grape Seed Extract, Celery Powder, Parsley Powder, Rocket Leaf Powder, Kelp Powder, Kale Powder, Broccoli Powder, Spinach Leaf Powder, Chlorella Powder, Spirulina Powder, Chlorophyll Powder, Wheatgrass
Superfood Support Blend- 3.2g: Garcinia Cambogia Extract, Acai Berry, Matcha Powder
Proprietary blends offer the total number of grams in the blend but don't offer the individual doses of each ingredient. This makes it extremely difficult to ascertain if the amount provided is enough to promote health benefits.
Does it Work?
Do Teami Greens Work?
Based on the claims of increased metabolism and energy and the elimination of carbohydrate and sugar cravings, what does science say is the truth?
Weight Loss
Teami Greens and Weight Loss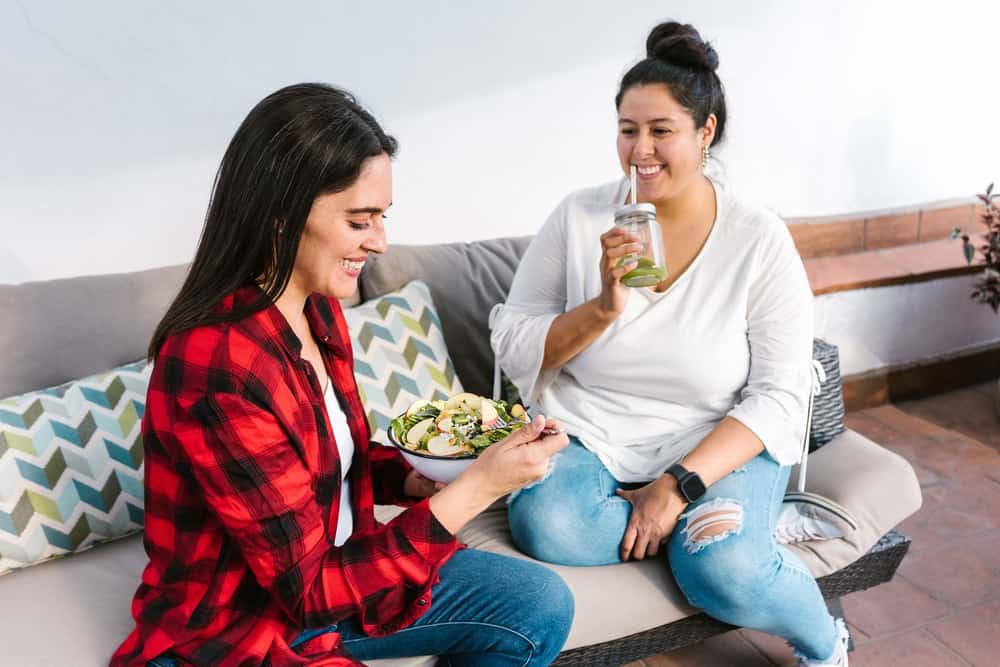 Along with overall health support, Teami Greens claims it can promote weight loss, but can it? 
Functional Foods in Health and Disease

: Wheatgrass plant has antibacterial, laxative, antioxidant, and anti-inflammatory properties. It also assists in stimulating healthy body tissue growth and weight loss.

Case Reports in Hepatology

: The researchers established that Garcinia Cambogia extract can be used for weight loss since it helps to suppress appetite.

Appetite Journal

article established that Acai berries are rich in compounds that help promote weight loss by ensuring one has normal blood sugar levels.
Side Effects
Teami Greens Side Effects
The product has potential side effects of green tea. In particular, some users have experienced stomach irritation and headaches.
Also, the brand discourages breastfeeding and pregnant women, people with underlying medical conditions, and minors from taking Teami Super Greens Supplement.
How to Use Teami Greens?
Teami Greens Supplements are easy to use. You put one scoop of the greens superfood powder in a tumbler and add water. However, it can be better if you combine it with milk to make it creamier. In this case, you can place one spoon of Teami Greens powder into a blender and add the fruits you like. Further, you can add the supplement to other beverages, including juices. Further, you can make a smoothie if you want to make it more flavorful.
Cost and Where to Buy
You can buy the Teami Greens Superfood Blend from the official Teami Website and certified online stores, including Vitamin World, Walmart, Ulta Beauty, and Amazon.
The supplement is sold in tubs with 32 servings. You can either buy the supplement on a subscription or a one-time purchase. For a single purchase, you will pay $29.99 for one tub. In contrast, you can pay $23.99 for one tub on a subscription. 
Pros and Cons
Pros and Cons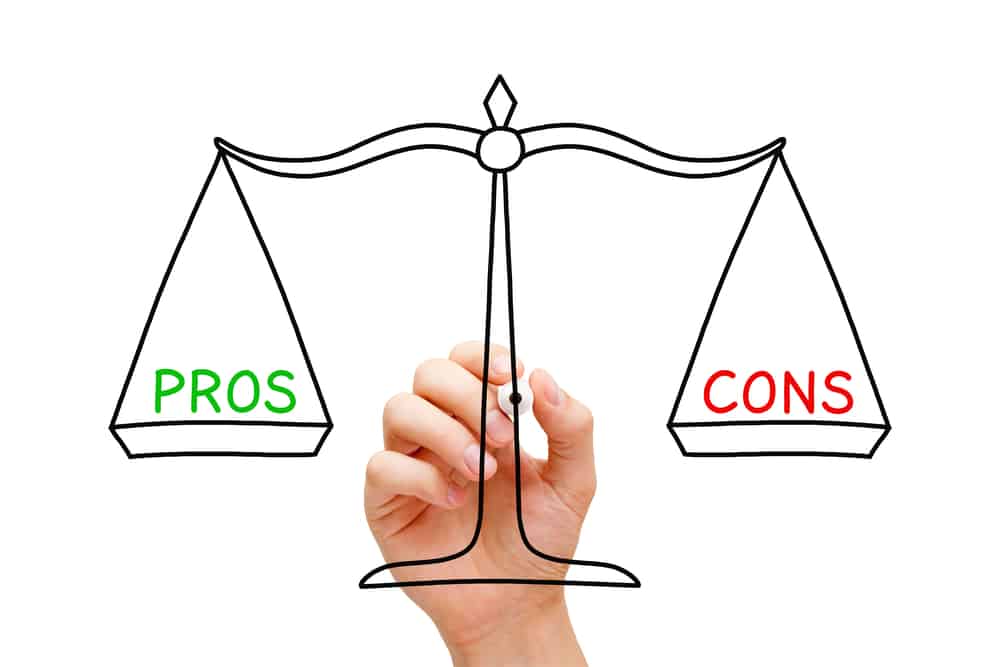 Our review wouldn't be worth much if we just offered all the good things we found on Teami Greens. Instead, we've gathered the pros and cons to give you a well-balanced view.
Pros
Free of soy, dairy, GMOs, and gluten

Made with plant-based and vegan ingredients

Assortment of powders and teas that serve several functions

It can promote natural energy levels
Cons
The supplement advocates may be limited to tea lovers

Doesn't taste the best, according to some reviews

The texture can be off-putting
What Users Are Saying
What Users Are Saying
"It made me look forward to making a smoothie. It made my day just knowing that I have all my green into one container instead of all the extra stuff to buy at the store."
"I did not like this product at all. It's hard to make it taste good. It made my stomach hurt more."
"The flavor is very green, it's not pleasant for sure but it is a health drink so that is to be expected. Definitely easy to use and be blended in a smoothie."
Bottom Line
Bottom Line on Teami Greens
Most people believe that the supplement has several negatives. For instance, it does not have a full disclosure label, and some people find the supplement's taste to be chalky. However, the product is affordable and contains a decent amount of each ingredient. Therefore, it might be a good option for people with a limited budget who want a superfood or greens supplement in their life. We can't see a real benefit for weight loss. 
We know there are thousands of supplements, products, and companies out there claiming to be the best at helping you lose weight, but few, if any, have the backing of the Centers for Disease Control and Prevention (CDC). Noom is one that does! 
With Noom you get a weight-loss system based on extensive research complete with lessons on things like why you eat the way you do. The psychology-based system aims to help you learn how the body works with food, how to choose the right foods with ease, and how to lose weight as a byproduct of these healthy changes. To top things off, every user is partnered with a real-life human coach to guide them through the process. 
For a limited time, we're working with Noom to offer every reader a free trial offer. Check it out today!
Learn More About Noom »