Te Divina Review

- 14 Things You Need to Know
TeDivina is a detox tea that helps to cleanse the body of toxin buildups and heavy metals. The tea claims to be the best-selling option on the market. Detoxification is a natural process in the body, so can drinking tea help improve this natural process?
There are substances known to assist the body's natural detoxification process and a lot that do not work. Our scientists looked at the ingredients and dosage of this tea to bring you the truth about whether it is effective or not. Below, we share the facts that you need to know before buying.
Te Divina can be purchased through their Official Site.
Te Divina Video Review
Overview
What is TeDivina?
TeDivina is a detox tea that is designed to flush impurities and harmful toxins from the body.
This action is believed to boost energy, increase the regularity of the body system, and improve health. It is also thought to help you shed some pounds.
TeDivina is one of the products of Vida Divina. The company has its products categorized into TeDivina, Café Divina, Factor Divina, Vida Extracts, Vida Lean, Vida Supplements, and Vida Essentials. However, TeDivina before and after benefits have received the most chatter.
Products Similar to Te Divina
Company Bio
How Did TeDivina Start?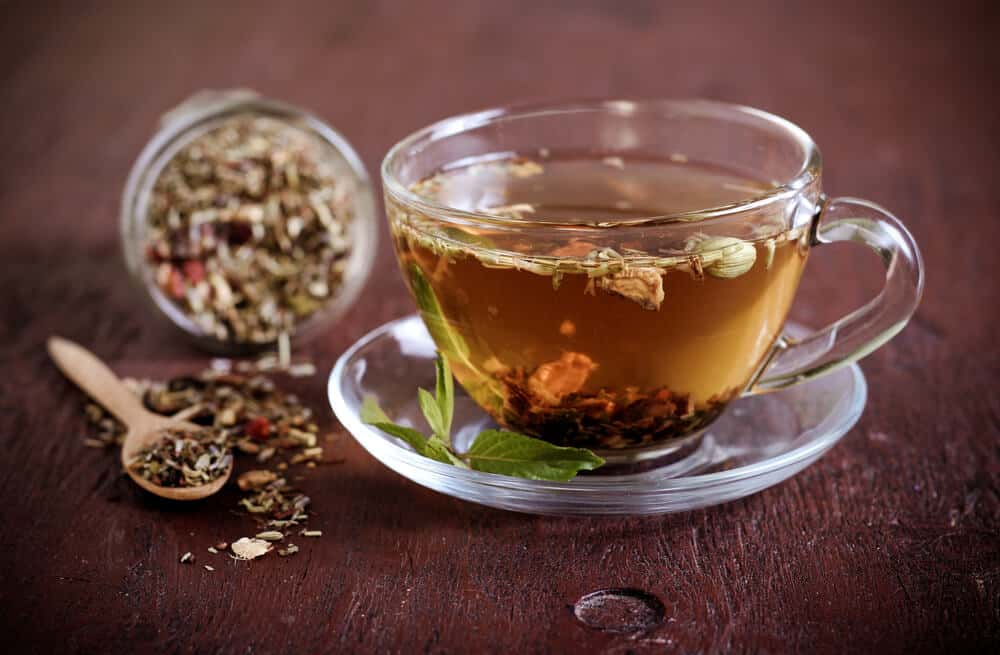 Vida Divina is a Multi-level marketing company behind TeDivina. The company started around 2016.
If you have questions or concerns about TeDivina, you can contact the parent company, Vida Divina, at (909) 333-5443 corporate@vidadivina.com, or compliance@vidadivina.com. The company headquarters is located in Ontario, California. They are a BBB-accredited company with an A+ rating. One customer review has earned the company a 5/5 star rating.
Scroll below for one of the best products we've seen over the last year.
Claims
TeDivina Claims
TeDivina claims include:
Detoxification
Easy weight loss
Digestive support
Improved skin health
The product also claims it is "rich and delicious" in flavor and can be used daily.
Ingredients
TeDivina Ingredients
The principal TeDivina ingredients are as follows:
Persimmon Leaves
Holy Thistle
Malva Leaves
Marsh
Blessed Thistle
Papaya
Myrrh
Chamomile
Ginger
Cranberry
Siberian Chaga
Ganoderma Lucidum
Soluble Fiber
The blend does not contain caffeine.
Persimmon Leaves
Although Persimmons are a popular fruit initially used by the Native Americans as a tasty snack, the leaves are also used for brewing tea.
Holy Thistle
Holy thistle, also known as milk thistle, is native to many areas of the world. According to the National Center for Complementary and Integrative Health, the herb has been used historically to treat liver issues.
Some science suggests that the holy thistle may lower blood sugar, though the herb's consumption could cause some gastrointestinal issues.
Malva Leaves
The Malva plant originates in Iran and is a popular ingredient in herbal remedies.
It was also found to have antifungal and antibacterial effects, per research published in the Iranian Journal of Basic Medical Sciences. 
Blessed Thistle
Blessed thistle has been medicinal since the Middle Ages, according to MedlinePlus. Originally used as a tonic for monks, this herb is often used today to help with loss of appetite, indigestion, colds, etc.
Since it is a part of the "ragweed" family, allergic reactions are possible, per the National Library of Medicine.
Papaya
Papaya is originally from Central America but can now be found in tropical areas worldwide.
According to the United States Botanic Garden Conservatory, the fruit and its leaves can ease stomach distress, treat burns, and decrease pain.
Myrrh
Myrrh is a resin derived from the Commiphora tree.
One study published in Drug Discoveries & Therapeutics said that "Myrrh has long been used for its circulatory, disinfectant, analgesic, antirheumatic, antidiabetic, and schistosomicidal properties."
Does It Work?
Does TeDivina Work?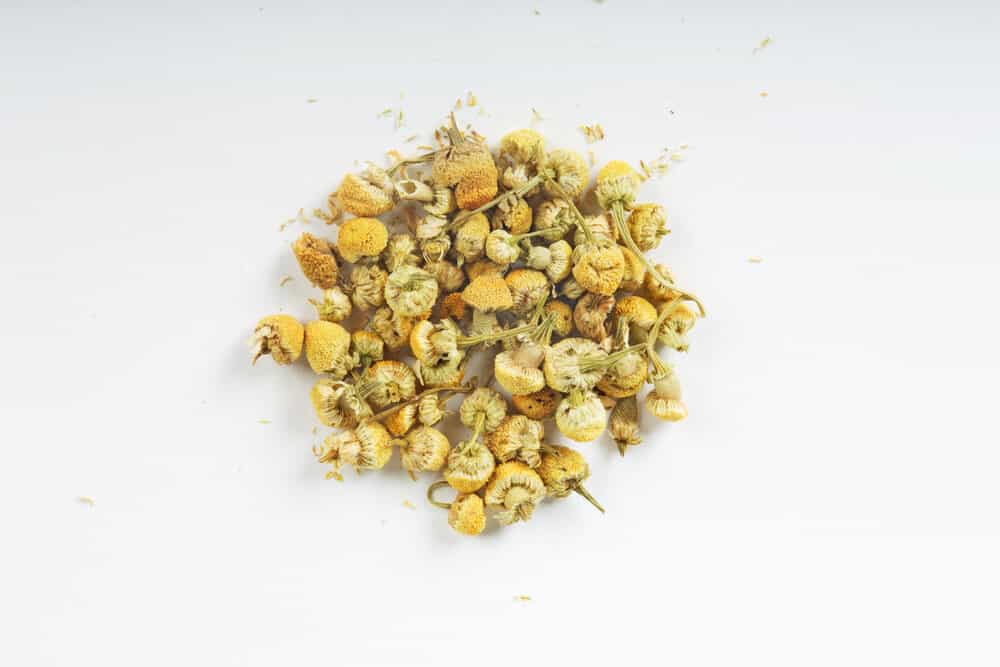 We found scientific studies that suggest some of the ingredients in TeDivina have healing benefits.
Chamomile
Chamomile is an herb. Research shows chamomile may help calm the stomach, reduce gas, and may help relieve stress. However, the number of articles exploring clinical efficacy and safety is small," according to Plant Foods for Human Nutrition.
Ginger
Ginger has been used to treat various stomach problems, including morning sickness, motion sickness, diarrhea, and gas, says the Journal of Pharmacognosy and Phytotherapy.
Although the benefits of some of its ingredients have been widely documented, we do not know enough to say whether TeDivina works or not. We know that certain chemicals, when combined, have either an antagonistic or synergistic effect. No studies have been conducted on this product to show how the principal ingredients' combination enhances their function.
Also, the effect of chemicals on the body is usually dose-dependent. The absence of information on the amount of the ingredients in TeDivina Detox Tea makes it hard to relate to the claimed benefits and the ones we found through TeDivina Detox Tea review, exclusive to the product. It is possible that the benefits may have resulted from other lifestyle changes.
We always recommend that you consult your physician or healthcare professional before using any dietary supplement or sighing up for a diet plan, especially if you have a history of a severe health condition.
Soluble fiber
Soluble fiber has been known to play several roles in maintaining optimum health, promoting digestive health, and helping with weight loss.
Benefits
TeDivina Benefits
Some benefits are associated with the use of this product. The use of TeDivina Detox Tea results in a healthier life. Since the ingredients are one hundred percent natural, you will have less to worry about when taking synthetic products.
The use of TeDivina Original Tea likely results in a more rapid weight loss, as claimed by some reviewers. Since this product is available in the form of tea bags, it will be easier for consumers to get used to it. Drinking tea at different times of the day has become a tradition in certain parts of the world. Therefore, TeDivina can easily blend into the daily diet. Since it doesn't come as pills or capsules, you would not feel like taking medication.
Also, throughout all the reviews we went through, we didn't find any consumer complaints about the taste. This is a plus because their unpleasant taste mars the use of many dietary supplements.
Weight Loss
TeDivina And Weight Loss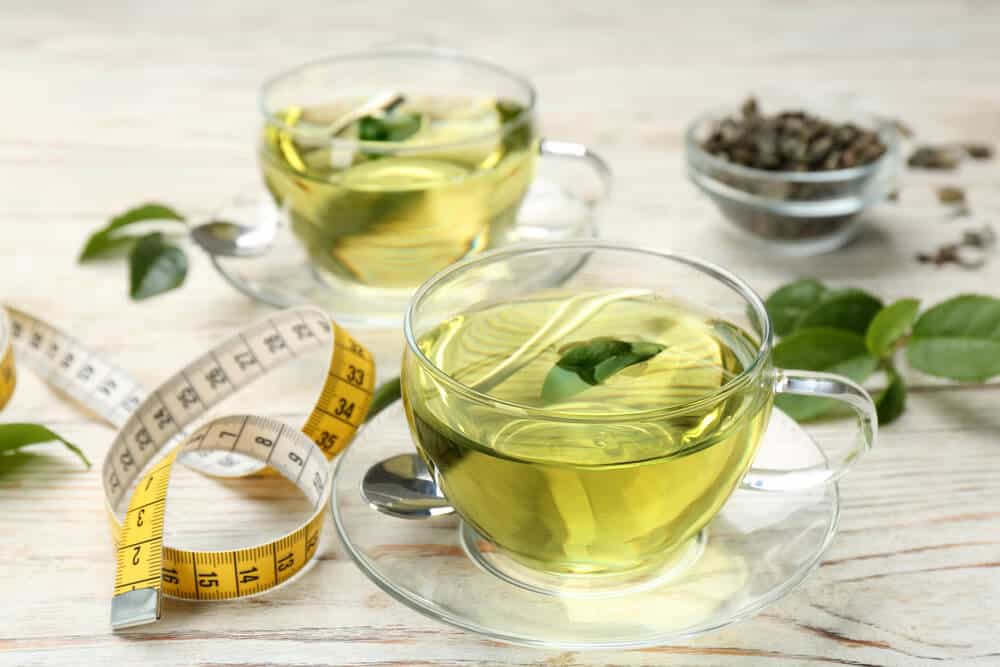 TeDivina Detox Tea is designed not only to help the consumers attain optimal health but also to help them shed unwanted pounds.
Unfortunately, we couldn't find many studies supporting their weight-loss claim.
However, it is crucial to balance the use of this supplement with a healthy diet and exercise.
Unfortunately, the Food and Drug Administration warns of products promising detoxing and weight loss fast. Make sure to stay wary of any products claiming superbly fast results. Additionally, you should check with your physician before starting the use of any supplement or nutritional product.
Directions
How To Use TeDivina
The instructions on how to consume TeDivina are written on the pack. According to the manufacturer, you are expected to take 20 oz of the tea per day:
Drink 8 oz of TeDivina tea with breakfast
Drink 8 oz of TeDivina tea with lunch
Drink 4 oz of TeDivina tea with dinner
You should not consume more than 20 ounces in a 24 hour period.
Some tips while taking this product:
Eat more fat
Drink lots of water
Side Effects
Potential TeDivina Side Effects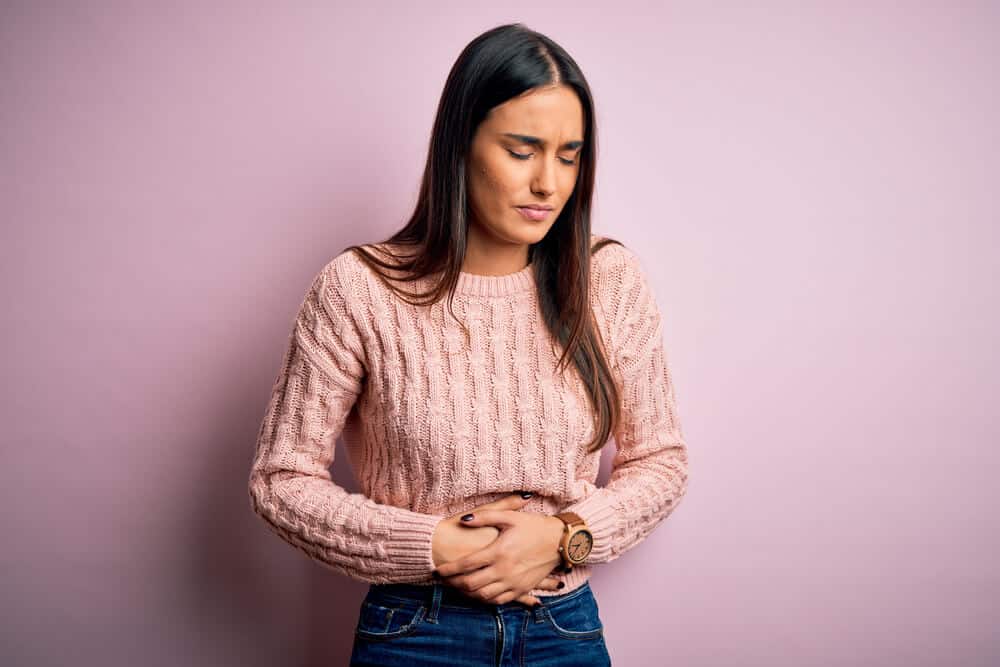 The manufacturer of this product did not mention any side effects that may result from the product's use. However, some may notice side effects from TeDivina ingredients, including:
Product Warnings
TeDivina Product Warnings
There is no warning on using the manufacturer's product besides the mention that individuals' daily nutritional requirements may differ.
However, TeDivina Detox Tea contains ingredients that may be potentially unsafe for a particular group of people.
We advise women who intend to get pregnant, pregnant women, and nursing mothers to stop using this product without proper consultation with their physician.
Also, this product should be kept out of the reach of children.
Lawsuits
TeDivina Lawsuits
We did not find any lawsuit filed against Te Divina.
Price
Price Of TeDivina
TeDivina can be found for sale on Amazon for about $21.
What Users Are Saying
What Users Are Saying
"I've heard good and bad reviews about this product. My personal experience is that it actually works, it helps you out going to the bathroom more, but it's not like you actually lose weight with it, but I understand the concept of "cleansing". Pretty much this product makes you go to the bathroom at all times. I took it for over 2 months and it felt ok, just not what I expected. Also, this product is not cheap at all."
"Works! You need to be careful about the time you drink this tea because it sends you to the bathroom pretty quick! But I highly recommend this tea!"
"It is an organic herbal and fruit tea. A mixture of 12 natural ingredients that helps you detox your system."
Bottom Line
The Bottom Line on TeDivina Detox Tea
TeDivina is the signature product from Vida Divina. Considered the "original detox tea," this supplement does offer a blend containing some natural ingredients. Also, it does contain ingredients often considered diuretics.
While TeDivina is beneficial to some, there are alternatives likely to fit your weight management plan.
Among the best products we've seen is a weight-loss app called Noom. The app offers human coaching, personalized meal plans, access to expert articles and resources, and so much more. This clinically proven weight-loss program is the last program you'll need, says Noom.
The team behind Noom offers a free trial offer as a sign of confidence in their product.
Learn More About Noom »