The Cleaner Review

- 13 Things You Need to Know
The Cleaner is a full-body detoxification supplement that aims to expel harmful toxin buildups from the user's body. This supplement claims that the formula will help remove toxic waste and buildups in the body, making way for healthier weight loss. However, many health experts say our bodies have a natural detox system that works very well without any need for expensive supplements.
Our research team did a lot of digging to determine whether or not there is any scientific evidence behind the effectiveness of the detox ingredients found in The Cleaner. Continue reading if you want to learn more about our findings.
The Cleaner can be purchased through their Official Site.
Overview
What is The Cleaner?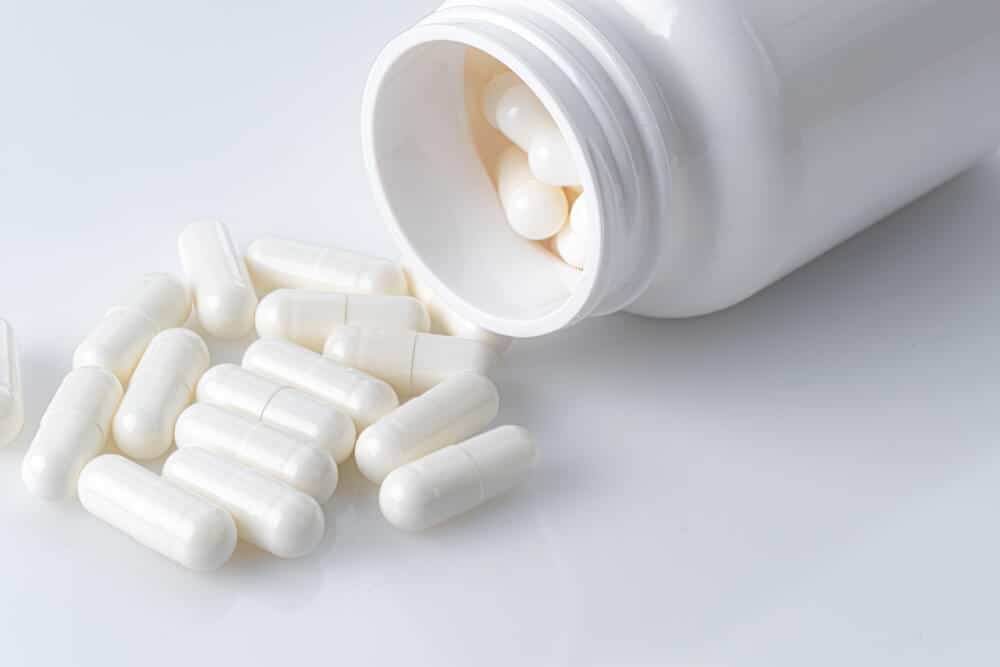 The Cleaner comprehensively supports the body's natural internal cleansing processes. This full-body detoxification supplement actively works to eliminate constipation, unnecessary waste buildup, and feelings of lethargy within a week. Containing a proprietary blend of herbs and nutrients, The Cleaner promotes healthy digestion and vitality while restoring balance to the entire system.
Rather than just claiming to promote waste elimination, The Cleaner takes action to properly clear the body of harmful toxins. Available in convenient capsule form, users simply ingest the pills daily to actively purge their systems. For any questions about the product, customers can contact the manufacturer directly by phone or mail at their Atlanta, Georgia headquarters.
Address:
120 Selig Dr. SW
Atlanta, GA 30336
USA
Phone: 1-800-843-9662
Email: Sales@TheWoman.com
Offering multiple options, The Cleaner Detox allows users to choose the formulation that best fits their needs. Both 7-day and 14-day programs are available for cleansing both women's and men's bodies. While the body's natural detoxification processes function adequately for some, our modern lifestyles actively increase toxin exposure through polluted air and chemicals in consumer products. To counteract this rising toxic load, The Cleaner supplements step in to actively support the body's defenses.
Shoppers will find The Cleaner Detox varieties for sale through several major retailers. Both Walmart and Amazon actively sell the 7-Day Cleaner Women's Formula, the 14-Day Cleaner Women's Formula, the 7-Day Cleaner Men's Formula, and the 14-Day Cleaner Men's Formula. Prices start around $11 but can range up to $30 depending on the particular website or store supplying the supplements. With its multi-faceted approach and flexible options, The Cleaner Detox actively works to purge users' bodies of accumulated pollution and waste.
National Institutes of Health – This government agency warns against any products labeled detoxes or cleanses. They go on to say, "some 'detoxification' programs can be unsafe and falsely advertised."
Journal of Dietary Supplements – Finding research into detox supplements is relatively difficult. But, we found that research doesn't support any claim that a detox can "improve body composition" or "waist circumference."
Journal of Pediatric Surgery – There's also not much research into senna's overall safety in adults, but research in children is inconclusive.
The Cleaner Competitors
Company Bio
How Did The Cleaner Start?
The Cleaner detox was released in 2011 from supplement manufacturer Century Systems, Inc. Century Systems, Inc has a BBB rating of "A+". No reviews are available and no customer complaints have been filed on the BBB website.
Other products by Century Systems include: Years Plus, Miracle Oil, Male Drive, Good Hair, Heart Miracle, Miracle 2000, H.E.A.L. QUICK, and Miracle Lotion.
Scroll below for one of the best products we've seen over the last year.
Ingredients
The Cleaner Ingredients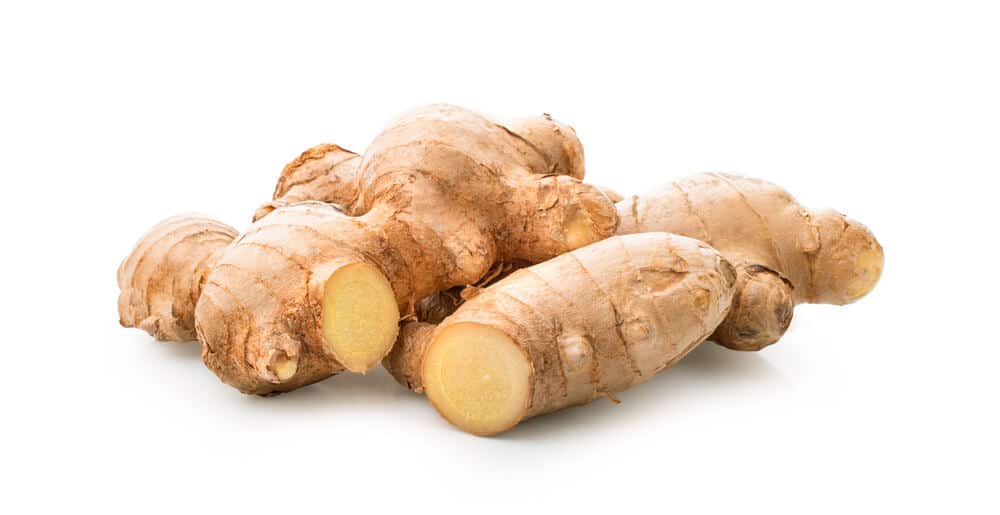 Below are some of the components included in The Cleaner 14-day cleanse:
Ginger root
Senna leaf
Aloe vera gel
Bentonite
Yellow dock root
Dandelion root
Clove
Black walnut bark
Milk thistle
Triphala extract
Elecampane root
Schizandra berry
Cat's claw bark
Calcium citrate
FOS Probiotic Growth Complex
…and more
The Cleaner contains a total of 33 ingredients.
More Detail on The Cleaner Ingredients
Ginger root
Ginger is a member of the Zingiberaceae family, along with turmeric and cardamom. According to NCCIH, ginger root may be beneficial to digestion.
Senna leaf
Senna leaf is an over-the-counter laxative. Senna leaf is FDA approved; however, senna can interact with several prescription medications, including birth control.
Aloe vera gel
Aloe vera is a succulent that is often touted for its therapeutic properties. JNM Journal published research that found that aloe vera may treat constipation and lower blood sugar levels, but more research is needed.
Bentonite
Bentonite is clay made from volcanic ash, according to the Industrial Minerals Association. It is commonly used as a laxative.
Yellow dock root
Yellow dock root is an herb and an ingredient in laxatives.
Dandelion root
The dandelion root is often used in alternative medicine, but according to NCCIH, there is little evidence to support the dandelion root for weight loss.
Clove
The flowering buds of the clove tree are said to have medicinal properties. One study, published in the Journal of Natural Medicines, found that clove helped control blood sugar levels in mice with diabetes.
Black walnut bark
Black walnut is used as an alternative medicine to treat almost everything. There is insufficient evidence regarding black walnut's safety and efficacy as a treatment for any medical condition.
Milk thistle
Milk thistle is an herb best known for its ability to increase liver health. Milk thistle might have anti-obesity properties, but more research is needed.
Triphala extract
Triphala extract is an Ayurvedic medicine staple. A study published in the Journal of Alternative and Complementary Medicine suggests that Triphala extract has anti-obesogenic properties, but more human research is needed.
Elecampane root
Elecampane root, also known as elf dock or horse-heal, is used in alternative medicine to treat lung conditions, though there is no evidence to support these claims.
Schizandra berry
Schizandra berry comes from a vine and has five distinct flavors: sweet, sour, bitter, sour, and pungent.
Cat's claw bark
Cat's claw is derived from the bark of a vine that grows in tropical climates. There is little evidence to support cat's claw for medicinal purposes, and some have reported several side effects associated with cat's claw supplements. Side effects include migraines, digestive problems, and acute renal failure.
Calcium citrate
Calcium citrate is used to treat or prevent low calcium levels in the blood.
Benefits
The Cleaner Benefits
Claimed benefits of The Cleaner include:
Fast-acting all-in-one formula
Remove body waste
Gentle
Internal cleansing support
Directions
How To Use The Cleaner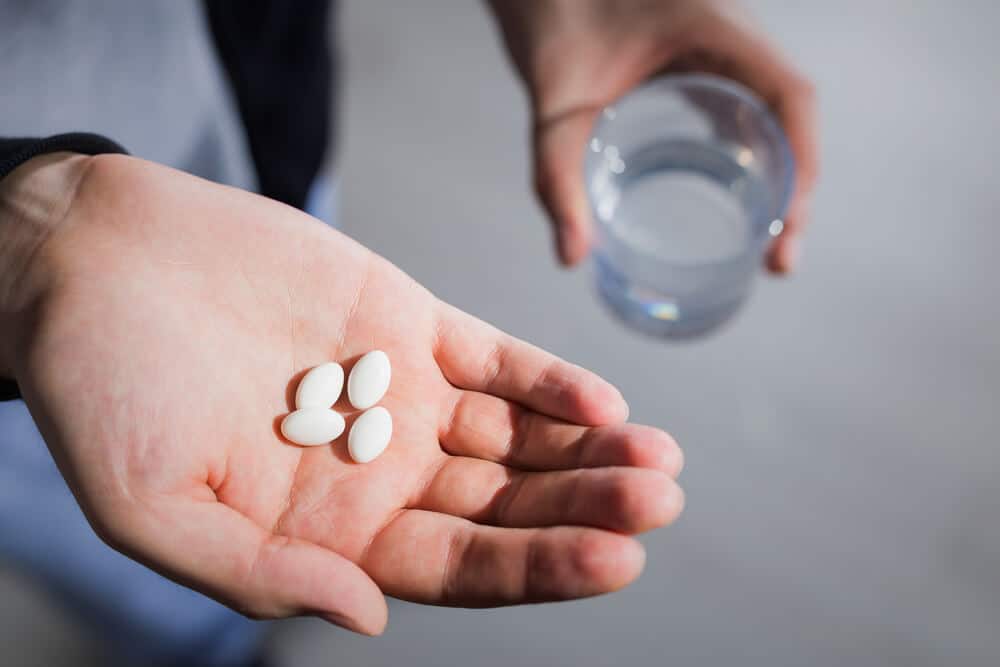 You'll take The Cleaner in stages. Take four capsules on the evening of day one. Take four capsules in the morning and again in the evening of days two through seven.
When taking this supplement, you will need to drink eight glasses of water, or the ingredients may build up and prove to be ineffective.
Cost
The Cleaner Price
The Cleaner detox supplement is available for purchase at many online retail websites, including Amazon, Rite Aid, Walmart, and other supplement and vitamin shops. On the official website, The Cleaner costs are:
The Cleaner Women's Formula – 7 Day: $23.93
The Cleaner Women's Formula – 14 Day: $34.93
The Cleaner Men's Formula – 7 Day: $23.93
The Cleaner Men's Formula – 14 Day: $34.93
On these websites, prices for the supplement range from $11 to almost $30, so many sure you shop around.
Side Effects
Potential Side Effects of The Cleaner
While there's no mention of side effects from The Cleaner, there's a chance some may notice side effects from The Cleaner ingredients, including:
Upset stomach
Irregular bowel movements
Gas
Safety Concerns: While many people use detox supplements like The Cleaner, it's crucial to be aware of potential side effects. Some detox pills might contain harmful ingredients or laxatives, which could lead to complications such as dehydration and electrolyte imbalances. Always consult with a healthcare professional before starting any detox regime.
Product Warnings
The Cleaner Warnings
The Cleaner warnings include:
The Cleaner should not be used by children below the age of twelve years.
Remember, this supplement contains psyllium, natural herbs, and senna. These products, though natural, have been known to cause allergic reactions in some people.
You should carefully read through the ingredients to understand them better.
Avoid the supplement altogether if you are allergic to any of the included ingredients or experience severe side effects.
Also, consult with your doctor before taking it, especially if you are on some other medication.
Do not extend use past seven days unless under your doctor's prescription, and do not use if the bottle shows signs of interference, such as a broken seal.
Store The Cleaner products at a moderate temperature between 59 and 86 degrees Fahrenheit.
Lawsuits
The Cleaner Lawsuits
There are no current lawsuits involving The Cleaner.
Customer Service
The Cleaner and Customer Service
They offer a no questions asked refund. However, you need to return the unused portion of the product to them. They will also include the price of standard post office shipping in your refund. You can contact their headquarters at 120 Selig Dr. SW Atlanta, GA, 30336 USA for all your customer service inquiries.
Phone number: 1800-THE-WOMAN (843-9662) or (404) 691-5619
You can also fax orders to 404-696-2480 between the hours of 8:30 AM – 4:30 PM, email them at sales@thewoman.com, or use their contact form: https://www.healquick.com/pages/contact-us.
Alternatives
The Cleaner Alternatives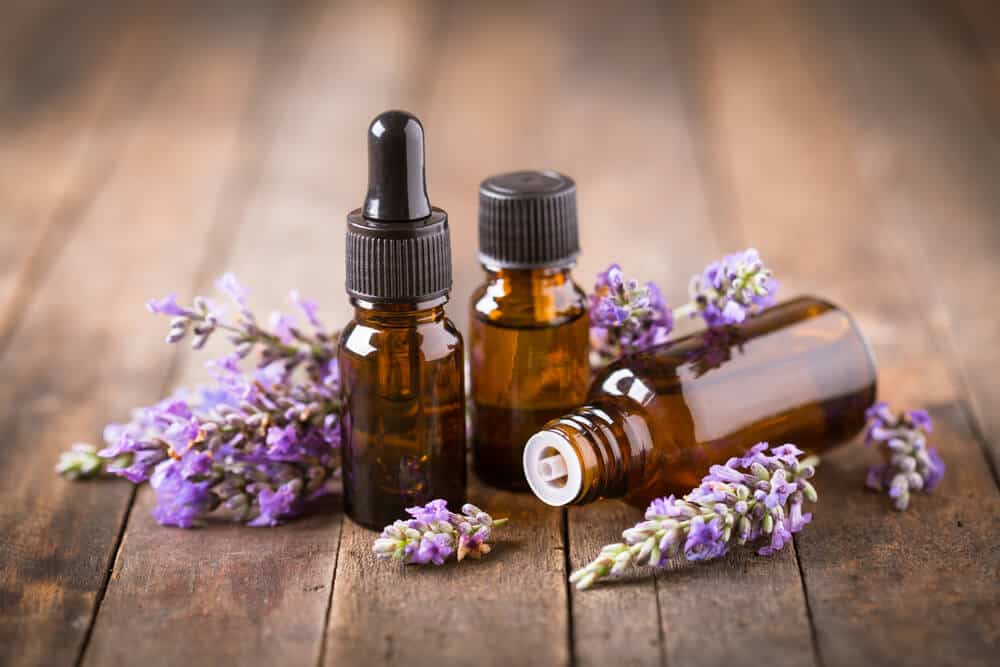 There are various detoxifying alternatives, which include:
Aromatherapy
Aromatherapy is the use of essential oils to promote wellbeing and overall health.
How Does it Work?
The oil is applied to your body during massage sessions. Massages are known to promote the adequate circulation of blood and enhance relaxation. You can also put the essential oils in your hot bathing water or use them as vaporizers.
Is it Effective?
Studies show that some essential oils can relieve the symptoms caused by toxins in your body.
Side Effects
Aromatherapy hardly presents side effects. However, some people may experience rash or skin irritation, which states the African Journal of Traditional, Complementary, and Alternative Medicine. 
Warm Lemon Water
Just like the name suggests. Warm lemon water is a lemon inside a glass of warm water.
How Does it Work?
Lemon water aids the flushing out of toxin build-up left because of the digestion process.
Is it Effective?
Lemon juice aids the breakdown of food.
Side Effects
Excess consumption of lemon juice can cause stomach upsets.
Turmeric Cleanse
Turmeric is a herbaceous plant that belongs to the ginger family.
How Does it Work?
A study published in the Journal of Applied Toxicology indicates that it enhances metabolism and detoxifies the body, though it was performed on rats.
Is it Effective?
Studies show that turmeric aids digestion.
Side Effects
Excess consumption of turmeric may cause nausea, stomach upsets, Diarrhea, and dizziness.
What Users Are Saying
What Users Are Saying
"This works to help detox your overall body. I didn't quite get the results most ppl did while using. I only purchased once. I don't think I would buy it again but maybe so just to see it does something different the next time."
"These pills DONT WORK ! I used 8 in 2 days nothing didn't make me wanna go to bathroom at all a waste of f*** money and won't be a next time using them!!"
"I did a full on water fast all week, just eating low portion fruits and whole grains every couple hours while drinking upwards of a gallon of water each day. Was truly shocked to see I lost 36 lbs. Do it right and you'll be satisfied with the results 100%."
Bottom Line
The Bottom Line on The Cleaner
The Cleaner is a supplement claiming to help the body detox and gently remove waste. The supplement contains ingredients that may cause a laxative effect. However, there is nothing in the mix that helps with weight loss.
What we look for in weight-loss support is a program, supplement, or exercise plan that works for real people with support and clinical testing, and we found one.
Among the best weight-loss apps we've encountered this year is Noom. We love that Noom works with nutrition professionals and medical doctors to create the best weight-loss experience and support on the market.
Plus, you can access a free trial offer of Noom just because you're a Dietspotlight reader. Check it out today.
Learn More About Noom »