We're hearing a lot of buzz about this weight-management program. So, in our review of Arbonne Weight Loss Program, we put a laser focus on the side effects, ingredients, clinical studies and overall customer care. Moreover, we examined hundreds of dieter comments and reviews. Then, we summarized and condensed to give you the info you need.
What is the Arbonne Weight Loss Program?
Firstly, the Arbonne Weight Loss Program is an eating plan consisting of several supplements. Some ingredients include green tea, caffeine, forslean, protein, guarana, chromium, burdock root and milk thistle, among others. The system supposedly help suppress appetite, cleanse the body and improve weight-loss. Ease of use is one benefit.
The Arbonne Weight Loss Program has been around since 2010 and the parent company, Arbonne International, was founded in 1975. The supplement line is sold on the official website and through trusted retailers. We like that we found some positive comments and the strong foothold of the business, but read on…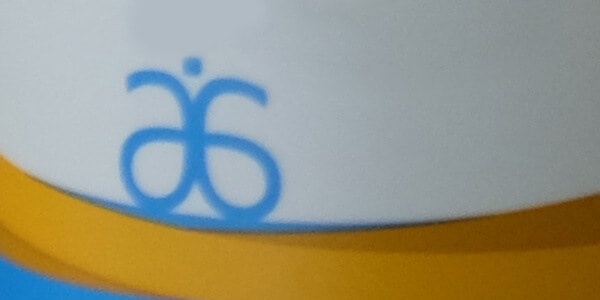 I would say this is a good idea to propel yourself into healthier habits, not a long term miracle or fix.
Bad Taste – "Concerning?"
The first negative was the bad taste of Arbonne Weight Loss Program ingredients. "The plan incorporates meal replacement shakes to help you reach your goals ," said our Research Editor. "You may not achieve the results you were hoping for due to it not being flavorful."
"The taste was bad. It took me all day to try and drink half the 32oz of water/cleanse mix," commented a dieter.
"Did not like the taste whatsoever. I made one shake out of it and cannot take the taste," stated a customer.
While taste was a determining factor for some, others liked the flavor of the products in the Arbonne Weight Loss Program. "This stuff tastes good," reported a consumer.
Scroll below for one of the best products we've seen over the last year.
Ineffectiveness – "Lack of Results?"
We found several customer complaints, not about Arbonne Weight Loss Program side effects, but the lack of results. "This was a huge disappointment. It did absolutely nothing for me. I never felt different, cleansed, or healthy," commented a user.
Another said, "This product had the reverse effects on me. I ended up constipated. I would never recommend or spend that much money on this product again."
"Didn't notice any difference taking this," said a customer.
There were users who felt some positive changes  while using the program. "I found I had more energy and felt healthier," reported a consumer.
"Its gentle on the system. Helped me be regular," stated another.
Throughout our research, we've found that all it takes is something considered problematic, like negative customer reviews, to put the brakes on long-term success. So, if dieters have a number of complaints about Arbonne Weight Loss Program, this could be a major concern.
The Science – "Validated?"
After picking apart the various supplements in the Arbonne Weight Loss Program, we found some were backed by science. Unfortunately, the available research isn't related to the plan as a whole. At DietSpotlight, finding clinical studies is an important piece of the puzzle. When the findings only pertain to some ingredients, we become skeptical.
Also: read our Leptigen Weight-Loss Kit review »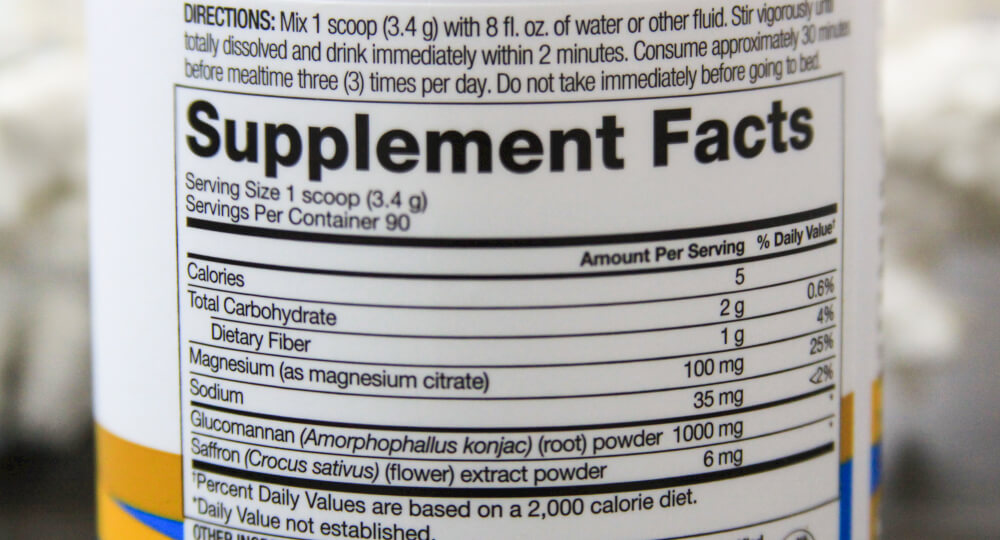 The Bottom Line – Does Arbonne Weight Loss Program Work?
Will Arbonne Weight Loss Program supplements help you lose weight? Well, we like that it's available through various retailers and that we found some positive customer comments, but this one has us concerned because there's no research supporting the weight-loss claims. Plus, we're skeptical due to customers complaining about poor taste and lack of results.
Do you want to drop those extra pounds? If so, we suggest going with an affordable supplement containing clinically-tested ingredients that work and no mentions of harmful side effects.
Among the best products we've seen in 2016 is one called Leptigen. This supplement contains four clinically-tested ingredients, which have been shown to help accelerate metabolism and ignite fat loss. No one is talking about harmful side effects and dieter's are excited about seeing great results.
Also, the company responsible for Leptigen is so confident in their supplement, they're offering a Special Trial Offer, which is an excellent choice.