Asea Redox Review

- 14 Things You Need to Know
There are tons of new diet products put on the market every day, and Asea Redox is one of them, but is it worth a try? To learn more about this water-based product, we researched its ingredients, customer reviews, and potential side effects. We also delved into some scientific studies to see if research backs their claims. Then, we gathered the most important bits of information to give you the bottom line on this detox drink.
Asea Redox can be purchased through their Official Site.
Overview
What is Asea Redox?
Asea Redox is a water-based supplement. Asea, a Utah-based MLM company, manufactures and sells it. Asea's corporate office is located at 1488 West Pleasant View Drive, Pleasant Grove, UT 84062. This company is most famous for this supplement, which is sometimes known as a "cell-signaling supplement." They have been accredited by the BBB since 6/18/2015 and have earned an "A+."
Pure distilled water and sodium chloride are the only ingredients in Asea Redox. You're not alone if that sounds suspiciously similar to pure saltwater.
Asea claims they use a specialized treatment process that charges up the saltwater particles, equipping them with new powerful health benefits. The company claims to do this through the power of redox signaling.
Every company works hard to create the ideal list of claims to sell visitors on a product, but are those claims always backed by science? Here is a brief look at what the research has to say about Asea Redox and its components:
Asea Redox Competitors
What is Redox Signaling?
To understand what Asea is all about, we need to examine their claims of redox signaling closely.
According to StatPearls, oxidation is an essential biological process in our body, through which we use oxygen in our cells to produce energy. This process also creates molecules called Reactive Oxygen Species, or ROS.
According to the Cell Signal, though they are common byproducts in our body, increased levels can lead to cell damage through oxidative stress.
According to The International Journal of Bioscience, free radical levels can increase due to stress factors like poor diet, pollution, toxins, and other environmental factors. The antioxidants in our body help keep things in balance.
When reduction-oxidation takes place in the cells, it creates redox signals. These signals then stimulate the body cells to accommodate the different free radicals or ROS levels.
Redox signals reflect a cell or molecule's changing free radical state in the body. It is a natural process that takes place in the body.
Since excess free radicals can cause harmful effects, the ability to manipulate redox signaling can positively impact cellular health.
Scroll below for one of the best products we've seen over the last year.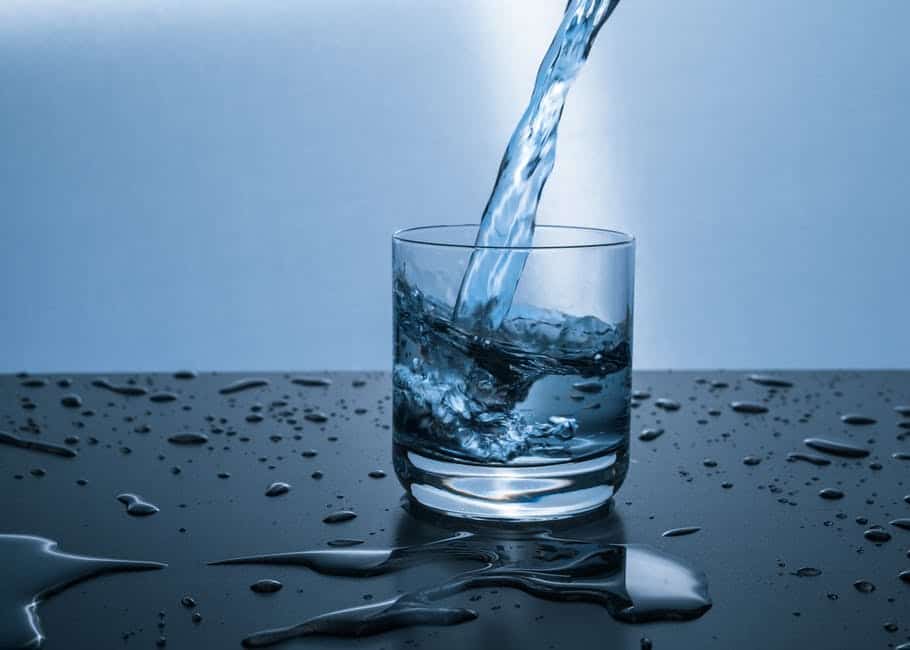 Asea and Redox Signaling
Asea claims that they are the first company to harness redox signaling for its health benefits. They do this by charging particles in saltwater. Although they do not explicitly describe the process, research suggests that it involves passing some electric charge through the water. This charges redox molecules in the water.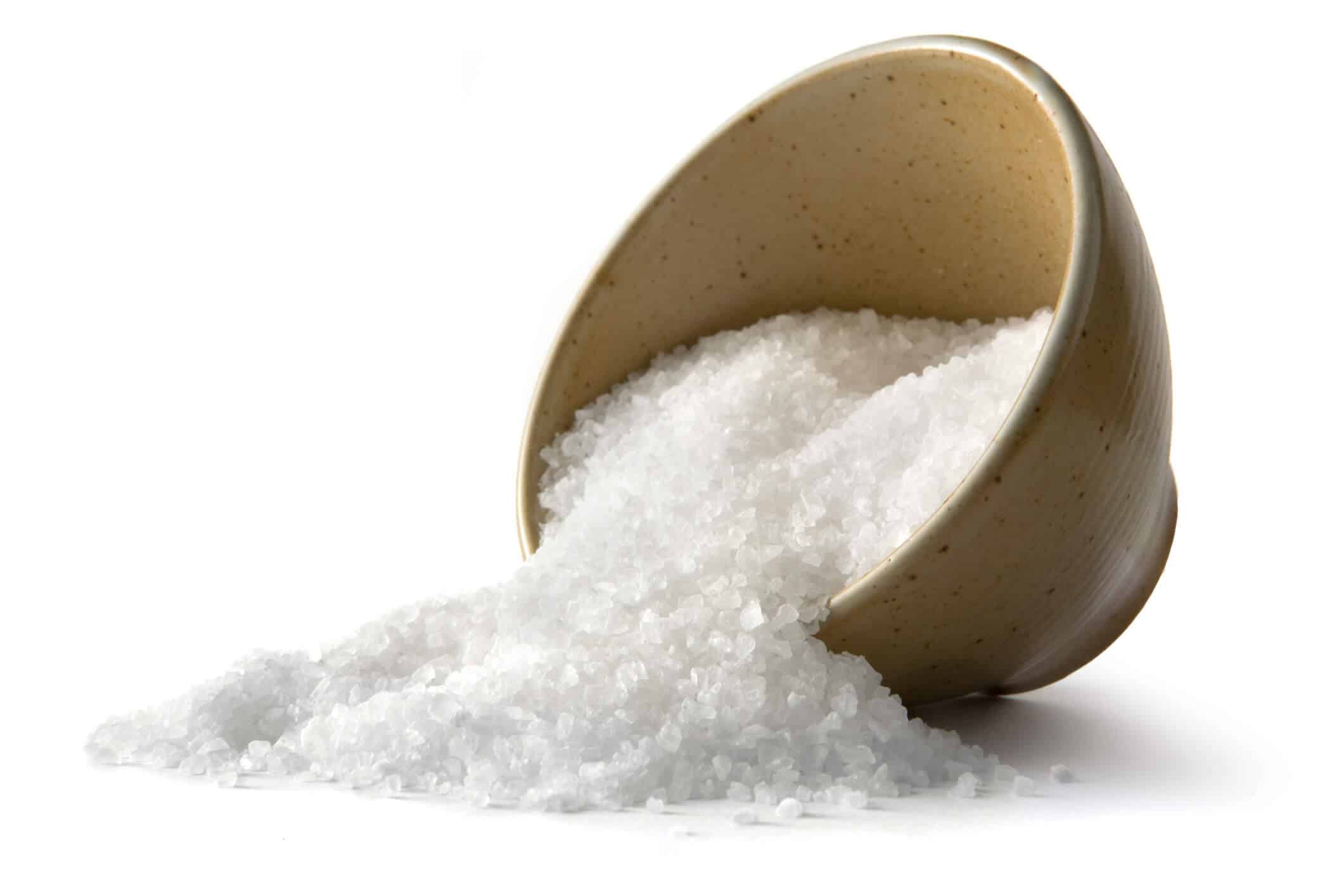 When we drink a solution of charged molecules, the company says that they positively alter our molecules and cells' state. This can cause health benefits for the entire body.
They claim that this can help your immune system, reduce the effects of aging, improve primary body functions, and improve energy levels. However, the only source of information on this process and its benefits is on the company and affiliate sites.
Benefits
Asea Redox Benefits
The manufacturer claims that with regular supplementation, you can expect the following benefits:
Heightened energy levels
Increased vitality
Improved immunity
Better digestive health
Less inflammation
Regulated hormone balance
How to Use
How to Consume Asea Redox: Directions
You should consume three to four ounces of Asea Redox once per day. The best time to drink this supplement is before a meal. Like athletes and bodybuilders, extremely active individuals can up the dosage according to their level of exertion.
Since this supplement's main active ingredients are charged particles, adding other substances may alter their charged states, so mixing this drink with anything else is not recommended. It would be best if you ideally consumed this supplement on its own.
According to many users, despite containing what seems like ordinary water and salt, Asea Redox does not taste strongly of salt.
It is important to be cautious though, as consuming too much salt in water can cause negative side effects, according to the National Ocean Service.
Does Asea Redox Work?
Asea Redox is supposedly a breakthrough product that claims to be at the forefront of scientific innovation. However, there is little research to back up their claims, and there is no consensus regarding its effectiveness.
Some users claimed that the supplement drastically improved their quality of life. They said that it boosted their energy levels, reduced stress, and combated other adverse effects of aging.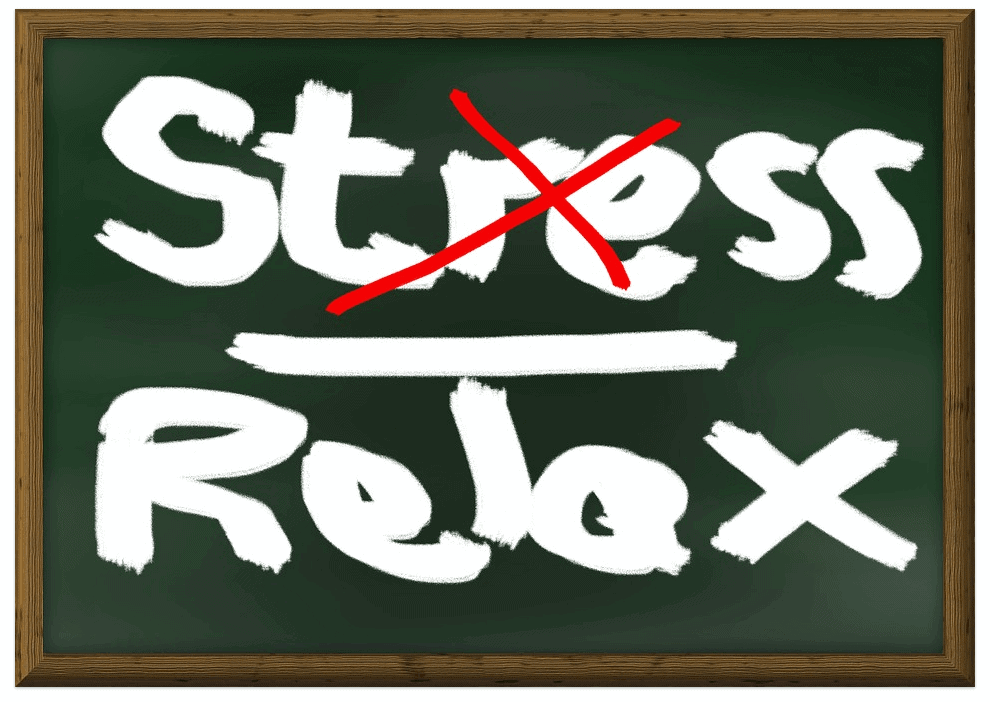 The company claims to offer 16 chemically recombined salt and water products, but the company doesn't say what those 16 chemicals are.
Others raised concerns about the quality of scientific studies that the company commissioned and the lack of unbiased third-party reviews. It doesn't offer evidence of single placebo-controlled studies, and the ones that do exist were mainly on mice and cells, not humans.
Science
Science Behind Asea Redox
There are several studies about this product on the official website, but it's important to note that none of these are available or peer-reviewed:
From the North Carolina Research Campus Human Performance Laboratory, Dr. David C. Nieman conducted a study giving 106 overweight women 4oz of the supplement each day for 12 weeks. He observed a 6.3% reduction in LDL and serum cholesterol in those taking Redox versus those on the placebo.
The rest of the studies the official website cites are without sources or authors:
Increases NRF2 transcription's nuclear translocation in cells for 30–60 minutes.
Blocks certain markers that harm cell health.
Reduced cell death with regards to cytokines (cachexin), radiation, and serum starvation.
Independent Studies
There is independent research on redox signaling. The Appalachian State University conducted one in 2012 called "Influence of a redox-signaling supplement on biomarkers of physiological stress in athletes: a metabolomics approach".
The FASEB study concluded that Asea did not help the test subjects exercise better and did not reduce inflammation or oxidative stress.
Asea Redox Multi-Level Marketing
Asea is an MLM company, which means that it signs up so-called Associates for automatic shipments every month, which they then sell at a markup and keep any profit for themselves.
These Associates can also make money from sales commissions from other Associates who sign up below them. This is called "downline marketing."
However, the Federal Trade Commission (FTC) says that more than 99% of MLM distributors lose money from these schemes.

The Consumer Awareness Institute is even more pessimistic, saying that the number is closer to 99.99%.
What this means is, unless you're one of the superstar top sellers, you'll end up in the red rather than making any profit.
Product Warnings
Asea Redox Product Warnings
This product is not for:
Pregnant women
Nursing women
Those taking hormone, adrenaline, or insulin medication
The CDC also notes that it is generally better to consume less sodium in the diet.
Price
Asea Redox Price
It is not a product that regular marketing channels sell. The use of an MLM marketing scheme means that the company does not mention the price of the product on its site.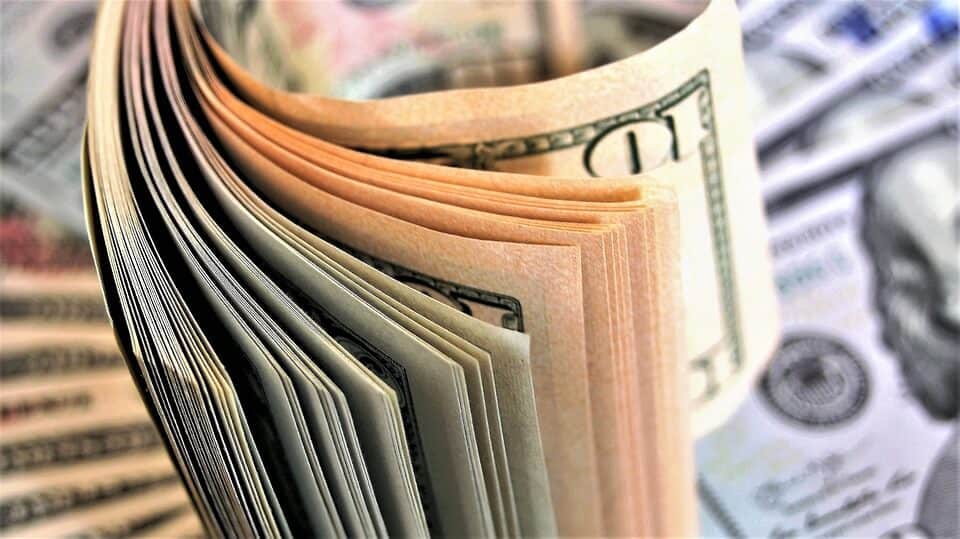 To get the actual price, you will have to contact the manufacturer directly. However, based on our research, a standard package of Asea Redox contains two 32-ounce bottles.
1 Bottle: $41
2 Bottles: $82
4 Bottles: $160
They offer a 30-day money-back guarantee on their product, but only to Preferred Customers, Retail Customers, and Associates.
If you opt for the auto-ship system, they will provide you with discounts. If you plan to consume this supplement for the longer term, auto-ship might be the better choice.
Products
Other Asea Products
Renu Advanced
The company offers a line of skincare products like cleansers and moisturizers:
Foaming Cleanser – $31.25
Balancing Toner – $37.50
Glow Serum – $87.50
Hydrating Cream – $75
Skin Care System – $181.25
Other products include Asea Via Source, Asea Via Biome, Asea Via LifeMax, and Asea Via Omega.
Other Questionable Water Products
Vitamin O
Its manufacturer, Rose Creek Company, marketed oxygenated water with no oxygen. They said that their equipment couldn't measure over 40 ppm of oxygen and that their product had so much oxygen that it registered it as zero.
Sea Salt Colon Cleanse
The company says that this product can cleanse your colon because "a solution of sea salt and water has the same specific gravity as human blood", making it pass intact through the intestine. This supposedly dislodges all waste from your colon, killing harmful parasites in the process.
Hado Water
Masaru Emoto's water is a "highly charged, hexagonally structured" liquid that can "transfer vital energy" to our bodies.
What Users Are Saying
What Users Are Saying
"The ingredients are water and salt – so saltwater! For $40 a bottle this is not a good option. I would think you can get the same electrolytes in Gatorade – lots cheaper!"
"I heard ASEA Redox helped with all sorts of problems like high cholesterol, weight loss, gives you more energy. I wasted 100's of dollars and I didn't get any of these results."
"It really did change my life. I am now able to play golf without pain. It may not do everything for everybody but I will NEVER be without it. Honestly if you even think this will help you, you owe it to yourself to try it for a few months. I hope it helps you even half as much as it has helped me."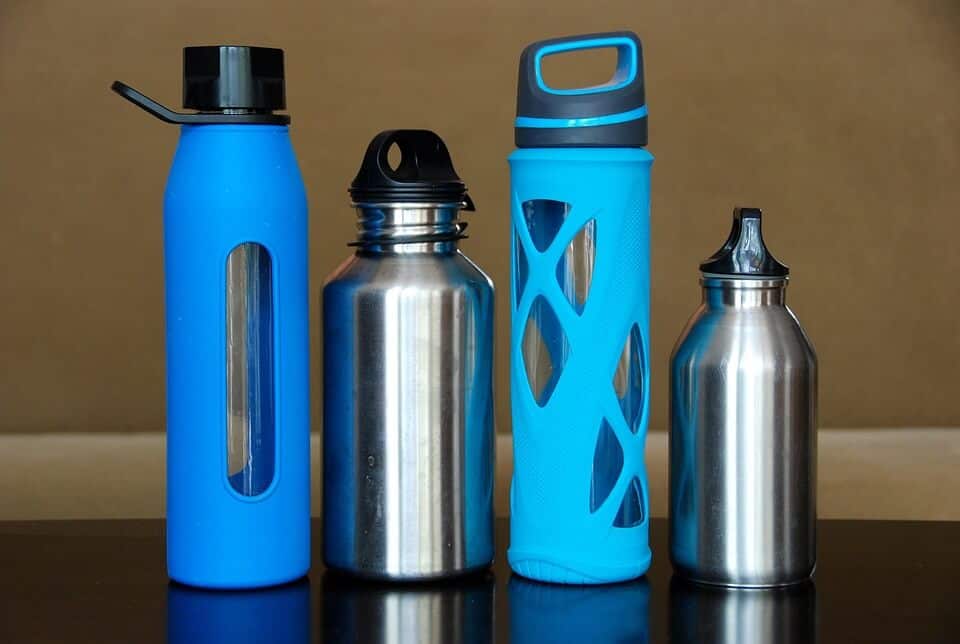 Bottom Line
The Bottom Line on Asea Redox
All this information about Asea Redox probably has you wondering if it is effective or not. Despite its simple ingredient list and lack of potential side effects, we still have a few concerns. Mainly, there seems to be an issue with the effectiveness of the supplement. It is, essentially, just saltwater with some electricity buzzed through it. Additionally, there is a lack of scientific studies supporting the claims that the supplement's manufacturer makes.
Finding the right diet supplement for you doesn't have to be so hard. If you're trying to lose weight, you'll want a product with clinically-researched ingredients and positive customer feedback concerning its effectiveness.
Among the best products we've seen this year is our product, Noom. The formula contains a four-ingredient proprietary blend. All clinically tested with results commonly found in journals such as Obesity and The American Journal of Clinical Nutrition.
Also, we're so confident that you'll love our product that we're offering a free trial offer, which is a good sign.
Learn More About Noom »