Black Beauty Diet Pills Review

- 14 Things You Need to Know
Black Beauty Diet Pills were formulated to help people remodel their bodies and were readily available in the 1960s and 1970s. However, the pills are now only available via prescription, as they contain a potentially dangerous amount of amphetamine. Amphetamines are addictive and overstimulate the nervous system, and there is very little clinical information tying amphetamine use to healthy weight loss.
Still, Black Beauty pills were prevalent for a time. This article breaks down Black Beauty pills and will alert you to some of the potential problems that caused the pills to be taken off the market. Read on to learn more.
Overview
What are Black Beauty Diet Pills?
Black Beauty Diet Pills are an over-the-counter dietary supplement that can help you achieve your desired weight goal. The supplement is made to suppress appetite and assist in weight management. The supplement is available with a valid prescription.
UPDATE: As of 2022, we are no longer able to find Black Beauty Diet Pills for sale. Because the pills were made with prescription medications, any website trying to sell them without a prescription is not selling authentic pills.
There is not much information on how to use the fat-burning supplement. The supplement is also known by various other names, such as the black bombers, bennies, and blackbirds – but is there any science to support this?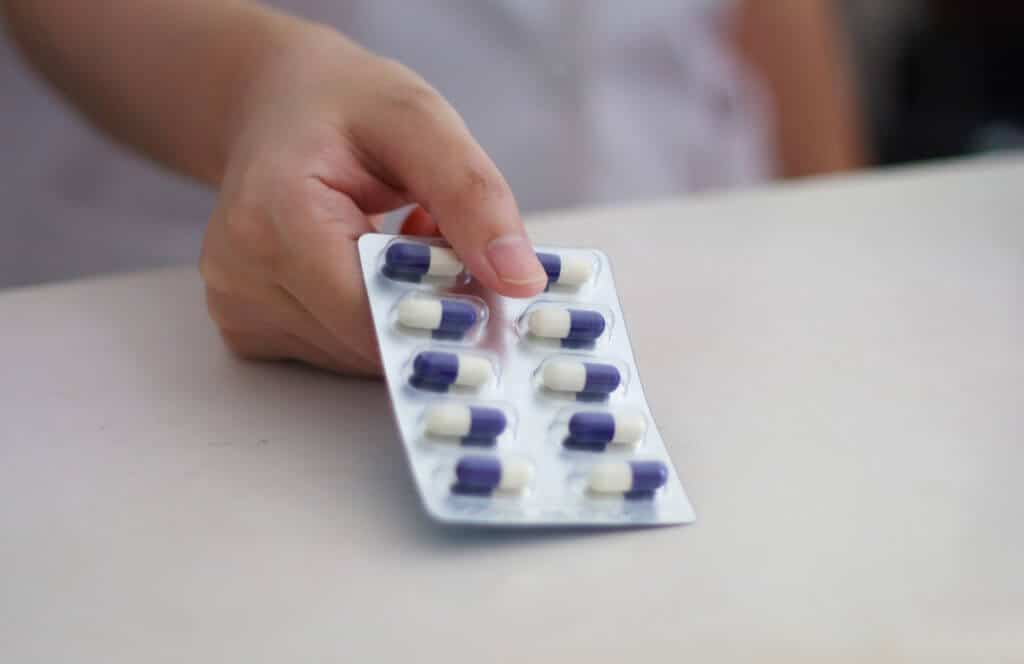 Black Beauty Diet Pills Competitors
Company Bio
How Were Black Beauty Diet Pills Created?
Black Beauty Diet Pills were first manufactured by Strasenburgh Labs, a Rochester-based Pharmaceutical Corporation in the 1960s. The supplement was prevalent in the 1960s-70s. The drug was initially introduced as a diet pill that helped truck drivers and soldiers stay awake for extended periods.
It was first prescribed on a valid prescription, but soon it became a popular pill sold openly on the streets. Thus, it was removed from the market due to the numerous cases of abuse. Now the product is sold online via online retailers.
Scroll below for one of the best products we've seen over the last year.
Claims
Black Beauty Diet Pills Claims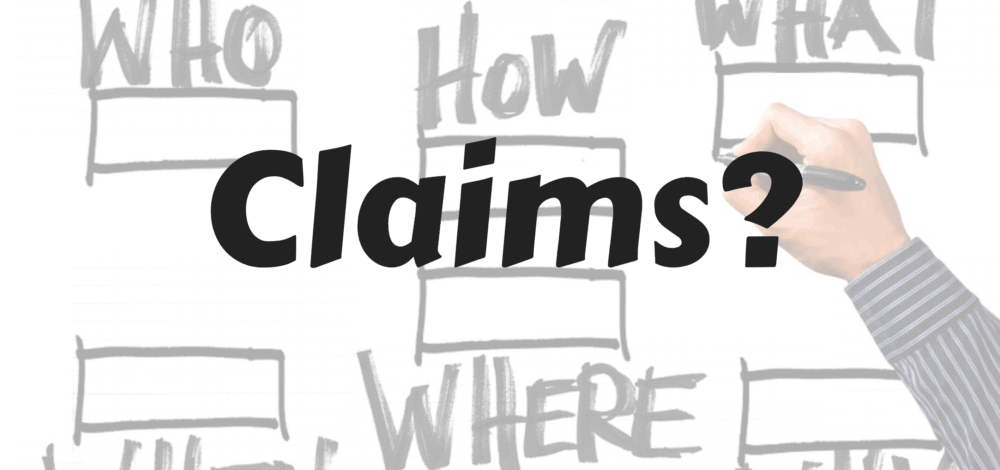 Black Beauty Diet Pills are formulated to promote weight loss in individuals. The supplement claims to suppress the individual's appetite, give them a boost of energy, and help them achieve their desired weight goal.
Ingredients
Black Beauty Diet Pills Ingredients
The Black Beauty Diet Pills are made up of one main ingredient – Biphetamine.
Biphetamine is a combination of two ingredients that can improve the body in numerous ways. The two elements are:
Dexamphetamine
Amphetamine
Where To Buy
Where to Buy Black Beauty Diet Pills
The Black Beauty Diet Pills are no longer available in the market but can still be bought online from various online stores.
There is no official website of the manufacturer, as the supplement is considered more of a drug. Any retailer would rarely be selling the supplement under its original name, Black Beauty Diet Pills.
Stacker 2 which is manufactured by NVE Pharmaceuticals has a diet pill also named "Black Beauty", however the ingredients are not the same as the original.
Price
Price of Black Beauty Diet Pills
There is no fixed price for the Black Beauty Diet Pills. As they come under various names and no single manufacturer, different online retailers charge different rates for them. The prices currently being charged by online retailers vary from $49.99 to $99.99.
Efficacy
How do Black Beauty Diet Pills Work?
Amphetamines are how the Black Beauty Diet Pills ignite the body into a fight or flight mode.
The increased levels of adrenaline are an impetus that can cause the heart rate to increase.
The elevated heart rate increases the metabolic activity in the body and makes the user feel more alert. It gives them a surge of energy to work harder and longer, which helps aid in weight loss.
Black Beauty Diet Pills claim to help promote weight loss in individuals. Weight loss is achieved by increasing the metabolic rate of the body.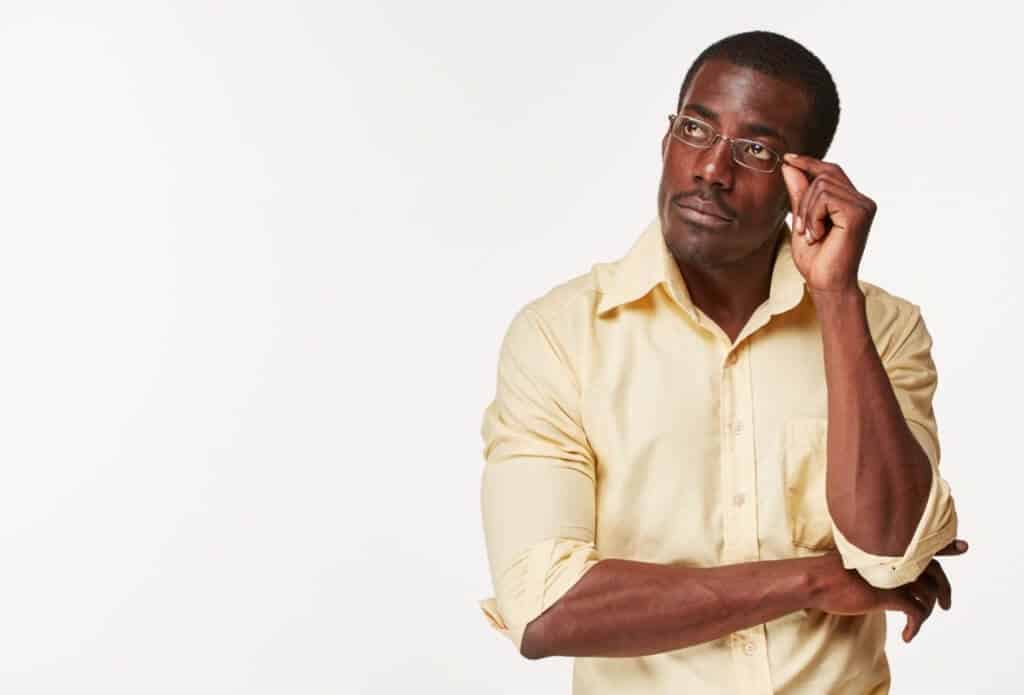 Does It Work?
Does Black Beauty Diet Pills Work?
There is very little information regarding how the Black Beauty Diet Pills work. However, there's research in the journal Frontiers in Endocrinology, concluding a "dexamphetamine (an amphetamine), diet, and exercise [was] effective for initial weight loss."
Research
Research on Black Beauty Diet Pills
While there is a lack of recent research on Black Beauty Diet pills, a study was performed in the 1930s.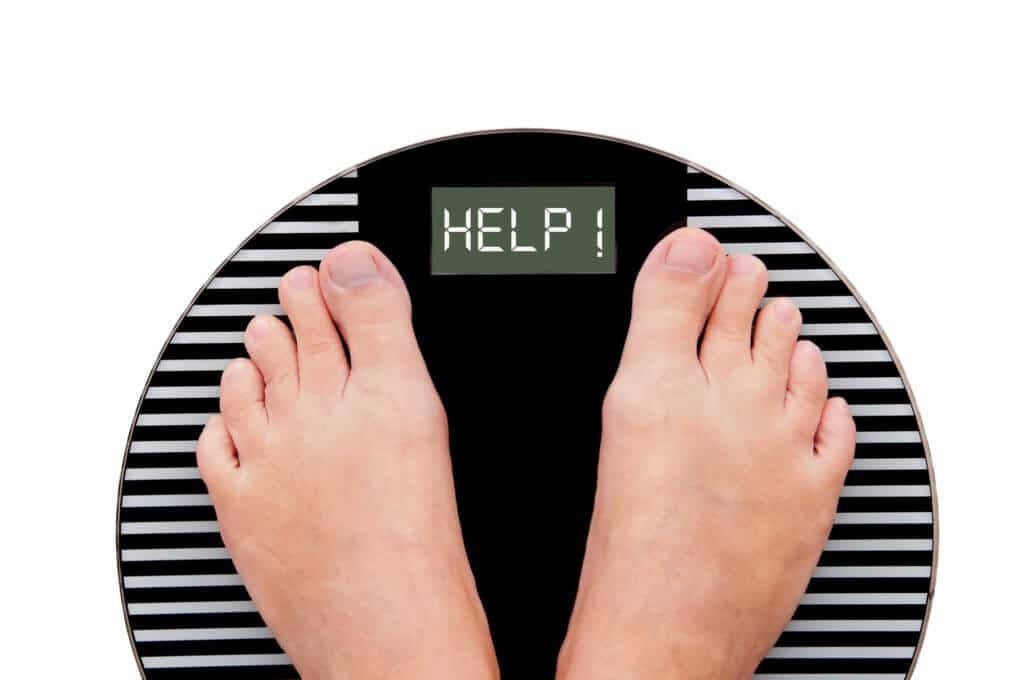 Benefits
Black Beauty Diet Pills Benefits
The Black Beauty Diet Pills are said to help users in weight management to achieve their desired weight. It also suppresses the user's appetite and reduces food cravings. The supplement also increases the body's metabolic activity so that it can burn more fat and use that to provide fuel for the body.
Black Beauty Diet pill benefits may include:
Energy boost
Appetite-suppressant
Side Effects
Potential Black Beauty Diet Pills Side Effects
Potential side effects from Black Beauty diet pill ingredients may include:
Shaking
Nervousness
Restlessness
Stomach Pains
Headaches
Benzedrine
This was a prescription drug, but all pills that contain this ingredient are now banned in the United States. According to the American Public Health Association, it was considered one of the first amphetamines to start a crisis between 1929 and 1971.
What is it Supposed to Do?
Benzedrine was a pill with an amphetamine base. These are known for their ability to suppress appetite and increase metabolism, but they come with an addiction risk and some side effects.
Dextroamphetamine
This ingredient is currently only available with a prescription and approved for short-term use. It is commonly used to treat the medical conditions ADHD, ADD, and narcolepsy. (StatPearls)
What is it Supposed to Do?
The amphetamine base is supposed to increase energy levels and help suppress appetite.
Product Warning
Black Beauty Diet Pills Product Warning
The Black Beauty Diet Pills are to be used as directed.
Do not misuse the supplement, as an abuse of the supplement could lead to significant health issues and side effects.
Do not use if you are under 18 years of age.
Do not use if you are pregnant or lactating. Do not use the supplement if you have any medical condition.
Do not use the supplement if you take any other medication. Consult your doctor before using the Black Beauty Diet Pills.
Reviews
Black Beauty Diet Pills Reviews
According to users' online reviews, there seem to be two major concerns regarding the Black Beauty Diet Pills. The first major concern is the negative side effects being caused by the use of the supplement. The formula of the diet pill contains many potent ingredients.
Together, these potent ingredients can cause many adverse reactions in the users.
Some advantages and disadvantages of the Black Beauty Diet Pill are summarized below:
Advantages
Powerful ingredients
Provides an increase in energy
Disadvantages
Potential for addiction
Dangerous side effects
No known manufacturer
Safety concerns
Still, don't know whether you should go ahead and buy the Black Beauty Diet Pills? Or not? There is a lot of information on the ingredients used in the supplement—however, the majority of the stress on all the adverse side effects they may cause. The biggest side effective being its addictive quality.
There is a lack of information on the product itself. There are also more negative reviews regarding the supplement than positive ones. One of the ingredients is even banned now, but the product continues to be sold from various online retailers. Also, the research conducted by the Black Beauty Diet Pills manufacturers does not claim the support that the supplement makes.
There is also no research or customer reviews that claim that the product does, in fact, aid in weight loss, as it claims.
There were many positive reviews about the supplement, but they were from the 1960s and 1970s. Various people from that era supported the product, claimed its effectiveness, and mentioned no side effects. However, the case is different now.
If you are looking for an effective weight loss product, we recommend finding a supplement made from a safe formula. Look for products made from ingredients that have a history of safe use. Also, make sure that the manufacturers are well established and well known, so you do not end up wasting your money.
Look for supplements that have positive and encouraging reviews and have good customer service so that you can reach them easily and have your questions answered.
Bottom Line
The Bottom Line on Black Beauty Diet Pills
Still, considering Black Beauty diet pills? Well, we like that information is available, but we're skeptical about this one because the active ingredient was banned, and the research doesn't necessarily support the claims. We're also concerned due to customers complaints, especially about harmful side effects.
We consistently suggest having a support system if you are ready to lose those unwanted pounds. Choose a product with fantastic customer service staff, a good price, and a strong foundation.
Among the products we've seen this year, one of the best is called Noom. The program isn't like any other app in that it encourages the consumer every step along the way and beyond in weight maintenance and takes a look at how to shed weight. You get access to experts who understand the struggle and more, including human coaching, exercise tracking, an extensive food database – all in a clinically-proven system.
The people behind Noom made it with user success in mind. The company is so convinced you'll see results that they're offering a free trial offer to Dietspotlight readers.
Learn More About Noom »