Cellgevity Review

- 16 Things You Need to Know
Cellgevity is a supplement that is designed to improve health and overall wellness through Advanced RiboCeine technology. Created by the company Max International, they describe their product as a "proprietary blend superbly balanced with prime ingredients cells utilize for superior function for better health". Even though there is scientific research to support the company's claims, there is some uncertainty around the potential side effects of the ingredients as well as the effectiveness of the product.
It is very unclear as to how effective Cellgevity is on the body based on the information provided by the company alone. However, our research team decided to further examine this product and it claims to see if it is worth a try. Here's what was concluded after further research.
Cellgevity can be purchased through their Official Site.
Overview
What is Cellgevity?
First of all, Max International Cellgevity is a supplement that offers advanced RiboCeine technology to maximize your health. This product is for Glutathione enhancement and may help boost overall health and wellness.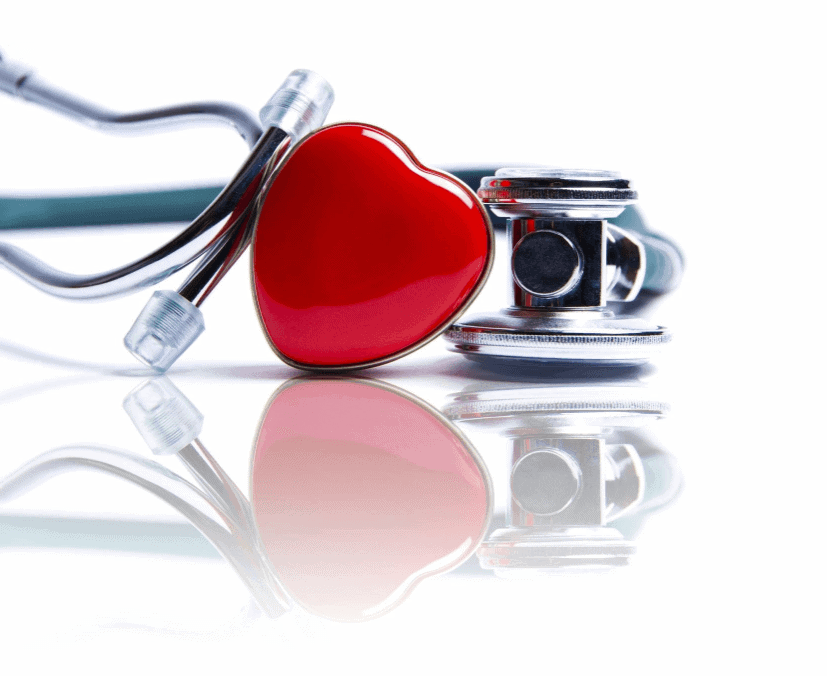 Here is a rundown of the ingredients:
RiboCeine
Resveratrol
Cordyceps
Milk thistle
Alpha lipoic acid
Vitamin C
Aloe extract
Black pepper
Quercetin
Selenomethionine
Broccoli seed extract
Turmeric root extract
Grape seed extract
It is one of eight different health products in this line. You don't need a prescription to purchase Cellgevity pills. Just to be clear, this is not a weight loss supplement. It is a daily product for cell protection and health, such as a multivitamin or super-food drink.
Let's take a quick look at what some of the research to see what some of the Cellgevity ingredients can do:
Cellgevity Competitors
About Max International – The Brand
Max International LLC is an MLM health supplement brand that Steven K. Scott founded in 2006. It aims to provide "life-changing benefits." Its headquarters are in Utah. On the Better Business Bureau website, this company has an A+ rating. We didn't find any customer complaints on the BBB website at all. Other products by Max International include MaxATP, MaxN-Fuze, MaxONE, MaxGXL, Max357, Switch, and Max International Beauty.
You can contact them via the information provided below:
Max International, LLC
102 S. 200 E.
Suite 610
Salt Lake City, UT 84111
Phone: 801 562-8440
Fax: 801 727-2575
Customer care contact info:
Phone: 801 316-6380
Email: support@max.com, productinfo@max.com, hello@cellgevity-glutathione.com
Hours of Business: Monday – Friday 7 AM to 5 PM (MST)
Scroll below for one of the best products we've seen over the last year.
Ingredients
Cellgevity Ingredients – An In-Depth Look
Now we need to take a look at the overall formula and see what Cellgevity's ingredients do.
RiboCeine
RiboCeine is a compound that helps boost the body's production of glutathione, which, in turn, helps with cell detoxification and protection in mice, states the Atherosclerosis Journal. Glutathione is a very potent antioxidant that helps ward off harmful free radicals, replenish cells, and protect the body from damage, according to rat studies published in the American Journal of Surgery and an article published in Basic & Clinical Pharmacology & Toxicology.
Resveratrol
A natural polyphenol from the skin of red grapes, it provides antioxidant protection against damaging free radicals and is also in red wine. Some research has demonstrated that resveratrol benefits the heart by reducing oxidative stress and protecting the arteries, shares the International Journal of Molecular Sciences. This substance is also in various health and weight management products.
Cordyceps
A type of fungus with protective benefits, it is used in traditional Chinese medicine. People also take it for its anti-aging properties and to improve athletic performance, says 3 Biotech. Many over-the-counter testosterone boosters contain Cordyceps as a key ingredient.
Milk Thistle
A plant with seeds that contain the active component silymarin, it provides antioxidants, states the book Herbal Medicine: Biomolecular and Clinical Aspects. Some studies have shown that it helps balance blood sugar levels, reduces inflammation, and benefits and protects the liver, according the National Center for Complementary and Integrative Health.
Alpha Lipoic Acid
This is an antioxidant that the body produces naturally. According to an article published in Molecular and Cellular Biochemistry, it helps fight signs of aging, converts the glucose from food into energy, and combats harmful free radicals that cause inflammation. You can also get this substance from certain foods and supplements.
Vitamin C
Sometimes called l-ascorbic acid, this is an important antioxidant and water-soluble vitamin you get from foods such as oranges, bell peppers, grapefruit, and broccoli, says the National Institutes of Health Office of Dietary Supplements. It fights free radical damage and supports the immune system to help fight off illnesses such as colds and the flu, claims the NIH.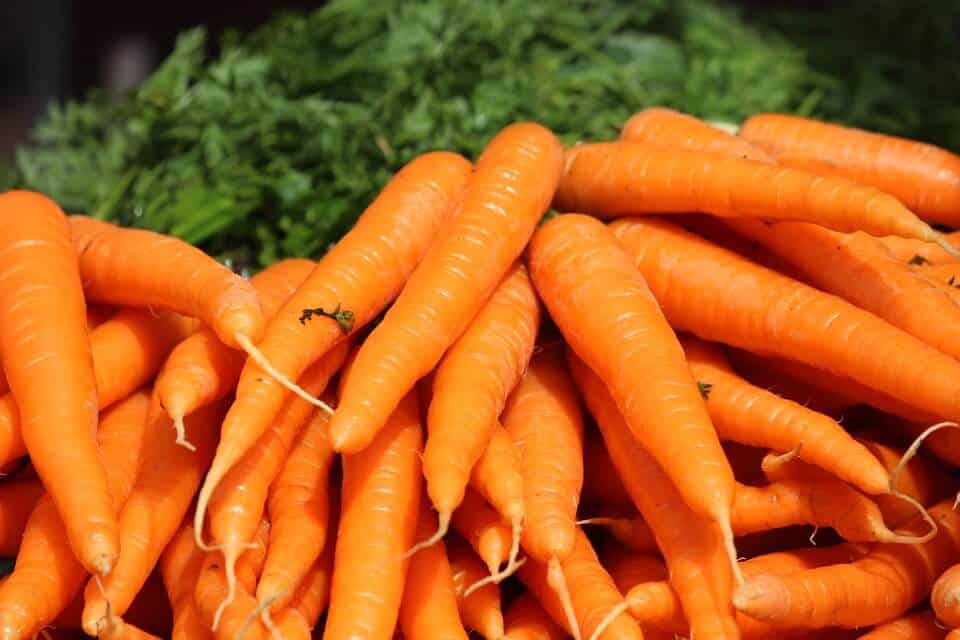 Aloe Extract
A substance from aloe vera, people have used this component for centuries to treat skin irritations, burns, and wounds. It has healing properties and it is also in some dietary supplements to treat constipation since it acts as a natural laxative. Some research has shown that it reduces inflammation and lowers blood sugar levels, writes Skin Pharmacology and Physiology.
Black Pepper
Also called piper nigrum, this is a fruit that is typically dried and used as a cooking spice. However, it is also in some medications and supplements because it helps with ingredient absorption or bioavailability, says a study in the Expert Opinion on Drug Metabolism & Toxicology.
Quercetin
A plant flavonoid (from fruits and vegetables) that may have antioxidant properties. Numerous dietary supplements use it to help reduce damage by free radicals and to combat inflammation. It may also help boost the immune system, says a study in Nutrients.
Selenomethionine
A naturally-occurring amino acid and organic form of selenium (the mineral) that is in food. It is a powerful antioxidant and helps boost the immune system, benefit the heart, and may treat and prevent health problems.
Broccoli Seed Extract
Often in health supplements to provide antioxidant protection against oxidative stress and cell damage, this ingredient may also help detoxify the body and boost the immune system, says Preventive Nutrition and Food Science. However, it does not provide the same fiber intake and nutrition as, for example, eating broccoli.
Turmeric Root Extract
This plant provides beneficial components called curcuminoids, such as curcumin. According to a review published in Journal of Alternative and Complementary Medicine and research gathered by National Center for Complementary and Integrative Health, this helps reduce inflammation, which in turn, may help promote overall health and wellness.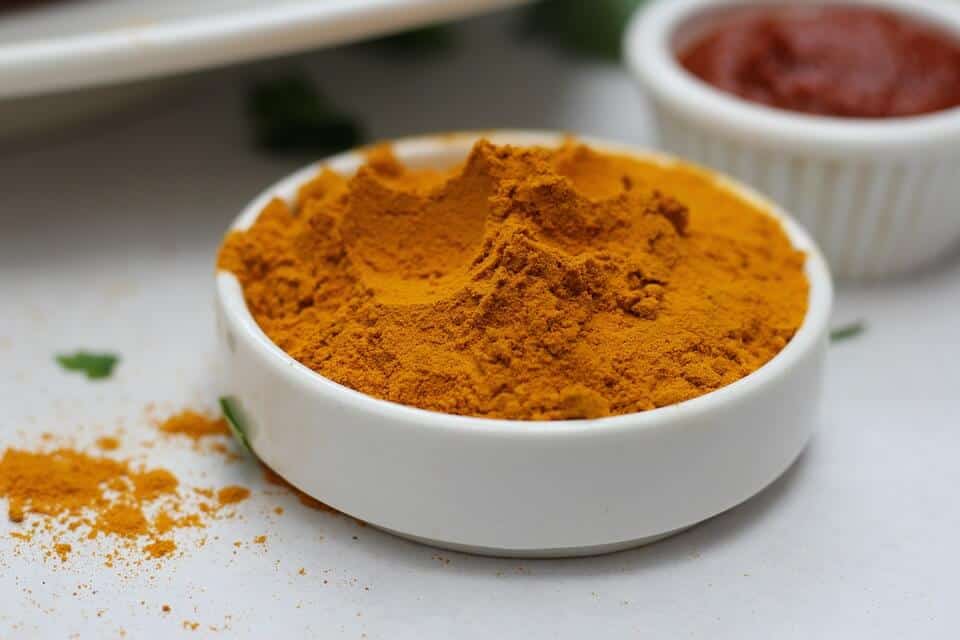 Grape Seed Extract
An ingredient often in dietary supplements and skincare products, this extract provides beneficial antioxidants to help ward off damaging free radicals and fight signs of aging.
Benefits
Cellgevity Benefits
This product offers a few different benefits, such as:
Glutathione enhancement
Less oxidative stress on cells
Immune system boost
Protection from harmful toxins and environmental pollutants
Improved health
Deeper and better sleep
Faster recovery after exercise
Antioxidant protection from damaging free radicals
Cell detoxification
An increase in energy and stamina levels
Sharper mental acuity
Reduction of joint inflammation and discomfort
Better heart and lung functions
Detox of the liver
Stress reduction
Slower aging process
Furthermore, this formula allegedly protects organs, cells, and tissues from environmental damage like pollution, stress, and free radicals.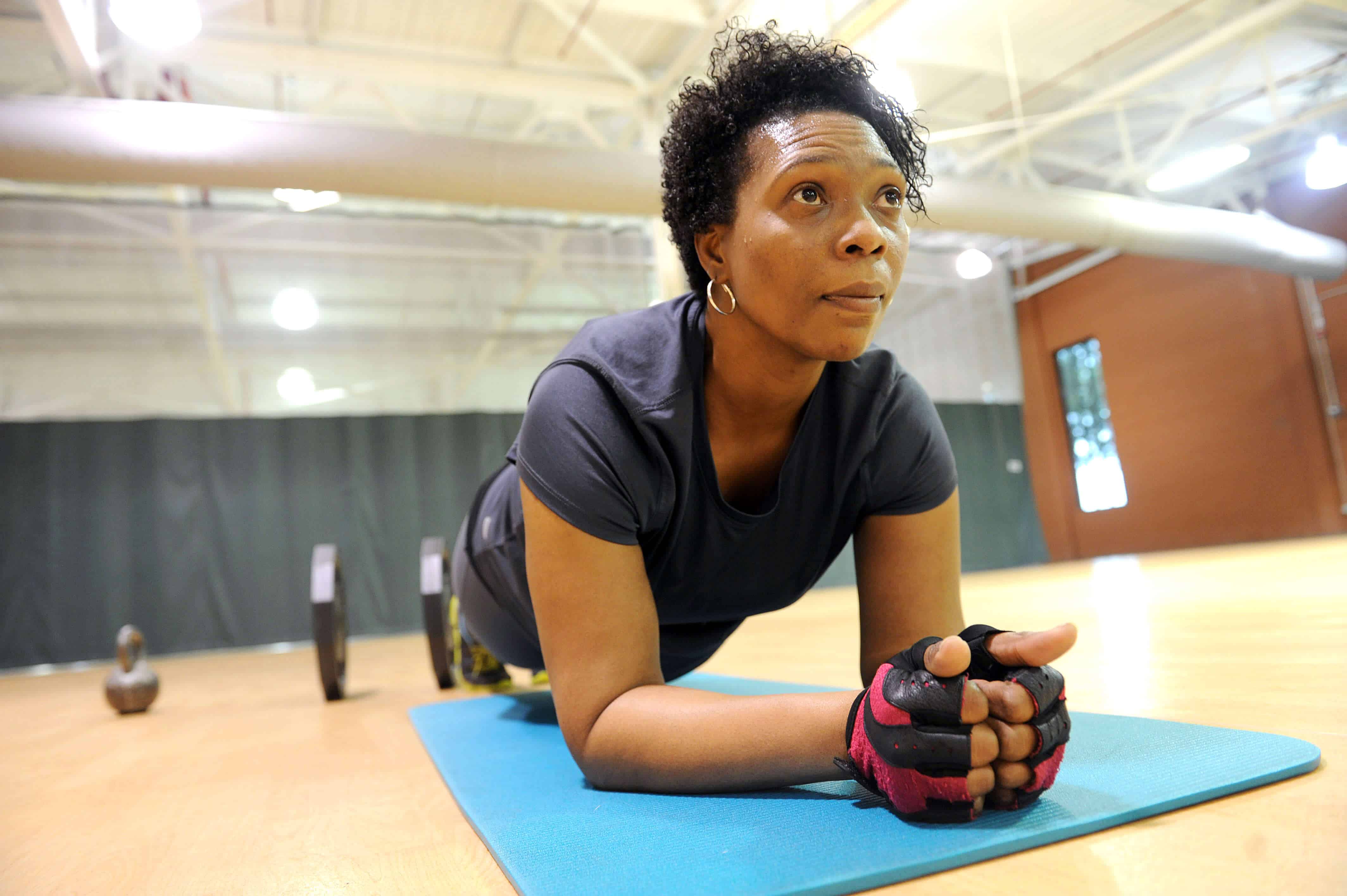 RiboCeine
This supplement contains RiboCeine, which some published clinical studies support. It also has other antioxidants and plant extracts that may offer some health benefits.
The official website states: "RiboCeine has been the subject of 22 published, peer-reviewed scientific studies that were funded by the National Institutes of Health and other scientific institutions. These studies have shown RiboCeine's effectiveness in increasing glutathione levels and effectively fighting against the effects of oxidative stress.
"RiboCeine is based on 25 years of scientific research and was developed by the world-renowned research scientist and medicinal chemist Herbert T. Nagasawa, Ph.D."
Antioxidants
Antioxidants, in general, are essential for protecting the body from all sorts of outside stressors. According to the National Center for Complementary and Integrative Health, you need them as part of your daily diet and can get them from the foods you eat. Antioxidant-rich foods include fruits, vegetables, nuts, tea, whole grains, fish, and beans. So be sure to eat plenty of these on a regular basis.
Studies in Pharmacognosy Reviews have shown that consuming a diet rich in whole foods with antioxidants can boost overall wellness and reduce the risk of health problems.
Science Behind Cellgevity
Dr. Robert Keller, a researcher and doctor, focused his career on researching glutathione and how to restore it. Max International is dedicated to scientific health breakthroughs, and they aim to provide the best glutathione accelerator. They employed Dr. Herbert T. Nagasawa, a famous chemist, to achieve that. Nagasawa has collaborated with other experts to innovate on glutathione enhancers. He had been researching it for 25 years, and he was the senior editor of the Journal of Medicinal Chemistry for 22. Also, he worked at the University of Minnesota for 40 years as a Professor of Medicinal Chemistry.
Eventually, Keller, Nagasawa, and Max International teamed up to combine their efforts to improve glutathione. This partnership has cultivated each new formula's benefits, with their first one being the product MaxGXL. MaxONE, a more advanced version, followed MaxGXL. Eventually, Max International developed its latest and most advanced accelerator: Cellgevity.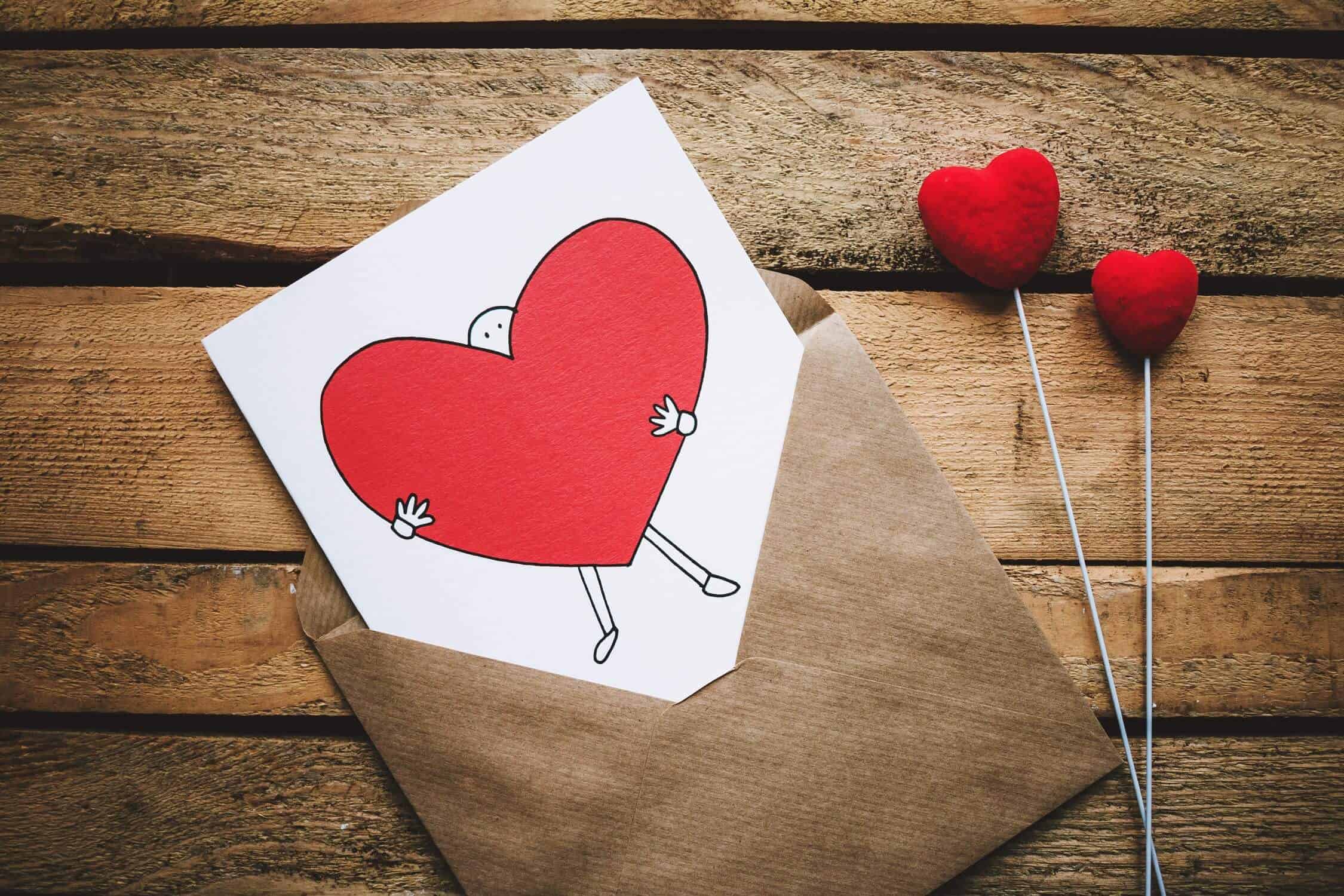 How to Use Cellgevity
You need to take two capsules twice a day with water. It would be best if you stored it in a cool, dry place to preserve its effectiveness. Cellgevity is not suitable for those under 18, and pregnant or nursing women should avoid it.
If you have a pre-existing medical condition or are taking a prescription medication, ensure to consult your doctor before using Max Cellgevity pills. This applies to all new supplements you consider taking.
Side Effects
Cellgevity Side Effects
There are no severe side effects with links to the Cellgevity capsules. However, this does not mean you will not experience any adverse reactions–it just depends on how your body responds to the ingredients. Note that this supplement contains cordyceps, and some people are allergic to it. Also, you may experience one or more of the following side effects:
Upset stomach
Digestive issues or changes
Nausea
Headaches
This product contains turmeric, and there are reports that some people experience diarrhea, upset stomach, dizziness, and nausea when taking this ingredient. That said, we only found one Cellgevity customer review that mentioned adverse but unspecified side effects.
All in all, it looks like side effects are not much of a concern with this product. Be aware that any time you take it as a dietary supplement, there can be some mild side effects.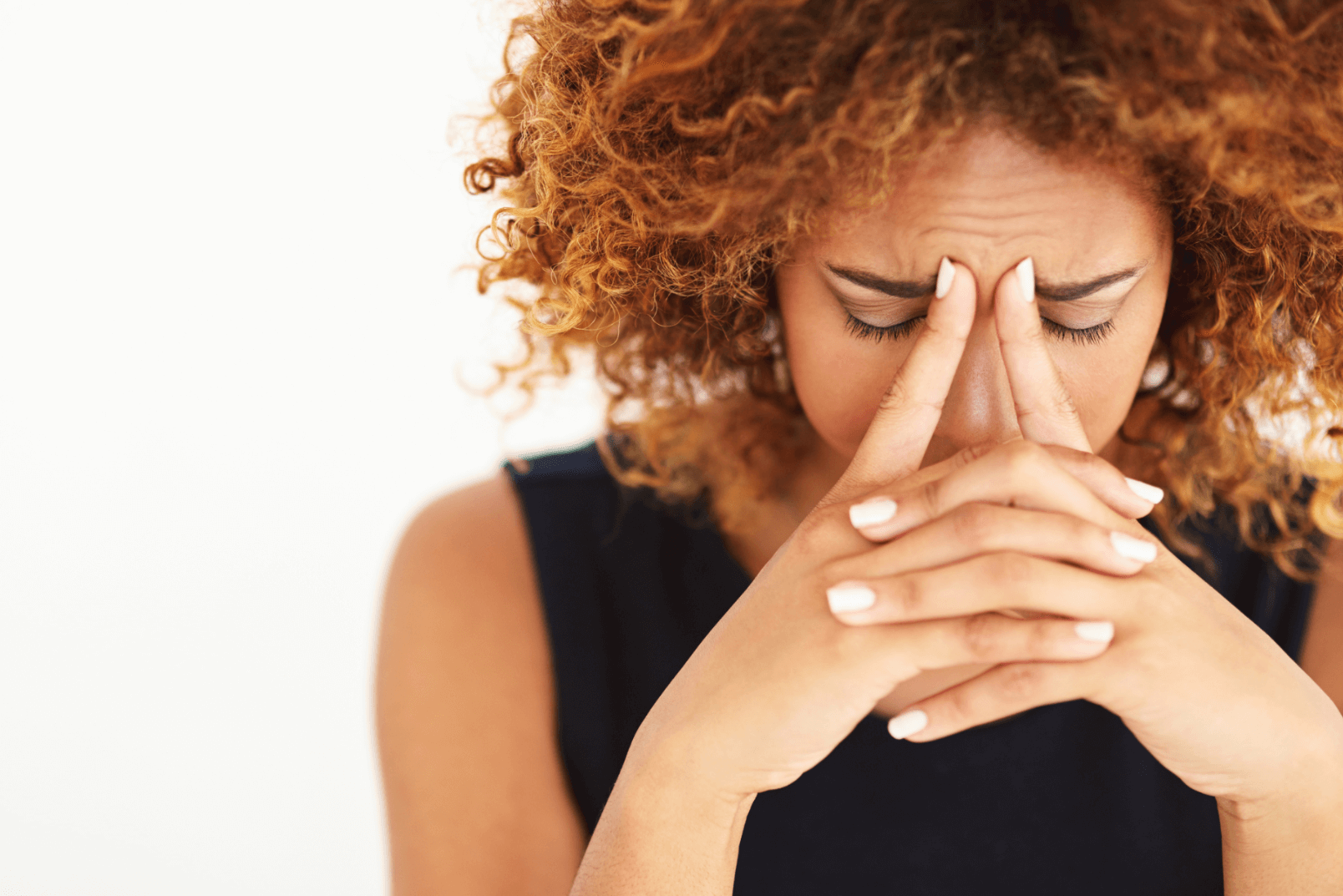 Cellgevity Reviews
There are a few Cellgevity testimonials on the main website. You can also read numerous customer reviews on Amazon. This health supplement received 4.3 out of 5 stars on there, and most of the customer feedback is positive and encouraging.
However, there are a few users who saw no tangible results with Cellgevity pills.
It's wise to take a close look at what people are saying about a product before spending any money. User comments and reviews can give you some perspective on the effectiveness of a supplement.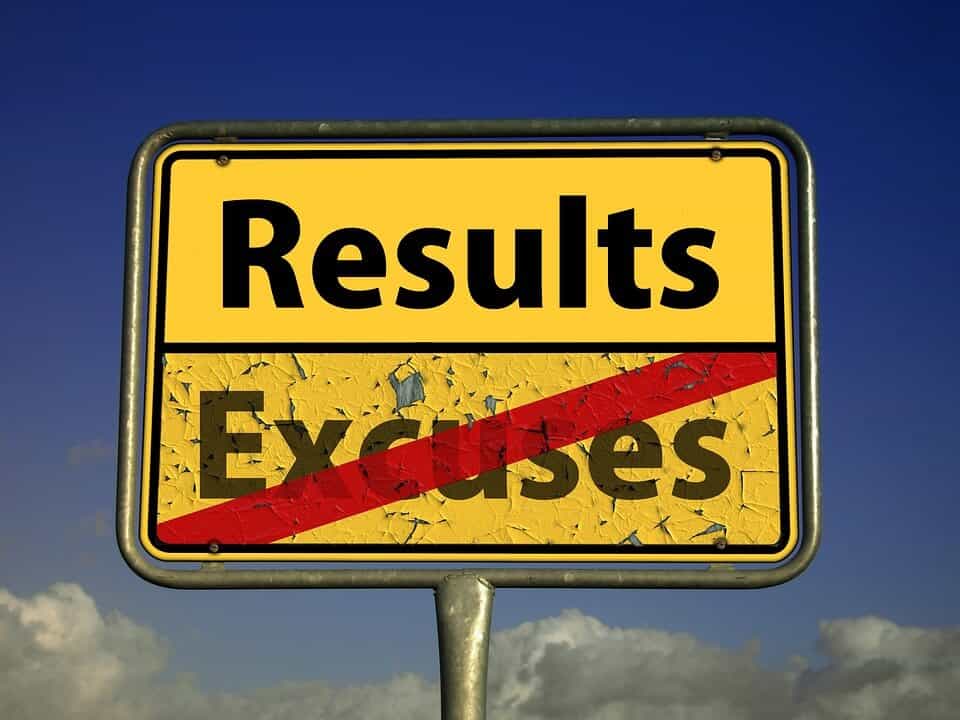 Results
Cellgevity Results
The results you see with Cellgevity depend on how your body responds to the formula. These vary from person to person. We did not find an actual time frame on the official website on how fast you should notice results.
On the other hand, we spot relevant scientific study results on the website for Cellgevity's key ingredients. This says a lot because most supplements we see do not offer any research or clinical studies to back the claims.
Note that adopting a healthy lifestyle, including a good diet and regular exercise, is sure to enhance the results you see with any dietary supplement or health product.
Where to Buy
Where to Buy Cellgevity
You can buy Cellgevity directly from the website or by calling 801-316-6380. There is no need for a prescription, but a shipping and handling fee of $9.95 per order.
You can find Cellgevity for sale on:
Official website
Amazon
eBay
As for a satisfaction guarantee, we did not find one on the company website. There is, however, a "purity and potency" guarantee. Also, this supplement is guaranteed to be free of banned substances.
Cost
Cellgevity Price
The cost of Cellgevity:
Loyalty: Loyal Customers receive a discount by starting a monthly autoship program. Requires 3 month commitment. – $72.00 (120 capsules or 60 servings).
Wholesale: Wholesale Customers receive a discount by starting a monthly autoship program. You can cancel your monthly autoship anytime. – $90.00 (120 capsules or 60 servings).
Retail: Normal Customers receive no discounts on their product purchases – $108.00 (120 capsules or 60 servings)
Products
Other Max International Products
There are seven other products in the Max International lineup. These are:
MAX 3 5 7 – An Arctic cod Omega blend promotes vascular function and heart health, breaks down fat and cholesterol, and encourages healthy brain, nerve, and eye function.
MAX ATP – Improves recovery after workouts, replenishes energy levels, neutralizes free radical damage, and combats fatigue.
MAXN-FUZE – Provides vitamins and nutrients, helps balance the body's glutathione levels, and fights harmful toxins.
MAX GXL – Supports overall health and cellular function and boosts glutathione levels while protecting the body from oxidative stress.
MAX ONE – Provides defense against free radicals and oxidative stress while elevating glutathione levels and promoting cellular health and function.
SWITCH – A weight management formula that contains antioxidants reduces appetite, boosts metabolism, and supports glutathione production.
BE – A protein and fiber bar that helps with satiety increases energy, cleanses the digestive tract, and helps with weight loss.
Cellgevity Alternatives
Besides with Cellgevity, there are other means through which you can naturally increase your glutathione levels:
Eating foods that contain sulfur
Lowering stress levels
Avoiding processed foods and those with GMOs
Foods rich in folates
Coffee enemas
Chlorella
Seaweed
Flaxseeds
Bioactive whey protein
Exercise
Other supplements
Sulfur-rich foods
Some examples are garlic, onions, broccoli, kale, collards, cabbage, cauliflower, and watercress.
Bioactive whey protein
This is an excellent source of cysteine and amino acids, the building block for glutathione synthesis. It is best to find the bioactive kind of whey protein because it is pesticide, antibiotic-free, and hormone-free. One such example is Immunocal.
Exercise
Exercise hugely boosts our body's glutathione levels, and you can start your exercise path if you're a beginner through some basic cardio or strength training.
Supplementation
You can also take multivitamins and fish oil to support your glutathione levels further.
Boosting glutathione levels naturally through diet and lifestyle changes is better over taking a supplement, which should come as no surprise.
Cellgevity Pros & Cons
Pros
Energy boost.
Anti-aging.
Immune system boost.
Oxidative stress relief.
Better-looking, radiant skin.
Cons
Retail shops don't stock this item.
May cause allergic reactions.
Reports of side effects.
What Users Are Saying
What Users Are Saying
"Since someone introduces Cellgevity to me, my health has never been the same. Cellgevity works miracles, that's the only word I can use to describe it."
"Used for 3 months without noticing difference."
"I love Cellgevity. I started taking it and experienced an energy boost; both physically and mentally. I was even lifting heavier weights at the gym. You want an immune system booster? Try Cellgevity!"
Bottom Line
The Bottom Line – Does Cellgevity Work?
Will Cellgevity improve your health? Based on years of research and positive user testimonials, there's a chance you'll see results. We like the formula and the attention it places on key ingredients. However, the only concern noted were the few reviews mentioning slower results than they expected.
Getting older is inevitable, but you can do something to slow the process. If you're looking to boost energy levels and drop a few pounds, we suggest a program that supports healthy lifestyle changes that can help you lose weight and maintain your new weight.
Among the best programs we've seen this year is one called Noom. With the weight-loss app, unlike all others on the market. It works with human coaching and personalized meal plans that are combined with expert support, food and exercise tracking and more. Clinical studies show it works as claimed and you keep the weight off.
Also, the company behind Noom is offering Dietspotlight readers a free trial offer, which is a good sign.
Learn More About Noom »