Leanbean Review

- 15 Things You Need to Know
Losing weight is a difficult battle for most of us – and for some, it's a lifetime struggle. Weight comes off, and then gradually we see the scale creep back up, often with more weight added after stopping whatever diet routine used. It's physically and mentally exhausting, and that's how the diet industry reels people in. Is Leanbean just another one of those weight loss products that "guarantees" you'll lose weight, or will it actually give you the results you're looking for?
Our research team remains skeptical, as all-natural doesn't always translate to safe and effective. But, in an effort to provide you with quality information in this Leanbean review, the team dug deep into the ingredients, scientific evidence, user reviews and testimonials, and more. Then, we summarized and condensed everything to make it easier for you to get the information you need.
Leanbean can be purchased through their Official Site.
Overview
What is Leanbean?
Leanbean is an all-natural weight loss supplement marketed to women only. It is a pill taken four times a day with food. For best results, you are supposed to combine it with a nutritionally balanced diet and regular exercise routine.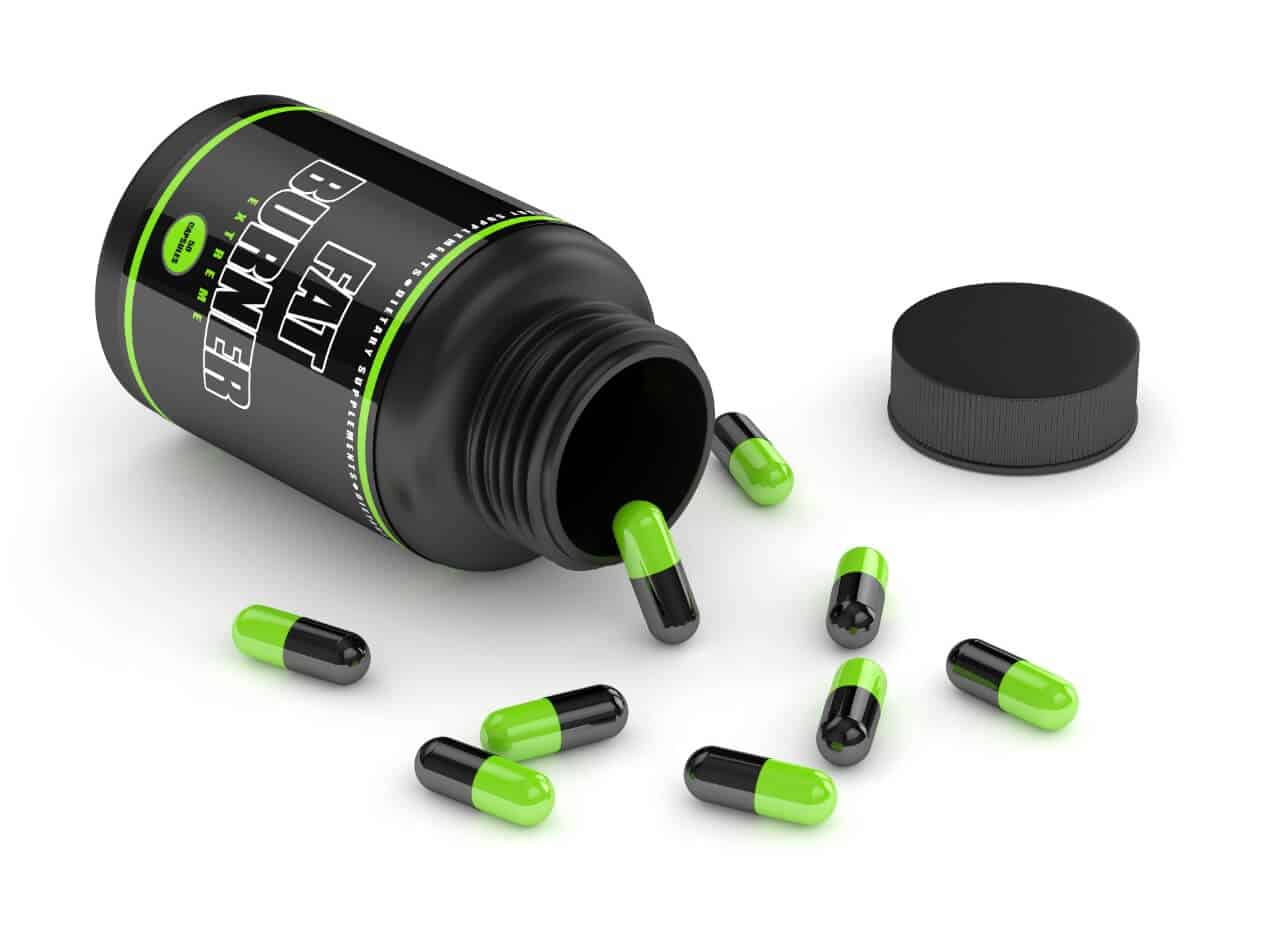 How Did Leanbean Start?
Leanbean is manufactured and sold by a company called Ultimate Life. The company only sells products through two brands, Leanbean and Powher.
Powher products are made specifically for women. Supplements under this line include  a pre-workout, fat burner, and sleeping aid.
Ultimate Life Contact Information
Ultimate Life seems to be based in the United Kingdom. Their contact information is
Ultimate Life Ltd,
Registered at 21 York Place,
Leeds, LS1 2EX, UK
To contact their customer service department, you will have to go to their official website and submit a contact form.
Scroll below for one of the best products we've seen over the last year.
Claims
Leanbean Claims
Leanbean claims to be a weight loss supplement specifically made for women to help them lose weight.

Ingredients
Leanbean Ingredients
There are 12 ingredients found in Leanbean:
Konjac Fibre
Choline
Chromium Picolinate
Vitamin B6
Vitamin B12
Chloride
Zinc
Green Coffee
Turmeric
Acai Berry
Does Leanbean Work?
Our research team learned effectiveness varies from person to person. However, we investigated the benefits of the ingredients; based on research.
Green tea extract
Green tea is a natural source of caffeine and antioxidants. It's thought that when combined with a healthy diet and regular exercise, it can help you lose more weight.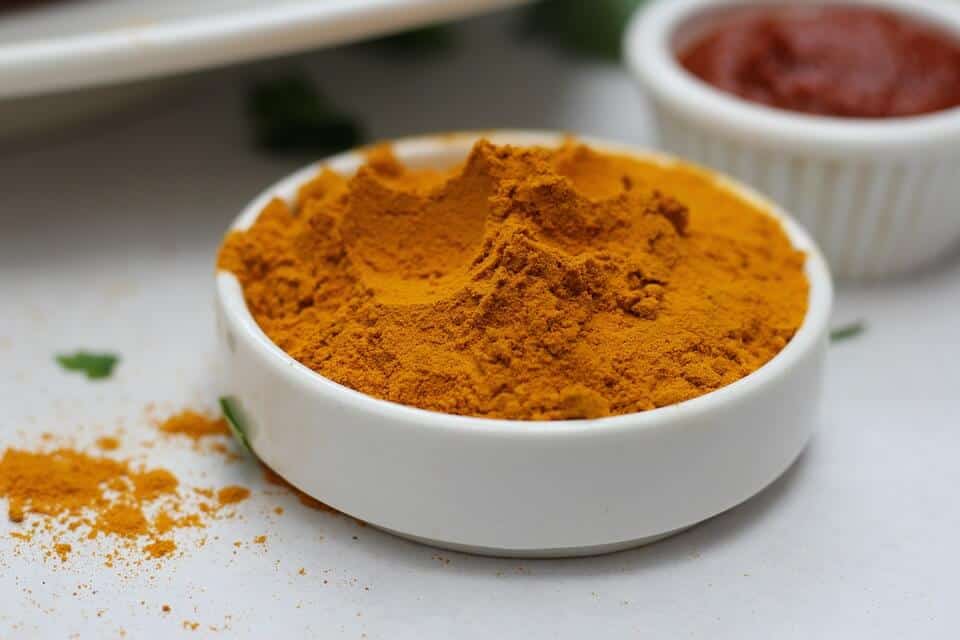 Turmeric
Turmeric relieves inflammation and enhances liver function. Turmeric extract inhibited the cell growth in Chinese Hamster Ovary (CHO) cells at a concentration of 0.4 mg/ml and was cytotoxic to lymphocytes and Dalton's lymphoma cells at the same concentration. Cytotoxic effect was found within 30 min at room temperature (30°C). The active constituent was found to be 'curcumin' which showed cytotoxicity to lymphocytes and Dalton's lymphoma cells at a concentration of 4 μg/ml.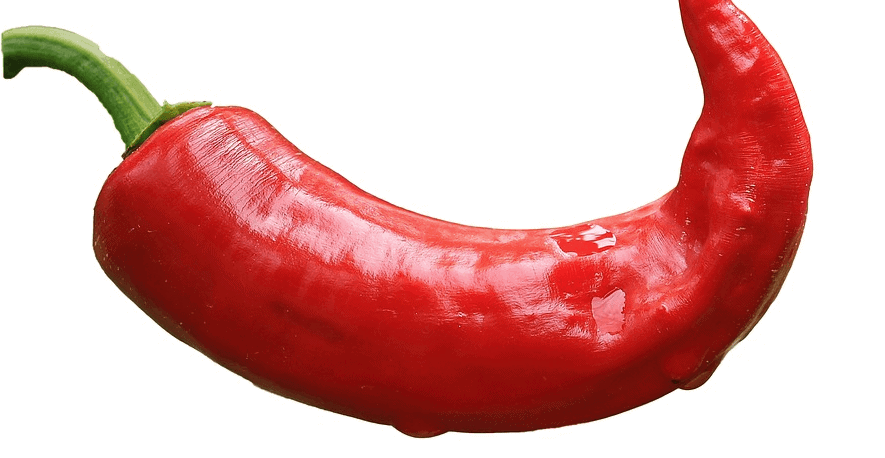 Cayenne Pepper
Cayenne pepper is thought to help curb your appetite and speed up your metabolism. The capsaicin, the chemical responsible for making a pepper hot, is thought to speed up your metabolism, so you burn more calories, while also suppressing your appetite, according to the journal Appetite.

Green coffee bean
Green coffee bean is the coffee bean before it has been roasted. According to the Journal of Medicinal Food, it contains a substance known as chlorogenic acid, which is thought to be responsible for the weight loss effects. The journal European Food Research and Technology, chlorogenic acid and caffeine make up the taste of coffee when roasted. The research states that the acid possesses antioxidant properties.
Acai berry
Acai is a small, round, black-purple fruit similar to appearance as a blueberry. They are native to Brazil, Belize, and Peru. These fruits are one of the ones with the highest antioxidant content even higher than Blueberries. A 50 gram serving of powdered, freeze-dried acai fruit pulp contains about 26 grams of dietary fiber which is nearly 100% of the daily recommended value. The powder is rich in vitamin A and calcium. The 50g serving of freeze-dried acai berry pulp offers 16 G of fat which is unsaturated fat. The acai berry powder is also protein-rich and high and a variety of phytochemicals.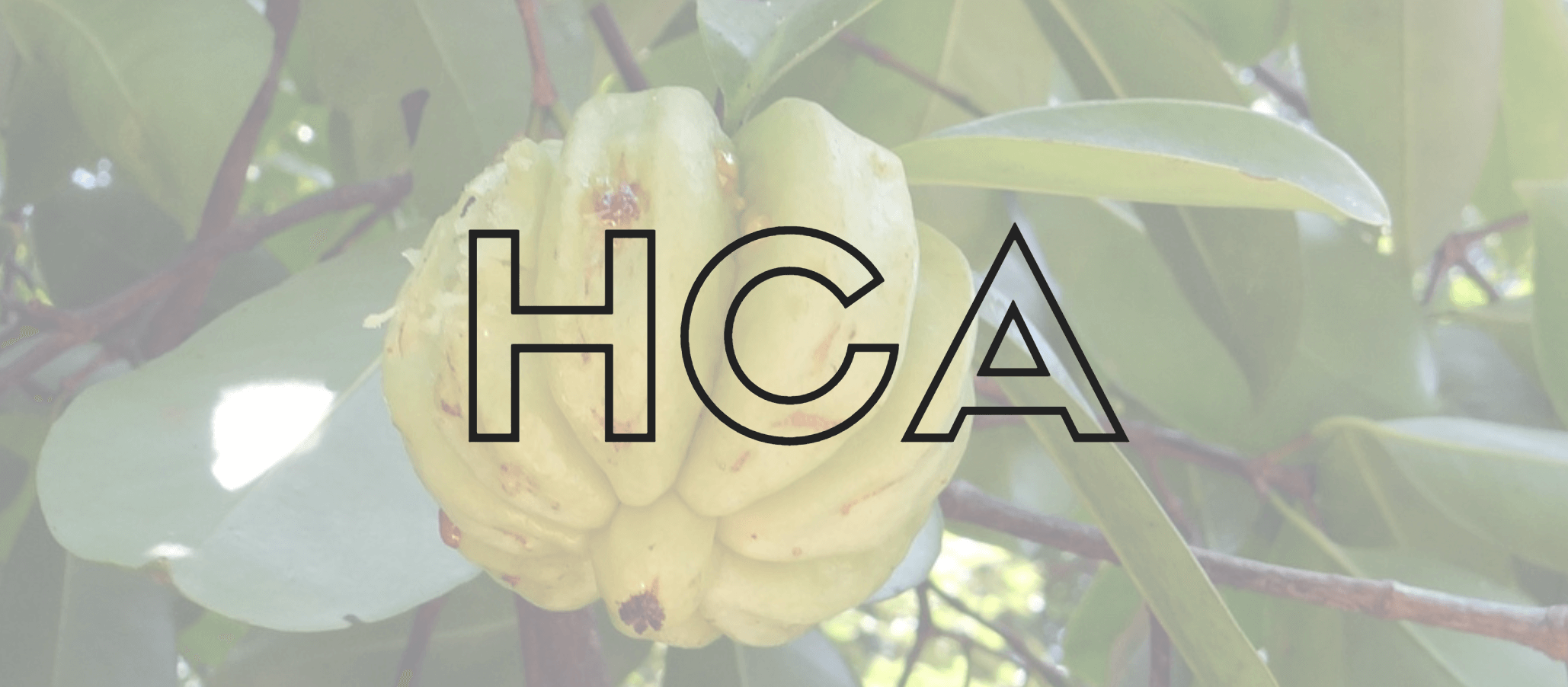 Garcinia cambogia
Garcinia cambogia is known as Malabar tamarind and is native to India and Southeast Asia. The rind is rich in hydroxycitric acid, which has been studied for its effects on appetite, The National Center for Complementary and Integrative Health reports. There are not a lot of recent and reliable studies on its safety and effectiveness. It appears to work by blocking an enzyme called citrate lyase, which your body uses to make fat.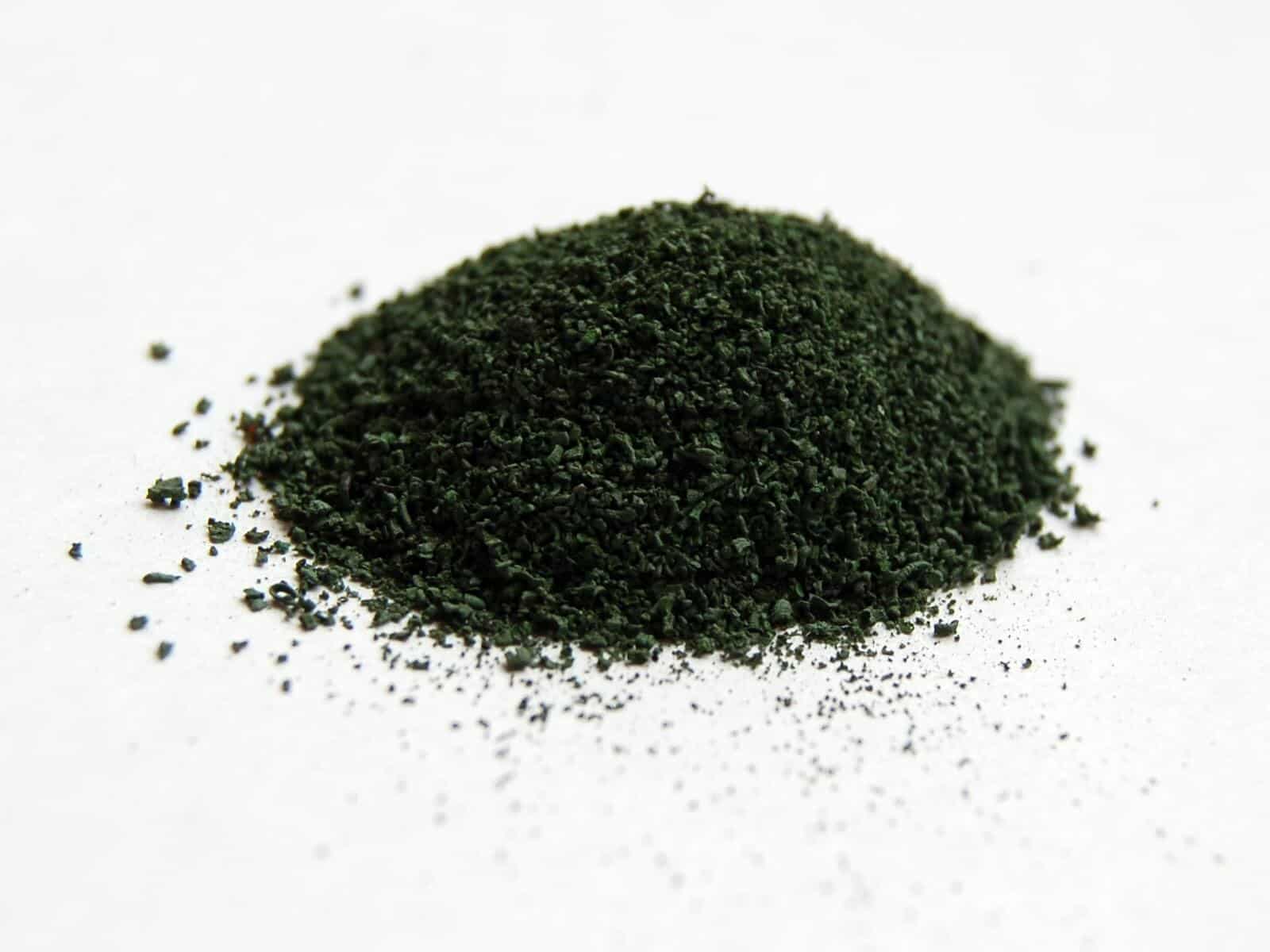 Chromium Picolinate
Chromium picolinate is a chemical compound sometimes used as a nutritional supplement or an alternative therapy. Some people use it in an attempt to aid in weight loss. It is available over the counter without a prescription and found in many multivitamin supplements. It is an essential trace mineral because we only need small amounts of it for human health. Many foods have small amounts of chromium including meat, whole grains, and some fruits and vegetables.
Konjac Fibre
Traditionally used in Chinese and Japanese medicine, konjac is a root used for many different medicines and foods. Many of its purported health benefits are due to its glucomannan content.
According to the Journal of Obesity, patients supplementing glucomannan for 8 weeks tolerated it well but did not experience any weight-loss effects.
Benefits
Leanbean Benefits and Results
Some say they experienced decent weight loss and results, while others found that it didn't do much of anything at all for them. Because it advocates using it with a balanced diet and regular exercise, it's possible to see weight loss without really knowing if the supplement had anything to do with it at all.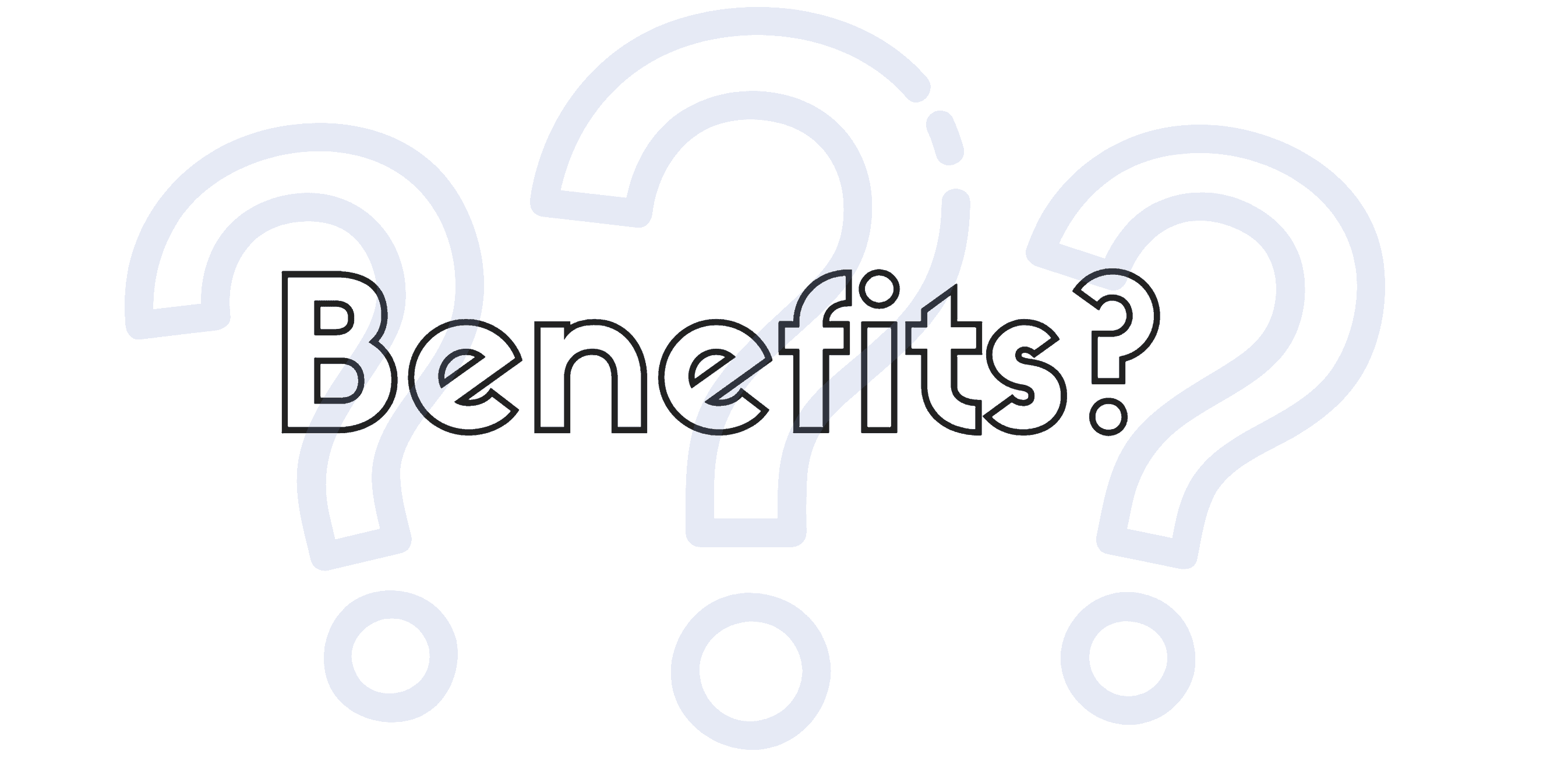 Details on Leanbean and Weight Loss
There are no claims to the amount of weight you could lose, as this will depend heavily on your diet and exercise routine. You should plan on trying to lose no more than two pounds per week unless advised to do so by a doctor. Weight loss faster than this can increase the chances of rebound weight gain.
How to Take Leanbean
Take one capsule, four times a day with food, either with a meal or a snack.
Side Effects
Potential Leanbean Side Effects
Each one of the natural ingredients in this formula has the potential to cause side effects or interact with prescription medications. Some are stimulants, which means that you may have trouble sleeping. If you experience any side effects that do not go away after a few days, stop using the product and speak to your doctor. If you experience any serious side effects, stop use immediately and seek medical attention.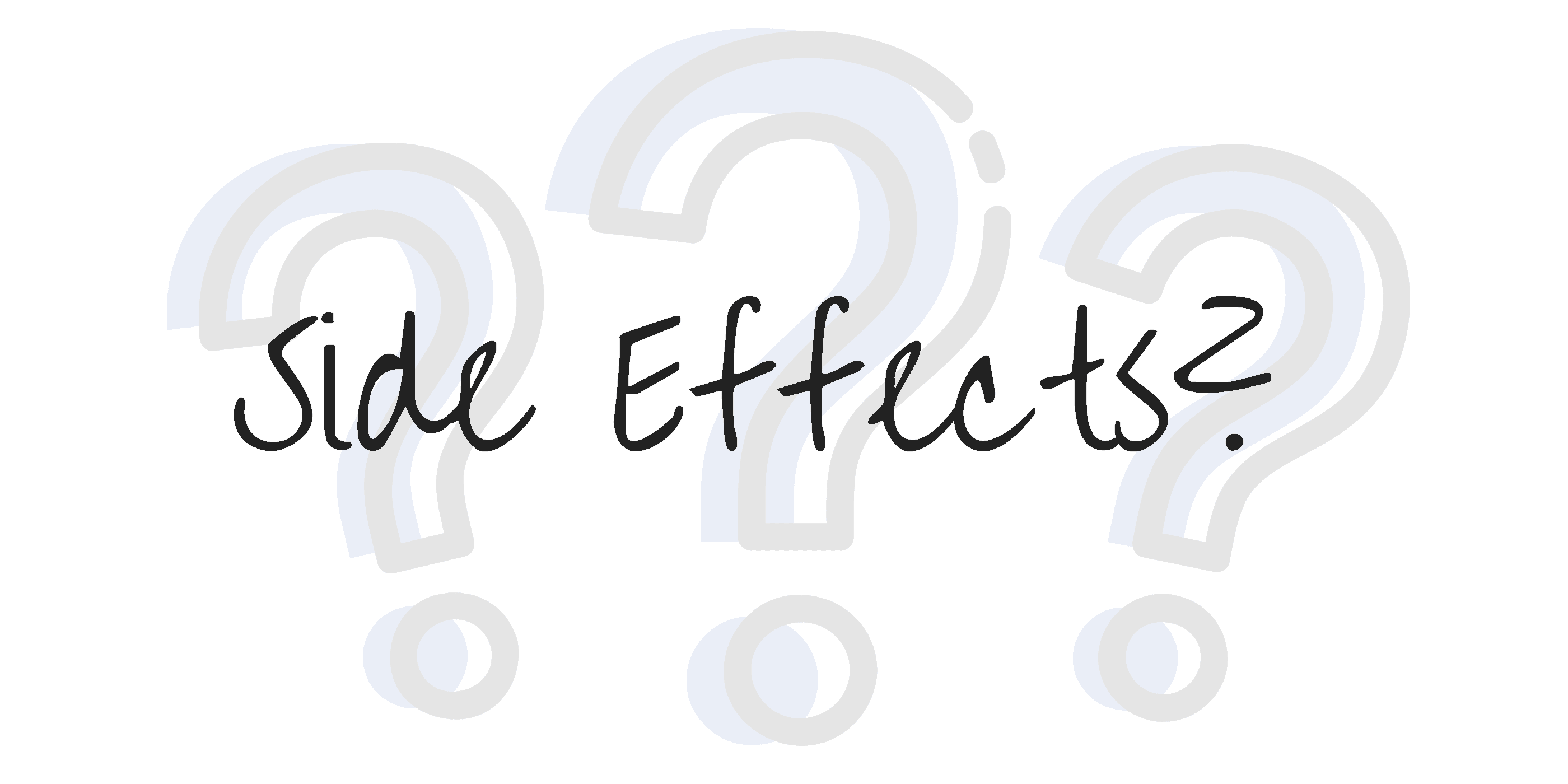 Leanbean Product Warnings
Children should avoid this product, as should women who are pregnant, nursing or planning to become pregnant. If you are taking prescription medication to treat any condition, you should first speak to your doctor to make sure you are healthy enough to use this product.
Any Leanbean Lawsuits?
At this time, there are no Leanbean lawsuits. Should this change in the future, we will update this piece accordingly with the most current information as it becomes available.
Leanbean Alternatives
There are plenty of products that are made with green tea, garcinia cambogia, and raspberry ketones. The ingredients in this formula are among the most popular and widely used ingredients in the diet industry in general. While you can find many supplements that share these ingredients, we weren't able to find any others that use them all together like this, so you really can't find an exact alternative to use to save money.

Cost
Leanbean Pricing Information
A single bottle of Leanbean with 180 capsules or enough for a one month supply will cost you $59.00. If you want to make it a bit more cost-effective, you can purchase the Bikini Bundle for $185, which includes four bottles (buy three get one free) along with a bonus ebook workout guide.
Is Leanbean Supported by a Money-Back Guarantee?
Yes, Leanbean is supported by a full money-back guarantee. You can use it for up to 90 days and request a refund if you are not happy with the results. It seems you must purchase it for three months before you can use the guarantee, but we're not too clear on how this works.
What Users Are Saying
"Brilliant – Since I've been taking the pills I've felt really good I've stopped snacking in between meals and feel less hungry I've only lost a few pounds but it's changing my body shape."
"Useless in every aspect! Sadly, a con. – I was so excited reading the amazing reviews for this product. It's absolutely useless as an appetite suppressant, I now agree with previous reviews that it makes you ravenous. Really shocked! I followed the instructions but this hasn't made a single difference. Totally gutted because they're so expensive. Save your money!
"It took 3 weeks for my order to arrive. It took 6 days for my friends to arrive. Go figure! She ordered two weeks AFTER me! However, I've had it for two days and LOST two pounds already. And no jitters! No side effects! It was worth the wait!!!! Looking forward to being ten pounds lighter sooner than later!!!!"
Bottom Line
The Bottom Line on Leanbean
Leanbean seems like it has the potential to be a good supplement since there are a few proven ingredients in the formula. There are, however, also a few fad ingredients in the formula that need a great deal more research behind them before we can give our recommendation. The problem with this is that we don't know how much of each ingredient is in the formula, so we are not even sure if you're getting the clinically proven safe and effective doses of the ingredients that are shown to help you lose weight.
We're all for moving toward a healthier life and we know that means living at your healthy weight. Making lifestyle changes can be difficult, but that's where a clinically-proven program comes into play.
One of the best weight-loss apps we've seen is one called Noom. Noom provides users with everything you need, like personalized plans, daily challenges, and human coaching, to help you make healthier choices and lose weight along the way.
Right now, Dietspotlight readers can try Noom as part of a free trial for a limited time.
Learn More About Noom »