Lipo Laser Review

- 13 Things You Need to Know
Lipo Laser, a non-invasive procedure that likens itself to liposuction, has grown more popular. It's increased popularity may be due to its claims of weight loss in specific areas of the body, something most diet pills cannot do. Although this claim seems attractive, research available concerning lasers for weight loss is controversial at best.
Our research team did in-depth research on the process, paying particular attention to the few studies on lasers for weight loss, the long list of potential side effects, and customer testimonials. In the end, we reviewed all the facts on laser surgery for weight-loss to see if this product is the right one for you.
Overview
What is Lipo Laser?
Lipo is a non-surgical procedure that reduces fat in select locations, including the waist, back, abdomen, arms, chin, and thighs. This liposuction alternative is one of a growing list of laser lipolysis treatments. Also, it has approval from the Food and Drug Administration (FDA). According to the Journal of Clinical and Aesthetic Dermatology, clinicians "noted an improvement of cellulite after lipoysis procedures."
Chromogenex Technologies Ltd and Lipo Laser
Chromogenex Technologies Ltd is the UK's leading developer and manufacturer of advanced light and laser technology systems (iLipo) for use in medical and cosmetic procedures. During early 2016 the Chromogenex Brand and the iLipo Range of products was acquired by the Energist Ltd based in Swansea South Wales UK (+44 1792 798768 / www.energist.com) Energist Ltd, Enterprise Park, Swansea, SA6 8QY, UK.
Lipo Laser Competitors
Ingredients
Lipo Laser Ingredients
Although the laser doesn't contain any ingredients; what you'll notice in most rooms during the procedure includes:
Laser pads
Power output
Wavelength
Laser type
Mode of operation
Scroll below for one of the best products we've seen over the last year.
Does It Work
Does the Lipo Laser Work?
There are companies offering treatments showing users have lost weight. According to the journal Aesthetic Plastic Surgery, laser-assisted liposuction (LAL) "promotes greater fat reduction, better skin retraction, and greater patient satisfaction compared to traditional liposuction."
Benefits
Lipo Laser Benefits
Benefits of the laser treatment may include:
Virtually pain-free
Costs less than liposuction
Does Lipo Laser Reduce Weight?
The laser isn't fully intended to help reduce weight. However, with a combination of exercise and healthy eating habits; one may lose weight.
Is Lipo Laser for Everyone?
The company states to contact your doctor or the laser clinic before treatment, especially if you're:
Pregnant or expecting to become pregnant
Nursing
Under 18 years of age
Have existing medical conditions
Taking prescription medications
Side Effects
Lipo Laser Side Effects
There are laser treatment reviews mentioning side effects from this procedure, including:
Numbness
Skin irritation
Infection
Rash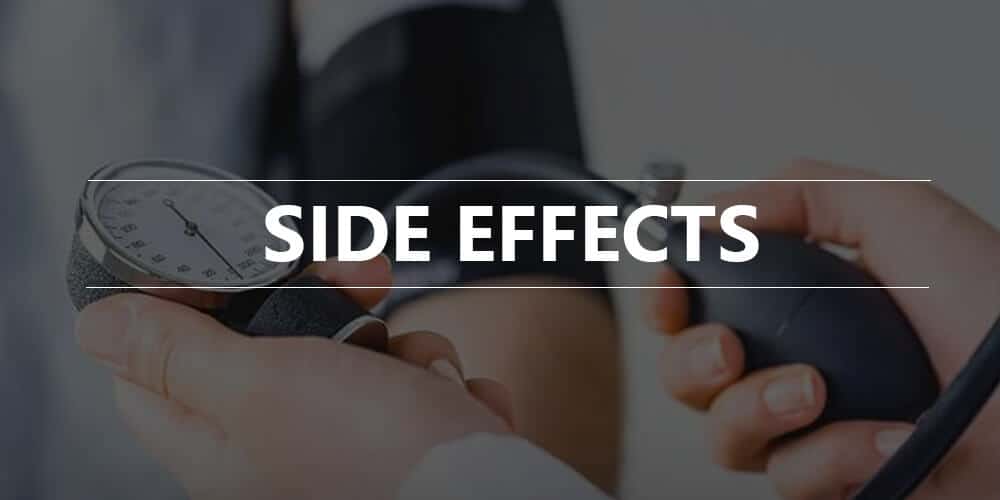 Cost & Where to Buy
Lipo Laser Cost and Where to Buy
If you're looking to purchase a laser machine, prices will vary. The cost of the treatment also varies.
Amazon – $350 to $750
eBay – $169 to $14,500
Alibaba – $300 to $6,700
If you decide to go to a treatment center, prices will vary depending on your insurance and the location's service costs.
Lipo Laser vs.
Here, our focus shifts to Lipo Laser review against other invasive and non-invasive laser options.
Lipo Laser vs. Liposuction
The number one similarity between the two is that they both help in fat reduction.
The laser does this using laser light, while the liposuction uses a canal tube to sack out the fat deposits.
The significant difference between laser treatment vs. liposuction is the technique used.
The laser is more of a modern fat reduction method, while liposuction is more traditional.
Liposuction requires a much longer recovery time compared to laser treatment, which causes no downtime.
Lipo Laser vs. iLipo
When it comes to the similarities between Lipo Laser vs. iLipo, they are both non-surgical procedures and cause an immediate fat reduction.
However, while laser treatment causes permanent fat removal, iLipo doesn't.
On the other hand, there is no risk associated with iLipo, while laser treatment has some risks associated with it.
Lipo Laser vs. Laser Lipo
They are the same procedure, with two different names.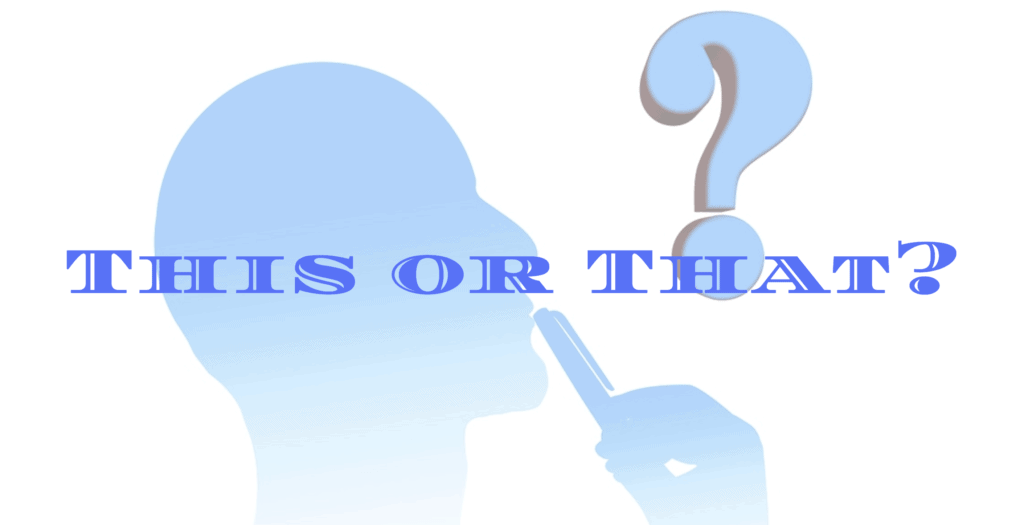 Lipo Laser vs. Zerona
Both Lipo Laser and Zerona are non-surgical. Zerona isn't as effective as laser treatment in the removal of fat from the body.
Zerona does not cause an immediate reduction of fat. The laser causes immediate fat reduction with visible results after two sessions.
A detailed review of the differences between laser treatment vs. Zerona methods and its effectiveness can help you make the best decision on which procedure is critical.
Lipo Laser vs. Coolsculpting
Although both techniques remove fat from the body, the Lipo Laser does this through the use of laser lights to melt the fats. In contrast, Coolsculpting uses cryolipolysis – a process that involves freezing of the fat. While Coolsculpting is ideal for the back, abdomen, and love handles.
The laser is ideal for underarms, chin, back, abdomen, and thighs. Feedback from discussions held on laser treatment vs. Coolsculpting has Lipo Laser winning as it focuses on more body parts than Coolsculpting.
Lipo Laser Alternatives
Some body-contouring alternatives to this procedure include:
Zerona
Kybella
AirSculpt
SmartLipo
Pros and Cons
Pros and Cons of Lipo Laser
Lipo Laser is indeed a suitable procedure for fat removal in specific body parts. However, it should not be used as a weight-loss method because clinical studies supporting this aren't available.
Below are some pros and cons of laser treatment:
Pros
No downtime when using Lipo Laser
A non-surgical procedure that may be painless
Cons
There are side effects associated with the procedure
Can be quite costly
Not ideal for people with certain conditions
What Users Are Saying
What Users Are Saying
"Not worth it, no results."
"I haven't used it enough times to notice any noticeable changes but I haven't noticed any inconsistencies with the product descriptions. I'm a massage therapist and have recommended this product to other therapists I know. I'm looking forward to seeing results in the future."
"Needing to attack loose skin from a recent weight loss surgery, I decided to try this. I've heard mixed reviews on this type of treatment, but wanted to see if it worked for me. Within the first week of using religiously, I've noticed my double chin feel tighter and actually looked healthy."
Bottom Line
The Bottom Line on Lipo Laser
Lipo Laser is a weight loss solution for some. It's non-invasive, an alternative to liposuction and reduces recovery; compared to liposuction. However, the cost may be a deterrent for some. However, there are solutions fitting into any plan.
Making changes toward living a healthier life can involve making some tough choices, and it's only made worse with the countless diet books, calculators, and generic meal plans on the market. Fortunately, a clinically-proven weight program exists that can meet your individual needs.
One of the best weight loss apps we have seen is Noom. The system offers human coaching, personalized meal plans, exercise tracking, and more to help its users make healthier choices and lose weight. Plus, you get access to customized health tips based on your eating behaviors, which is pretty cool.
For a limited time, Dietspotlight readers can get a free trial offer of Noom, which is a pretty great deal.
Learn More About Noom »