Updated: 01/13/2018
- Site operated by Burn HD
Why is it that so few diet products are backed by science? Let's see if Mannatech is one of the good companies. We look at supplement ingredients, side effects, clinical research and customer service quality. We searched for user experiences, though we only found a few. Then, we gathered and summarized to give you the bottom line.
Mannatech Readers:
Click here
to find out why we're giving away samples of our product, Burn HD.
1. What is Mannatech?
Mannatech is a health product and research company based in Texas. Besides research, Mannatech health also distributes and develops a variety of health products ranging from weight loss products to fitness products. Other products developed and distributed by Mannatech are skin care products. One of the best-known Mannatech products is glyconutrition.
This Mannatech product, made from particular combinations of plant extracts and sold through direct marketing and by sales associates is a technology gaining popularity in many countries all over the world making Mannatech nutrition products a force to reckon with. Pioneered and patented by Mannatech health, glyconutrition. [1]
Products Similar to Mannatech
2. How Did Mannatech Start? 
Mannatech started in 1993 as Emprise International. The founder members were William C. Fioretti, Charles E. Fioretti, Samuel L. Caster, Gary L. Watson and Patrick D. Cobb. The emprise first started as a pharmaceutical business before branching into nutritional products.
Under a new federal law that approved the dietary health on condition that enough research accompanied the products, William Fioretti and caster entered the nutrition industry. They hired several scientists from different pharmaceutical and therefore started the journey of selling their health products. The first products sold, made from manapol and a stabilized product of Aloe Vera had immense health and healing benefits. The plant did not stay for long before turning into a low-key product.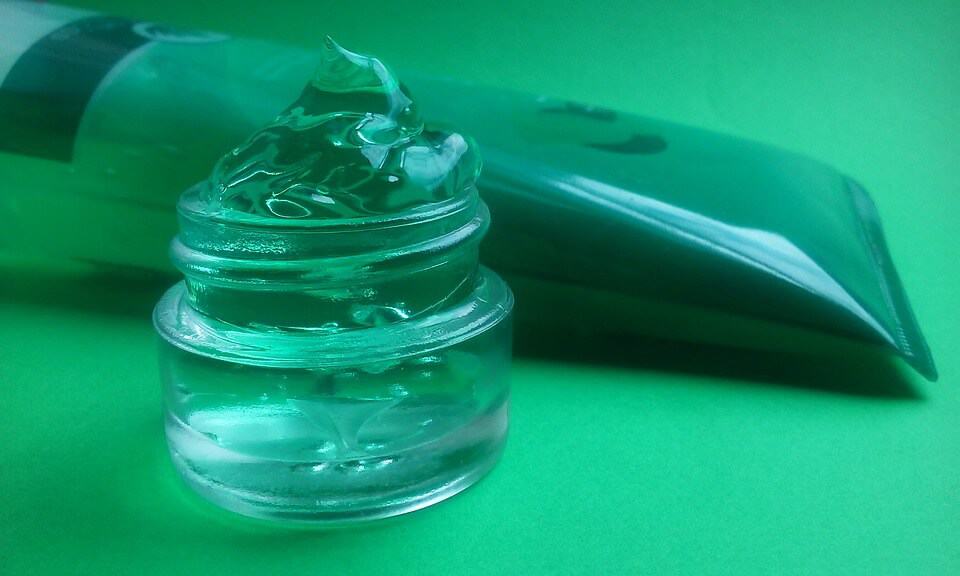 In 1995, the company introduced other Mannatech products list, which included Ambratose, mannapol powder, mannatonnin tablets, and a few vitamins and minerals. They also changed the company name to Mannatech Incorporated.
Mannatech Incorporated became a huge success and in 1996, and received an award of the biochemistry discovery of the year. In 1997, Mannatech Incorporated moved to Coppell, Texas where it started its long journey of selling and researching Mannatech live for real health products.
Scroll below for one of the best products we've seen over the last year.
3. Mannatech Claims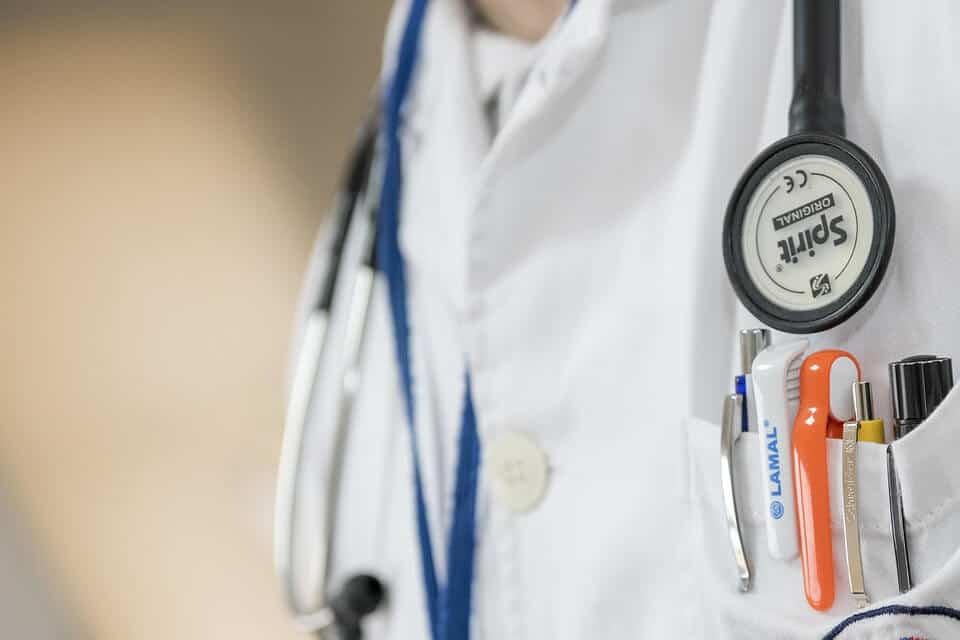 Mannatech claims that the content in its Mannatech products list enhances good health and other therapeutic benefits. Its glyconutrient products, the company claims contains certain sugars that the body lacks or cannot make naturally. These sugars enhance good health and keep immune diseases at bay.
However, none of these claims have been substantiated in clinical studies.
More claims by the company say that the products have better healing powers than penicillin. The products, sold through a Mannatech pyramid scheme or a multi-level marketing plan, cure all sorts of illness and diseases according to Mannatech Incorporated.
Though these claims have raised many questions from different quarters, the company stands by its claims. [2]
Some of the notable diseases that Mannatech nutrition products treats (according to the company claims) are cancer, autism, and multiple sclerosis. Glycobiology is what makes the products have the healing power according to Mannatech claims. Some biologists, however, differ with this claim. They say there is absolutely no connection between Glycobiology and the body's wellbeing. Some Mannatech reviews also dispute these claims but whatever the case, Mannatech continues to sell the glyconutrients to a huge number of people from all over the world.
4. Mannatech Ingredients
The glyconutrients that Mannatech health uses contain Ambratose. Ambratose is a powder that used as a supplement to support the immune system. Besides that, according to Mannatech, Ambratose also improves health gives the body organs better functioning ability improves the cognitive and digestion functions. [3]
The major ingredients found in Ambratose are:
Aloe Vera is the main ingredient in ambratose. It is widely used as an extract to treat many illnesses among them the digestive system, diabetes, arthritis, epilepsy, and asthma.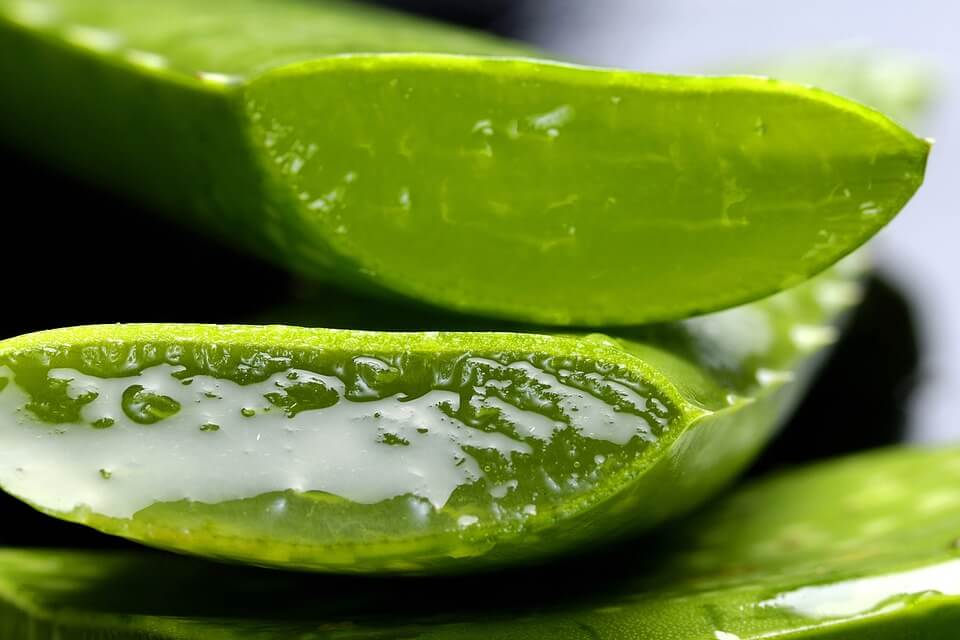 Glucosamine HCI, another ingredient in Ambratose, is a dietary supplement used to treat diseases like osteoarthritis. It is reputed to improve body tissue and joints.
Produced by the body naturally, Glucosamine, which is also common in animal products like the bone marrow and in shellfish, is widely used. People, however, prefer taking it in the form of a supplement.
Scientifically known as Larix occidentalis and Larix larcinia, Arabinogalactrin is an ingredient in Ambratose. It is an extract from barks of the western and eastern larch trees.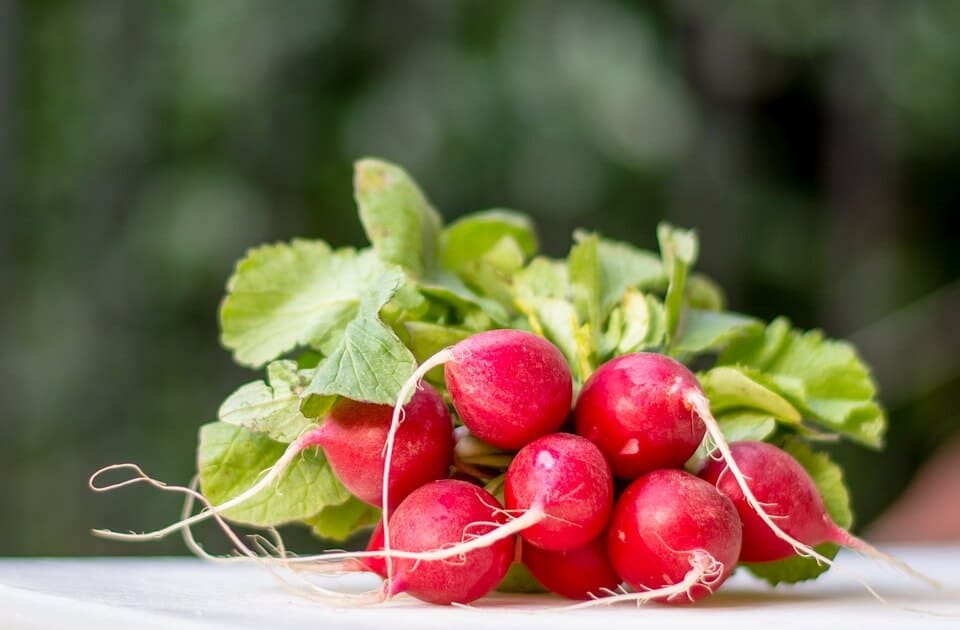 This ingredient also found in red wine, carrots, tomatoes, pears, corn, radishes, and wheat. It is used to treat common colds, influenza, fatigue, and hepatitis,  among other illnesses. It also boosts the immune system and increases the need for more intake of fiber.
The gum in Ambratose is from Astragalus gummife and from the bark of anogeissus latifolia. Gum improves the immune system and reduces cholesterol levels in the body. It also helps to quicken the healing of wounds and used as a laxative.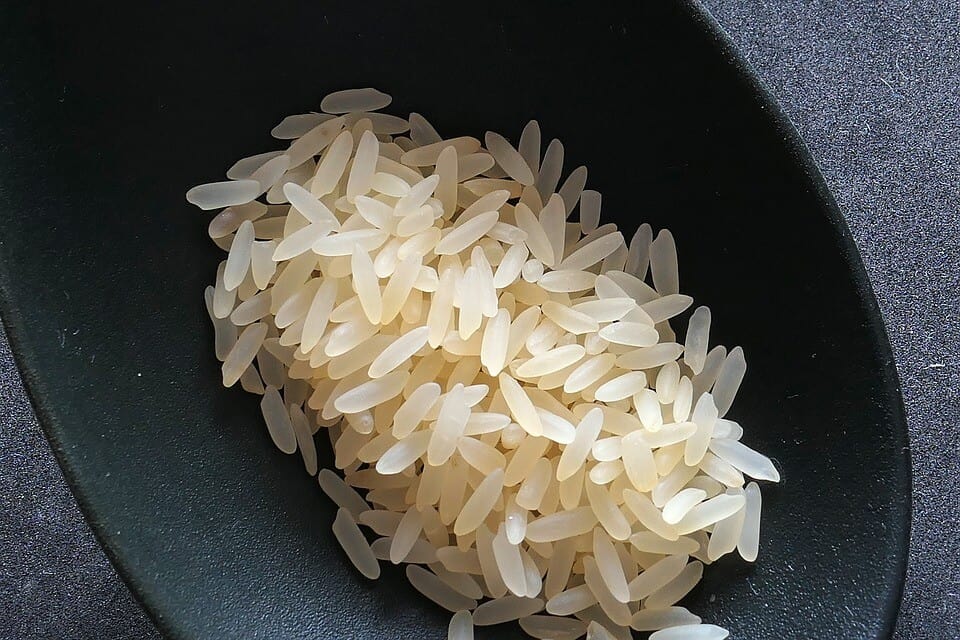 Rice starch from rice oryza sativa is not a medicinal or healing ingredient but is a great source of fiber, which helps with digestion, overall health, and well-being.
a variety of supplements and shakes, different skin creams made from natural ingredients, essential oils also from natural ingredients like eucalyptus, lemon, lavender, almonds, coconut and Aloe Vera, which are used for massage and other body relaxing purposes. FDA does not endorse any of the above ingredients as healing, dietary or treatment supplements.
5. Does Mannatech Work? 
In Mannatech reviews, several people give varying answers as to whether Mannatech works. While some think it is a complete sham, others praise the healing effects they get from the supplements.
Internet reviewers say that the website is easy to read and navigate.  However, almost all the products sold are through a Mannatech pyramid scheme. There are no direct sales, and many people do not like that. For people that are dieting, they say this is not a good thing for them.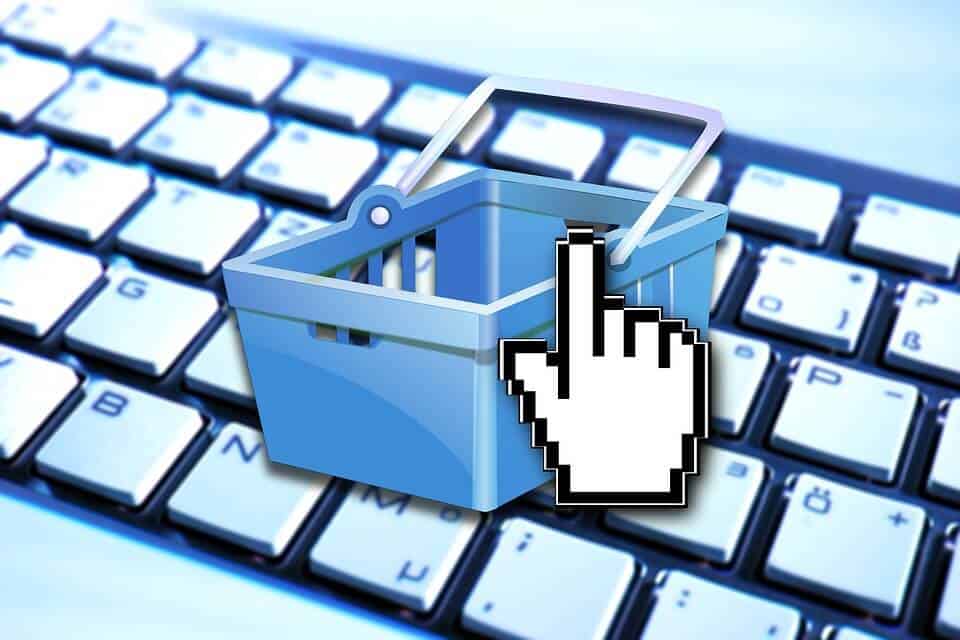 Because some of the products do not work as well as the website claims they do, people feel there should be direct sales to get the right answers. Because of this, Mannatech misses so many potential customers. This is because clients choose to go with a company that has direct sales and whose supplements are clinically tested.
However, not all the products are shams according to some people. Ben Carson, a prostate cancer survivor, a retired surgeon and a former USA presidential candidate praised the Mannatech anti-cancer supplements. He said he got a "prescribed regimen" of supplements that cured his prostate cancer.
Other patients that have positive results from the use of the Mannatech products cancer and other Mannatech nutritional supplements also think Mannatech really works.
Whether the glyconutrients really work or not depends on how different people perceive the claimed magic cure of ambratose from Mannatech. The jury is still out on this one.
6. Mannatech Benefits and Results 
According to Mannatech plus benefits of Ambratose, you have more to gain and nothing to lose if you stick to the proper ingestion of the supplements.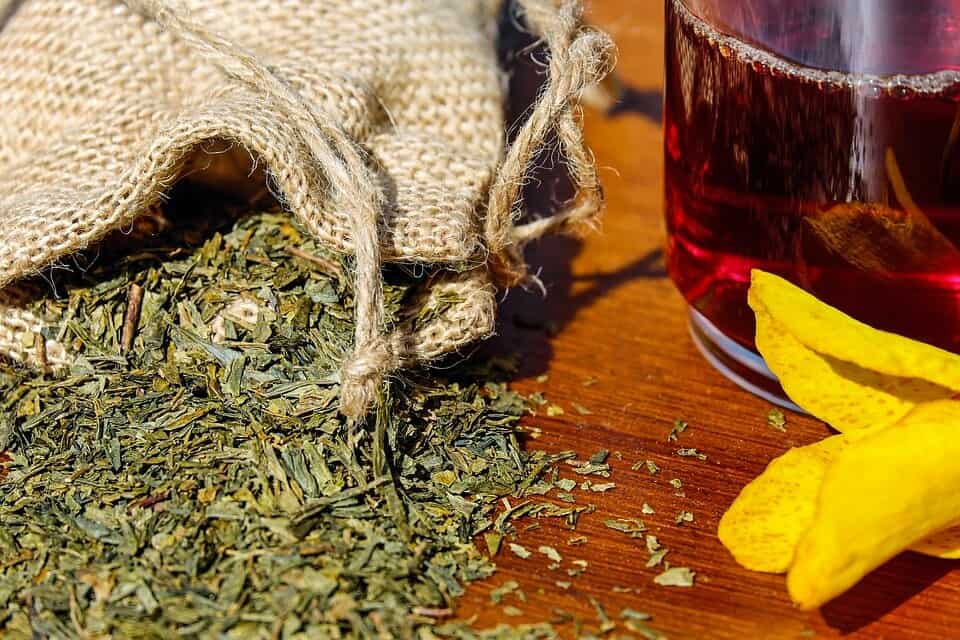 Below are the benefits of ManTech's Ambratose:
It improves the whole body's cognitive functions
Improves your concentration
Supports your cellular communication
Improves your overall immune system
Improves your concentration levels
Improves your attentiveness
Improves your memory
Decreases your irritability while improving your moods
Improves and supports your digestive functions
The essential oils help you to relax better
Provide moisturizing effect to your skin
Stimulates your mind
Improves your overall body wellness
Good for natural house cleaning
Nerve-soothing
Induces sleep
Offers aromatherapy benefits
Helps to keep your home clea
7. Details on Mannatech and Weight Loss 
TruHealth, just like Ambratose, is a Mannatech product that is a major player in weight loss and overall body wellness.
The product, which aims at getting rid of fat in the body, is in a class of its own according to Mannatech health. It is the game changer when it comes to weight loss.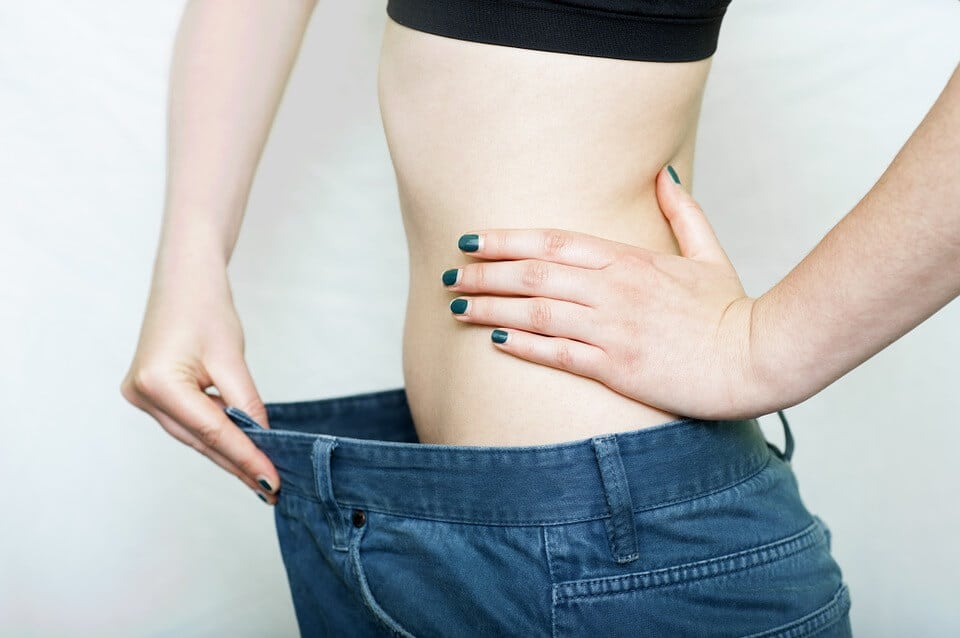 According to the company, TruHealth is not your ordinary weight loss product. Unlike many other products where you are on a fasting diet or a restriction on what you can and cannot eat, TruHealth does not do that. Almost all the other products that give you conditions have results that are not very favorable.
TruHealth is all about improving your body's metabolism. TruHealth is a diet accompanied by exercise. The system helps you to lose fat while at the same time you build up your muscles. This helps in maintaining your body's metabolism.
The system encourages you to eat healthily, exercise regularly, and not to cut down on foods that you love. You can continue eating your usual food but make sure to maintain a healthy eating habit while at it.
TruHealth has a 30-day fat loss program that acts as a guide to eating healthy and exercising regularly. The Lose the Fat for Free program is free to join.
Other weight loss products and programs by Mannatech plus benefits are TruSHAPE, which are fat loss capsules derived from pepper extracts and decaffeinated green tea, TruPURE slim sticks, and ImmunSTART capsules.
8. How to Use (Take) Mannatech
Mannatech health advises all of its clients to take its products as recommended. Some examples of how to take some of the products are:
Mannatech Nutriverus
Mannatech Nutriverus is a powder product made from real food technology solutions. It has many vitamins and contains milk. Its lactose levels are low and it is advisable to consult a physician before taking Mannatech Nutriverus if you have an allergy to lactose.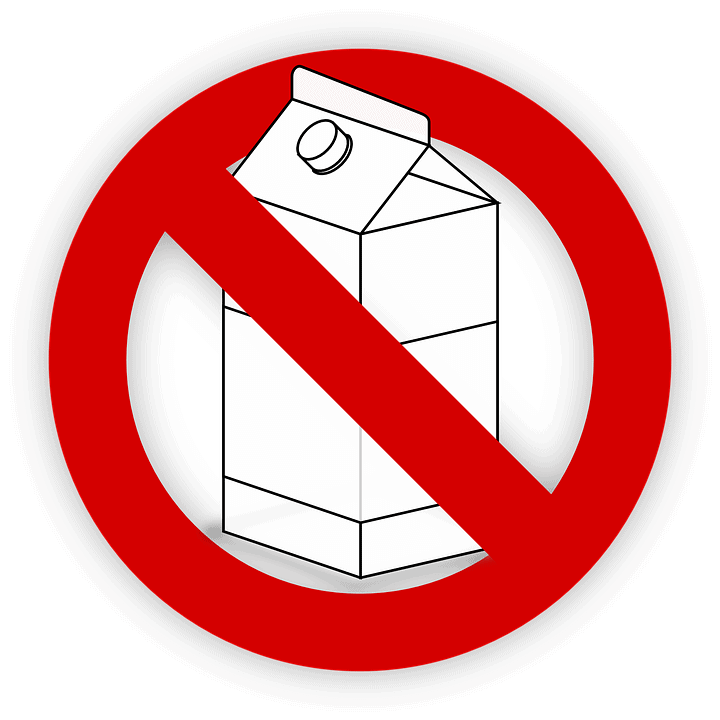 The allowed measurement is one scoop per cup. It also contains soy, is gluten free and is suitable for both vegetarians and non-vegetarians. It is not for children under the age of 4 years. The product is best served with cold items, but you can occasionally use it on hot items too.
Ambratose AO Capsules
These contain the following Mannatech plus benefits and ingredients and not anybody allergic to any of the ingredients should take them. The ingredients are Kale, Onion, Tomato, Cauliflower, Pineapple Papaya, Turnip, Cabbage, Carrots, Brussels Sprout, Garlic, and Broccoli.
Omega 3 with Vitamin D3
Customers tend to take more servings of Omega 3 than the recommended dosage. Because of this, Mannatech added Vitamin D3 to the dosage to make the servings safer.
PLUS Caplets
These contain Aloe Vera gel and not anyone with any allergies can take them.
Ambratose Powder
Only take the recommended servings of Ambratose powder as anything beyond the recommended dosage might harm you. It contains shellfish and anyone with shellfish allergies should stay away.
 9. Potential Mannatech Side Effects 
As much as Mannatech nutritional supplements are safe, not everything is as the company says it is. When taken by mouth in small dosages, the glyconutrients are probably safe. However, even then they may still cause thirst, bloating, and flatulence.
Pregnant women are not safe from glyconutrients products, breastfeeding mothers too should stay away from the products. Though there is no reliable information saying how dangerous the products are to pregnant and breastfeeding mothers, it is better to be careful than ask for problems later. [2]
People with other illnesses like multiple sclerosis, lupus, rheumatoid arthritis and other autoimmune diseases should not ingest glyconutrients. This is because the product makes the immune system become more active than it normally is which can cause many health problems for people with these diseases. If you are not sure of your health status, do not take these Mannatech products because the effects can become adverse. Seek help from a physician first if you are not sure.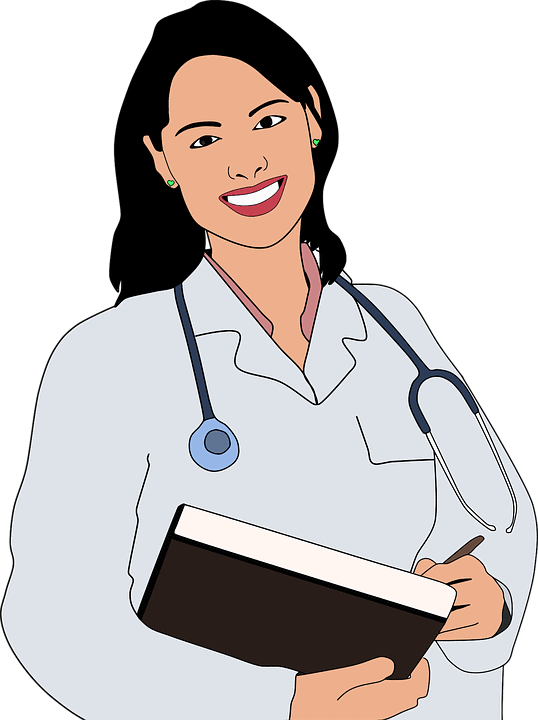 Glyconutrients might cause the immune system to become more active. This might increase the symptoms of autoimmune diseases. If you have an autoimmune condition, it is best to avoid using glyconutrients as a medicine until you find out more about it.
 10. Mannatech Product Warnings
Ambratose, which is the major ingredient in almost all Mannatech products, contains glucosamine derived from shellfish. There are quite a number of people allergic to shellfish.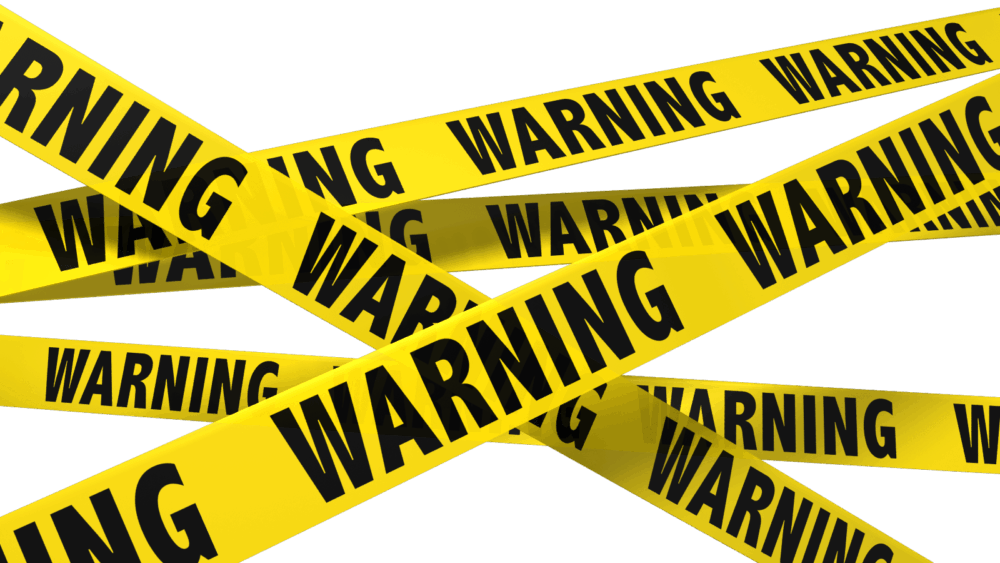 Mannatech gives a warning on all the ingredients in their products and warns anyone that might have any allergies to the products to keep away. Besides the product derived from shellfish, the Ambratose powder also contains Aloe Vera among other ingredients products.
The company advises everyone to take the products as stated on the label to avoid any overdosing or misuse.
11. Mannatech Lawsuits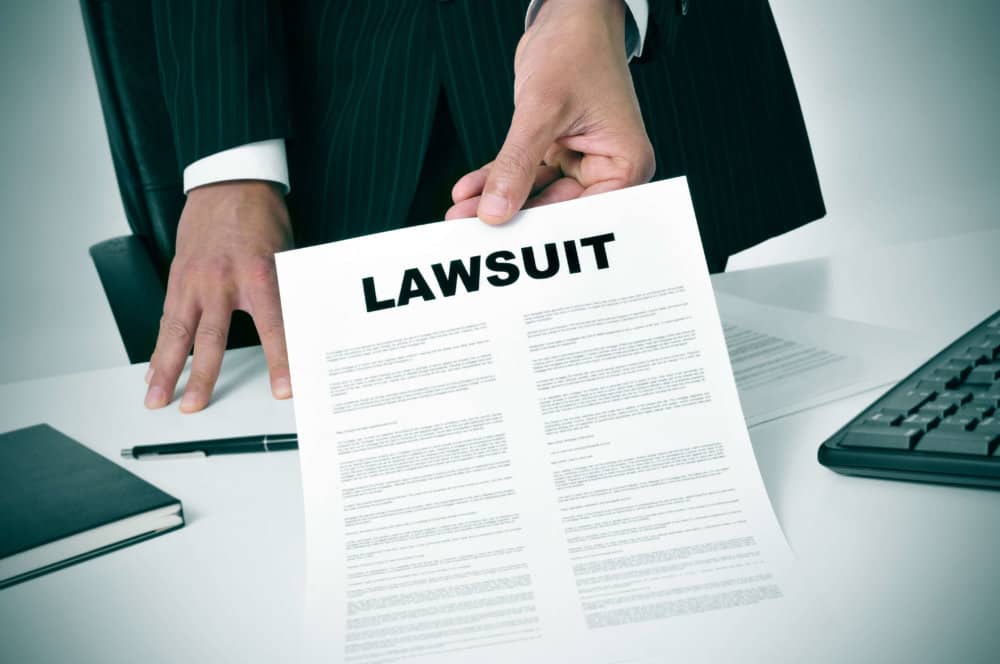 Mannatech has had a number of lawsuits since its inception.
In 2004, a mother of a certain child sued Mannatech and a number of its Mannatech independent associates for using her child's photo to promote one of its products. A nude photo of the child, who sadly died of Tay Sachs disease, was maliciously used as an image of a product promotion a fact that deceived many people and embarrassed the mother. Mannatech paid $750,000 to settle the case.
In 2007, the Attorney General sued Mannatech and one of the founder members, Caster, for what he said were false claims about the healing power of one of Mannatech products. [4]
In 2008, there was another Mannatech lawsuit accusing the company of generating income through false marketing. This it did by claiming that its products had a magic cure, which led many people to buying their products. The claim of the products having magic cure was false not only to the customers but to the investors as well. Mannatech settled the lawsuit by paying $11 million.
In 2009, a Mannatech independent associate, and a former senator, Ted Cruz got embroiled in a lawsuit with Mannatech for trying to have shipments of Mannatech products cross over to Mexico where he intended to resell at higher profits.
The above and many more have seen Mannatech get a name as one of the most troubled companies in the world of health products.
12. Mannatech Alternatives
Melaleuca is a wellness company that offers a large line of wellness products. The products according to people that have used them say the deliver top performance and great wellbeing of the body. They products are from scientifically proven products and other natural nutritional ingredients. The products range from skin care products to home cleaners to supplements with great medicinal values.
Like Mannatech pyramid scheme, Melaleuca is also a multi-level company.
Controlled Labs offers their customers health drinks filled with supplements and vitamins. The health drinks are tasty, they have very positive effects and they come in different tastes and flavors.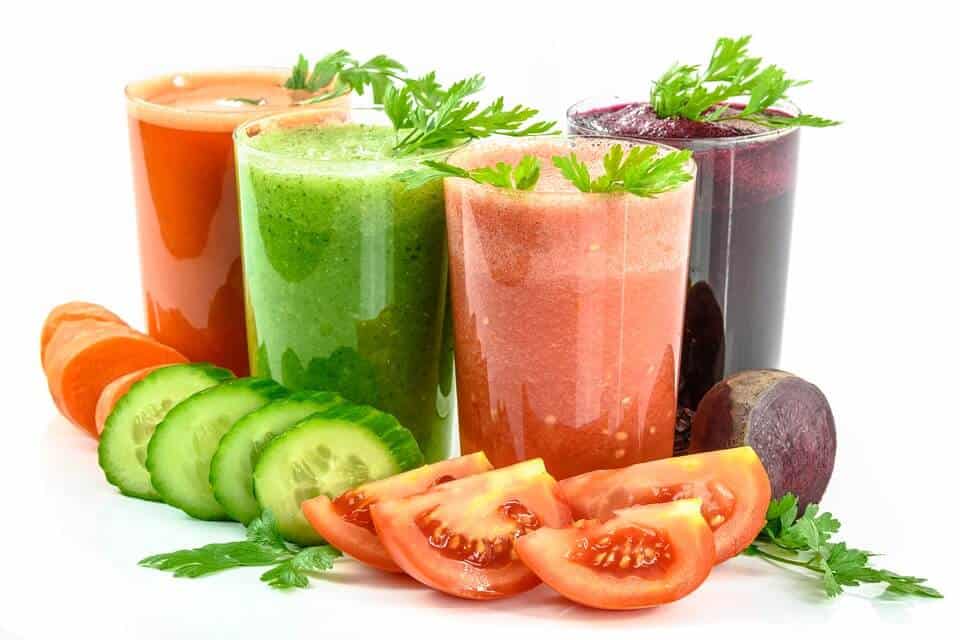 This one is definitely one of Mannatech's primary competitors because, for one, not many people complain about any side effects from the drinks. They are also more affordable than the glyconutrients.
Svetol
Green coffee Svetol comes in capsules made from natural green coffee extract, quality green coffee beans, vitamins and other natural supplements. It is one of the best products in the market6 today for weight loss and weight watchers. When you are on Svetol, there is no need to exercise, you do not have to abstain from any foods, and it makes you feel energetic the whole day while at the same time improving your body's metabolism. The coffee blocks any fat absorption into the body. It is affordable and is given Mannatech a run for its money.
Another great product for weight reduction is Herbalife. Herbalife is a tea concentrate made from healthy tea mix.
It burns your fat without the need for exercise, boosts your metabolism, it is an antioxidant it helps in controlling your blood sugar level, improves your cardiovascular and digestive health, boosts your energy, it is a detoxifier and improves your pH balance. It comes in different tastes and flavors and is affordable. Herbalife is another alternative to Mannatech that is doing very well in the market.
Burn HD
This another weight loss formula that also improves your energy levels while boosting your metabolism at the same time. Its key ingredients are Meratrim, chromeMate, and Green Tea Extract. The capsules are good for both men and women. Depending on your daily exercise routines and diet, Burn HD is one sure way to help you reduce the weigh.
What Users Are Saying
""My mom took a surgery for the thyroid cancer and has been taking the thyroid pills since 2001. She has been checking her cancer cell every 6month and her doctor said her cancer cell has been reduced since last November. The only thing she changed in her diet was taking this powder. I strongly recommend it.""
""Does not dissolve in liquid & has a horrible taste. I prefer the capsules.""
""Does not taste the same as when I get it directly from Mannatech. This product is grainy and bland in texture and does not have that slightly pungent taste I am used to. I have cancer and won't risk eating an imitation product. I think they use some kind of a filler.""
Also: read our Burn HD Weight-Loss Kit review »
13. The Bottom Line – Does Mannatech Work?
Let's take a final look at the facts, shall we? We were looking forward to reviewing Arnold Iron Cuts because it appeared to be a solid product. We were disappointed to see a number of complaints about the supplement doing nothing to promote weight-loss, so we're skeptical about recommending the supplement. Plus, there are reports of side effects that leave us concerned.
If you'd like to drop some pounds, we recommend selecting a supplement that is supported by published clinical research, with safe ingredients that don't cause harsh side effects.
Among the best products we've seen this year is one called Burn HD. The four ingredients have been clinically tested and shown to help boost metabolism and increase fat loss. There are no reports of negative side effects and users across the web report amazing results.
Plus, the company that makes Burn HD is quite confident in the formula, so they're offering customers a Special Trial Offer – nice touch.
Learn More About Burn HD »