Usana Nutrimeal Review

- 10 Things You Need to Know
If you're a dieter that's tired of fighting only to end up right back where you started. Give me just two minutes of your time and I'll tell you whether or not Usana Nutrimeal is worth your time. We examined the side effects, ingredients, customer care and clinical research. Furthermore, we dissected hundreds of dieter comments and user reviews posted online. Then, we refined and summarized to give you the info you need.
Usana Nutrimeal can be purchased through their Official Site.
Usana Nutrimeal Readers:
Noom
is offering our readers a
free trial
, for a limited time.
Click here
for this special offer!
Overview
What is Usana Nutrimeal?
USANA Nutrimeal shake is a meal-replacement that is carefully manufactured to cater to the healthy diet of everyone in this fast-paced world. It's designed for identifying the time limitation everyone has in their busy schedules and eliminates making unhealthy and greasy foods the only option.
USANA Nutrimeal is a low-glycemic drink that allows blood sugar to increase steadily rather than rapidly, which makes a person feel filled and content for a longer period.
USANA Nutrimeal is also non-genetically modified and gluten-free, which is an optimal choice for people who aim to lose pounds of fat.
Usana Nutrimeal Competitors
How Did Usana Nutrimeal Start?
USANA Nutrimeal chain was introduced in 1992 by the USANA Health Sciences, established by Dr. Myron Wentz. This company operates as a multi-level marketing (MLM) business.
Since USANA meal-replacement shakes are low-glycemic and gluten-free. Similarly, USANA actively works on researching and developing products that minimize or eliminate the impact of many health problems.
Scroll below for one of the best products we've seen over the last year.
Claims
USANA Nutrimeal Claims
USANA claims that their Nutrimeal shakes are the best meal-replacements shakes in the market for three reasons.
Initially, Nutrimeal is non-GMO which makes it a more natural product than an altered one.
This claim can be backed by the fact that GMO products have new genes added to their existing genes to give the initial genes some desired characteristics.
Products that have genetically modified organisms have numerous negative health factors that USANA Nutrimeal do not have.
Secondly, USANA Nutrimeal is gluten-free. Gluten is a protein found in wheat, which can cause many allergic reactions.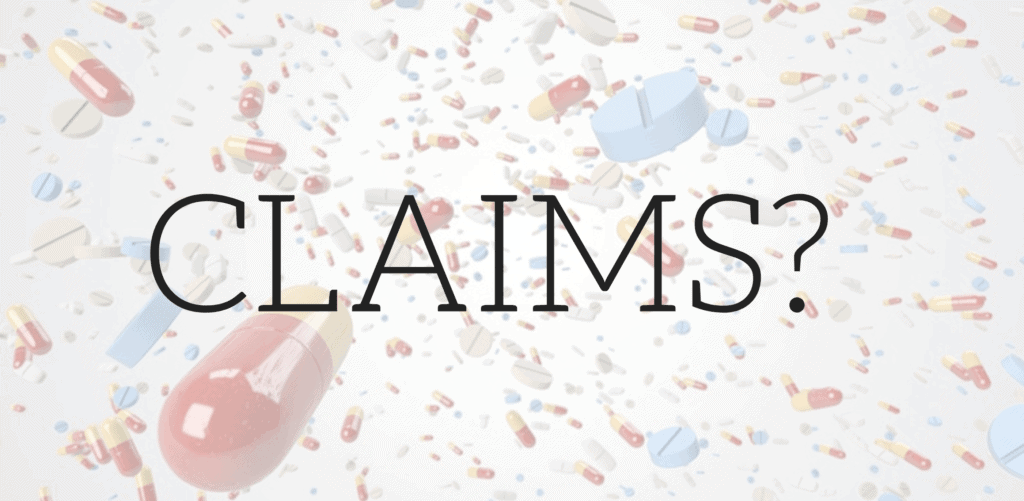 Lastly, meal replacement shakes by USANA are low-glycemic, which means it has a low glycemic index. Glycemic index is a value given to food products according to how quickly or slowly they increase your blood sugar levels.
By having a low-glycemic Nutrimeal, the sugar in them is released into the blood at a slow and steady rate, which assists in losing weight. Low-glycemic foods help keep the heart-healthy.
Ingredients
USANA Nutrimeal Ingredients
USANA Nutrimeal shakes come various different flavors, including Free, Dutch Chocolate, Creamy Caramel, Cafe Latte, Banana's Foster, and Vanilla. The meal replacement shake can be procured either in a 60g packet or a 1lb (453g) packet.
The ingredients in each flavor are the same except for those that are added to give flavor to the Nutrimeal. The two signature ingredients of the USANA Nutrimeal shake are:
Soy Protein Isolate
Soy protein isolate is derived from a plant and is a high-protein supplement that comes in powdered form. It is sometimes publicized for the edge it provides muscle growth and body compositions.
On a downside, to make soy protein, soy needs to go through extensive processing, which is unhealthy to consume.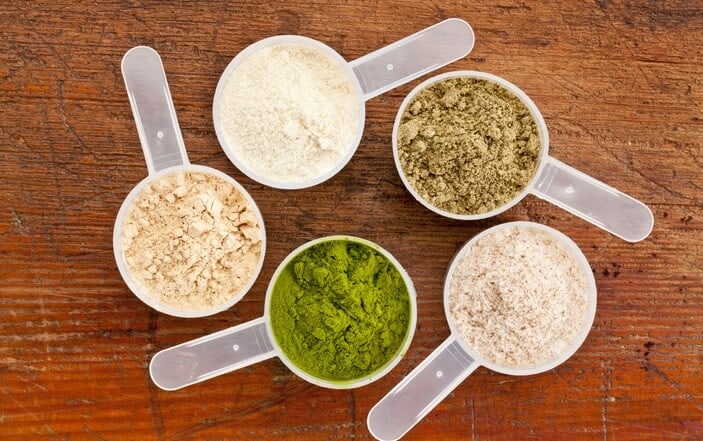 Crystalline Fructose
Crystalline Fructose is used to sweeten foods. Fructose is an alternative to glucose, but your body metabolizes crystalline fructose very differently than sugar. Fructose plays an integral part in problems like obesity, and the depletion of vitamins and minerals in the body. This is why it is not recommended in excess amounts.
Besides these major ingredients, USANA Nutrimeal also includes whey protein isolate, potassium phosphate, prune powder, calcium carbonate, maltodextrin, and many more.
Does USANA Nutrimeal Work?
One of the biggest drawbacks of USANA Nutrimeal is that there is no solid research available to back the claims that the manufacturer makes. USANA sells the full nutritional package and claims that it will help with weight loss.
There are no apparent benefits of using it because the company invests most of its time convincing consumers that the best way to lose weight is through their prepackaged meals.
Since there is no substantial research, the viability of the product can only be judged through the comparison of the ingredients in the product against the claims USANA makes for Nutrimeal.
Although there are mixed reviews of customers on this product, it can be concluded that USANA Nutrimeal is more of a meal-replacement product rather than a weight loss product. The main concern is the low quality of protein used and the excess amount of sugar content that Nutrimeal contains.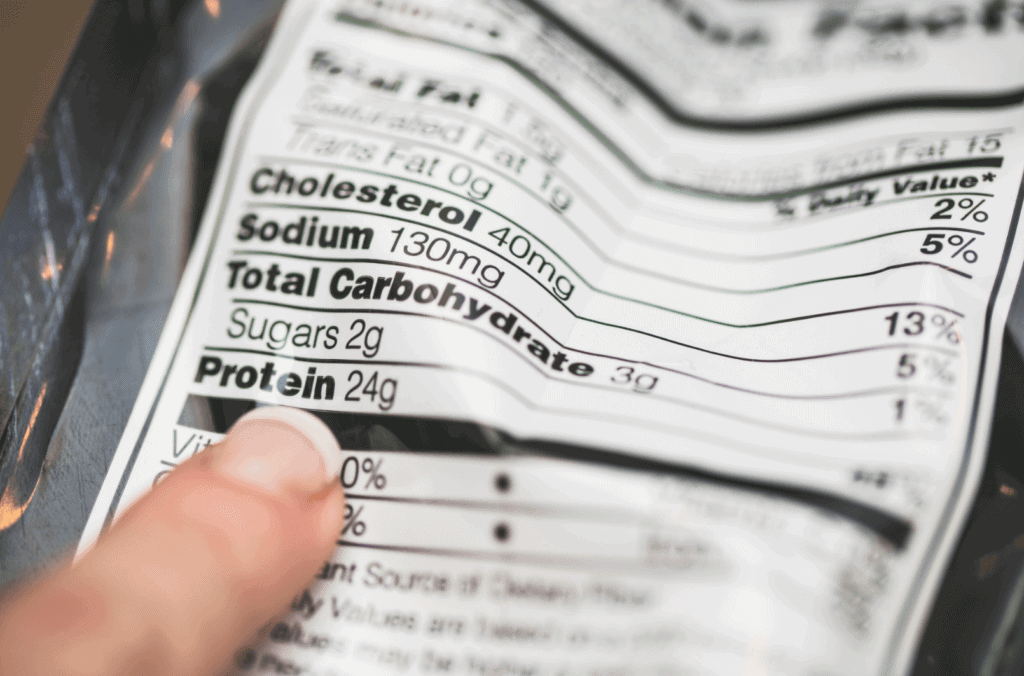 Protein Content
Protein Content in USANA Nutrimeal
The protein in USANA Nutrimeal is sourced from soy, whey, and pea. One shake supplies 15g of protein, which is about what you'd expect from a mainstream meal replacement.
Research into soy protein published in the journal Nutrition shows that diets that are high in soy protein prevent exercise-induced protein degradation in skeletal muscle.
Benefits & Results
USANA Nutrimeal Benefits and Results
USANA Nutrimeal is a complete meal-replacement supplement that is supposed to assist in weight loss. It has a very low glycemic index which helps maintain healthy blood sugar by slowing its rapid increase. This benefits weight loss because it makes a person feel full and cuts down on cravings.
USANA meal replacement shakes are gluten-free, which supports a healthier diet, for people with gluten sensitivities.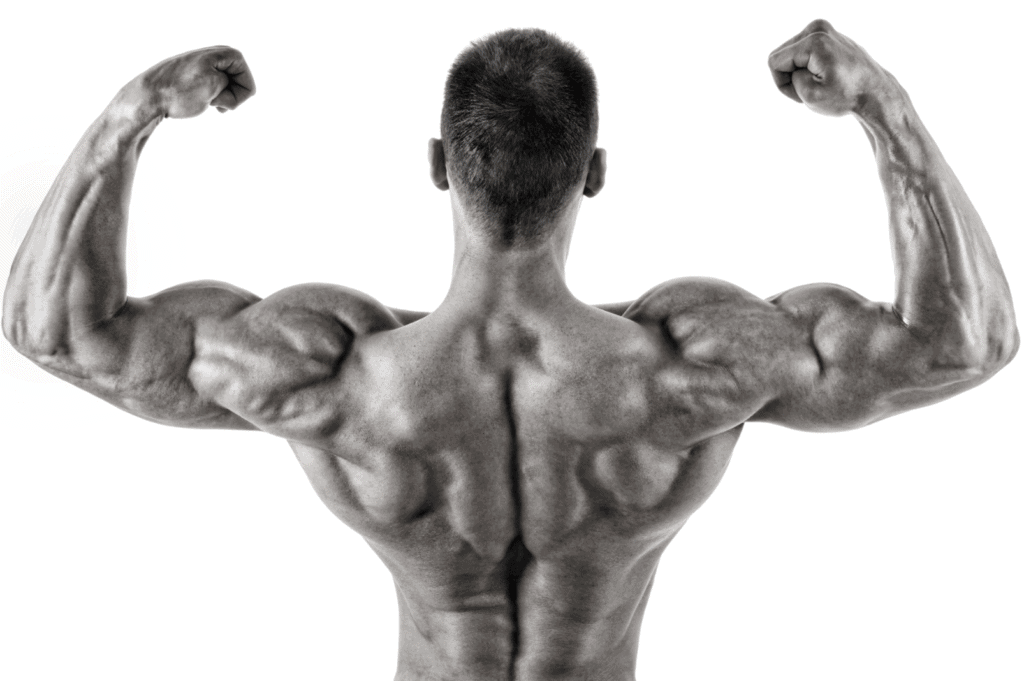 Cons & Drawbacks
USANA Nutrimeal Cons and Drawbacks
The biggest drawback that is observed from customer product review websites is its taste. Most of the customers that have used the product have commented about its very bad taste.
In addition to the bad flavor, USANA Nutrimeal falls on the overpriced side when compared to other similar products on the market. The largest bag of costs about $34.05, which contains a total of nine-10 servings. Assuming you drink two shakes a day, this price breaks down to almost $8 a day or $240 a month.
The company was also contacted by California government because the amount of lead in the formula was enough to require a Prop 65 warning on the label. Usana was in violation as of 2016 and has since corrected the issue.
What Users Are Saying
"What a great product! I was very pleased with purchase. Dr Oz endorses USANA for a reason. It's a product he believes in. I noticed a difference immediately. My appetite was def satisfied. Also helped with cravings."
"I've been using Usana products for many years now. They're more expensive than some of the other stuff out there, but they taste great and get the job done."
Bottom Line
The Bottom Line on Usana Nutrimeal
So, should you run out and buy USANA Nutrimeal? Well, we like that USANA Nutrimeal is easy to find online and we appreciate the customer testimonials we found, however, we can't ignore that it's not backed by any science. Also, we're concerned about this product's high price and less-than-savory taste.
If you'd like to get rid of more pounds of fat, we suggest you go with a product that is backed by solid scientific research, has plenty of user support and comes with great customer service.
Among the best products we've seen this year is one called Noom. This weight-loss app isn't like others, it comes with human coaching and personalized meal plans all in the palm of your hand. There's also expert articles, food tracking and exercise tracking – among many other features.
The makers of Noom are so sure about their weight-loss app they're offering a free trial, which is a good sign.
Learn More About Noom »