Metabolic Research Center Review

- 14 Things You Need to Know
Metabolic Research Center offers customers a unique approach to the compilation of a weight loss program. The program promises that a customer will lose weight faster than with almost any other diet program. While the Center seems to offer solid meal plans and coaching options, the main problem with programs such as these is compliance. There is very little evidence that people adhere to coaching protocols and even less proof that clients maintain weight loss once they've exited the program.
So, we had our research team examine everything that is included in the Metabolic Research Center program, giving you the information necessary to make your own decision. Below, we cover all aspects of the program and give you the Bottom Line on the product as a whole.
Metabolic Research Center can be purchased through their Official Site.
Metabolic Research Center Readers:
Noom
is offering our readers a
free trial
, for a limited time.
Click here
for this special offer!
Overview
What is Metabolic Research Center?
Metabolic Research Center is a weight loss system. Instead of advertising "one for all" method, they offer custom diet plans for men, women, and even children struggling with overweight issues and obesity.
The claim is users will lose 2 to 5 pounds a week; depending on the program. Metabolic Research Center also offers consultation, education, guidance, and medical supervision.
Metabolic Research Center locations are throughout the US. Founded in the 1980s, Metabolic Research Center now operates more than 60 locations. Each center is independently-owned and operated.
The goal of the company is to help their clients achieve healthy weight loss through a mix of holistic principles with changing lifestyle and special nutrition.
Metabolic Research Center employees a team of doctors, nutritionist, online consultants, nurses, and other medical professionals.
The medical advisory board of Metabolic Research Center includes:
Allan N. Spreen, MD
Arthur "Buster" Browning, MD
Melissa Stoner, R.D., C.P.T.
Although the Medical Research Center has a couple of different profiles based on their location, all of them seem to have an A+ from the BBB.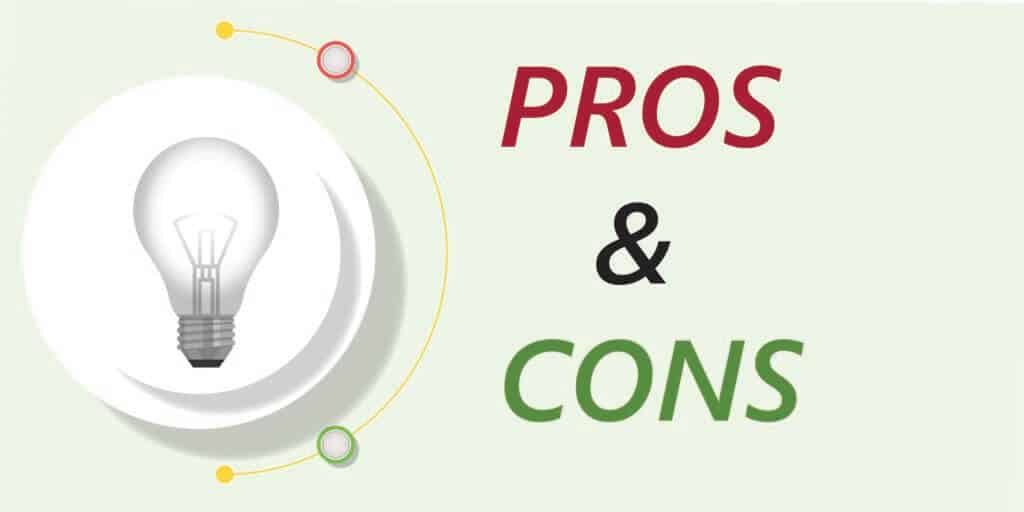 Metabolic Research Center Competitors
Metabolic Research Center Personalized Programs
Metabolic Research Center offers personalized programs for each of its clients.
Overweight issues and obesity are often caused by excessive eating and lack of exercise, but sometimes it can be caused by genetics as well. This is why some people put on extra weight easier than others, even when they have the same eating habits.
Metabolic Research Center incorporates DNA testing. They claim to get to the core of each patient's struggle to lose weight and adjust their diets for the most efficient and healthy weight loss.
The company also offers customized menus and coaching sessions.
Metabolic Magic 28-Day Program
Metabolic Majic is a month-long program meant to help you lose weight.
Apparently, when given a complete kit containing their protein drinks, nutritional shakes, and supplements, your weight is "melted" off. The kit costs $224.95 and comes with a tote bag to carry all of the products.
Unlike Metabolic's other programs, this one does not seem to be personalized to the clients.
Scroll below for one of the best products we've seen over the last year.
Ingredients
Metabolic Research Center Ingredients
Every client of the Metabolic Research Center will get a recommended supplement and a set of recipes for their diet program. Although exercise is often a part of such diets, the Metabolic Research Center states working out is not necessary to lose weight with their plan.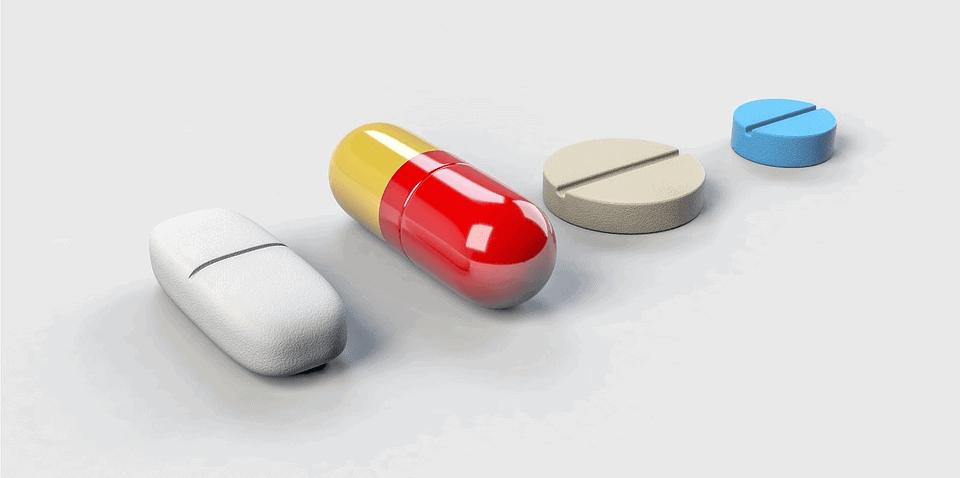 Supplements
Metabolic Research Center offers each client supplements consisting of vitamins, minerals, nutrient, protein drinks and bars, and other such products.
Garcinia Cambogia is one supplement recommended by Metabolic Research Center. They also have their own branded products, one of which is called MRC-6. The formula contains vitamin B6, kelp powder, soy lecithin, algae powder, apple cider vinegar, and bromelain.
The protein shakes included in the program are Metashake and High Nutrient Supplement. These shakes are not meant to replace your real food, but rather serve as an addition to your meals, and they also suppress your hunger. These shakes come in various flavors like grapefruit and vanilla.
One serving of the High Nutrient Supplement consists of 90 calories and 15 grams of protein, while the Metashake has 180 calories and 17 grams of protein per one serving.
Recipes
Eating a healthy diet is promoted by Metabolic Research Center. Some recipes include:
Lemon Herb Chicken
Parmesan Gruyere Potato Stacks
Crockpot Turkey Chili
Honey Mustard Crusted Chicken
Stuffed Lasagna Boats
Dijon-glazed Green Beans
Baked Bell Pepper Eggs
Fiesta Lime Barbecued Cauliflower Steaks
Shrimp & Risotto Skillet
Pumpkin Spice Pancakes
Benefits
Metabolic Research Center Benefits
Making significant changes to your nutrition on your own can be difficult if you don't know all the facts. In short, these are some claimed benefits from including yourself in the Metabolic Research Center program:
Eating Real Food
Personal Coaching
Metabolism Boost
DNA Testing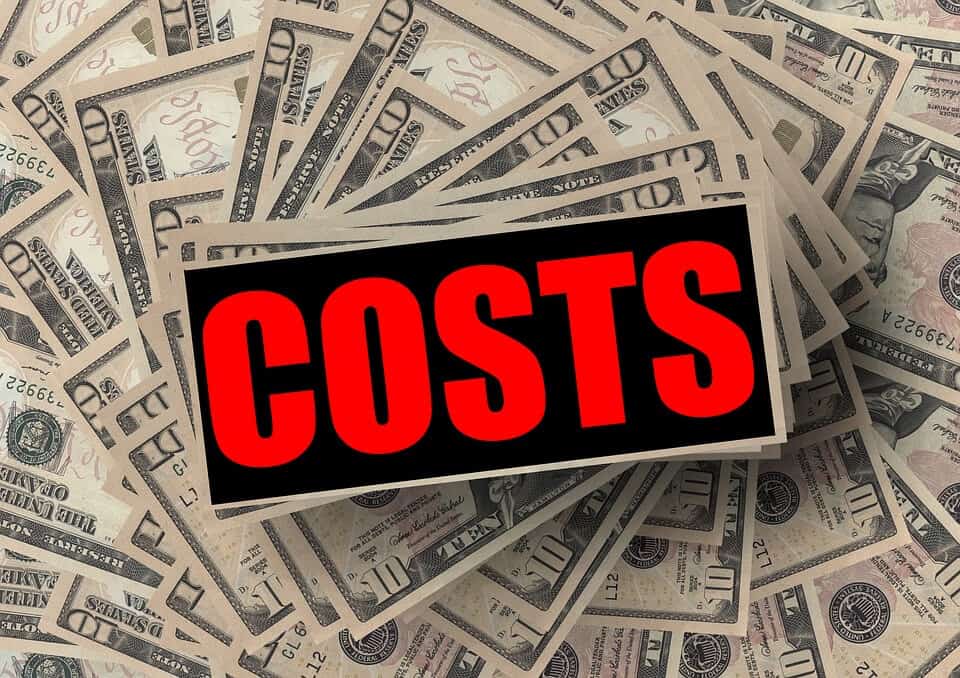 Cost
Is Metabolic Research Center Expensive?
There is no fixed price for Metabolic Research Center program, as the plans are based on each client. One user claims that her program consisted of 17 weeks plus a year of maintenance which cost her around $300.
The protein shakes are sold separately, and you will spend around $10 a week on them. DNA testing and purchasing other supplements are choice only, but if you buy them, it will cost you much more.
To answer the question, yes, being a client at a Metabolic Research Center is an expensive weight loss strategy. Especially in comparison to some other plans that are proven to work for people, and are sometimes even five times cheaper. They do, however, offer a money back guarantee for their unsatisfied clients.
Details on Metabolic Research Center and Weight Loss
When browsing the Metabolic Research Center website, we found that they make and sell a lot of their products, from vitamins and minerals to high nutrition supplements including bars and shakes. These products are all bought separately from the plan.
Some of the product names include 7-Keto DHEA, Corti-Trim, Garcinia Cambogia, hGH activator, and they even sell products like the shaker bottle and other accessories.
Weight loss with their plans is achieved through lower calorie meals and supplements that boost your metabolism and suppress your appetite.
There is no exercise included in any Metabolic Research Center plan. One interesting fact about the Metabolic Research Center is that they advise their clients not to count the calories while on a diet.
This is odd since most diet plans find it essential to track your calorie intake carefully.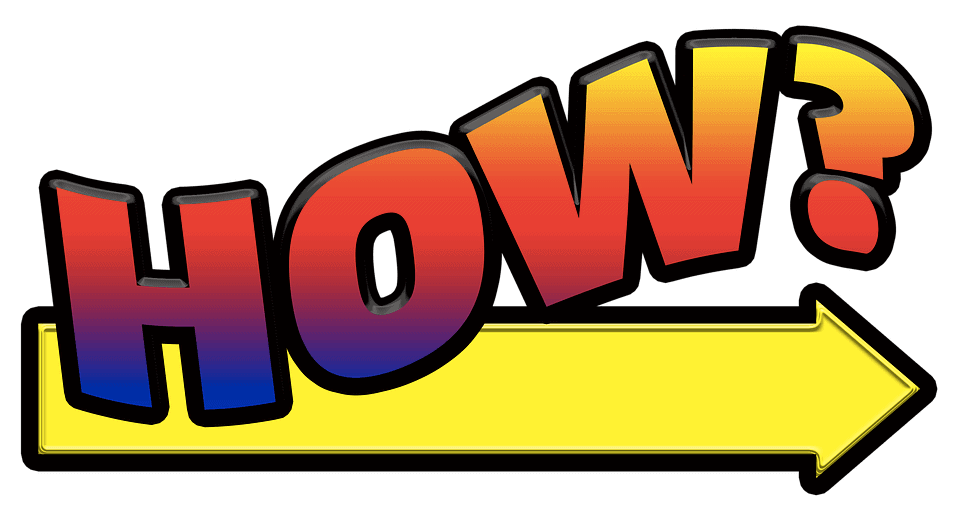 Directions
How to Use Metabolic Research Center Products?
Once you start and sign the contract with the Metabolic Research Center, you will be guided on how to follow up on your diet. This includes detailed instructions on how the meals are prepared when it's best to eat them, and how to take the supplements and vitamins that go along with them.
Most of the supplements come in the form of capsules. Each bottle of capsules will last you for about a month. High nutrition drinks usually contain 7 or 10 servings per bottle.
Bars and shakes also usually come in the size of 7 servings, and the same goes with creams and soups. Make sure to follow the doctor's instructions on how to take each product correctly, and also how to store the packages that they come with.
Do I Need to Exercise While on a Metabolic Research Center Diet?
Doctors and specialists at Metabolic Research Center do not include any exercise in their plans. If you don't like working out, this might be good news for you.
However, you should not just sit around all day and do nothing. Light physical routines like walking, riding a bicycle, or doing yoga and fitness are always good for your health.
The theory is that exercising will make you more hungry, but keeping your body active to a certain degree won't cause you any discomfort and can work to improve your overall physique.
Product Warnings
Metabolic Research Center Product Warnings
There is a variety of products that the company sells, and although they claim the supplements are safe, there are some things to look out for.
Super Iodine Plus is a cause for concern, as it provides 8,000 percent of the trace mineral's daily value.
Are Metabolic Research Center Programs Safe?
This leaves the question whether the Metabolic Research Center is truthful when speaking about the calorie intake for each of their meals and supplements since they claim that you can lose up to 5 pounds a week, and some even report more weekly weight loss.
This is also the reason why the company suggests that their clients do not count the calories when on one of their diets. According to the Centers for Disease Control and Prevention, the healthiest way to lose weight is by taking off 1 or 2 pounds a week. This is also the best way to keep your weight from coming back.
Losing weight fast might look like a great idea at first, but you should know that in those situations you are way more likely to put your body at risk. To ensure that the products are completely safe, consult about it with the doctor outside who is not associated with the Metabolic Research Center.
The company promotes the eating of healthy foods that cover all the food groups. Note that the doctors from Metabolic Research Center are the company's employees and that they sometimes might try to sell you some products just for the profit.
Although the plans are expensive, there's isn't any actual proof of this, and as a matter of fact, most people report that the guidance, consultation, and medical supervision from the company's doctors have been nothing but helpful.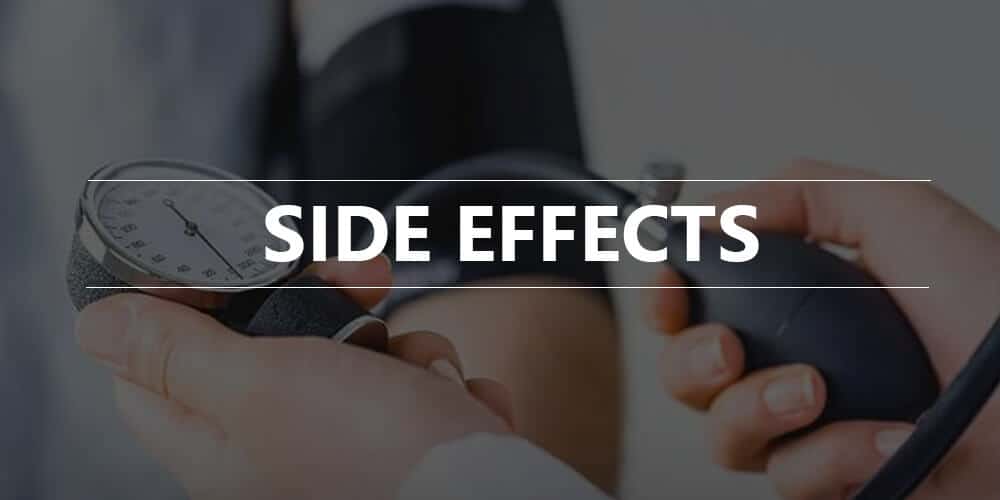 Metabolic Research Center Side Effects
Surprisingly, although Metabolic Research Center products are not always 100% natural, there are not a lot of side effects connected with their use. Any person that goes on a diet might experience mutually common rapid weight loss side effects like:
Headaches
Nausea
Fatigue
Upset stomach
Hunger
However, these are only mild, and no serious Metabolic Research Center side effects have been reported.
Metabolic Research Center Lawsuits
There are no current lawsuits involving the Metabolic Research Center.
Metabolic Research Center Alternatives
While there are benefits of Metabolic Research Center, there are also alternatives, including:
Incorporating healthy behaviors
What Users Are Saying
"The MRC diet can be a little "blah," so I decided to try their cookbook. Some of the recipes are duds, and don't turn out well. But I have made a couple of the other recipes (fried chicken, baked fish, etc.), which were pretty good. There are some pretty good breakfast ideas to alleviate the monotony of just eating eggs every day. It's a decent resource for variety when eating from a menu of limited food choices."
"In love with this book, the recipes are easy, quick and tasty!"
"OK."
Bottom Line
The Bottom Line on Metabolic Research Centers
Metabolic Research Center, self-proclaimed "weight loss specialists," offer custom plans and counseling to help people lose weight. The company also includes one-on-one coaching, supplements and a DNA test to improve results. While this is a holistic weight loss solution, there are alternatives to help you reach your goals.
Healthy living involves a lot, including smart food choices, exercise, weight management, and more. Although it can be difficult to make these lifestyle choices, a clinically-proven program exists that can meet your individual needs.
Among the best weight-loss apps we have ever seen is one called Noom. Noom provides human coaching, personalized plans, food logging, and more so that its users can start making healthier choices for their body. Plus, the app is backed by multiple studies published in scientific journals like Scientific Reports and the Centers for Disease Control.
Right now, Dietspotlight readers can get a free trial of Noom. It is only available for a limited time, so check it out before the offer is over!
Side Effects
Learn More About Noom »