Modere Trim Review

- 15 Things You Need to Know
Modere Trim, a liquid collagen-based supplement, makes some pretty strong claims. The two ingredients in the formula have been researched for years, so there was no lack of information to go on. Our research team looked closely at both elements and at decades of science to get to the bottom line.
Modere Trim can be purchased through their Official Site.
Overview
What is Modere Trim?
Modere Trim is a weight management product that comes in liquid form. Though there are only a few ingredients in the formula, the list of benefits, as supplied by Modere, is long.
The product description puts it best when saying Modere Trim is "an innovative, first-in-the-world combination of two leading technologies for a body transformation experience." Only the ingredients and science can validate that claim, but first, let's look at the company behind Trim.
Products Similar to Modere Trim
Who Makes Modere Products?
Modere is the company behind Modere Trim. There is no About Us page or one of those Our Story pages and the FAQ say nothing about Modere as a company. When searching for more detail, we realized that this business isn't just in the United States.
It appears Modere is a well-established, international multi-level marketing (MLM) company with locations in Australia and Europe – so Modere is a little larger than you may have thought. They also produce the popular Modere M3.
Though the Better Business Bureau does not accredit Modere, they have earned a score of "A+." The account of the BBB website was opened in 1992, so it's a little odd that there are only 35 complaints.
Contact Information
Modere
588 South 2000 West
Springville, UT 84663
1-801-418-2000

Phone: 877-633-3731

SMS: 877-633-3731 (Text with full name during business hours)

E-mail: service@modere.com
Scroll below for one of the best products we've seen over the last year.
Ingredients
Modere Trim Ingredients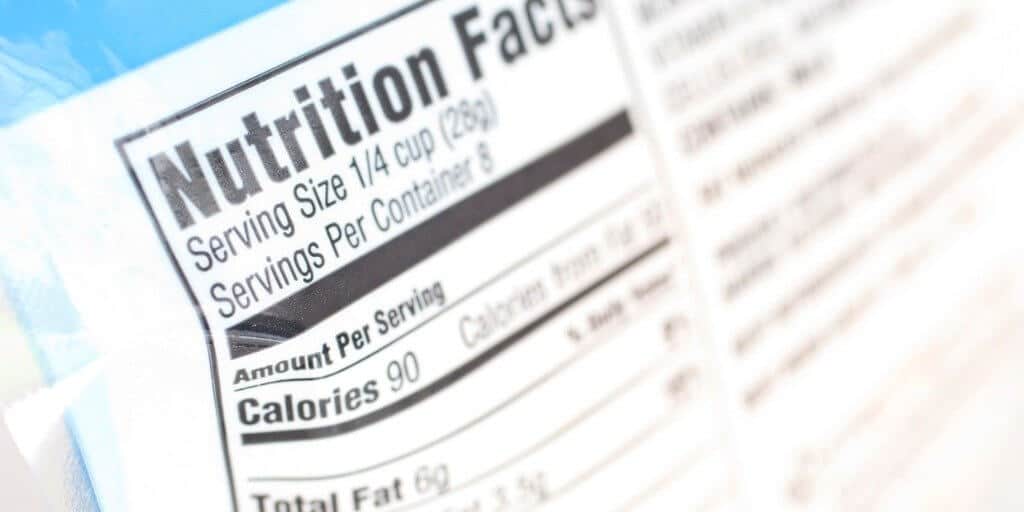 The Modere Trim ingredient profile isn't as exciting as we expected. Modere is a smooth looking, popular company, so the two-ingredient formula took us off-guard. It's good to note a few ingredients will vary depending on the flavor.
Ingredients in Modere Trim primarily include are:
Conjugated Linoleic Acid (CLA)
There's not much current research on CLA and weight loss, but we found a few studies that give us a decent look at possible Modere Trim benefits.
Positive Result: According to a research article published in The American Journal of Clinical Nutrition, "Long-term supplementation with CLA-FFA or CLA-triacylglycerol reduces BFM [body fat mass] in healthy overweight adults."
Negative Result: To the opposite, the journal Lipids shared, "When dietary intake was controlled, 64 d of CLA supplementation at 3 g/d had no significant effect on body composition or energy expenditure in adult women, which contrasts with previous findings in animals."
Negative Result: Nutrition & Metabolism reported the same result as Lipids, "clinical evidences accumulated thus far show that CLA is not eliciting significantly promising and consistent health effects to uphold it as neither a functional nor a medical food."
Liquid Biocell
Liquid Biocell looks to be a product of Modere. The ingredient in the collagen supplement is:
Chicken Sternal Cartilage Extract
Supplies chondroitin sulfate, and hyaluronic acid. We found no research on this branded product, which is common because clinical research is expensive.
We did find research on Biocell when searching for chicken sternal cartilage extract, but nothing associated with weight or overall health.
Clinical Interventions in Aging reports, Biocell Collagen, "provides preliminary data suggesting that dietary supplementation with BCC elicits several physiological events which can be harnessed to counteract natural photoaging processes to reduce visible aging signs in the human face."
A few others are available, but they deal with joint health and other medical issues.
Modere Trim Nutrition
Here is some basic nutritional information, though the exact facts differ from one product to the next.
Serving Size: 1 tablespoon
Calories: 60
Fat: 5g
Carbohydrates: 3g
Sugars: 0g
Protein: 2g
List of Modere Trim Flavors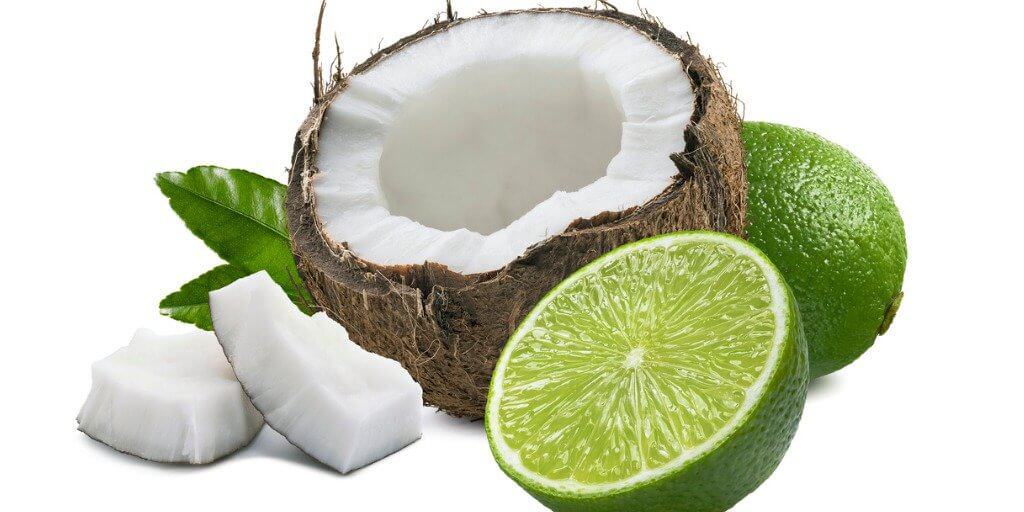 At this time (January 2019), there are only three flavors. These are:
Coconut Lime
Lemon
Vanilla
Apple Crumble
Chocolate
What does Modere Trim taste like?
We found only a couple of reviews, even after being on the market for some time, about taste. The consensus is that Modere Trim is quite sweet which doesn't work for some people.
Results
Modere Trim Benefits or Results
The product claims a "scientific advantage for a sculpted, lean body." There's even a 5-star review sharing, "I dropped 2 jean sizes in just 2 months." Direct claims made my Modere are:
Supports fat metabolism
Inhibits cellular fat storage
Supports a reduction in fat cells
Improves muscle tone
Restores youthful skin
Supports joint, muscle fitness, and connective tissue health
Supports healthy hair, nails, gums, and eyes
Yes, the ingredients in Modere Trim are associated with these claims. But, for the company to say the product WILL improve or inhibit anything is just not right. Typically, products "may" help, which is what we believe is a better option since none of the claims are evaluated for accuracy by the FDA.
Side Effects
Possible Modere Trim Side Effects
With only two ingredients the potential for Modere Trim side effects is smaller, but there are a few connected to CLA.
Known CLA side effects, according to research completed by WebMD include:
Nausea
Backache
Fatigue
Stomach upset
Directions
What are the Modere Trim Directions?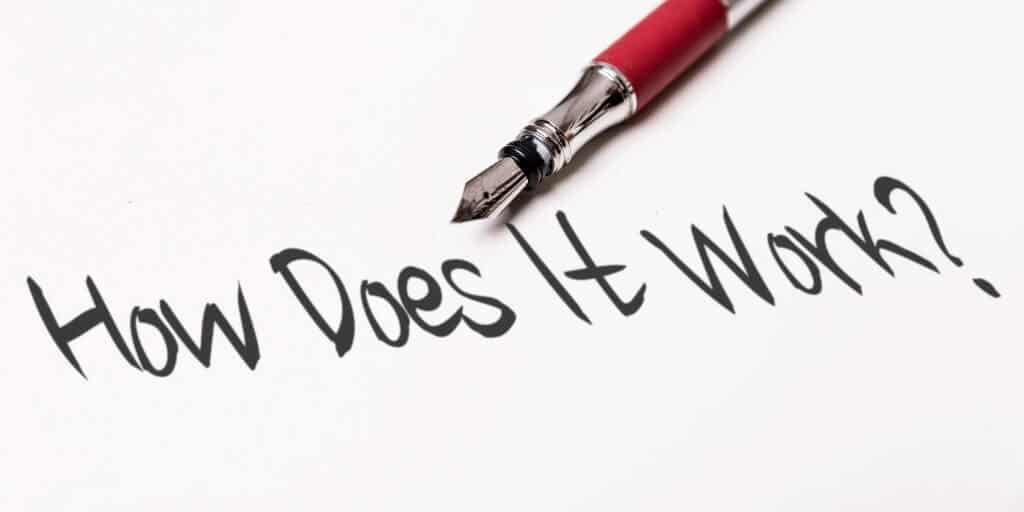 You take one tablespoon of Modere Trim each day. The company suggests you do so in the morning, but there's no indication as to why that is.
Can You Take Modere Trim and Burn Together? Results?
Yes, you can take Modere Trim and Burn together. The two supplements are sold as part of several kits, including Lean Body Sculpting and some combinations with Modere M3.
Does Modere Trim Work by Itself?
When asking if Modere Trim works, there needs to be a bit more information given to answer. It depends on what you're expecting from the supplement.
Science is up in the air about the health benefits of CLA, including weight loss and muscle toning. Therefore, if you're looking to lose weight, research says you may be disappointed.
And, based on an extensive collection of research by Examine.com, data suggests CLA has no impact on a long list of health conditions or bodily processes.
Cost
How Much Does Modere Trim Cost?
Modere Trim is quite high on the price scale. One bottle, 30 servings, retails for $99.99 on the official website. You can sign up for SmartShip (recurring shipments) you earn a $5 discount, so $94.99.
Where to Buy
Where Can You Buy Modere Trim?
The only trustworthy website we found selling Modere Trim is the official website. We found a single listing for the collagen supplement on Amazon. The price for that listing is $89.99 – lower than the company's price tag.
Pros & Cons
Modere Trim Pros and Cons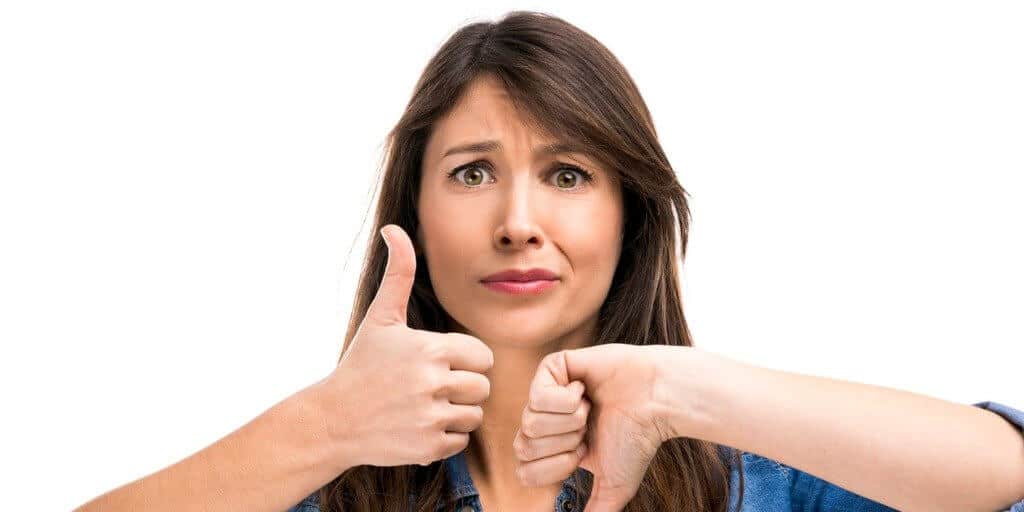 There are always pros and cons; advantages and disadvantages, of taking a supplement. This goes for the biggest, most trusted company down to the newbie on the block. Modere Trim isn't exempt.
Pros
One bottle lasts an entire month.
Research is still underway for possible CLA health benefits.
Modere is a well-established, international company.
Cons
$100 a bottle for two ingredients is high.
Current research reviews show no definitive health benefits of CLA.
The product is not safe for vegetarians (collagen from chicken).
Collagen research focuses more on skin and aging.
What Users Are Saying
"The product was extremely reasonably priced, and tastes wonderful. It truly does taste like a lemon pie. It's very good when it's chilled. I was expecting it to be a thinner consistency, but it is a little thicker. Again like a pie filling. It has curbed my appetite, and I notice an energy boost after taking it."
"Have not yet seen the results since a month ago in terms of weight and I eat very healthy and keep track of proportions and calories."
"I started getting side effects within few days and had to stop before it keeps getting worse. Didn't work out for me."
Bottom Line
Bottom Line on Modere Trim
We like Modere and honestly believe the company sets out to create beneficial supplements. We can't say we stand behind Modere Trim, however. The research and proof that it works to address the company's claims are missing.
When trying to lose weight, we think the hardest part is sticking with the lifestyle changes you started with in the beginning. Once the honeymoon phase is over and you're in the place where you have to be steadfast to keep losing, it can be hard. That's where we found a new technology fits in.
Among the weight-loss apps we've reviewed, we think the best is Noom. Without a doubt, research and results show Noom works to help people lose weight and maintain that weight loss with personalized eating plans, human coaching and exercise tracking.
Also, for a short time, Dietspotlight readers have access to a 14-day trial of Noom to give the app a try.
Learn More About Noom »