Mountain Dew Kickstart Review

- 19 Things You Need to Know
Mountain Dew Kickstart is a line of energy drinks giving you "just the right amount of kick." Looking at the ingredients, there's only 90 milligrams of caffeine. This is a little more than the caffeine content in your average cup of coffee.
While the claim is to give you the right amount of kick, our research team focused on the benefits of the ingredients. Are the ingredients effective? Are there potential side effects? Then, we compiled our date to give you the bottom line.
Mountain Dew Kickstart can be purchased through their Official Site.
Mountain Dew Kickstart Readers:
Noom
is offering our readers a
free trial
, for a limited time.
Click here
for this special offer!
Overview
What is Mountain Dew Kickstart?
The new Mountain Dew Kickstart is considered an energy drink but is advertised as a breakfast beverage meant to take the place of your morning coffee or juice.
The drink contains far less caffeine other popular energy drinks, like Red Bull and Monster, with only 92 mg of caffeine. The official website touts the drink as being three in one; Mountain Dew, juice and caffeine.
Products Similar to Mountain Dew Kickstart
How Did Mountain Dew Kickstart Start?
The Kickstart Mountain Dew energy drink, made by PepsiCo. Inc., first appeared on the market in February 2013.
The idea for the new Mountain Dew Kickstart came about when research showed that soda drinkers were looking for an alternative morning drink.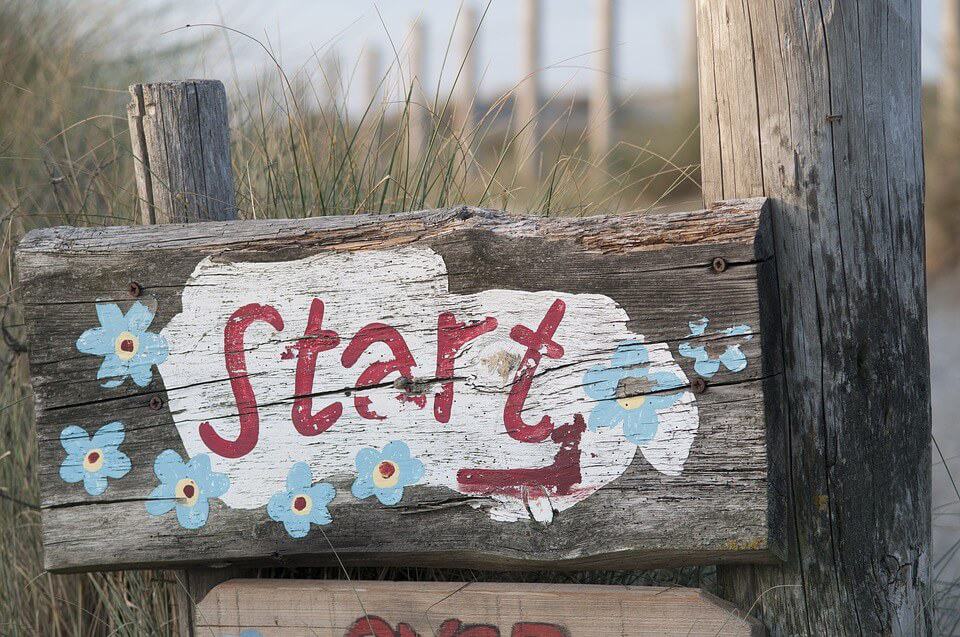 Kickstart Mountain Dew was developed from a breakfast drink that Taco Bell introduced the year before, which combines orange juice with Mountain Dew.
Scroll below for one of the best products we've seen over the last year.
Claims
Mountain Dew Kickstart Claims
According to Mountain Dew Kickstart, it's a juice with just the right amount of caffeine to give you the boost you need to start your day.
Although it's carbonated and features Mountain Dew in the recipe, they claim that the 5% juice content is enough for it to be considered a juice drink by the Food and Drug Administration.
The FDA allows energy drink companies themselves to decide if they want to label their drink as an energy drink or dietary supplement. Companies that label their energy drink as a beverage must follow the Nutritional Labeling and Education Act of 1990 and have the conventional Nutritional Facts panel.
If the energy drink is labeled as a dietary supplement, they need to follow the Dietary Supplement Health and Education panel, which is much more lax.
Ingredients
Mountain Dew Kickstart Ingredients
Carbonated water
High fructose corn syrup
Natural juice concentrate
Caffeine
Sodium benzoate
Mountain Dew Kickstart Nutrition Facts
Kickstart by Mountain Dew contains ingredients that will probably raise a few eyebrows of those who are trying to lead a healthier lifestyle. For example, the beverage contains several controversial artificial sweeteners including:
Sucralose
Acesulfame potassium
High fructose corn syrup
In fact, high fructose corn syrup is one of the drink's main ingredients.
Limited use of artificial sweeteners is considered safe while long term and excessive use of artificial sweeteners have been linked to serious health issues.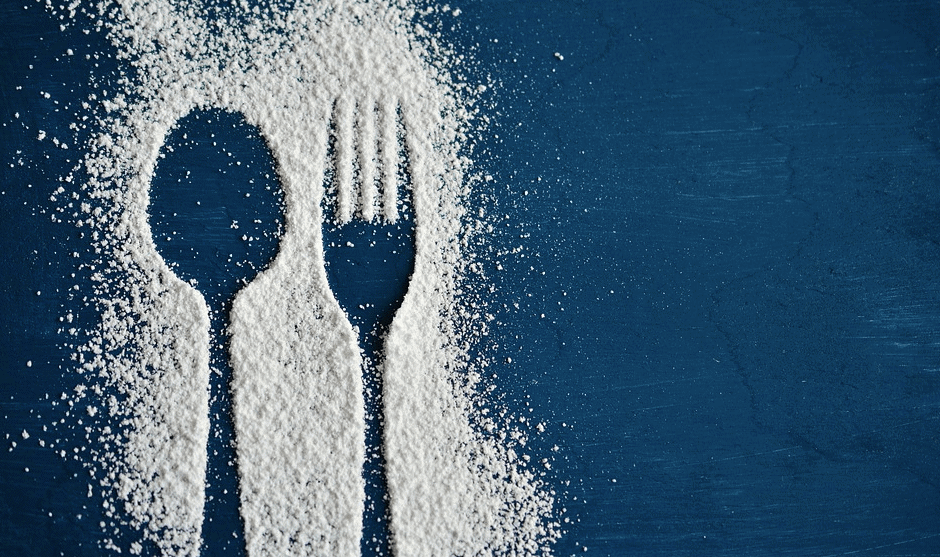 Too Much Sugar?
Another issue is the amount of sugar in each serving. Each 16-ounce can contains 20g of sugar.
The daily recommended amount of sugar for women is 25g and for men it 38g, which means that if you drink two cans of Kickstart by Mountain Dew, you've already surpassed your daily amount of allowed sugar intake.
There are 80 Mountain Dew Kickstart calories per serving and 100% of your daily recommended intake of Vitamin C. Considering the Mountain Dew nutritional facts that are available, this is not the ideal beverage if you are looking for something that has nutritional benefits.
Does Mountain Dew Kickstart Work?
If you were to believe Kickstart Mountain Dew commercials, then one drink would give you enough of a boost to get you up and going about your day.
The only thing is, the main active ingredient in this beverage is caffeine, and it contains far less of it when compared to other energy drinks and coffee.
The product might be a good option for those who don't regularly consume caffeine, but that's pretty much where the buck stops.
Benefits and Results
Mountain Dew Kickstart Benefits and Results
There is only 90 milligrams of caffeine in a 16-ounce can, compared to the 310 milligrams of caffeine in a 16-ounce cup of Starbucks coffee, which may give you the shakes or an upset stomach if you don't have a tolerance for caffeine.
There are only 80 calories in Mountain Dew Kickstart, but much of that is from the sugars in the drink.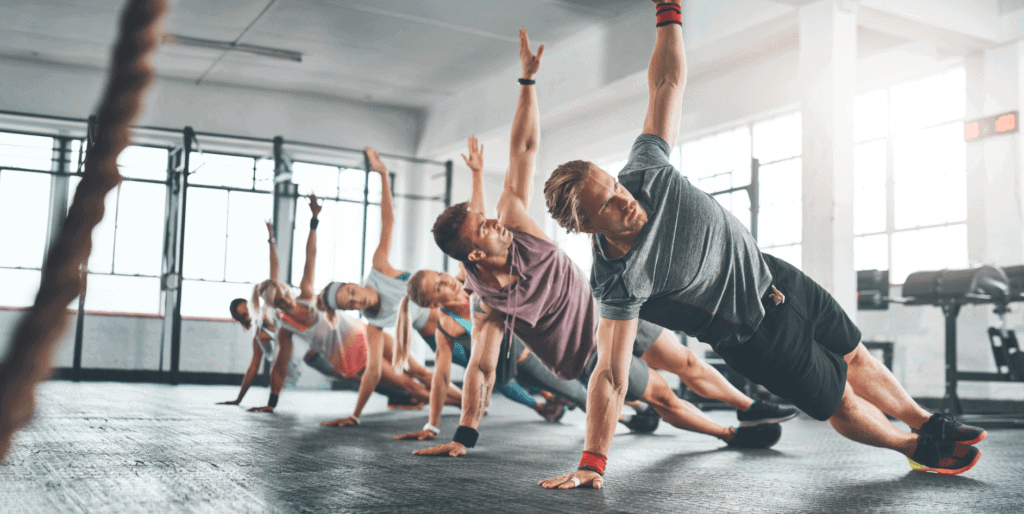 As far as any dietary benefits, there are none, even with the 5% natural fruit juices. The results of drinking Kickstart Mountain Dew energy drink depends on your tolerance for caffeine.
According to Current Neuropharmacology, caffeine has several benefits, including cognitive enhancement and stimulation of the nervous system, but if you are a regular coffee drinker the amount of caffeine in Mountain Dew Kickstart may not make any difference at all.
Mountain Dew Kickstart Results
Although the official website claims that consuming moderate amounts of Mountain Dew Kickstart is safe, there are a lot of issues that raise concern.
Besides a small dosage of Vitamin C and B, the rest of the ingredients in this beverage are far from healthy.
It contains a high amount of sugar and food dyes which have been proven to lead to some serious side effects. The amount of caffeine in Mountain Dew Kickstart is not as high as other energy drinks or coffee, so it may not even give you the boost it claims if you have any tolerance to caffeine.
If you are looking for a soda with a little more caffeine. then this might be the product for you. But if you want something to help you lose weight or give you more energy, there are many other better options available.
Details on Mountain Dew Kickstart and Weight Loss
The only notable ingredient for weight loss is caffeine, but the formula contains such a small amount that it most likely won't have any effect.
This beverage contains only 20mg more of caffeine than regular Mountain Dew, which based on a study published in Food Science and Biotechnology, is much less than most dietary drinks that use caffeine as one of their active ingredients for weight loss.
Additionally, Mountain Dew Kickstart contains a lot of sugar, both natural and artificial, which pretty much cancels out any benefit the caffeine may have had in helping with losing weight.
How to Use Mountain Dew Kickstart
According to the official website, Mountain Dew Kickstart was designed to be a morning drink that replaces coffee, juice or tea. But the Mountain Dew Kickstart commercials show people drinking the beverage at all times during the day – and for a number of reasons.
They seem to be trying to reach out to energy drink consumers while avoiding the controversy associated with the dangers of consuming energy drinks that contain too much caffeine.
Side Effects
Potential Mountain Dew Kickstart Side Effects
Although the amount of caffeine is small, some people have claimed to experience jitters and diarrhea.
Other side effects of caffeine include:
Headaches
Agitation
Ringing in ears
Chest pain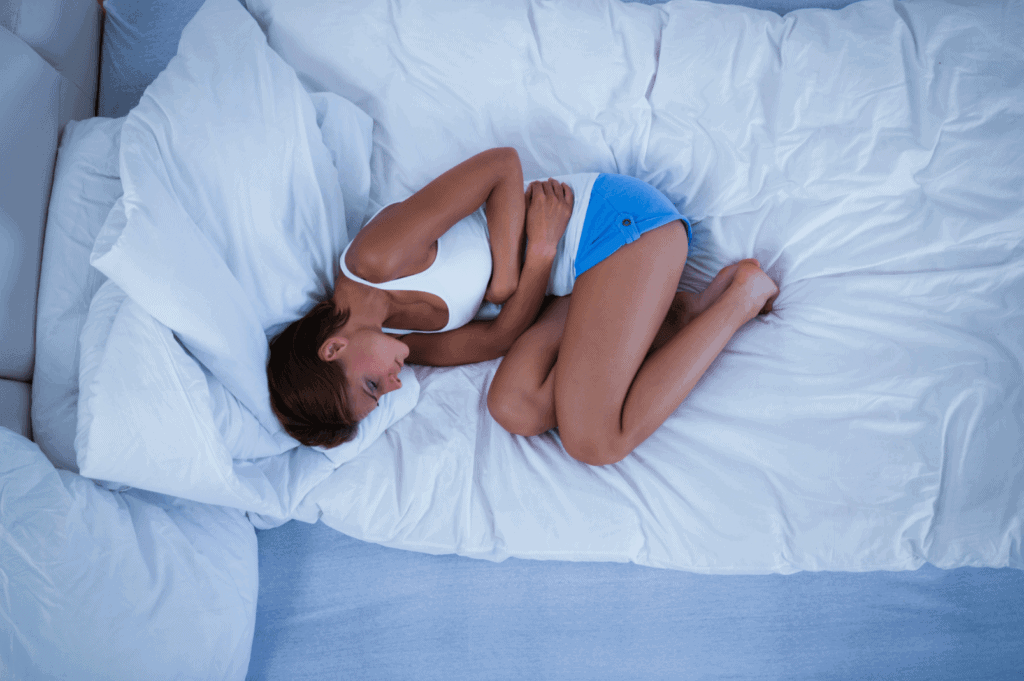 There are other ingredients in the drink that can lead to some serious side effects, especially high fructose corn syrup, which is the second ingredient listed after carbonated water.
Product Warnings
Mountain Dew Kickstart Product Warnings
Other than potential allergens, the official website offers no warnings about the ingredients in their products.
On the other hand, if you take a look at the ingredients, there are several factors.
Besides the high amount of sugars, there are also a number of food dyes that research has shown can be very harmful. Although Red 40 is approved by the FDA, research links it to hyperactivity in children.
Lawsuits
Any Mountain Dew Kickstart Lawsuits?
Although there are no specific lawsuits against Mountain Dew Kickstart, there have been a number of class-action lawsuits against similar energy drinks.
There is also an ongoing class action lawsuit against energy drink companies for improper testing and inadequate labeling.
Mountain Dew Kickstart Flavors
Mountain Dew Kickstart comes in a variety of flavors including:
Black Cherry
Blueberry Pomegranate
Fruit Punch
Mango Lime
Midnight Grape
Orange Citrus
Original
Pineapple Orange Mango
Raspberry Citrus
Price
Mountain Dew Kickstart Price
The price of Mountain Dew Kickstart varies by location and flavor. However, the product is less expensive compared to other energy drinks.
Where to Buy Kickstart Mountain Dew
Because Mountain Dew Kickstart is produced by the biggest food and beverage companies in the US, the product is not difficult to find.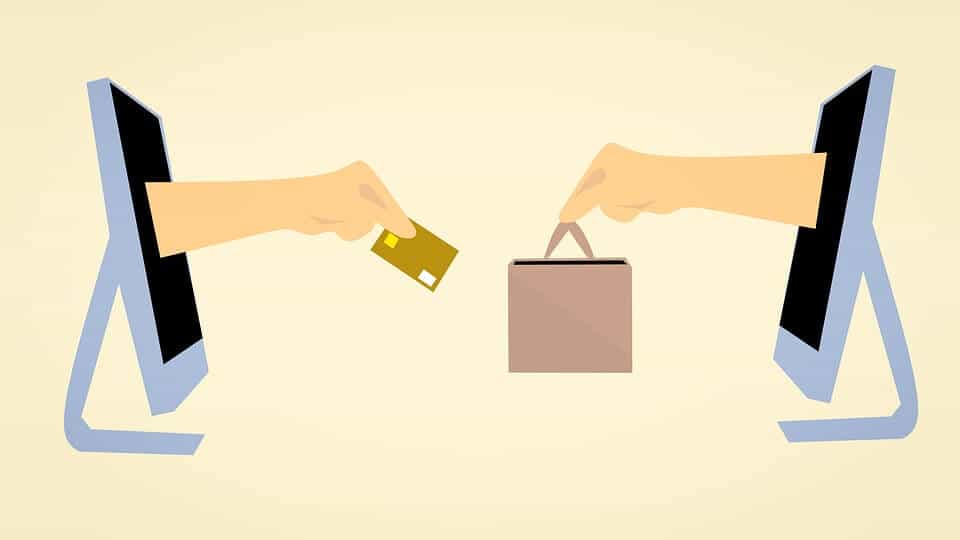 However, finding the best Mountain Dew Kickstart flavor is not always as easy. There are ten different flavors and it also comes as Kickstart Hydrating Boost and Kickstart Recharger.
Is Mountain Dew Kickstart Bad For You?
When you take all the information available about Mountain Dew Kickstart, you basically have a soda that has a little more caffeine and a little bit of natural fruit flavor.
There has been a lot of research done on soda and the effects on your health and none of it has been positive. We already know that too much sugar can be bad for you, but sugary drinks are the worst.
Sugary drinks, such as Mountain Dew Kickstart, have been linked to weight gain, the American Journal of Public Health states.
Mountain Dew Kickstart also contains empty calories, which means it provides no essential nutrients, such as antioxidants or fiber. Studies have shown that sugary drinks can also be very addictive.
Whenever we eat sugar, dopamine is release and we feel a sense of pleasure. Our brains are hardwired to seek out anything that releases dopamine.
If you have a predisposition to addiction, this can become a problem and you can easily become addicted to consuming sugary drinks.
Mountain Dew Kickstart Alternatives
If you aren't sold on Mountain Dew Kickstart, there are some popular and well-liked alternatives such as:
Red Bull
This is the top energy drink in the world and is sold by the Austrian company, Red Bull GmbH.
Monster Energy
This energy drink is produced by Monster Beverage Corporation, which also produces 34 different drinks in the United States including Muscle Monster, Java Monster and Monster Extra Strength.
5-Hour Energy Shot
The official website claims that a 2-3 ounce shot of this beverage will give you hours of energy and alertness.
Other Alternatives to Mountain Dew Kickstart:
XS Energy Drink
IDGT Energy Drink
What Users Are Saying
"Kickstart is a little less harsh than Red Bull (whose Blue Edition doesn't hold a candle to this) with slightly less caffeine, and it tastes AWESOME."
"I don't know how people can drink this stuff, it's nasty sweet."
"I love these and used to drink them a lot. They are great tasting and low calorie. Unfortunately they have high fructose corn syrup which is one of the worst things you could put in your body, so no more."
Bottom Line
The Bottom Line on Mountain Dew Kickstart
Still considering Mountain Dew Kickstart? Well, we like this company's longevity and that this beverage is readily available, but we have some concerns because any clinical studies do not back mountain Dew Kickstart. Furthermore, we're skeptical about it containing artificial sweeteners to reduce the sugar amounts and side effects reported by customers.
If you're ready to lose weight with the last program you'll ever need, we believe we've found the right one.
Among the best weight-loss programs we've seen in years is Noom. With personalized menus, real human coaching and food and exercise tracking, this doctor-designed weight-loss app stand out from the competition. Plus, it's clinically proven in a large-scale study to work as claimed.
Plus, Dietspotlight readers can gain access to a free trial of Noom for a limited time.
Learn More About Noom »