Q Sciences Review

- 6 Things You Need to Know
Q Sciences is a line of wellness supplements, containing vitamins and minerals, that claim to support mood, focus, energy, healthy digestion, and weight management. Q Sciences states that their "clinically researched micro-nutrients for brain and body can result in a happier you and your family," but are they truly effective?
In addition to the question of efficacy, our research team had concerns about any side-effects. Our research team took a deep dive into the issues at hand to determine if Q Sciences is a useful supplement. Here's a summary of their findings to help you decide if you should buy this supplement.
Q Sciences can be purchased through their Official Site.
Overview
What is Q Sciences?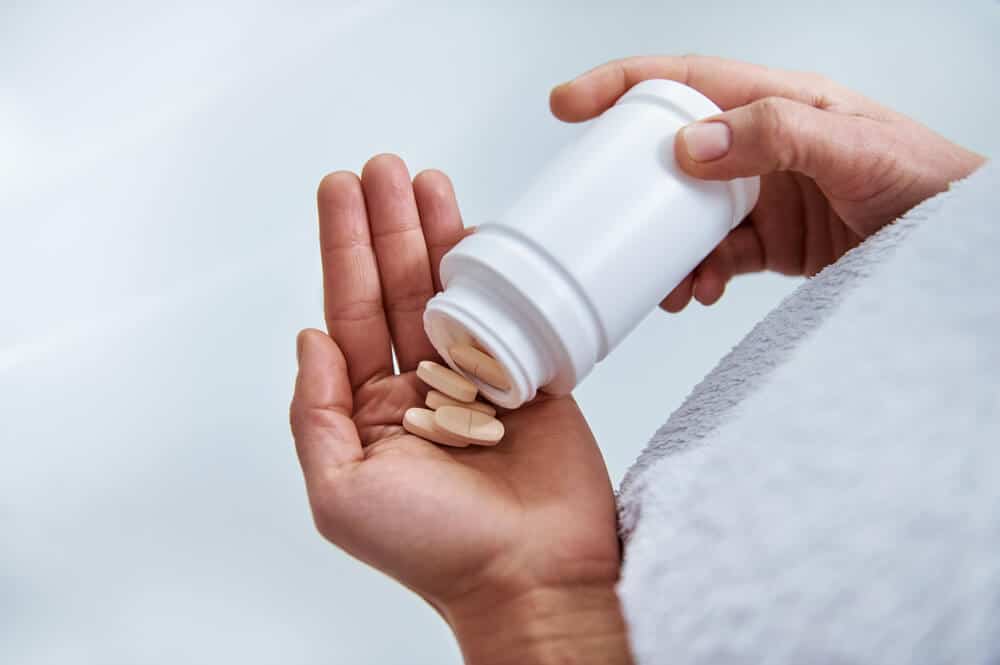 First off, Q Sciences is a brand of health and wellness supplements. The products supposedly help with mood, focus, digestive health, energy, and weight management. Q Sciences ingredients include vitamins, minerals, fiber, and natural extracts.
Q Sciences hit the market around 2014. The official website sells the supplements, including  Q Max,  Q Biotics, Q Vitalize. We like the emphasis placed on wellness and the use of natural ingredients, but continue reading.
The weight-loss products available from Q Sciences is Q Trim and Q Sciences Hemp Oil. The ingredients include green tea extract, garcinia cambogia, and white kidney bean extract. Are these ingredients proven to help you lose weight?
International Journal of Food Sciences and Nutrition – There have been decades of research into the health benefits of green tea. And, much of that research has to do with metabolism and weight loss. However, sometimes you'll find a study here and there that says green tea doesn't help obese people lose weight.
The Primary Care Companion for CNS Disorders – Though garcinia is commonly used in weight-loss supplements, there are those who should never use products like these. Research shows mental health side effects in some cases with garcinia use.
Nutrients – Studies into the effect of white kidney bean on the breakdown of carbohydrates has shown promise for weight loss, but more recent research from 2020 tells a different story. It may not work as claimed.
Q Sciences Customer Service
Feel free to contact Q Sciences customer service between the hours of 7 am and 10 pm MST – Monday to Friday by calling 385-374-6400. You can also email a representative at support@qsciences.com.
Q Sciences Competitors
Side Effects
Q Sciences Side Effects
The first issue tackled was potential Q Sciences lawsuit issues and side effects. "We know that there's a rare chance that supplements cause adverse reactions," said our Research Editor. "But, there are a few users that mentioned it."
One user said this about Q Sciences EMPower Plus Q96, "Gives me mild headaches."
However, there are Q Sciences reviews not mentioning side effects.
"Helps with concentration, without the crash. Me and my daughter take it," stated a user.
"So far I like it. Seems to boost my mood and help me think without the unpleasant side effects," offered another.
Scroll below for one of the best products we've seen over the last year.
Ingredients
Q Sciences Ingredients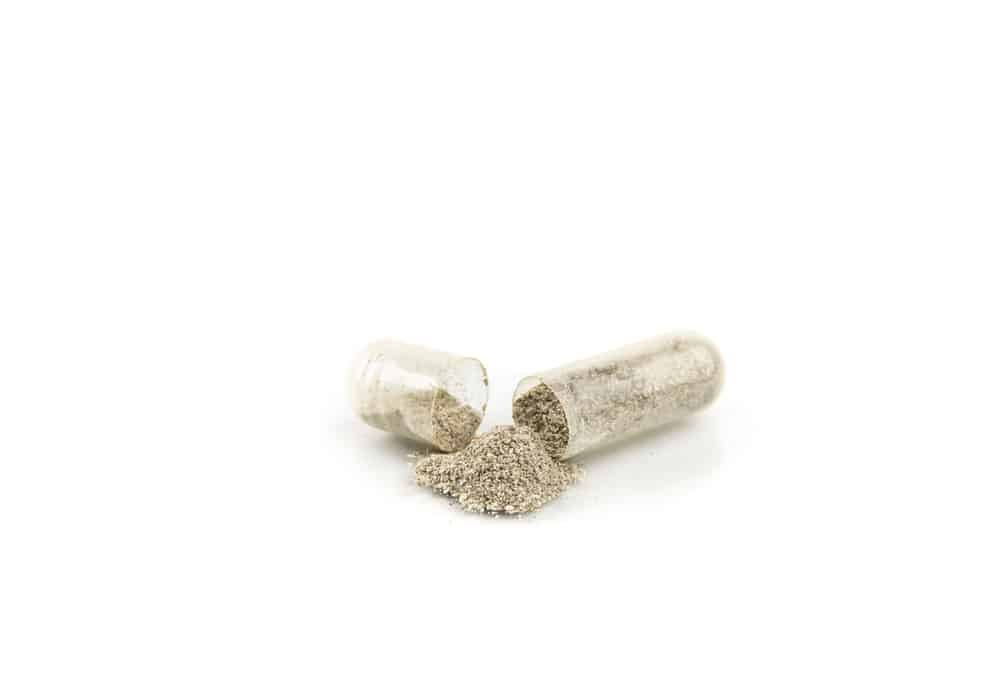 There was an issue with the effectiveness of some Q Sciences ingredients. "Have taken about half the bottle at this point, and I don't feel any change, good or bad," reported a user.
On the other hand, there are reviews of Q Sciences showing dieters seeing results.
"I found that this makes my brain function better," stated another.
Another commented, "It is okay. Noticed the energy boost."
There's a connection between ingredients not helping dieters and long-term success. While rare, there's an issue if customers don't notice positive changes after using supplements from Q Sciences.
According to Current Pharmaceutical Design, green tea can improve health. More research published in Foods and Food Science & Nutrition notes the benefits of white kidney bean extract.
About Q Sciences
Q Sciences is a network marketing company that sells weight loss, health, and personal products to consumers using an MLM marketing strategy. This company is not accredited by the BBB and has an "F" rating. They have a 4.18 out of 5 customer rating based on 34 customer reviews. This company offers a wide variety of products, including nutritional supplements for pets.
What is MLM?
Multi-level marketing (MLM) is a type of network marketing that allows independent distributors to earn commissions based on the sales of people they recruit and the sales of the product.
Q Sciences Compensation Plan
Q Sciences login page and network offers its distributors several ways to earn an income. The first way is by-product sales, which pay commissions of around thirteen percent. The next is a team bonus offered by the company of $50 per month if the distributor maintains three active distributors in his/her team. The company pays commissions of five to twenty percent on downline recruits to three levels. Additionally, the company offers many bonuses to distributors who excel in the business.
Science
The Science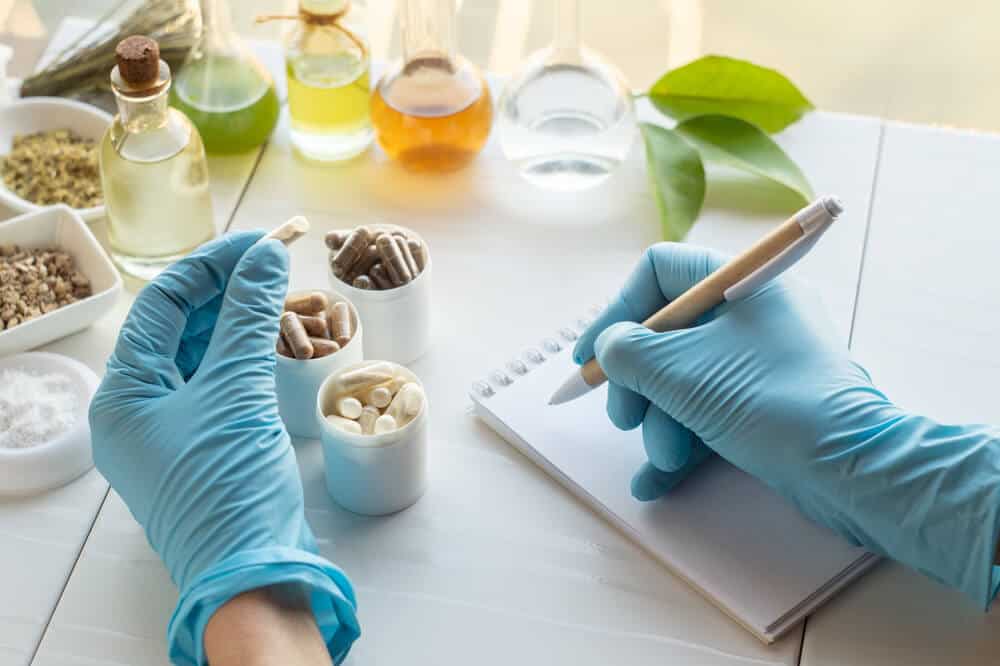 Q Sciences provides research on the official website. The company continues to elaborate by discussing the benefits and science supporting the ingredients. There's also a science advisory board offering guidance. Could they offer more? Yes, but that's the case with any company.
According to Alternative Therapies in Health and Medicine, white bean extract can reduce body weight with diet and exercise. Another study published in BioMed Research International found that the catechins in green tea may have anti-microbial properties – meaning it may boost healing processes.
However, research published in Nutrients and the Journal of Medical Toxicity found that garcinia cambogia consumption may lead to some negative side effects.
Cost and Where to Buy
Q Sciences products are available to purchase through the official website. Since the company is MLM-based, individuals can also purchase these supplements from official distributors. Additionally, this means Q Sciences prices will fluctuate.
Although Q Sciences does have a refund policy, there is little information available. Customers can contact the customer service department for more information on how to cancel subscriptions and get refunds for products.
Q Sciences Return and Exchange Policy
If you are not completely satisfied with any Q Sciences product that you purchased you may request a refund or exchange within thirty (30) days from the date of purchase by returning the unused portion of the product back to Q Sciences. (If you purchased the product directly from an Ambassador, who is authorized to resell the product (i.e., Ambassadors in the United States and Canada only), you can request a refund directly from the Ambassador.) All shipping costs are non-refundable.
What Users Are Saying
What Users Are Saying
"This product is amazing. I have Attention Deficit Disorder (ADD), and for years I had been taking Concerta to help me focus. I started taking 4 capsules per day of the Q96, and found that it helped me just as well as the Concerta, with no side effects. I've now been off the Concerta for over a year. I highly recommend anyone with ADD to give it a try."
"Likely just a placebo. I notice NO difference taking them, let alone you have to take quite a few that it's just uncomfortable."
"This is the best treatment for my anxiety. There are no side effects."
Bottom Line
The Bottom Line – Does Q Sciences Work?
What are the benefits of products from Q Sciences? We like that some contain evidence-based ingredients and the variety addressing individual needs. There's a small concern about the minimal research, but that doesn't mean that the products aren't effective. We did notice that some users complained about short-term results and mild side effects.
To anyone trying to lose weight – we suggest a comprehensive and personalized health program that's backed by clinical research.
Among the best diet apps we've seen this year is one called Noom. This diet program, developed by behavioral psychologists, uses customized meal plans, 1:1 coaching, support groups, and tons of other health tools to help you make healthy lifestyle changes, create healthy habits, and shed those extra pounds.
The company behind Noom has decided to give all of our readers a free trial offer, which is great!
Learn More About Noom »