RedCon1 MRE Review

- 13 Things You Need to Know
Protein plays a vital role in your body. It helps you build muscle, repair tissue damage, and make certain hormones. RedCon1 has developed an animal-based protein meal replacement powder to fuel your workouts and help you recover faster.
Our research team investigated RedCon 1 MRE to see how it stacks up against other protein powders.
RedCon1 MRE can be purchased through their Official Site.
Overview
What is RedCon1 MRE?
RedCon1 MRE is a meal-replacement protein that uses natural ingredients and a real protein blend to increase your protein intake. It isn't just a protein supplement that you use in addition to your regular meals: it's a whole food meal replacement shake that you drink instead of eating a conventional meal.
Flavors include:
Peanut Butter Cookie
Blueberry Cobbler
Dutch Apple Pie
Oatmeal Chocolate Chip
Fudge Brownie
Strawberry Shortcake
Vanilla Milkshake
Banana Nut Bread
The shake isn't for everyone at the suggested use as one serving packs in 530 calories. The serving size can be reduced (by reducing the amount of powder) – thus reducing the total calories per shake. Let's see what some of the scientific studies have to say about this powder's ingredients:
RedCon1 MRE Competitors
Company Bio
How Did RedCon1 MRE Start?
Competitive bodybuilder Aaron Singerman started RedCon1. Singerman left a partnership at Blackstone Labs to launch RedCon 1 in 2016. He wanted to create a supplement company that provides free educational material and engages users in an online community.
Since 2016, RedCon1 has sponsored more than 20 athletes. The company uses military terminology to cater to its leading demographic: athletes who want an extreme workout. RedCon1 means a heightened state of preparedness, and RedCon1 athletes are always ready for whatever life throws at them.
Other RedCon1 products include:
MRE Lite Animal-Based Protein
Big Noise Pump
Total War
Double Tap Fat Burner
MRE Bar
B.A.R Breakfast Bar
MOAB
Cluster Bomb
Tango
Silencer
Ration
Grunt
RPG
Med Kit
Ammo Pack
Big Noise
War Games
11 Bravo
Mental Trigger
Company and Better Business Bureau
We were impressed to find that RedCon1 has accreditation by the BBB, and they've earned an A+ rating with 34 complaints in three years. 7 have been resolved in the last 12 months. The customer reviews rate the company 2.14/5 stars based on 7 reviews.
The company works out of a suite in Florida.
Address:
701 Park of Commerce Blvd
Boca Raton, FL 33487-3602
Phone: 850-728-0280
Scroll below for one of the best products we've seen over the last year.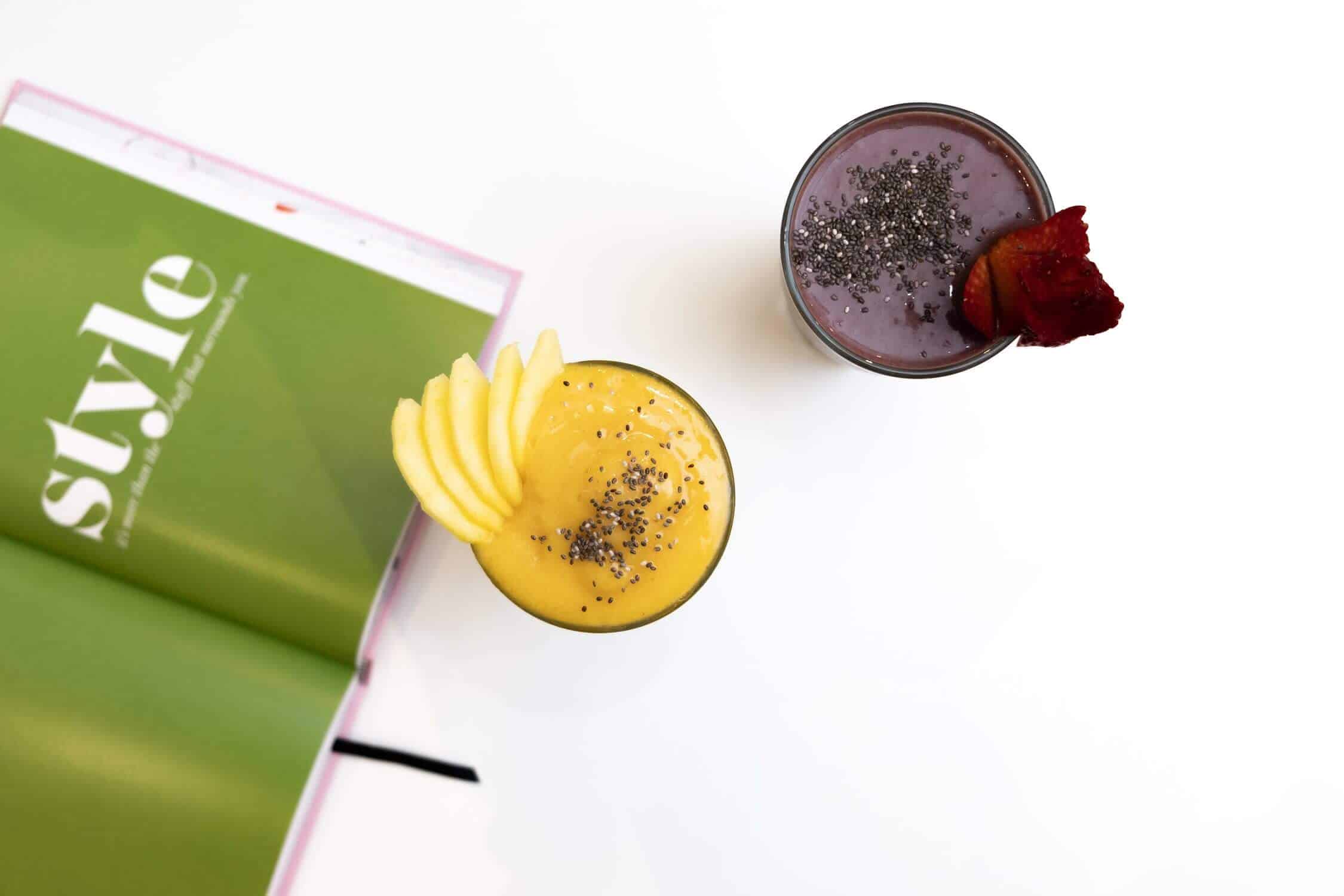 Claims
RedCon1 MRE Claims
All-natural ingredients
Bigger gains
Great taste
No whey
Ingredients
RedCon1 MRE Ingredients
This real protein blend contains:
Salmon Protein
Beef Protein Isolate
Milk
Coconut
Eggs
Pea Protein
Brown Rice
Dehydrated Yam
This recovery meal replacement powder is different from traditional protein supplements because it uses animal-based protein instead of whey. A 2004 study published in the Journal of Sports Science Medicine found that protein from whey is slightly more efficient, nutritious, and digestible than protein from beef or milk. Another study published in the Journal of Internal Medicine found that overeating animal protein can harm cardiovascular health.
Does It Work?
Does RedCon1 MRE Work?
A review of more than 30 years of compiled research, published in the Journal of Internal Medicine, shows that eating a diet that is high in animal protein may negatively affect health. Protein is necessary for life, but not every person will benefit from a protein supplement.
According to a study published in the Annals of Nutrition and Metabolism, a sedentary woman needs 47-48 grams of protein a day. A passive male needs about 55-57 grams of protein a day. Athletes taking protein for muscle gain should increase their protein intake to one gram of protein per pound of body weight. RedCon1's meal replacement powder contains 47 grams of protein per serving. That's less than the recommended daily allowance for sedentary individuals. Taking this MRE probably won't do any harm, but one serving is not enough for a bodybuilder expecting huge gains, and taking more than one serving a day isn't cheap. One container of RedCon1 MRE costs $79.99 for 25 servings.
Benefits
RedCon1 MRE Benefits and Results
We checked out the RedCon1 reviews on Amazon to determine the MRE pros and cons.
Pros:
Tastes good. Buyers especially love the dutch apple pie flavor
Uses whole foods and all-natural ingredients
Makes you feel full
Cons:
Price. $79.99 for 25 servings is high than competitors
Gritty consistency
Difficult to mix
Weight Loss
Details on RedCon1 MRE and Weight Loss
An in-depth review published in the Journal of Obesity and Metabolic Syndrome concluded that a high-protein diet could reduce overall body weight when caloric intake is reduced. Protein can help you lose weight, but it only works if you create a calorie deficit. Since RedCon1 MRE is a whole-food meal replacement powder, it might help you lose weight.
A study published in the American Journal of Clinical Nutrition shows that protein can increase metabolic rates while reducing appetite.
Another study, published in the International Journal of Obesity and Related Metabolic Disorders, found that a moderate increase in protein can stop people from gaining back the weight that they've lost.
Directions
How to Use RedCon1 MRE
One serving of RedCon1 MRE is four scoops. The nutritional information for those four scoops are:
Calories: 530

Total Fat: 4g

Cholesterol: 35mg

Sodium: 200mg

Potassium: 250mg

Total Carbohydrates: 75g

Dietary Fiber: 8g

Sugar: 5g

Protein: 47g
Due to the high protein and calorie content, you can break down the four scoops into four one-scoop servings. At that point, each shake would have about 130 calories if mixed with water or other non-calorie beverage. In that case, one canister would last 100 servings.
Side Effects
Potential RedCon1 MRE Side Effects
Side effects are a concern with any supplement, including a meal replacement powder. With RedCon1 MRE, the only side effects we can think of would be caused by the fiber content or excessive carbohydrate totals. There are 75g of carbohydrates, of which 8g is fiber. What surprises us is that the description on the official website claims the formula is low carbohydrate. A total of 67g of carbs is not low carb.
Side effects may include:
Gas
Bloating
Flatulence
Diarrhea
Constipation
According to a study published in the Journal of the International Society of Sports Nutrition, there are no severe side effects associated with increased protein intake.
Cost and Where to Buy
RedCon1 MRE is available for sale from the official RedCon1 website. One container holding 25 servings (100 scoops) retails for $79.99. There's also an offer to pay with Sezzle for just $20, with the rest being due over time.
We also found the meal replacement on the GNC, Amazon, and Bodybuilding.com websites.
GNC: $79.99
Amazon: $74.99
Bodybuilding.com: $63.99
Contact
Contact Information
Hours Of Operation: Monday – Friday 9:00 am – 5:00 pm est
Phone: (855) 733-2661
Support text: (561) 867-4461
Contact form: https://cs.redcon1.com/general-inquiry/
Email: cs@redcon1.com
Mail: 701 Park Of Commerce Blvd Boca Raton, FL 33498
Returns
Return and Refund Policy
All returns and exchanges are accepted within 30 days of receiving the item.
What Users Are Saying
What Users Are Saying
"Redcon1 MRE is my go-to meal shake when I'm in a hurry or don't have time to whip up a regular meal. The ingredients are made from real whole quality foods and it's a good replacement for a meal."
"It tasted great, but for whatever reason, it gave me some of the worst diarrhea I've ever had. That and I'd be bloated for the rest of the day. I don't have such issues using the MRE Lite, so it must be something in the high calorie version. Just something to watch out for. Overall I love Redcon1's products."
"Flavor is everything I thought it would be. It's a bit gritty but very filling. Would recommend to anyone looking for meal replacements."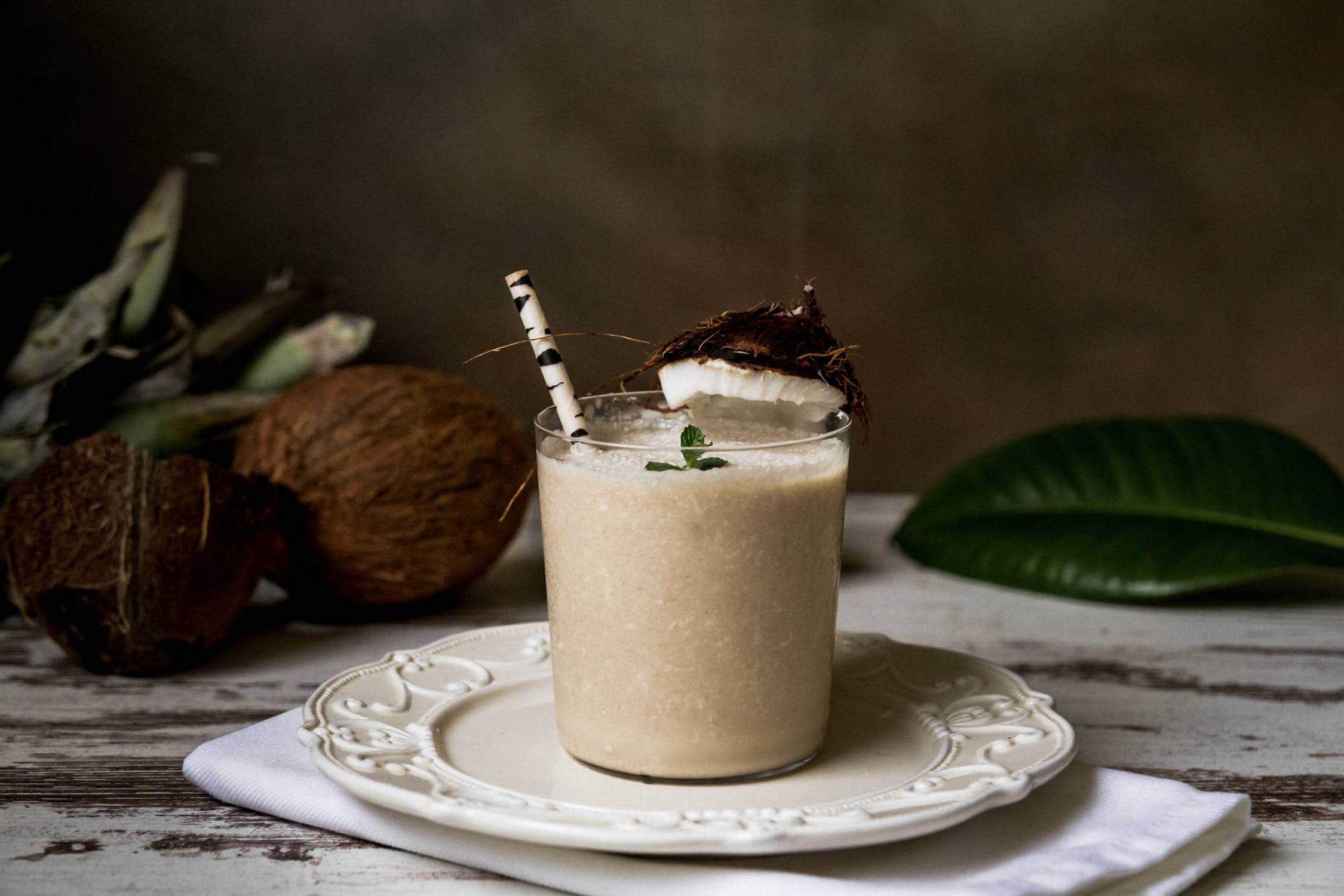 Bottom Line
Bottom Line on RedCon1 MRE
Our researchers were impressed with the high-quality whole food ingredients in RedCon1 MRE. We also liked that RedCon1 provides free educational materials and uses science-based research to develop their formulas. If you're in the market for a protein supplement and can deal with the $79.99 price tag, this meal replacement supplement might be something to consider.
How do you know if you need more protein (or more of any nutrient)? The human body's nutritional needs are complex. Fortunately, there are tools on the market that can help you determine which foods you should and shouldn't be eating.
We've heard tons of success stories about Noom. With this program, you don't have to starve yourself or live at the gym to lose weight. Noom is an app that tracks your nutritional intake and suggests healthier substitutions that you can make. It has an online database of educational materials and a personal coach to help you decide on a weight-loss approach that will work for you. You'll even have access to a support group to cheer you on and an exercise tracker to log your progress.
We're so excited about Noom that we are offering our readers a free trial offer.
Learn More About Noom »