Updated: 01/07/2018
- Site operated by Burn HD
Redotex claims to help you lose 6 pounds in just a week. We had to get right into the ingredients, trying to find out whether this is the real deal or just an empty promise. Next, we dug into the side effects, since some customers seem to have no issues sharing their negative experiences. It wasn't good. We then headed over to the scientific research in hopes that we would uncover some positive studies on the formula. What we found begged for us to share the truth about this weight-loss product.
Redotex Readers:
Click here
to find out why we're giving away samples of our product, Burn HD.
What is Redotex?
Firstly, Redotex is a prescription fat burner containing a mixture of stimulants. The ingredients include:
D-Norpseudoephedrine
Atropine Sulfate
Aloina
The recommended dose depends on your prescription. But, it's available as a 30-day supply. Aside from being a fat burner, the medication supposedly suppresses appetite and helps you lose weight. The only issue is, some customers are saying they would rather be overweight then to deal with the potential side effects of the supplement.
Medix is the manufacturer of Redotex. You can but Redotex online and at Mexican pharmacies. However, you will need a prescription. We've seen the benefits of doctor-approved diets to lose weight (dietas para bajar de peso) and how to lose weight fast (como bajar de peso rápido). But, does Redotex NF work? Read on.
Are Redotex Ingredients Questionable or Ineffective?
The first issue was the effectiveness of Redotex ingredients. "There are benefits to using prescription medications and exercise to lose weight (ejercicios para bajar de peso)," said our Research Editor. "But, we wanted to see if the blend helps users with weight loss. Some dieters didn't think so."
"It dropped my blood pressure so low I would black out every time I stood up," said one user.
"Once you stop taking them do you gain the weight back again," offers another.
We didn't find any comments suggesting that after stopping Redotex, you'll gain weight.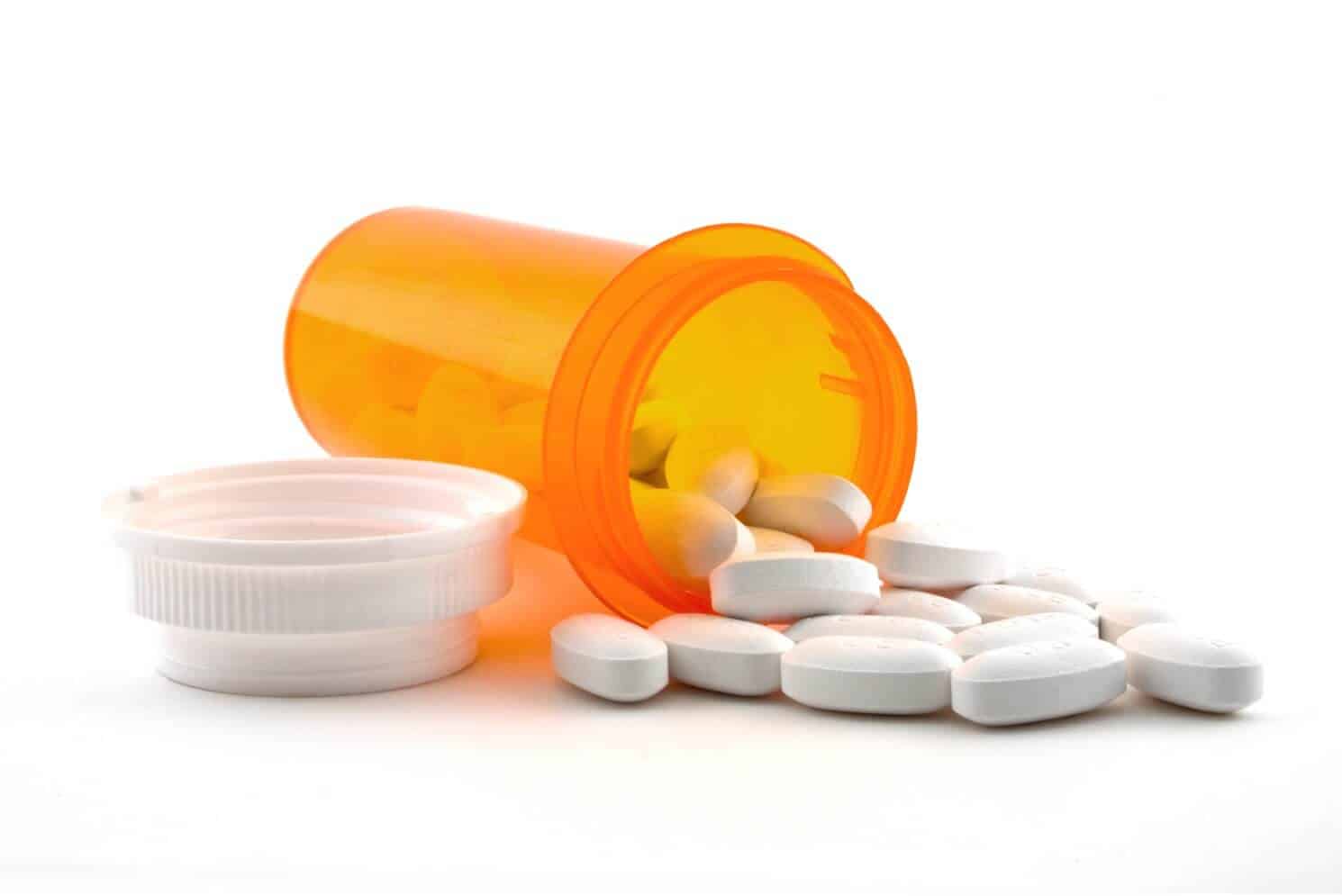 Scroll below for one of the best products we've seen over the last year.
Are Redotex Pills Safe?
Are side effect and issue with Redotex pills (redotex pastillas)? One user said, "From my experience, it raised my heartbeat but at the end of the day, I would be drowsy."
"The side effects are worse being overweight," claims another.
For a more well-rounded look, we looked deeper into Redotex weight loss pills (Redotex pastillas para bajar de peso).
As one user put it, "I have not had any side effects, I feel great just really thirsty!"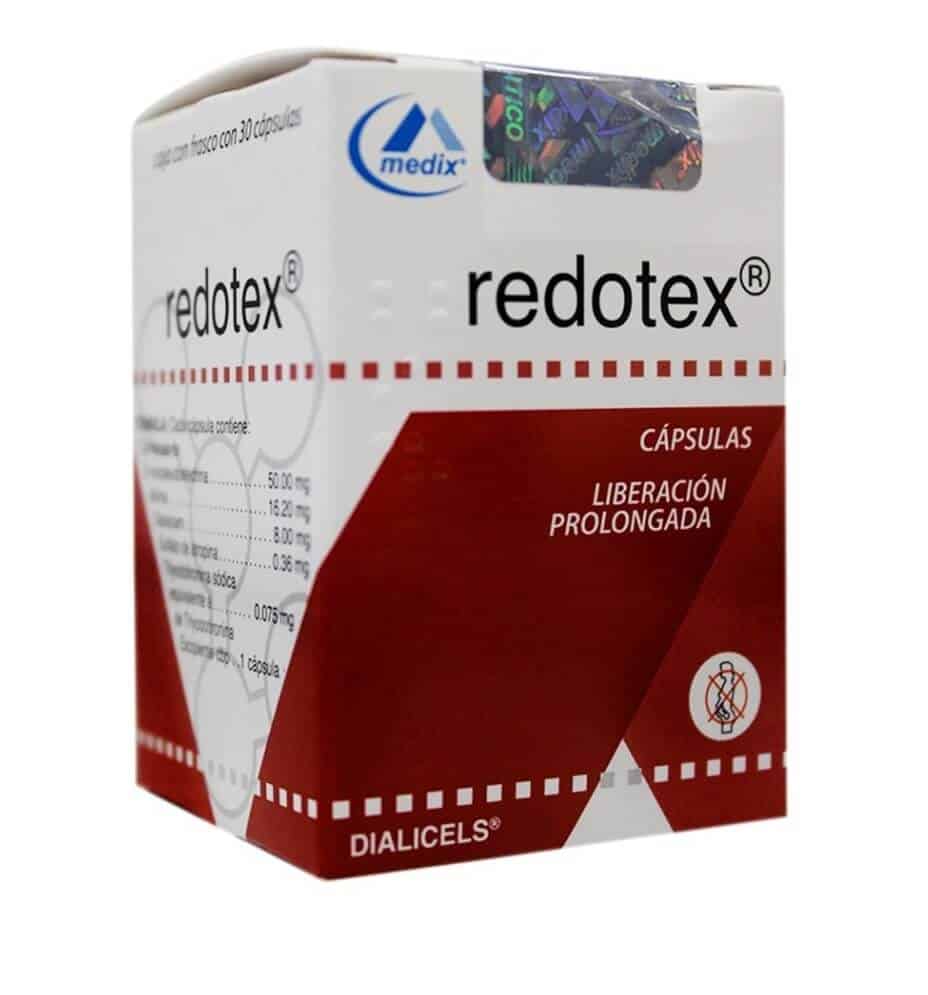 The Science Behind Redotex NF?
Let's take a closer look at Redotex ingredients. D-norpseudoephedrine or cathine is a psychoactive drug. It also causes reactions similar to amphetamines. Atropine sulfate is used to treat low heart rate and certain eye infections. Aloina is a chemical compound made from the aloe plant. Although there's research supporting all of the ingredients, there's no solid science supporting the entire formula.
The Bottom Line – Does Redotex Work?
So, what's our final thoughts on this Mexican diet pill? We found nothing to really like about this medication, aside from it being available by prescription only. We've found multiple instances where users report side effects from Redotex pills. There's also the issue with dieters not seeing solid results from Redotex pills.
If you'd like to drop some weight, one that's catching fire offers clinically-tested ingredients, backed by positive user reviews.
Among the best products we've seen this year is one product called Burn HD. It contains four clinically-tested ingredients. Results often found in publications such as The American Journal of Clinical Nutrition show it helps accelerate metabolism, curb appetite and ignite fat loss. What do customers think? They tell us they see great results.
Also, they're so confident that you'll love Burn HD, they're offering a 2-Week Sample, which is always a good sign.
Learn More About Burn HD »