Thrive DUO BURN Review

- 10 Things You Need to Know
DFT DUO BURN (originally named Thrive Burn), the newest patch in the Thrive Plus line, claims to be the "latest advancement" in weight management. They've moved from talking about weight loss, appetite suppression, and fat burning to weight management, appetite management, and nutritional support.
This change didn't seems like a big deal until our research team read this: "Many THRIVERS will notice they are hungrier while using BURN." Increased hunger doesn't qualify as appetite management, which is where the research started.
Thrive DUO BURN can be purchased through their Official Site.
Overview
What is Thrive DUO BURN?
Thrive DFT Burn, or DUO BURN, is the latest patch from Le-Vel. Thrive patches have been around for years, but recently they've taken on a new, friendlier look with bright colors and unique shapes.
On the other side of the DUO BURN, the weight-loss patch is where the ingredients in the super adhesive that keeps it on your skin. As we've discussed in reviews of Thrive Patch and DFT Duo, it is impossible to fit a sufficient amount of any ingredient into a patch that small, but Thrive keeps developing new patches.
Do the ingredients in the formula work, at least?
What is DFT Technology?
DFT, or Derma Fusion Technology, is how ingredients in Thrive Patch, Thrive DUO, and Thrive DUO BURN go into the body. The delivery system is supposed to be a "technology drive breakthrough," according to Le-Vel.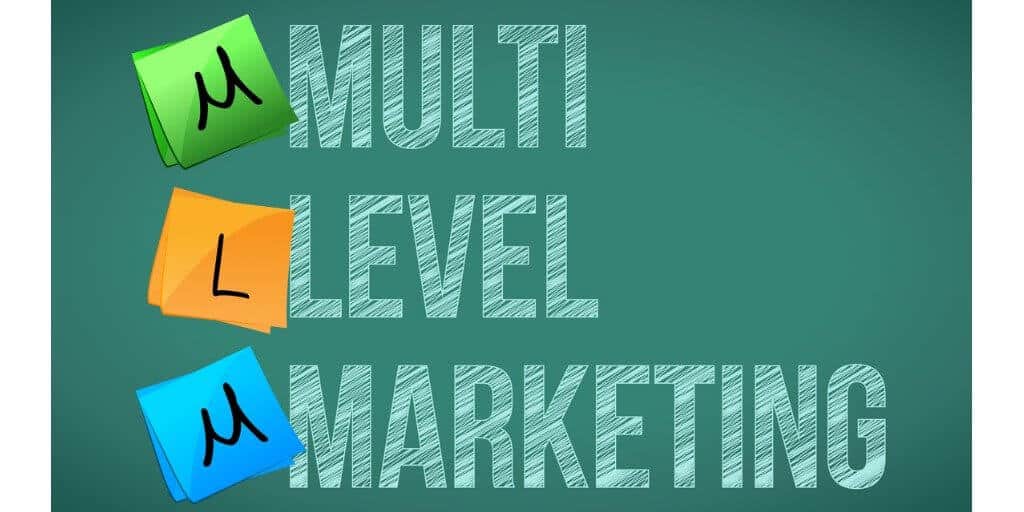 Who is Le-Vel?
Le-Vel is a health and wellness company founded by Jason Camper and Paul Gravette. Based on the owner's LinkedIn profiles, they have experience in starting up and running businesses, but there's no mention of education or experience in health and wellness. We even visited Paul's website, and nothing is listed there other than information on Le-Vel.
Le-Vel is an MLM (multi-level-marketing) company that relies on promoters to sell products and sell people on becoming ambassadors. This type of sales is often referred to as a pyramid scheme, though not all are necessarily a "scheme" in the negative sense of the word.
Le-Vel Brands, LLC

9201 Warren Pkwy, Ste. 200

Frisco, TX 75035

1-888-557-0005

support@le-vel.com
Ingredients
Thrive Plus DUO BURN Ingredients
Thrive DUO BURN ingredients include:
Forslean 95
Chlorogenic acid (green coffee)
Satiereal
Guarana
Green Tea
White willow bark
Beta-Hydroxybutyrate
CoQ10
Cosmoperine
L-arginine
Limonene
Aloe vera
ForsLean 95
ForsLean 95 is a branded version of coleus forskohlii from Sabinsa. The company claims clinical studies back the ingredient, but our research team only found information about the patents for ForsLean 95. Within the US patent, research disclosed "a method of promoting lean body mass in an individual."
Chlorogenic Acid (Green Coffee)
Green coffee is a big-time player in weight loss supplements. (Hydroxycut centers nearly all their line on the green coffee beans.) According to the University of Michigan Medical Center, "animal research suggests that green coffee extract and its major component, chlorogenic acid, may help with weight loss and reducing abdominal fat."
However, "an uncontrolled human study [published by UofMHealth.org] found that people who drank 750 ml per day of coffee containing green coffee bean constituents for four weeks ate fewer calories and lost weight."
Satiereal
Satiereal comes from the spice saffron.
Guarana
Guarana comes from a South American tree. It supplies caffeine. In an animal study, the journal Nutrients concluded, "Animals treated with guarana, even when fed with a high-fat diet, presented lower body weight, lower fat deposits, and higher energy expenditure."
Green Tea
Green tea is a source of catechins, caffeine, and polyphenols.
White Willow Bark
White willow bark is a natural alternative to aspirin. The Avicenna Journal of Phytomedicine concluded, "the extract antioxidant property may be related to its phenolic content."
Beta-Hydroxybutyrate (BHB)
BHB is an exogenous ketone, commonly used in ketogenic supplements. The Journal of Nutrition and Metabolism discussed "administration of BA on its own has been reported to deliver positive results in support of fitness, weight management, cognition, and performance enhancement with or without dietary restriction."
CoQ10
Based on research published in the journal Scientific Reports and the Journal of the International Society of Sports Nutrition, CoQ10 may improve metabolic conditions associated with obesity and increase the time to exhaustion during training.
Cosmoperine
Cosmoperine is another branded ingredient from Sabinsa. What's interesting is the creators of the ingredient claim it is used for cosmetic products and insecticides, not weight loss.
L-Arginine
L-arginine is a semi-essential amino acid. According to the Journal of Dietary Supplements, "L-arginine may be effective at reducing central adiposity in obese patients."
Scroll below for one of the best products we've seen over the last year.
Does Thrive DUO BURN Work?
Based on anecdotal evidence, there's a chance DUO BURN works. However, our research team focused on the research connecting the effectiveness of a weight loss patch and results. There's recent research showing the history of transdermal patches.
The British Journal of Pharmacology notes "these patches represent a key outcome from the growth in skin science, technology and expertise developed through trial and error, clinical observation and evidence-based studies that date back to the first existing human records."
Side Effects
DUO BURN Side Effects
Because there has been no direct clinical research on Thrive Plus DUO BURN, there are no side effects directly associated with the product. Few supplements undergo clinical testing because of the considerable price tag attached to studies. However, based on each of the ingredients, which have a history of medical research spanning more than a decade, possible DUO BURN side effects may include:
Headaches
Excessive energy – jitters, shakes, and nausea
Skin irritation – adhesive
Nausea and possible vomiting – caffeine
What is the Difference Between Thrive DUO and Thrive Plus DUO BURN?
Nothing. The ingredient lists for both weight-loss patches are identical. Again, Le-Vel doesn't indicate how much of each ingredient is in the patches. Typically, the ingredients are listed in order of most to least. If that is the case, DFT DUO and DUO BURN are the same product.
Cost
What Does DUO BURN by Thrive Cost?
We were able to find Thrive DUO BURN for sale on an outside website, which is typically frowned upon by MLM companies. Listed prices on Poshmark are:
DUO BURN (5-Day Experience) – $50
DUO BURN (7-Day Experience) – $60
Thrive DUO BURN (7-Day Sample w/ Pro Bars) – $65
Update: As of April 2019, we found no outside listings for Thrive DUO BURN, and without a customer login, the prices from Le-Vel aren't available.
Where Can You Buy Thrive DUO BURN?
Le-Vel is pretty strict about keeping sales on the official website and through promoters. Sites like Poshmark, eBay, and even Amazon, on occasion, have the products for sale.
You can't purchase Thrive DUO BURN, or any other Le-Vel product, from the official website without a promoter. The instructions suggest you go to Facebook to find one.
Pros and Cons
Pros and Cons of Thrive Plus DUO BURN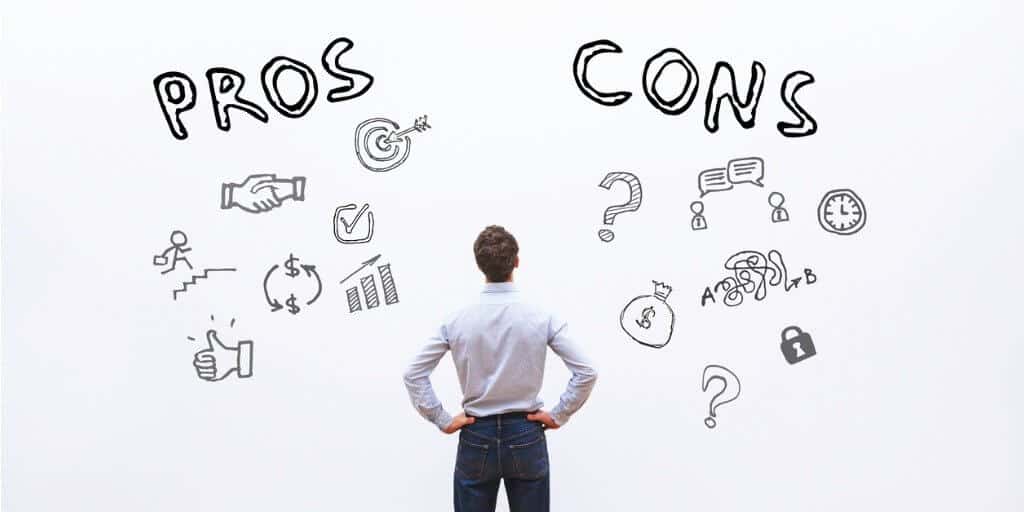 Our review of Thrive DUO BURN wasn't much different from the reviews we've done for Thrive Patch or DFT DUO. Le-Vel claims all the ingredients you need to support weight and appetite management are in that small patch, which's just one of the issues.
Pros
Le-Vel shares the ingredients in the weight-loss patch.
Some ingredients may have a positive impact on weight loss.
Cons
The weight-loss patch can't possibly hold a sufficient amount of an ingredient.
You can't purchase without a promoter.
DFT DUO and DUO BURN contain the same ingredients.
What Users Are Saying
What Users Are Saying
"Burn results fascinate me massively. No meal replacements, just a simple system and the results are just…"
"This will be day 3 of dftburn. So ironic, I would start the day of the accident and have all this extra energy without anyway to burn it!"
"I have lost 12kg and inches galore.12 inches off my hips in 11 months to start on thrive duo burn."
Bottom Line
The Bottom Line of Thrive DUO BURN
Le-Vel is a well-respected company, and we stand behind multiple ingredients in DUO BURN. There's no question of whether or not the company chooses the right ingredients; it's more a question of how much. How much green tea? How much guarana? How can enough of any ingredient fit on that small patch?
Healthy eating, improved nutrition, and regular exercise are all essential to living your best life. These lifestyle changes can lead to lasting weight loss, but we also believe supplementation and lifestyle changes can give you a boost when you need it most.
Among the best weight-loss apps we've seen this year, with clinically-proven results, is Noom. Excellent weight-loss support through human coaching, personalized meal plans and exercise tracking are just the tip of the iceberg. This app stands out because it is there through your journey and beyond.
As more and more people reported results with Noom, we noticed a pattern. We were getting reports of noticeable changes in as little as two weeks, so now a free trial offer is available to Dietspotlight readers.
Learn More About Noom »