Arbonne Review

- 13 Things You Need to Know
Arbonne has tapped into a number of different markets with a line of products ranging from weight loss to skincare. The company claims that its products are scientifically and clinically proven. However, in our research, we discovered that the evidence on one of their key ingredients, glucomannan, comes in on both sides of the debate.
In addition to the conflicting scientific data, our researchers unearthed potential unpleasant side effects associated with some of the ingredients in Arbonne products. We wanted to take a closer look, so we investigated the company from top to bottom to figure out if their products are real. We bring you the 4-1-1 condensed here.
Arbonne can be purchased through their Official Site.
Arbonne Video Review
Overview
What is Arbonne?
Arbonne is a line of products introduced to the market in 1975. The catalog includes hair, beauty, moisturizers, supplements, and makeup products. The company runs as a multi-level marketing venture, which means people are recruited to sell the line, and those people then recruit others whom they earn money from. This goes on and on, creating various stages of income for sellers.
The line currently offers quite the list of Arbonne products for weight loss. These include:
Herbal Detox Tea
Energy Fizz Sticks
Daily Protein Boost
Arbonne Essentials Protein Snack Bars
Protein Shake Mix
Arbonne Evolution is a metabolism support supplement that contains chromium, green tea, green coffee extract, cocoa powder, ginger extract powder, cayenne powder, black pepper powder, caffeine, and quercetin.
Clinical Obesity – After an extensive review of research, studies show that "Chromium supplementation was associated with some improvements in body composition in subjects with obesity/overweight."
Molecules – Green tea is known to have antioxidant and antiobesity effects, and the 300+ mg in the Arbonne products is in line with clinical research.
Cambridge Core – Research shows green coffee extract may help reduce appetite and support weight loss, but studies tend to include much more of the ingredient than what is found in Evolution. Double the amount, to be exact.
Arbonne Competitors
Company Info
How Did Arbonne Start?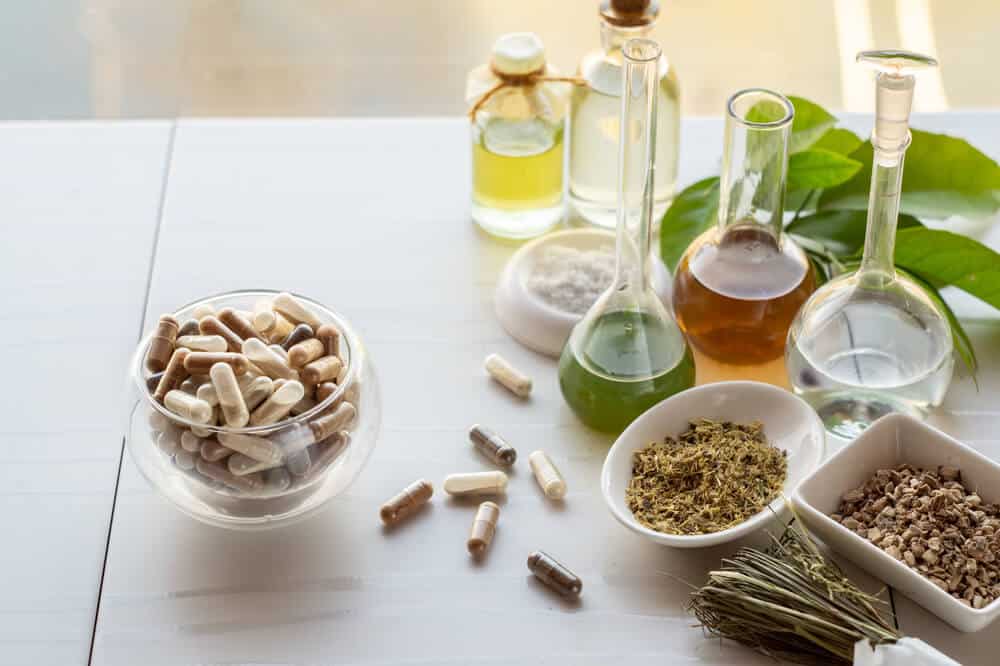 Arbonne has a very humble beginning dating back to 1975. It is founded by Petter Morck, who had dreams of creating a beauty-products company that would compete favorably with existing beauty companies.
With this goal in mind, Petter went on to build an outstanding team of chemists and herbalists. Today, the company sells a wide range of products in the beauty, health, and detox niche with Arbonne consultants' help.
How to Contact Arbonne
To reach a member of the customer service team, you can call or write. Their Standard Customer Care Hours are from Monday–Friday: 6 a.m.–8 p.m. Pacific time and Saturday: 6 a.m.–3 p.m. Pacific time.
Phone: 1-800-ARBONNE
Write: 9400 Jeronimo Rd, Irvine, CA 92618
Arbonne and the Better Business Bureau (BBB)
Arbonne has been accredited by the BBB for more than 30 years. They received an average customer review score of 2.36/5, but they still have an A+ BBB score. That's because reviews aren't used for the rating. They do use the complaints, however. For being in business for 37 years, Arbonne has very few complaints. Overall 32 complaints were closed in the past three years. The past years accounted for six of those closed complaints.
Scroll below for one of the best products we've seen over the last year.
Claims
Arbonne Claims
The makers of the line of products have brought forward many claims bolstering their market status. Here is a look at some of the essential claims which are worth bearing in mind.
"Healthy living to improve mind, body and skin."
"Holistic approach to beauty, health and wellbeing."
"100% vegan-certified products backed by clinical research."
Effectiveness
Does Arbonne Work?
The beauty line of Arbonne products such as detox, moisturizing, and skincare are all renowned for producing remarkable results. Information on third-party websites confirms that the RE9 line is one of their most popular today. Even though some users have aired some complaints, a significant fraction of users still have a lot of faith in products and their ability to work.
Benefits & Results
Arbonne Benefits and Results
Using Arbonne is said to be associated with many benefits. The benefits depend on the nature and type of product that you are using. Skincare products are renowned for producing excellent results by slowing down the aging process. The skincare products also claim that they can keep the skin hydrated at all times while enhancing its strength and firmness. Further claims by the MLM Company also reveal that it is possible to promote collagen production.
Other notable benefits worth mentioning include body cleansing attributes and dietary supplements with high nutritional characteristics.
According to the company, Arbonne's weight-loss products tend to make users feel full. This could be due to some supplements containing glucomannan; a water-soluble fiber that expands when it comes in contact with liquid. Let's check this ingredient, and others, out more in detail.
One of the new Arbonne products contains a popular weight-loss ingredient, ginseng. According to the Journal of Ginseng Research, "there is a paucity of evidence supporting the suggestion that ginseng can exert an antiobesity effect in humans."
Weight Loss
Details on Arbonne and Weight Loss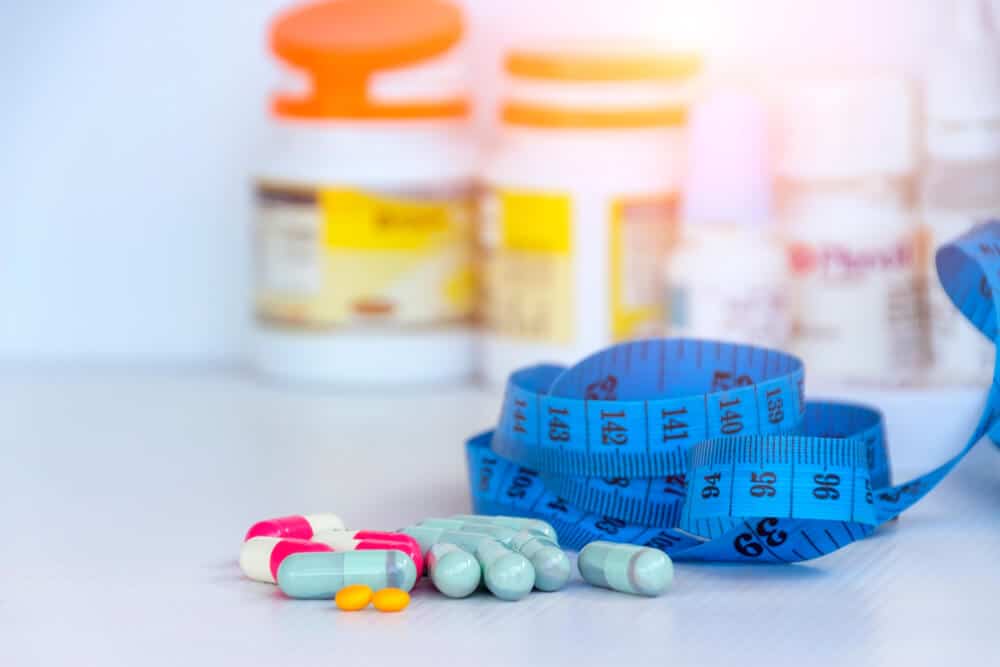 Glucomannan is a natural fiber that may indeed have an impact on your weight. According to the International Journal of Biological Macromolecules, "KGM [konjac glucomannan] can reduce the levels of glucose, cholesterol, triglycerides, and blood pressure and can enable weight loss."
Additional research regarding the benefits of glucomannan in the journal Nutrition concluded "In otherwise healthy overweight or obese adults, there is some evidence that in the short term GM may help to reduce BW."
Another weight loss ingredient mentioned in Arbonne products is ginger. Based on the research available in the journal Critical Reviews in Food Science and Nutrition, " the current meta-analysis demonstrated that ginger intake reduced BW."
Lastly, one of the main ingredients noted in Arbonne products is green tea. According to an older study in the journal Advances in Nutrition, "GTE has been shown in some studies to increase fat oxidation at rest and during exercise."
Directions
How to Use Arbonne Products
The instructions on how to use the products depend on the individual product being used. It is advisable to search the Arbonne consultant locator to seek advice from a consultant on using a specific product.
This applies to all offerings, including skincare, weight management, and moisturizers, among others.
Side Effects
Potential Arbonne Side Effects
When researching Arbonne reviews, you'll notice some users may mention side effects from the products. These side effects aren't from products; rather, they're from the ingredients in the formulas. For instance, glucomannan is a fiber, so it can cause things like gas and bloat. Any severe side effects could indicate a problem, so if you feel as though you're having a severe adverse reaction, seek medical attention. According to the Journal of Obesity, "glucomannan supplements (3.99 g daily) were well tolerated. Given the growing epidemic of obesity, additional studies to assess the safety and efficacy of this widely used alternative weight loss approach are needed."
Environment
Arbonne and the Environment
According to the makers of Arbonne health products, the products are eco-friendly. Like all the other products made by the company, cosmetics do not contain any substances that can harm the environment. Looking at the benefits of offering sustainable products, the National Institute of Standards and Technology stated "by implementing changes, you will have a smaller carbon footprint and reduce the number of toxins released into the atmosphere."
This information is in line with the claim that the plant-based protein makers have made on their official website.
MLM Opportunities
Is Arbonne MLM?
This is the question asked by most people who want to make money out of health and beauty products. Over the years, the Arbonne business has been able to capture many business persons' attention globally.
This can be attributed to the continued rise in the popularity of most of the MLM Company products. But, it is the line of beauty products that has made a meaningful impact on the beauty and healthcare industry.
Therefore, taking part in a beauty products business would be a perfect idea for using beauty products. With the information currently found, there is a chance of success if you are using the Arbonne cosmetics line. Of course, additional information from third-party review sites is advisable before taking this step.
Product Line
Arbonne Products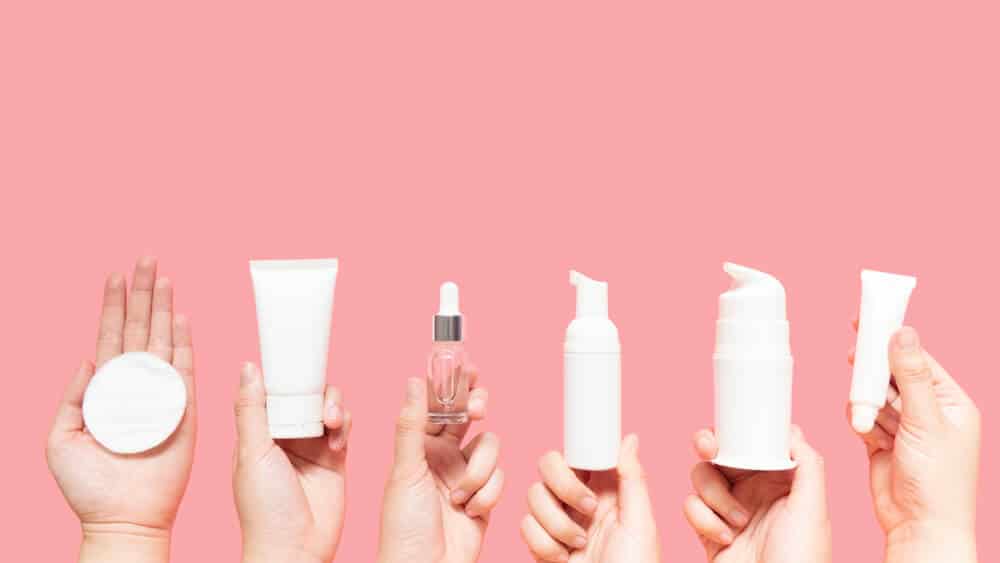 There are a host of products available to purchase, including:
Skincare
Bath and Body
Makeup
Nutrition
Hair
As of mid-2020, some of the new products listed include Ginseng Energy Fizz Sticks, Ginger Green Tea, InnerCalm Adaptogenic De-Stress Powder, and various skincare and makeup items.
In June 2020, Arbonne voluntarily recalled its Shea Butter body wash, after 3,100 units were found to be contaminated with bacteria.
Arbonne Lawsuits
According to Truth in Advertising, in May 2017, Cynthia and Michael Dagnall filed a class-action lawsuit against Arbonne International LCC. The lawsuit accused the company of being a pyramid scheme, misleading Consultants, and unjust enrichment. The Dagnalls wanted them held liable for violating the Federal Racketeer Influenced and Corrupt Organization Act.
Cynthia Dagnall paid $2500 to become an Arbonne Consultant. Despite promises made by the company, she only earned $30 in compensation. The Dagnall family claimed that only a small fraction of Consultants earn the monetary compensation they were promised.
The company denied the allegations, but the company settled with the Dagnall family in March 2018. The settlement amount was never disclosed.
Arbonne International LLC has a BBB rating of A+ along with 2.36 out of 5 stars based on an average of 58 customer reviews. Their phone is 1-800-272-6663.
What Users Are Saying
What Users Are Saying
"Not as great as what I thought they would be in regards to energy. I used these every day for a month."
"I always have loved Arbonne protein powder. I'm lactose intolerant and it's the only powder I can digest well."
"All in all, I love most everything from Arbonne. It's pricey but I think the ingredients and quality are great and clean. I love the detox tea. It has a very gentle, slightly sweet flavor. It's great for when your stomach is bloated."
Bottom Line
The Bottom Line on Arbonne
What's the real deal with Arbonne products? Several customers offer glowing reports about the benefits of the brand and supplements such as Essentials and Protein. There's research into several of the key ingredients, backed by solid research. Also, the company has more than 40 years in the business.
Lifestyle changes are necessary to lose weight and keep it off, but how do you stick with those changes after the diet honeymoon has faded? The answer is support – and not all support is the same.
Among the best weight-loss support systems we've found is Noom. Major health companies use Noom to help users get healthy and stay healthy. Everyone gains access to personalized meal plans and real-life human coaching, exercise tracking, and more.
Plus, we're lucky to be able to offer Dietspotlight readers access to a free trial offer with full access to the Noom program.
Learn More About Noom »