Bucked Up Pre-Workout Review

- 14 Things You Need to Know
Bucked Up Pre-Workout – is this a new and exciting supplement, or just another remake of all the pre-workouts available today? Our researchers chose to dig through every bit of information they could find on the brand, the company behind the brand and even research into the most common ingredients. 
What did the research team find? Will this pre-workout play a difference in your muscle growth, muscle recovery or weight loss? Check out the bottom line to find out.
Bucked Up Pre-Workout can be purchased through their Official Site.
Overview
What is Bucked Up Pre-Workout?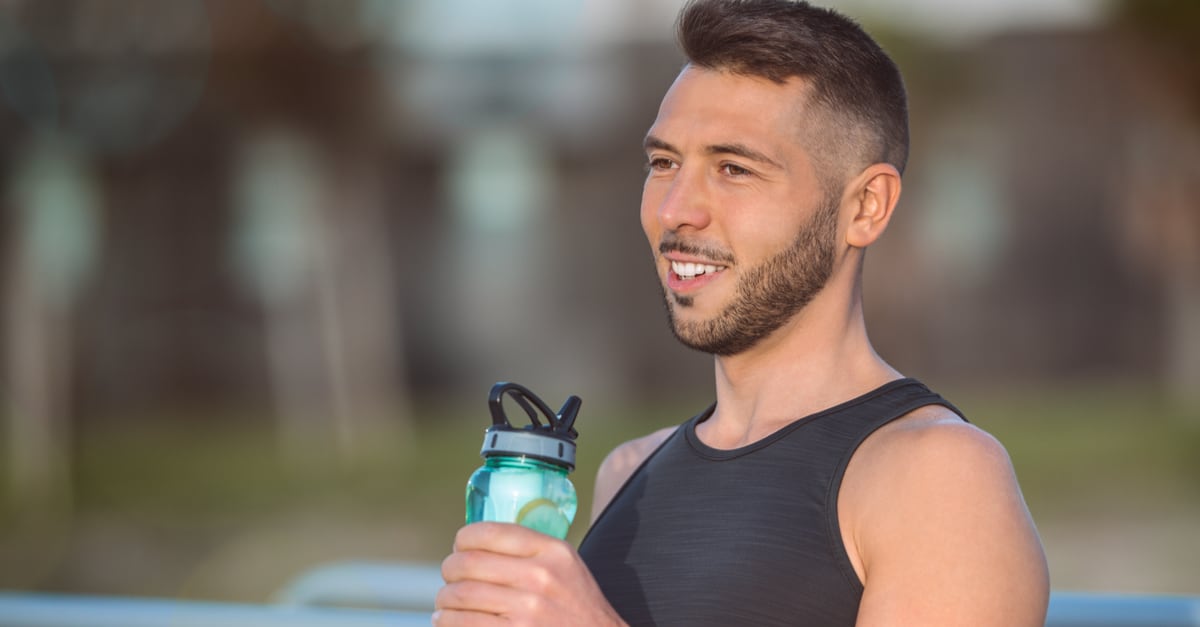 Bucked Up Pre-workout is a thermogenic energizer that claims to provide you with more strength and focus. Bucked Up Pre-Workout flavors include Blue Raz, Blood Raz, Watermelon, Killa OJ, Merica Rocket Pop, Blue Snowcone, Red Snowcone, and more. It is sold in most nutrition stores including GNC and Nutrishop.
Bucked Up Pre-Workout has 30 servings in each container with a scoop to help identify a single serving. Each serving is meant to be taken by serious athletes who want a great bodybuilding workout. 
Let's start with a little science behind some main ingredients. 
Central European Journal of Sports Sciences and Medicine

– Though research into deer antler velvet supplementation is rare, this study found that, when taken alongside resistance training, the ingredient may help increase VO2max and strength while reducing body fat and LDL-C.

The Journal of Strength and Conditioning Research

– Bucked Up Pre-Workout states that the first ingredient is citrulline malate, which they claim is used to maximize blood flow. Studies show that this claim is in fact, false. However, while citrulline malate didn't show any signs of increased blood flow, it did show signs of decreasing fatigue. With this decreased fatigue, consumers can do more pumps over a longer period of time.

Nutrition

– Bucked Up Pre-Workout has caffeine as one of its ingredients. While caffeine is known to be a great stimulant, that isn't the only benefit it provides. Some study samples show that when taking caffeine in appropriate doses one can see an increase in reactions, ability to focus, and enhanced motor performance including many other benefits. Bucked Up Pre-Workout does have 200mg of caffeine per serving.
Bucked Up Pre-Workout Competitors
Company
Who Makes Bucked Up Pre-Workout?
The company that manages Bucked Up Pre-Workout is DAS Labs LLC. DAS Labs LLC is a company that was started in December 2015. It is located in Utah and the business manager is Mr. Ryan Gardner.
Bucked Up Pre-Workout Reviews and Customer Service
If you need to reach Bucked Up Pre-Workout customer service, you can call or text 1-855-205-2825, chat with a representative online or email customerservice@buckedup.com. 
As for DAS Labs, you can call 1-801-358-3572 or write to:
313 S 740 E Ste 4
American Fork, UT 84003-3534
The Relationship Between Bucked Up Pre-Workout and the Better Business Bureau
DAS Labs LLC is rated with an A+ by the Better Business Bureau (BBB). DAS Labs LLC is the company that manages Bucked Up Pre-Workout. They are not accredited with the BBB and only have one customer review. The reviewer who goes by the name Ryan H. gave them a one-star review.
Scroll below for one of the best products we've seen over the last year.
Claims
What Bucked Up Pre-Workout Claims Did We Find?
Bucked Up Pre-Workout claims to include plenty of both natural and artificial ingredients to help boost performance and muscle growth, maximize blood flow, and increase overall pump and strength. 
Ingredients
What are the Bucked Up Pre-Workout Ingredients?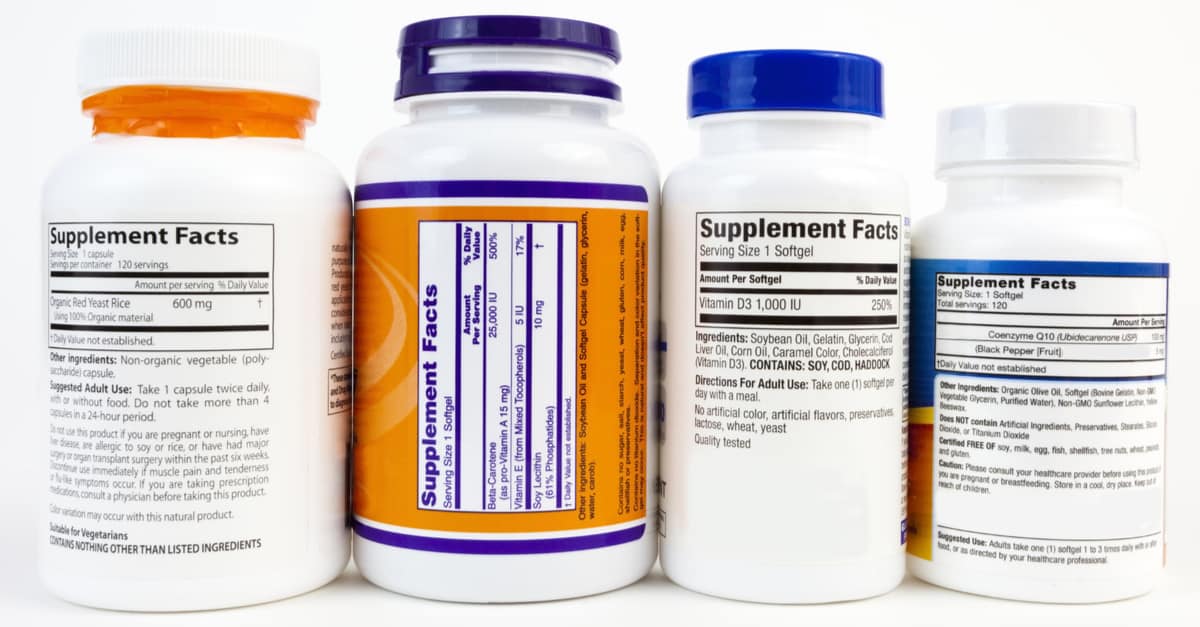 The top four Bucked Up Pre-Workout ingredients are as follows:
Citrulline Malate

CarnoSyn

Caffeine
Benefits
Does Bucked Up Pre-Workout Work? Benefits
Citrulline
Citrulline malate is an amino acid that can help boost your body's nitric oxide levels. Nitric oxide is a powerful vasodilator that can change the size of your blood vessels to make sure your muscles get enough oxygen and nutrients and send back less waste. 
Bucked Up Pre-Workout uses 6000mg of citrulline malate as one of its key ingredients. It is the main nitric oxide booster that has been shown to lessen fatigue and help acrobatic performance, according to the British Journal of Sports Medicine.
CarnoSyn
Increasing muscle carnosine concentration and improving exercise performance are often two of the most important objectives for anyone looking to improve their fitness. In order to do this, a person must consume a diet that is high in beta-alanine, the amino acid that is the building block for carnosine. 
Carnosine is what allows muscle cells to buffer hydrogen ions, which can lead to fatigue during intense exercise. A study was conducted that showed carnosine can increase muscle carnosine concentration and improve exercise performance, says research in the FASEB Journal.
Caffeine
Many people drink caffeine each day as a way to stay awake and boost their energy. The positive effects of caffeine on human health, however, are not always clear. However, there are some studies that show that caffeine can have numerous health benefits. Although many people enjoy the feeling that it brings, it is also important to know how this chemical impacts the body when taking a certain amount, according to Food Additives and Contaminants. 
Bucked Up Pre-Workout contains 200mg per serving with the upper limit of daily intake around 400mg (from all sources) this leaves some room for an increase in caffeine in your routine, if needed.
Taurine
Taurine is an essential amino acid that fights free radicals and is considered to be a powerful antioxidant. Numerous studies have shown that taurine can protect the heart from oxidative stress, promote healthy blood pressure levels, regulate energy levels and metabolism, as well as reduce fatigue. 
Taurine is necessary for a variety of functions, namely heartbeat regulation, eye function, and the redistribution of waste materials around the body, says Molecular Vision. It also helps with detoxification, bile production, and digestion regulation.
Weight Loss
What About Bucked Up Pre-Workout and Weight Loss?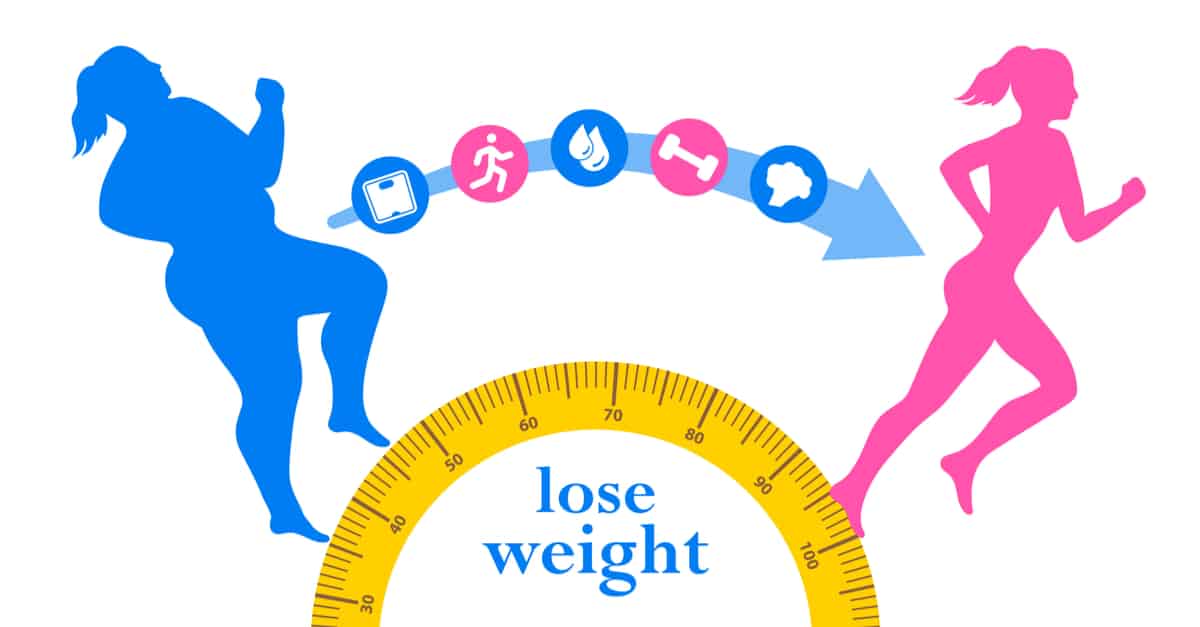 There are no studies showing that Bucked Up Pre-Workout directly causes weight loss, but what about the ingredients? The ingredient in this formula that's most likely to help a user lose weight is caffeine. Let's examine a few studies.
According to research published in the International Journal of Food Sciences and Nutrition, "caffeine ingested 0.5–4 h before a meal may suppress acute energy intake." So, consuming caffeine before eating helped participants eat fewer calories.
Research in Critical Reviews in Food Science and Nutrition goes on to report, "caffeine intake might promote weight, BMI and body fat reduction."
Additional research published in the journal Nutrients also shows that caffeine can increase the amount of fat oxidized during activity. The oxidation rates were higher in sedentary individuals than in people who exercised regularly.
Side Effects
Are There Potential Bucked Up Pre-Workout Side Effects?
Bucked Up Pre-Workout side effects include those inflicted by caffeine. Caffeine is a stimulant that can cause more frequent urination, nausea, and increased heart rate. It also causes trouble with sleep when consumed in the evening hours.
Frequent urination

Nausea

Increased heart rate

Increased blood pressure

Difficulty falling or staying asleep
Directions
How to Take Bucked Up Pre-Workout: Directions
One Bucked Up Pre-Workout container has 30 servings. It is recommended that you take one serving 15-30 minutes before you start your workout dissolved in 6-8oz of water.
Can I Take it With...
Can I Take Bucked Up Pre-Workout With…
Supplements are not regulated or approved by the FDA, which means they shouldn't be used if you have any medical conditions or in conjunction with your medications. Consult with your healthcare provider before you start a supplement regimen to make sure it will not interfere with any medications or medical conditions.
Where to Buy
Where to Buy Bucked Up Pre-Workout and the Cost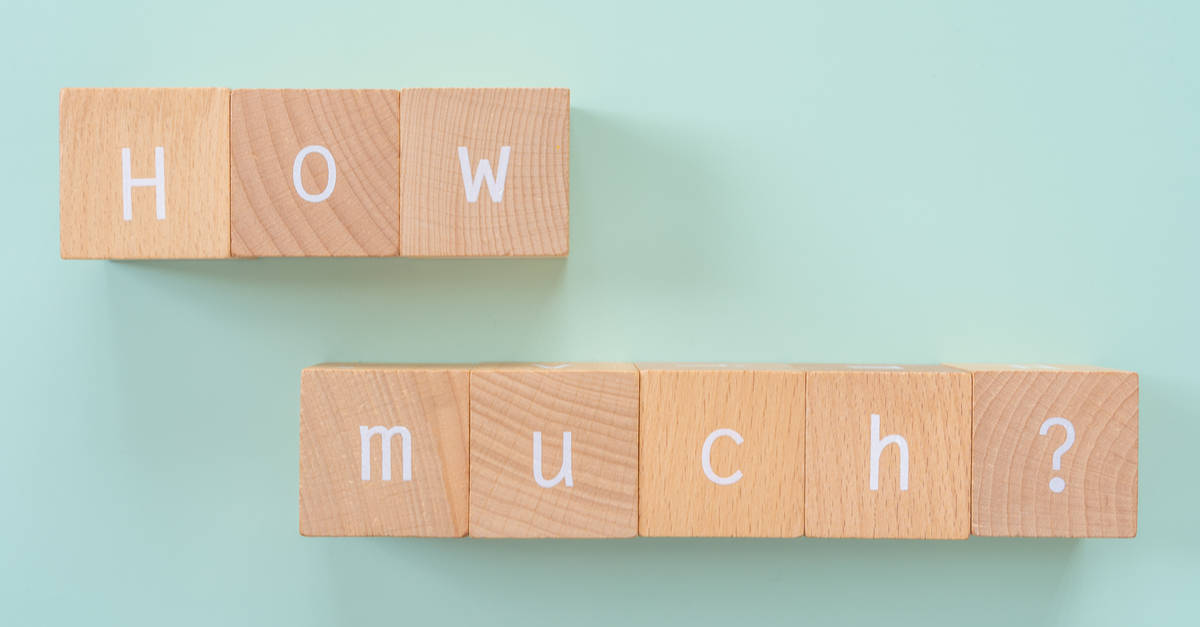 The Vitamin Shoppe is a store that sells a wide variety of supplements, vitamins, and health products. They have many products in their inventory, including pre-workouts. The cost of the pre-workout here is $50.
Both Sportsman's Warehouse and Nutrishop have a large selection of products, including pre-workouts. The cost of the pre-workout there is $43.
On the official Bucked Up website and GNC, the cost of the product is $50.
Subscription
Can You Cancel My Subscription?
We are not able to cancel your subscription. We help people find out more about supplements like Bucked Up Pre-Workout; check with the retailer where you purchased your subscription to take care of canceling.
Pros and Cons
The Pros and Cons
Pros
Increased energy

Easy to use

Several ingredients shown in research to help muscle growth and development
Cons
Higher price

Too much caffeine for some people

Possible side effects

Should not be consumed without consulting a healthcare provider
What Users Are Saying
What Users Are Saying
"Bucked Up seems like it gives you that extra kick to max your reps and weight. If you don't like that Stim feeling, start off with half a scoop and work your way up to a full scoop, or just stick to what you feel comfortable with, I like the full scoop!"
"Unfortunately, this preworkout gives me the worst headache imaginable. Sucks because the flavor is awesome."
"Product tastes awful. Caused severe heartburn and indigestion/gastrointestinal discomfort."
Bottom Line
What's the Bottom Line on Bucked Up Pre-Workout?
Is Bucked Up a good pre-workout? For the most part, it's fine. Bucked Up Pre-Workout has flavors that are praised by most reviews, which is quite the accomplishment in supplements. It is meant to be used by serious athletes to boost performance. The trouble is that caffeine is the main ingredient that could help with weight loss, but 200mg may be too much for the average person.
When you're ready to lose weight for the last time, we suggest a program like Noom. This weight-loss plan has been recognized by the CDC as a healthy lifestyle program. Each user has access to a private coach and a dedicated support group. There are daily lessons and quizzes, plus tons of information on how psychology plays a major role in losing weight. 
Noom is a lifestyle program, so it works to help you change your lifestyle to a healthy version, which naturally promotes weight loss. Take it for a spin today with a free trial offer.
Learn More About Noom »