Celsius Heat Review

- 13 Things You Need to Know
It's time to turn up the heat! Celsius Heat is a thermogenic pre-workout fitness drink designed to help you lose weight. Our research team loved the fact that Celsius promotes exercise and a balanced diet, but we were concerned with caffeine in the energy drink. Is 300 mg of caffeine too much? Are there side effects associated with this product?
The makers claim their product is proven effective by six different university studies. Our research team couldn't wait to review those studies. We also pored over hundreds of reviews from users. Is this a revolutionary pre-workout drink or just another caffeine-laced gimmick?
Celsius Heat can be purchased through their Official Site.
Overview
What is Celsius Heat?
Celsius Heat is a pre-workout energy drink designed to increase your body's ability to burn fat. The Celsius Proprietary Metaplus formula is thermogenic. Thermogenic weight loss supplements increase your basal metabolic rate, forcing your body to expend more energy – but do the studies back this up?
Products Similar to Celsius Heat
How Did Celsius Heat Start?
Celsius was founded in 2004 and launched its first line of soda flavored fitness drinks in 2005. Over the years, the company has grown its product line, expanded globally, and received 16 awards for taste, health, and innovation.
Scroll below for one of the best products we've seen over the last year.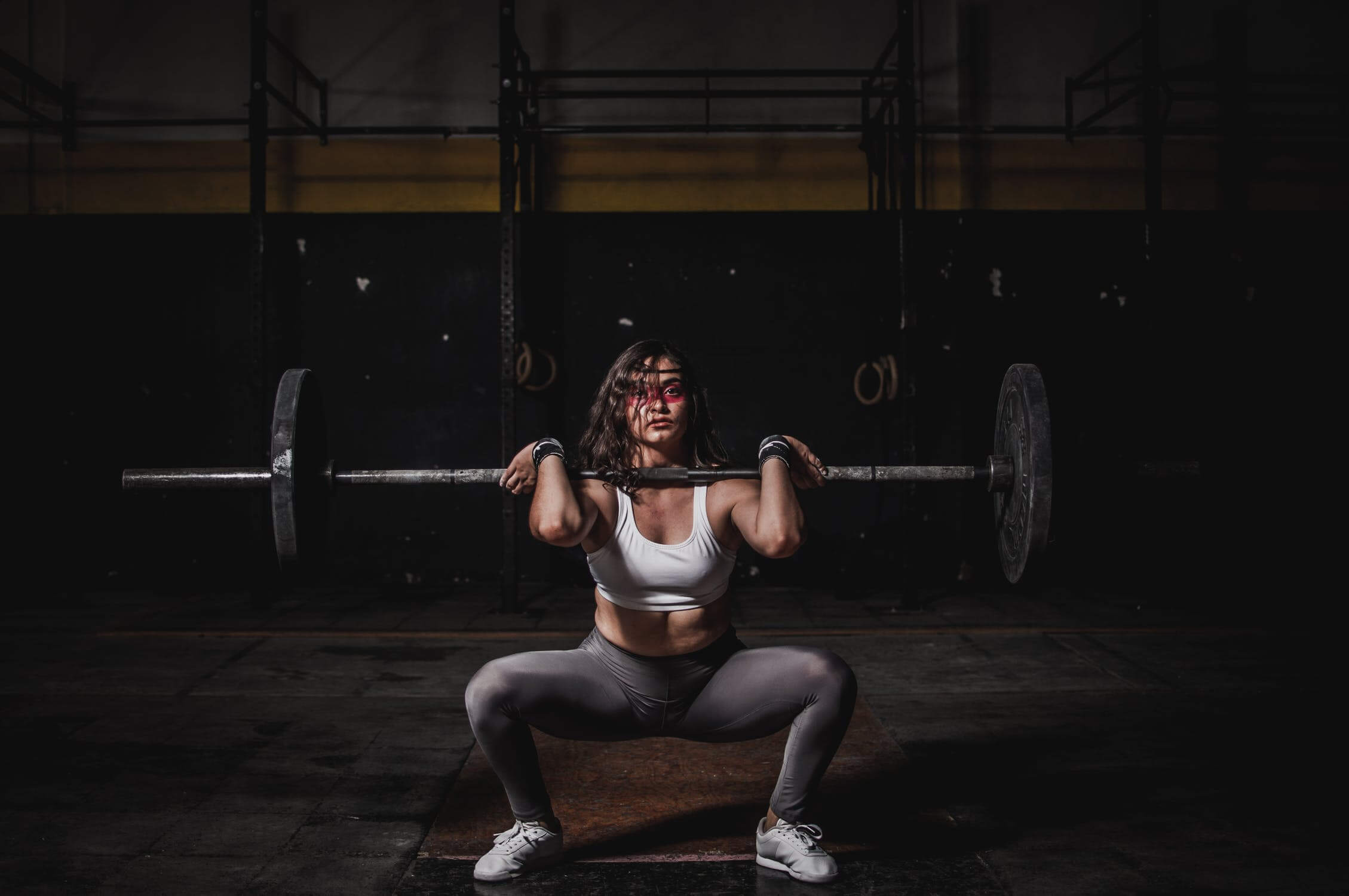 Celsius Heat Claims
Burns fat
Boosts metabolism
Long-lasting energy
No jitters
Celsius Heat Nutrition Facts
There are multiple Celsius Heat products, but the general nutrition facts to expect are:
Calories: 15
Carbs: 2g
The remaining nutrition facts are nothing more than a list of ingredients, but we're not sure how much we can trust the label. The 2g of carbohydrates are listed as less than 1% of the daily value. If a mistake that evident is made, are there others?
Ingredients
Celsius Heat Ingredients
The Celsius Proprietary Metaplus Formula ingredients include:
2000mg of L-citrulline
Guarana extract
Taurine
Green tea extract
Caffeine
Ginger root
Glucuronolactone
2000mg of L-citrulline
According to the Journal of the International Society of Sports Nutrition, L-citrulline is a naturally occurring amino acid found in watermelon. L-citrulline is converted to L-arginine in the kidneys. It can increase sports performance, support cardiovascular health, and treat erectile dysfunction.
Guarana and Green Tea Extract
Guarana and green tea extract are both natural sources of caffeine.
Taurine
Taurine is an amino acid. Researchers in a study published in Biomolecules & Therapeutics agree that taurine is essential to the body's metabolic processes. Still, more research is needed to determine the safety and efficacy of taurine supplementation.
Does Celsius Heat Work?
We always love when a company provides actual science to back up their claims. However, it appears the makers exaggerated the findings of the studies.
The first study, published in the Journal of the International Society of Sports Nutrition, compared the effects of Celsius and Diet Coke on metabolic rates. Because Celsius has a higher caffeine content than Diet Coke, it was proven to have more thermogenic potential. The authors failed to mention that the authors of the study expressed concern that the increase in metabolic rate wasn't sustainable. Celsius Heat might only work until your body adjusts to the high dose of caffeine.
The second study published in the Journal of the International Society of Sports Nutrition investigated Celsius's effect on lipolysis and energy expenditure. Once again, Celsius showed potential, but more research needs to be conducted to determine whether the results are safe and sustainable.
Celsius Heat Benefits and Results
One University of Oklahoma study suggests the carbonated thermogenic pre-workout drinks have the potential to improve body composition, cardio-respiratory fitness, and endurance in women who previously lived a sedentary lifestyle, as long as they work out.
The effects on sedentary men were also investigated in a study conducted by the Department of Science and Exercise at Oklahoma University. No effects on body composition were observed when the men used the pre-workout drink every day for ten weeks. Unsurprisingly, the men who added regular exercise to their daily routine lost weight.
If you work out regularly in layman's terms, you'll be more apt to see positive changes. Celsius Heat might be a useful dietary supplement. More research is necessary to confirm and expand on the results of existing studies.
Our research team also looked at verified user reviews to determine how actual customers felt about this dietary supplement. Most reviews were positive — customers liked the taste and price. We did see more than one negative review on a particular flavor. Celsius Heat Orangesicle has an offensive taste that makes it difficult to swallow.
Details on Celsius Heat and Weight Loss
We took another look at the studies provided by the makers of Celsius Heat carbonated thermogenic pre-workout drink to see if a fitness drink can increase weight loss potential. A 28-day study published in the Journal of the International Society of Sports Nutrition suggests use may result in a positive change in body composition. Unfortunately, the study did not track the dietary habits and activity levels of the participants. More research is needed to determine effectiveness as a weight loss supplement.
Pros and Cons
Celsius Heat Pros and Cons
There are pros and cons to every weight loss supplement.
Celsius Heat Pros:
Price
Evidence of some benefits
Readily available
Celsius Heat Cons:
The high dose of caffeine in the energy drink
Side effects
Incomplete scientific studies
Taste of certain flavors
How to Use Celsius Heat
Drink before you exercise. Celsius Heat comes in several flavors, including:
Blueberry Pomegranate
Strawberry Dragonfruit
Jackfruit
Inferno Punch
Orangesicle
Cherry Lime
Where can you buy Celsius Heat?
You can find it on Amazon and in stores. The average cost is $27 for 12 cans.
Side Effects
Potential Celsius Heat Side Effects
The biggest concern with the Celsius Heat nutrition facts is the caffeine. With 300 mg of caffeine, one drink has the same amount of caffeine as four coffee cups. "At about 3x the caffeine found in a cup of coffee, I'm sure this product does provide a pick me up. However, this may not be safe, particularly if you're not used to consuming caffeine or if you have pre-existing cardiovascular conditions. Seek the advice of your physician before adding this supplement to your daily routine," says Dr. Anthony Dugarte.
The possible effects of caffeine include:
Ringing in the ears
Agitation
Erratic heartbeat
Nausea
Nervousness
Restlessness
Stomach Irritation
What Users Are Saying
What Users Are Saying
"Heat energy drinks are my favorite. Clean energy, no sodium or calories, fortified with health boosting nutrients and the caffeine doesn't cause jittery feeling. These wake me up in the morning!"
"Too much caffeine! Omg I feel terrible. Flavor is good but this drink messed me UP and not in a good way. I love regular Celsius but not this."
"Didn't feel any different than a bottle of water. Pretty disappointed."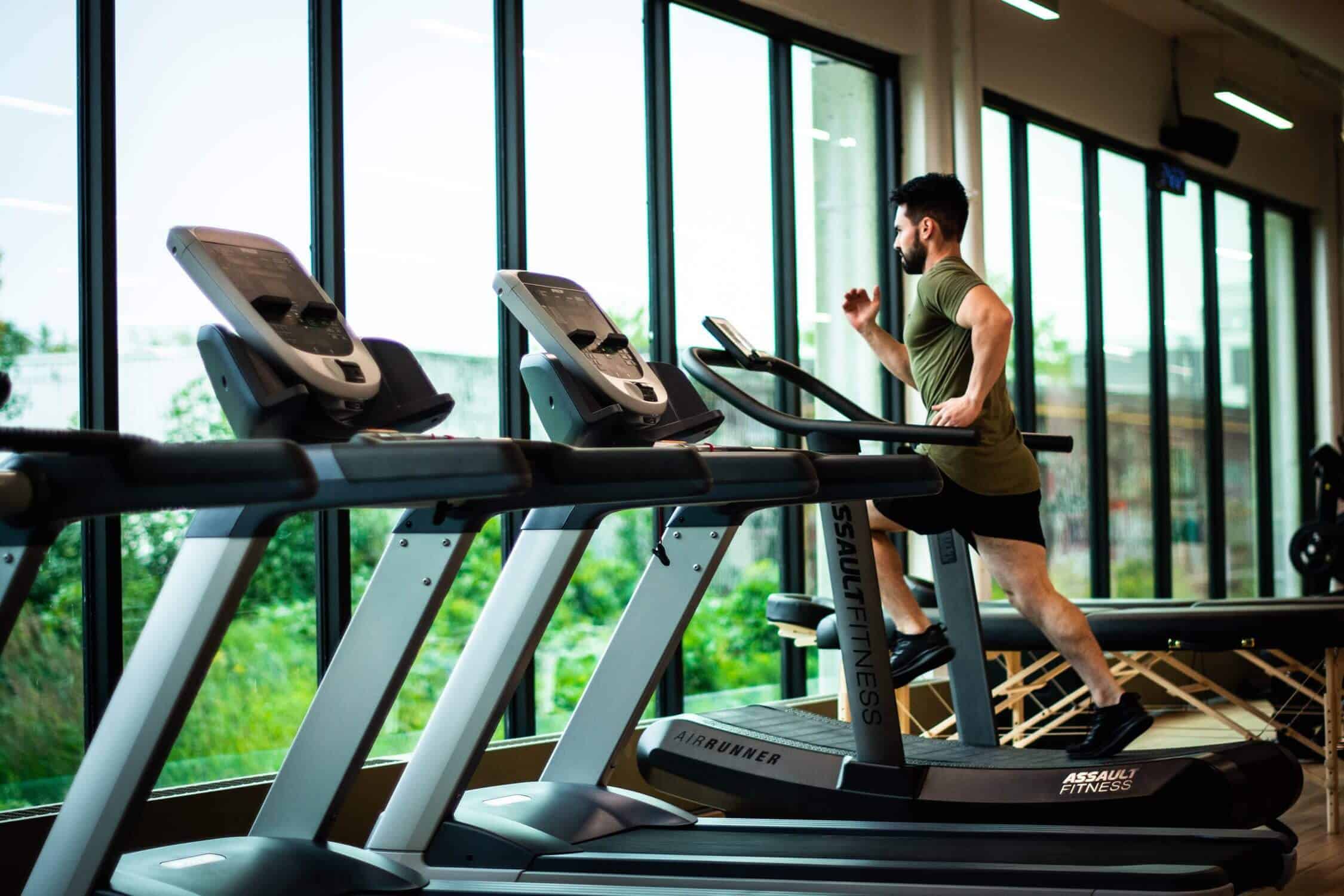 Bottom Line
Bottom Line on Celsius Heat
Celsius Heat is more than just a flavored energy drink. There is some evidence that shows the products can make your workout more effective. Our main problem is the high caffeine content. We're also concerned about the lack of long-term studies to support the claims. It is not a scam, but it is only a short term solution.
Fads come and go in the weight loss industry. Designer fitness drinks are in demand right now, but it won't be long before another trend takes over. Instead of falling for a flashy advertising campaign, find a comprehensive weight-loss program that can be personalized to your needs and lifestyle choices.
One diet program we're excited about is Noom. We love that Noom offers personalized meal plans, 1:1 health coaching, food logging, customized health information, and so many other health tracking devices.
You can request a free trial offer for a limited time, so make sure to check it out!
Learn More About Noom »