Celsius Review

- 12 Things You Need to Know
Celsius is a weight-loss drink containing a thermogenic, proprietary blend of ingredients. The company posits that its product is clinically proven to function well by accelerating metabolism, but no proof is offered. Some ingredients show promise, but we weren't able to nail down the evidence on the product as a whole.
On top of this, our research team was apprehensive given the high caffeine content of the product, which can have a negative impact on those sensitive to it. Our team compiled all information needed to provide you with the foundation to support your own opinion about Celsius.
Celsius can be purchased through their Official Site.
Overview
What is Celsius?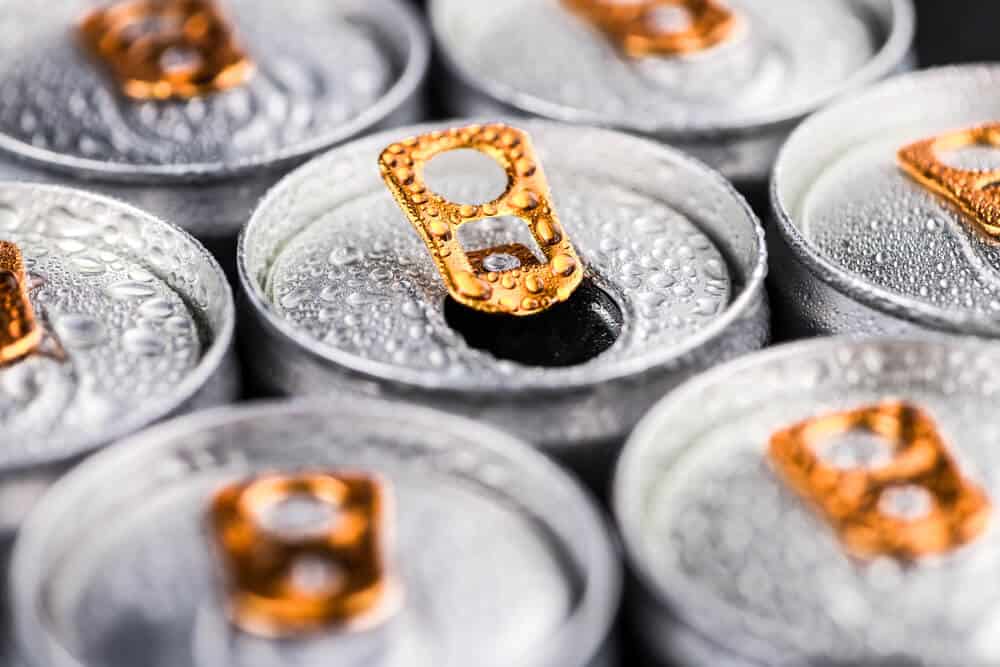 Celsius is a distinct energy drink renowned for its unique blend of ingredients designed to enhance metabolism, boost energy, and improve physical stamina. Marketed as a clinically validated dietary supplement, Celsius promises not just a jolt of energy but also offers metabolic benefits.
Crafted in a diverse array of flavors, Celsius ensures consumers enjoy both taste and health benefits. Remarkably, it doesn't rely on sugar, preservatives, or artificial colors to deliver its robust flavor profile. Instead, it provides essential vitamins and minerals to bolster overall health.
For those in search of a quick energy lift or a metabolic boost, Celsius can be a convenient daytime choice. Those engaging in physical activities can also benefit by consuming it about 15 minutes before their workout, enhancing endurance. However, a word of caution: due to its stimulating components, it's advisable to avoid Celsius five hours before sleep to ensure undisturbed rest.
Beyond just being an energy drink, Celsius stands as a fitness beverage, expertly formulated to accelerate metabolism and incinerate calories and body fat, all while offering essential energy. Whether you're in the mood for a sparkling tang or a still beverage, Celsius caters to both preferences. It's not just a substitute for coffee or other caffeinated beverages but stands as a superior choice, especially for those conscious about avoiding artificial preservatives, flavors, aspartame, and high fructose corn syrup. With minimal sodium content, Celsius is genuinely a refreshing drink that has been proven to deliver on its promises.
At its core, Celsius fuels the dynamism of everyday life with essential, purposeful energy. Setting itself apart from the conventional energy drinks, Celsius emphasizes the power of movement. When paired with regular exercise, its scientifically-backed formula is known to enhance metabolism and encourage fat burning. So, whether you're gearing up for an intensive workout session or seeking a flavorful energy boost during a demanding workday, Celsius is committed to helping you remain active and laser-focused on your goals. With a meticulous selection of premium ingredients, Celsius stands out by steering clear of artificial additives and maintaining a low sodium content.
What kind of ingredients are we looking at?
Canadian Pharmacists Review – Green tea helped study participants lose up to 3.5kg more than the control group with 12 weeks of supplementation, based on a review of 14 randomized controlled trials.
Phytotherapy Research – Guarana may help fight obesity by attacking brown fat tissue.
European Journal of Nutrition – A study found that ginger may help with body weight, but only if you're taking 2g daily for 12 weeks.
Celsius Competitors
Who Makes Celsius?
Celsius was first introduced in 2004 by the former chairman of GNC, Greg Horn. It was considered a "drinkable thermogenic" and was initially called MetaPlus (metabolism plus).
Celsius was first sold in a glass bottle and was launched after a clinical study was completed in 2005. By 2007, it was sold in a 12-ounce can, and more flavors became available.
To get in touch with this company, you can contact:
Celsius Live Fit
2424 North Federal Highway
Boca Raton, FL 33431
Phone: (866) 423-5748 or (561) 276-2239
Weekdays 8:30 am – 5:30 pm
Celsius and the Better Business Bureau (BBB)
The BBB rating of Celsius is "A." Additionally, there have been 3 customer complaints closed in the last 3 years and 1 complaint closed in the last 12 months.
Celsius Brand Ambassador Program
Although Celsius is not a multi-level marketing company, they do have a brand ambassador program. The company doesn't offer many details on the official website, but we know individuals must apply before promoting it.
Scroll below for one of the best products we've seen over the last year.
Flavors
Celsius Sports Drink Flavors
There are quite a few options when it comes to these weight-loss drinks. Let's take a look at the different varieties of Celsius.
Originals (the original fitness drink)
Sparkling Cosmic Vibe
Sparkling Oasis Vibe
Sparkling Green Apple Cherry
Sparkling Fantasy Vibe
Sparkling Lemon Lime
Sparkling Arctic Vibe
Sparkling Strawberry Lemonade
Sparkling Mango Passionfruit
Sparkling Tropical Vibe
Sparkling Strawberry Guava
Sparkling Peach Vibe
Sparkling Fuji Apple Pear
Sparkling Orange
Sparkling Kiwi Guava
Sparkling Wild Berry
Sparkling Watermelon
Sparkling Grape Rush
Sparkling Cola
Raspberry Acai Green Tea
Peach Mango Green Tea
Celsius Sweetened With Stevia
Watermelon Berry
Sparkling Orange Pomegranate
Sparkling Grapefruit
Sparkling Cucumber Lime
Sparkling Tropical Twist
Sparkling Blue Razz
Sparkling Blood Orange Lemonade
On-The-Go (powder sticks)
Strawberry Coconut
Strawberry Mango
Blueberry Lemonade
Watermelon Ice
Kiwi Guava Lime
Cranberry Lemon
Dragonfruit Lime
Orange
Berry
Celsius Heat (a carbonated pre-workout drink containing 300 mg of caffeine and 2,000 mg of L-citrulline)
Jackfruit
Cherry Lime
Inferno Punch
Strawberry Dragonfruit
Orangesicle
Blueberry Pomegranate
Mango Tango
Celsius Heat On-the-Go
Strawberry Mango
Watermelon Ice
Berry Blast
Lemonade Mist
Celsius Drink Nutrition Facts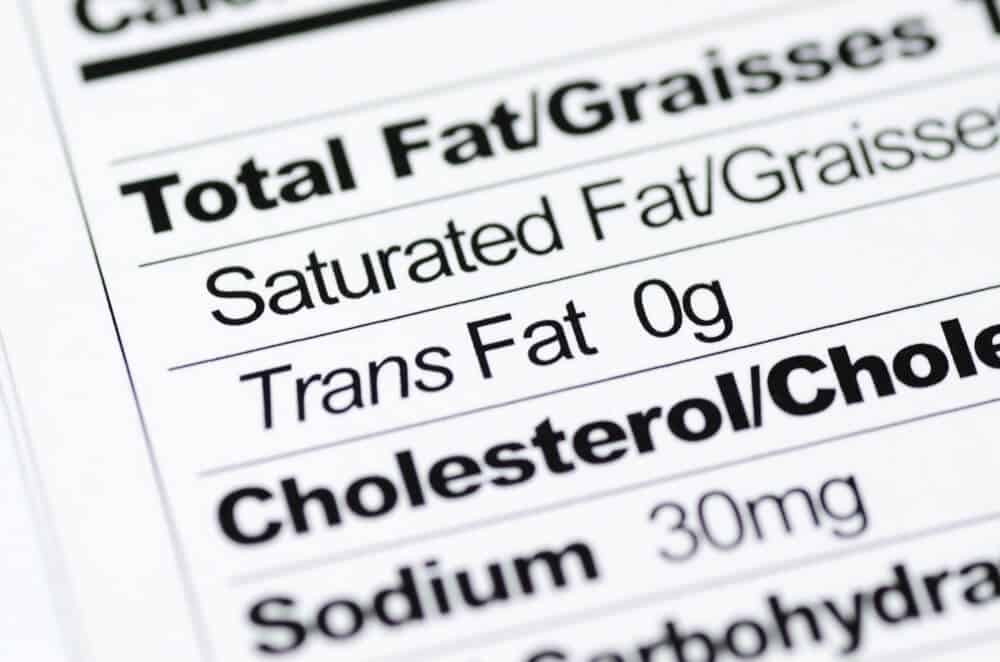 Before adding a fitness drink to your diet and exercise routine, you need to know what's in it. These canned beverages are 12 fluid ounces.
Here is a peek at the Celsius drink nutrition facts for Celsius Originals:
Sodium 0mg
Calories 10
Total carbohydrates 2g
Vitamin C 60mg
Riboflavin 1.7mg
Sugar 0g
Niacin 20mg
Vitamin B12 6mcg
Vitamin B6 2mg
Pantothenic Acid 10mg
Biotin 300mcg
Calcium 50mg
Chromium 50mcg
Ingredients
Celsius Ingredients
Celsius drink ingredients include:
Green Tea
Green tea is produced from the Camellia sinensis plant. It is prepared through steaming instead of fermentation, so it is considered healthier than black and oolong tea.
Research shows that green tea may be quite beneficial for weight loss. According to Advances in Nutrition, green tea extract, which is high in catechins, can reduce body weight and cholesterol levels.
Guarana
According to the Nutrients, "…our data showed that guarana leads to an increase in energetic metabolism and stimulates mitochondrial biogenesis, contributing to control of weight gain, even when associated with high-fat diet."
Ginger Root
The European Journal of Nutrition concluded, "our findings demonstrate a minor beneficial effect of 2g ginger powder supplementation for 12 weeks on weight loss and some metabolic features of obesity."
Chromium
Chromium is an essential trace mineral found in various foods and supplements. According to the National Institutes of Health, chromium is "directly involved in carbohydrate, fat, and protein metabolism."
Taurine
According to the Journal of Strength and Conditioning Research, "caffeine and taurine supplement had a likely large effect on HR."
Caffeine
According to the claims, Celsius drink caffeine promotes weight loss via thermogenesis and fat oxidation.
Side Effects
Celsius Side Effects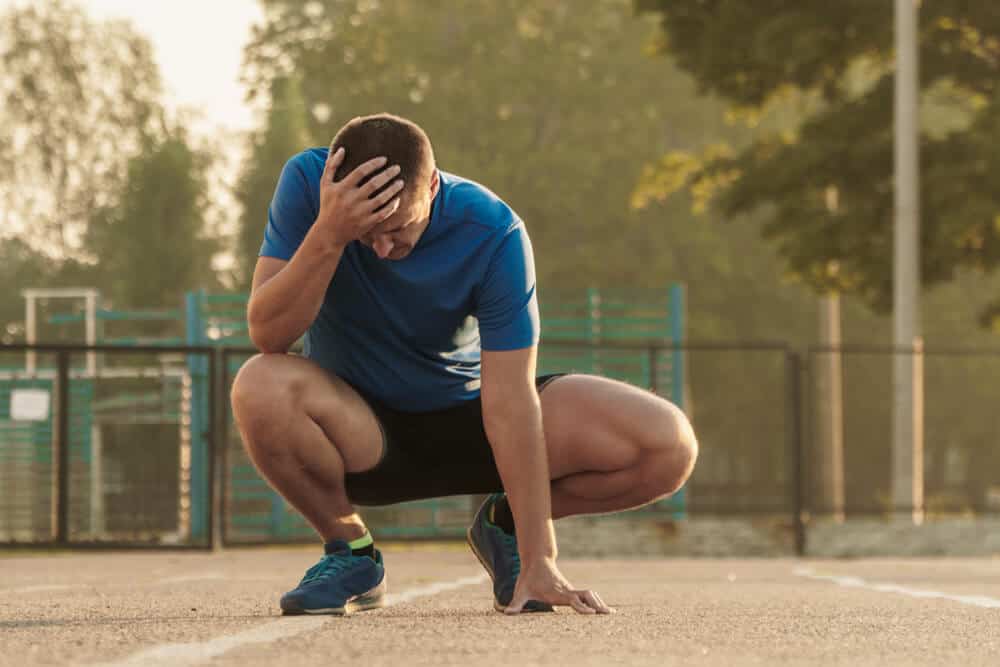 While there are no reports of Celsius side effects, there's a chance some may notice side effects from Celsius ingredients.
Jitters
Headache
Nausea
Upset stomach
Sleep issues
The side effects could potentially be due to the caffeine content in Celsius. Each can of Celsius contains 200 mg of caffeine.
Benefits
Celsius Benefits
Celsius benefits may include:
Accelerate metabolism
Increased energy
Fat burning
Boost endurance
According to the Journal of the International Society of Sports Nutrition, "Pre-workout consumption of Celsius enhances the benefits of chronic exercise on body composition and cardiorespiratory fitness."
Where to Buy?
Where to Buy Celsius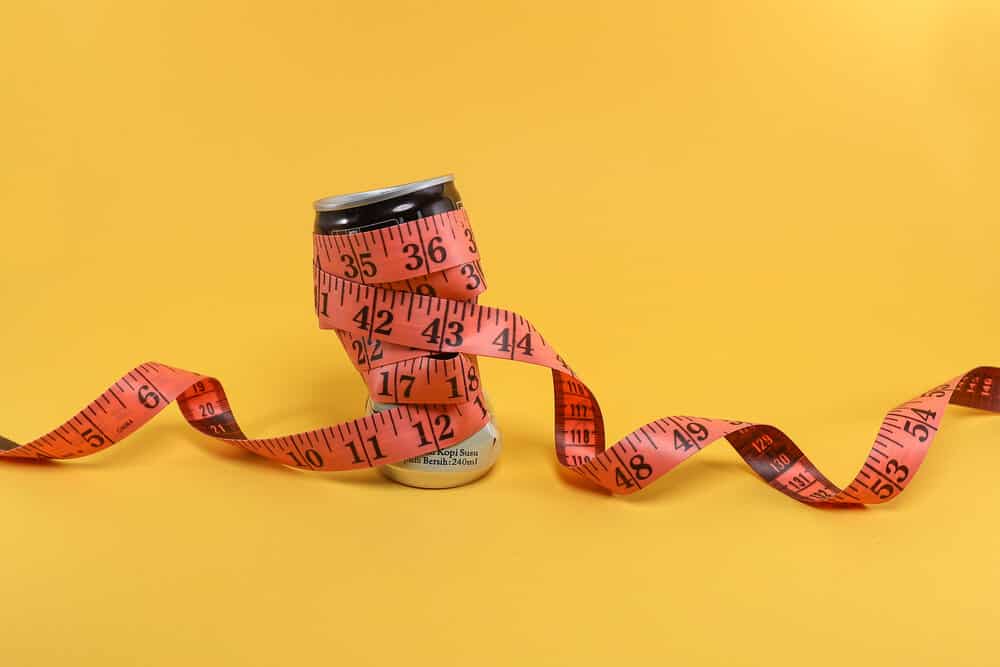 You can buy Celsius through various online retailers and some convenience stores. For individuals wondering if there is a Celsius drink near me, some of these retailers include:
Amazon
The Vitamin Shoppe
Kroger
Target
GNC
All Pro Nutrition
There is a Celsius drink Costco selection as well for individuals who want to purchase the drink in large amounts.
Price
Celsius Cost
Through Amazon, Celsius usually costs between $20-35 for a 12-pack of drinks. However, there are many different price variations based on the types of drinks chosen and the amount of Celsius drink stock purchased.
Celsius drink packets are also available online for an average of $12. The price of Celsius varies by location.
Celsius Refund Policy
Celsius offers a 100% money-back guarantee for items that are returned after 60 days. However, some websites have a 15-day guarantee, since Celsius products are liquid-based.
Weight Loss
Celsius and Weight Loss
Each can of Celsius is supposed to help you burn at least 100 calories. It does contain stimulants such as caffeine, green tea, and taurine. The caffeine in the drink is at 200 milligrams. This stimulant has been shown to boost thermogenesis and fat oxidation.
According to the Journal of the International Society of Sports Nutrition stated caffeine in combination with exercise is even more effective for weight loss. If you add regular exercise to your routine, you may notice results from drinking Celsius.
Alternatives
Celsius Energy Drink Alternatives
Some other weight loss and energy drinks out there are similar or comparable to Celsius canned drinks.
Here are a few of them:
Monster Energy
Red Bull
IdealBoost
Hydroxycut Drink Mix
Note that these products do not contain the same ingredient formula as the drink. But they do offer many of the same benefits, according to a few of the Celcius drink review comments.
What Users Are Saying
What Users Are Saying
"It works as intended and tastes great, just be aware that it has 240mg of caffeine per serving (i.e. 3 espresso coffees)."
"I like how this version has less caffeine. The full 200mg that comes in the regular Celsius is too much for me but this is the right amount. I was already pretty much exclusively drinking Celsius prior to working out so the BCAAs this version contains is a nice added bonus. This flavor isn't my favorite but it's not bad so I do get it once and a while for variety. I do wish it were a bit cheaper, too."
"It has a great taste. It helps me to concentrate when I have an activity, or a test to study for. I take one every day. I do not feel drowsy, or tired after taking this product. Definitely recommend this product."
Bottom Line
The Bottom Line on Does Celsius
Celsius can be a beneficial addition to the fitness regimen of health-conscious individuals, offering a boost of energy with natural ingredients. However, consumers should approach with caution, considering the lack of FDA approval and past controversies. The drink should not be viewed as a standalone solution for weight loss or enhanced physical performance but can be incorporated as a supplemental aid alongside a balanced diet and regular exercise.
We know how important it is to have a healthy lifestyle and how to maintain a healthy weight. Although it seems like making these changes can be hard, they don't have to be with the right clinically-proven system.
We've dissected more weight-loss plans and products than we can count and few have any verifiable research, but there are some that stand out. One of the best weight-loss programs we've found is Noom. The research was what first impressed us, but once we dug deeper we realized the personal experiences of people who never thought they would lose weight, but finally did, is what sealed the deal.

We've partnered with Noom, for a limited time, to offer all Dietspotlight readers a free trial offer of the weight-loss app. Jump in and test it out, you have nothing to lose but weight!
Learn More About Noom