Complan Review

- 13 Things You Need to Know
Complan is a unique brand of milk-based nutritional products. Apparently, the drinks are tasty and nourishing. The company claims the supplements are designed to provide high nutritional value to the consumer, but is it true?
Our research team decided to investigate by diving into the ingredient list, side effects, nutritional factors, weight loss, the company background, and more. After gathering all the necessary information, they determined the Complain's bottom line to see if it is useful.
Complan can be purchased through their Official Site.
Overview
What is Complan?
Complan is a powdered energy drink that claims to provide large amounts of nutrients for the body. It comes in three different forms: soup, home mixture drinks, and the original milk-replacement formula.
As a dietary supplement, it is designed to provide high-quality nutrition. It says it offers a balanced mix of essential proteins, fats, and carbohydrates to provide energy and a wide range of vitamins and minerals necessary to boost energy even in small amounts.
The products come in several flavors, including Summer Strawberry, Delicious Banana, Rich Chocolate, Velvety Vanilla, Tasty Chicken Soup, and Original.
Complan Original Mix at Home Powders (Summer Strawberry, Delicious Banana, Rich Chocolate, Velvety Vanilla)
Complan On the Go! (Strawberry, Vanilla, Cappuccino)
Does Complan work?
Food & Nutrition Research — "The most recent evidence suggested that intake of milk and dairy products was associated with reduced risk of childhood obesity."
Nutrients — " Paradoxically, fermented milk drinks are recommended for people intolerant to lactose, but manufacturers practice adding (too much) sugar to flavored and fruit yogurt and milk drinks, especially for children."
Nutrition — "Epidemiologic studies confirm the nutritional importance of milk in the human diet and reinforce the possible role of its consumption in preventing several chronic conditions like cardiovascular [conditions]."
Complan Competitors
Company Information
Who Makes Complan?
Complan Foods is a British company that makes powdered milk energy drinks. It was acquired by Danone in 2011. Danone US has a BBB rating of "A+ ." Other popular Danone products include Nutricia, Silk, Bonafont, Actimel, Font Vella, Oikos, Delight, Salus, Activia, Evian, Volvic, and AQUA.
Complan Customer Service
If you are looking forward to contacting the customer service department, you can do so in multiple ways:
Phone: 0845 600 3170

Wholesale Phone Number:  0345 600 3170

Email: carelineUK@complan.com

Address: Complan Freepost RTUA-CHSG-ELAJ PO Box 71027 London W4 9GQ
Danone bought Complan. They have an A+ rating with the BBB and only one complaint has been closed in the last year.
Scroll below for one of the best products we've seen over the last year.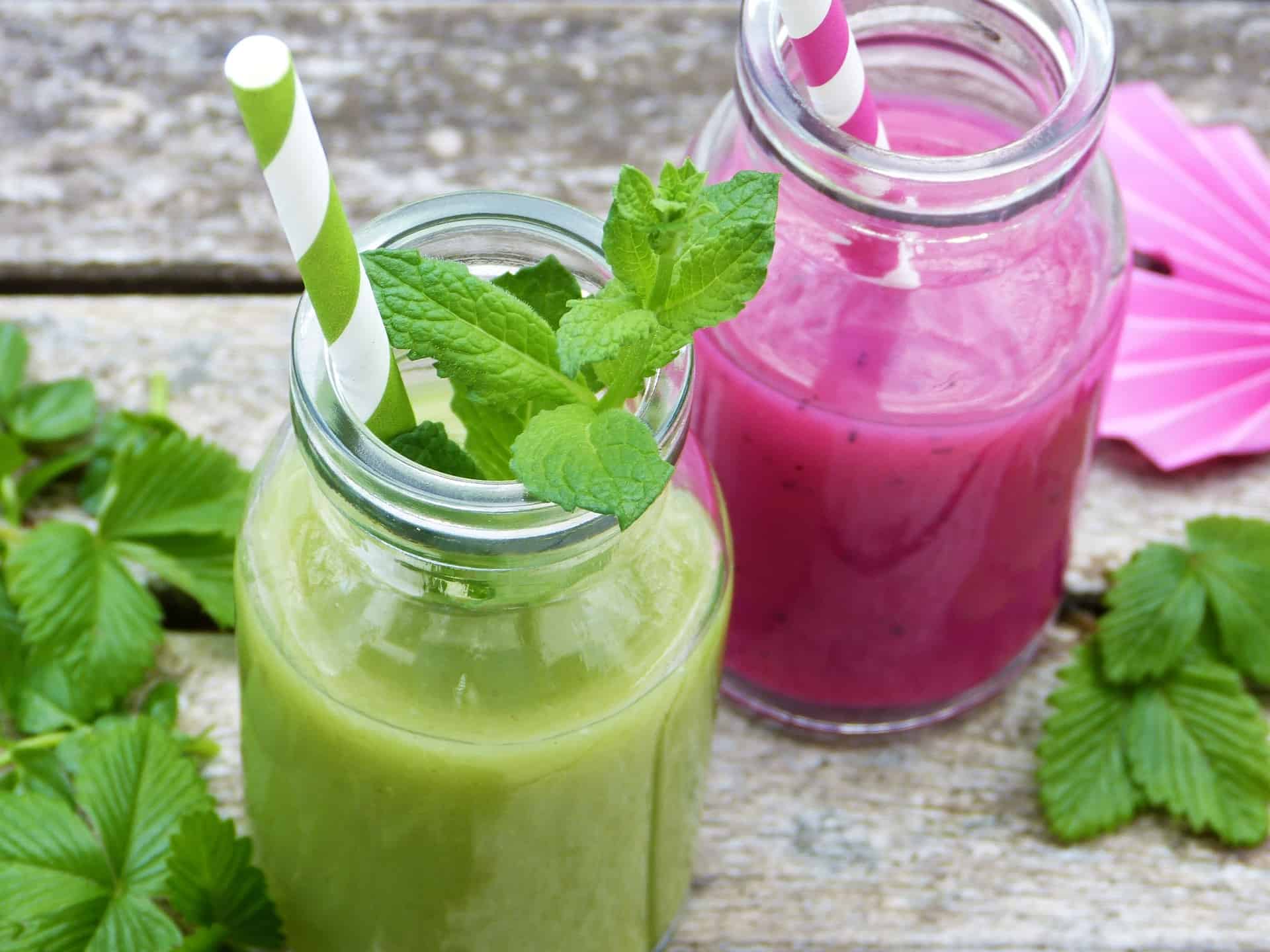 Claims
Complan Claims
According to the official website, Complan is a nutritious supplement that adds nourishment to the diet. They say the formula contains:
Twenty-six essential vitamins and minerals for an energy boost
A balanced mix of high-quality essential proteins, fat, and carbohydrates
Adding in more nutrients to the body, the product says it can help the body function optimally.
Ingredients
Complan Ingredients
Complan is made up of a large number of ingredients. Some of these include:
Skimmed cow's milk
Vegetable oils
L-ascorbic acid
DL-α-tocopherol
D-biotin
Potassium iodide
Riboflavin
Nicotinamide
Manganese sulfate
Their full ingredients list is  Skimmed cow's milk, maltodextrin, glucose syrup, vegetable oils (palmolein, sunflower oil), magnesium hydrogen phosphate, sodium L-ascorbate, flavouring (contains cow's milk), calcium carbonate, ferrous sulphate, DL-α-tocopherol, nicotinamide, choline chloride, zinc sulphate, L-ascorbic acid, calcium D-pantothenate, pteroylmonoglutamic acid, D-biotin, phytomenadione, manganese sulphate, cupric sulphate, pyridoxine hydrochloride, thiamin hydrochloride, DL-α-tocopheryl acetate, retinyl palmitate, riboflavin, cholecalciferol, cyanocobalamin, potassium iodide, chromium chloride, sodium molybdate, sodium selenite.
Effectiveness
Does Complan Work?
The supplement contains 26.5 grams of sugar per 100g powder, and 14.6 per serving. Although certain types of sugars are necessary nutrients, others only aid in weight loss. A study published in Obesity Reviews found that while some weight-loss has been seen with a diet reduced in sugar, weight-loss can still be achieved by replacing unhealthy sugars with low-calorie sweeteners like stevia.
Complan also contains several vegetable oils. According to Current Genomics, it is important to have a healthy balance of oils, though it does not play an essential role in fat loss.
However, the main focus of the formula is a large number of nutrients in the formula. According to the National Institute of Aging, it is important to consume a balanced ratio of proteins, carbohydrates, and fats. However, the U.S. Department of Agriculture stresses the importance of getting the most nutrients from natural sources, like fruits and vegetables.
Nonetheless, the Yale Journal of Biology and Medicine found that choosing a diet with high nutrient diversity may be essential to maintaining the body's optimal health.
Weight Loss
Complan for Weight Loss
Complan is not necessarily for weight loss or weight gain. Instead, it is designed to provide high amounts of nutrients to its users.
However, research shows that if the body receives the right amount of nutrients, it can stay in optimal health, leading to weight control in the future.
Nutrition
Complan Nutrition Facts
For each serving of Original, the formula contains:
Calories: 244
Fat: 8.1 grams
Carbohydrates: 34.3 grams
Protein: 8.5 grams
Each serving also contains 30-100% of the daily recommended value of many important vitamins, including vitamins A, K, C, D, B6, and B12.
Side Effects
Complan Side Effects
Some of the ingredients in the formula may lead to various side effects, including:
Headaches
Bloating
Nausea
Increased bathroom breaks
Stomach cramps
Diarrhea
Directions
How to Use Complan
It is recommended that one takes 1-2 servings of Complan powder daily as a dietary supplement to realize the maximum benefits.
It can be used as a supplement between meals or as a meal replacement when the appetite is reduced. The powder can be mixed with water or milk.
This recipe was available on the official website:
Quarter fill a large mug with cold water/milk
Add 2 to 3 dessertspoon of the original powder or a single sachet of flavored formula
Whisk to mix and smooth
Fill the mag with some liquid while stirring continuously
Cost
Cost and Where to Buy
On the official website, Complan says their products can be bought at Boots, Tesco, Lloyd's Pharmacy, Asda, Waitrose, Morrisons, Superdrug, and Amazon.
The prices for the products vary. On the U.K. Amazon, a box of Complan costs about $20.
Pros and Cons
Pros and Cons
Pros
Cons
Potential side effects
Not readily available in the US
Lack of evidence for weight loss
Little information on the official website
What Users Are Saying
What Users Are Saying
"Good way to get vitamins and minerals when feeling ill."
"Don't know what was in it but it made me more sick."
"I like the richness, thickness and the delicious taste of the Complan. I'm definitely buying more!"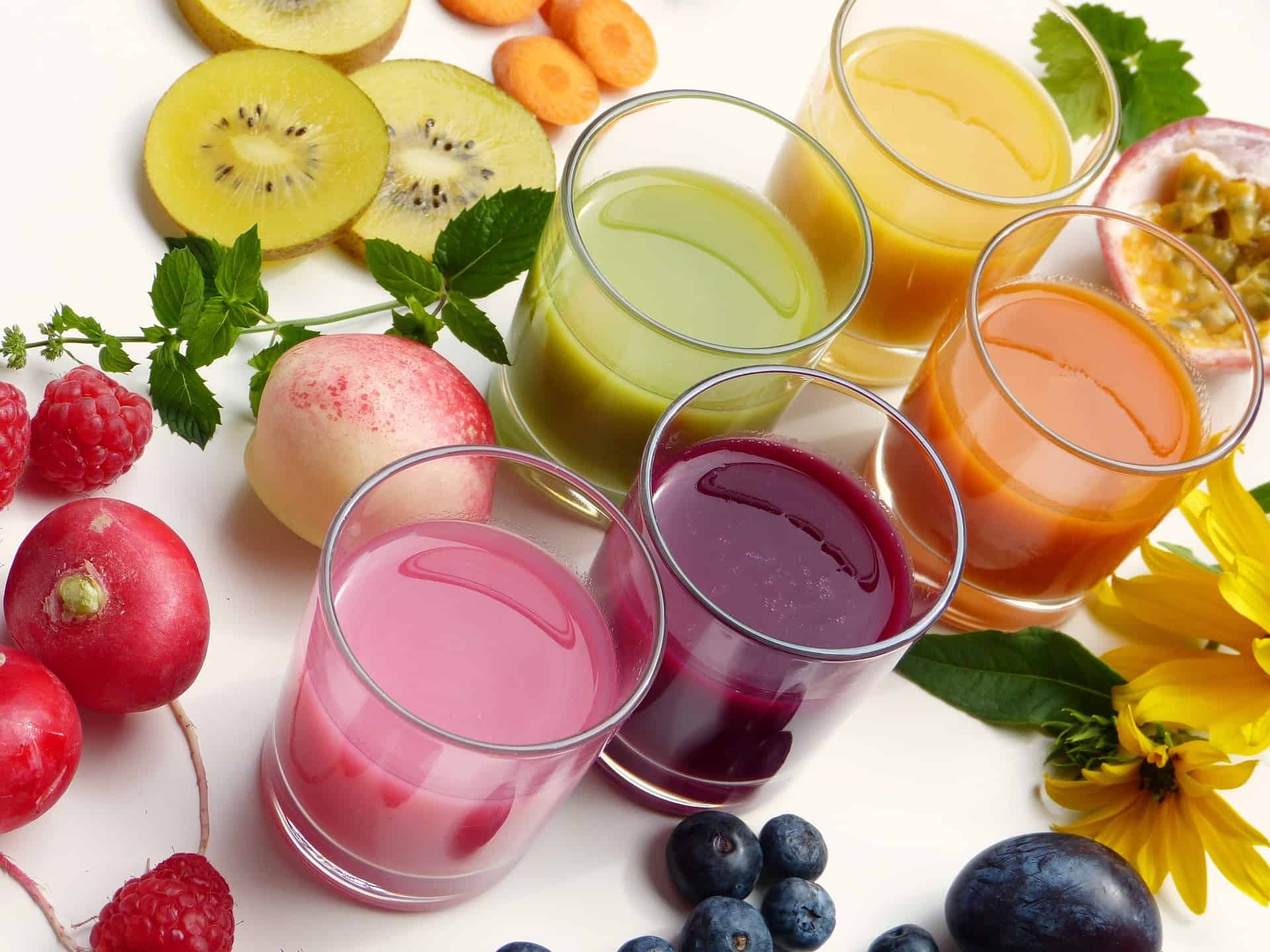 Bottom Line
The Bottom Line on Complan Results
When we first heard about Complan, we were intrigued. Although the nutritional drink contains plenty of vitamins, it doesn't claim to have many health benefits. Additionally, the formula doesn't contain many ingredients that might lead to weight loss.
The fact is, if you want to lose weight, you need to choose a comprehensive program that is backed by clinical research.
One of the best weight-loss apps we have ever seen is one called Noom. The program includes tons of tools to learn about your behaviors and make healthier choices, like food tracking, personalized coaching, educational information, and more.
For a limited time, we're thrilled to offer Dietspotlight readers a free trial offer of Noom. Give it a try while you can!
Learn More About Noom »