Demograss Review

- 12 Things You Need to Know
Demograss boasts that it is an all-natural weight loss supplement that offers several benefits. Among them are a boosted metabolism, cleansed kidneys, and more energy. However, the product comes with significant warnings, including the potential to make the user deficient in potassium – not a good sign.
If that weren't enough, our team was concerned about the general lack of information on Demograss. We researched intensely to learn about every aspect of these supplements. Here, we bring you all we've discovered.
Demograss can be purchased through their Official Site.
Overview
What is Demograss?
To start, Demograss is a natural weight-loss supplement line said to use "only natural" ingredients. The ingredients in their classic product include:
Aloe vera leaf
Guarana leaf
Orange leaf
Flaxseed
Water plantain seed
Yarrow stem
Prickly pear stem
Bromelain
It is made by Innovacion Natural, a company based in Mexico. Although Demograss pills are the most available product, there are also several shake flavors for those who like to take their supplements differently. The full line of Demograss shakes and pill supplements is available online.
Before jumping any further into Demograss, let's look at some research on the "only natural" ingredients.
Journal of Ethnopharmacology – Obesity is an epidemic that's affecting the world. More people today are turning to self-medication with supplements for weight loss than ever before.
Journal of Agriculture and Food Chemistry – Recent research claims that guarana is safe when the use of other stimulants is limited. However, there's little research to show it helps with weight loss.
Journal of Functional Food – There appears to be a connection between flaxseed, gut microbiota and weight loss that recent research is starting to uncover.
Demograss Competitors
When Did Demograss Start?
Created in 2008 by Demograss Mexico, the supplement came to the market that was in search of a solution for the continuing high obesity index in Mexico.
Recently, it started selling its products in the United States.
Demograss Mexico produces seven different products on the Demograss line, including:
Classic
Plus
Premier
Classic Capsules
Plus Capsules
Gel
Other products:
Alipotec Tejocote Root
Piñalim
Red Fruits Antioxidant Tea
Chupa Grass
Scroll below for one of the best products we've seen over the last year.
Ingredients
Demograss Ingredients
Let's hunker down now and try to get to the bottom of some of these ingredients before we go any further.
Guarana
According to PLOS One, guarana improves energy levels by providing a high level of caffeine and several detoxifying compounds called "catechins," which are also found in various types of teas.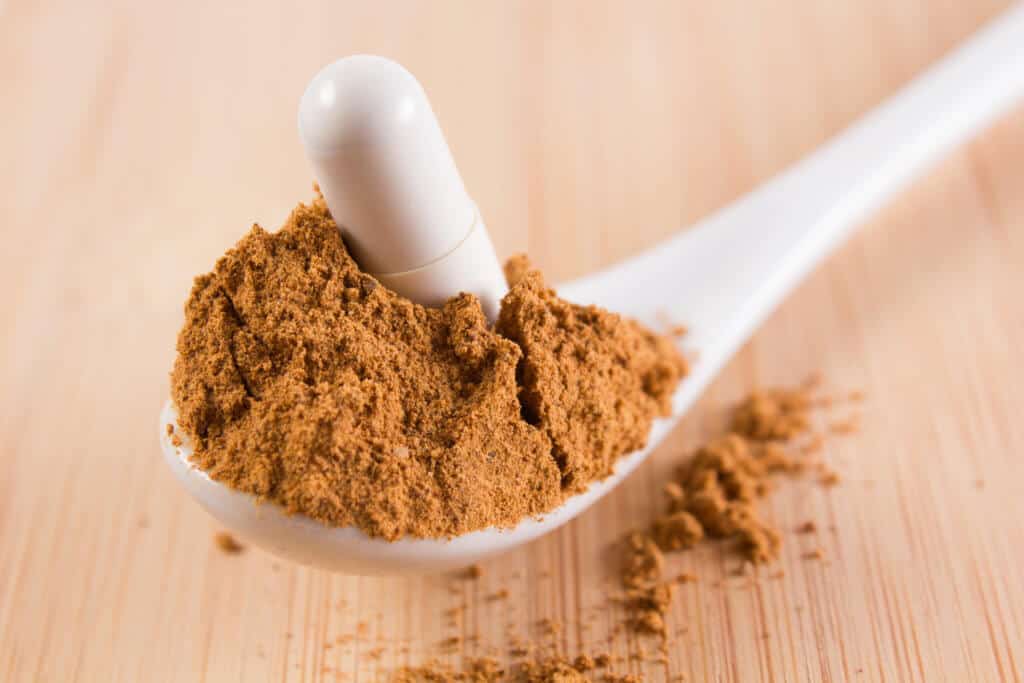 Bromelain
Bromelain is what gives Demograss its immune-boosting effects. It works by stabilizing mast cells, the cells that release histamine (which is the chemical that gives you itchy eyes and a runny nose), so they are less sensitive and react to fewer external stimuli like pollen and dust.
According to National Center for Complementary and Integrative Health, there is some growing evidence as well that obesity and inflammation may be linked, so controlling inflammation through the stabilizing of mast cells may help reduce weight.
Flaxseed
According to the Journal of Food Science and Technology, there is some evidence that flaxseed can increase the amount of fat excreted and reduce appetite due to its high fiber content.
Spirulina
Spirulina, a type of non-toxic algae, shows promise in helping improve how well a person metabolizes lipids (fats) and glucose, a type of sugar. In addition, it offers the added benefits of helping protect your heart and circulatory systems and reducing fat stored in your liver.
This algae even offers many immune system-supporting properties – much like bromelain. Since the link between the immune system, chronic inflammation, and obesity is growing stronger, this may be an important component to reducing weight in some people, even if it's not what many would think of as the standard concept of "burning fat."
Maitake
Maitake is an ingredient found in some Demograss supplements.
Side Effects
Demograss Side Effects 
Demograss side effects vary from person to person.
We couldn't find too many customer complaints on side effects, but it doesn't mean they don't happen. We snagged a few of the ingredients hoping that I would find some information on side effects.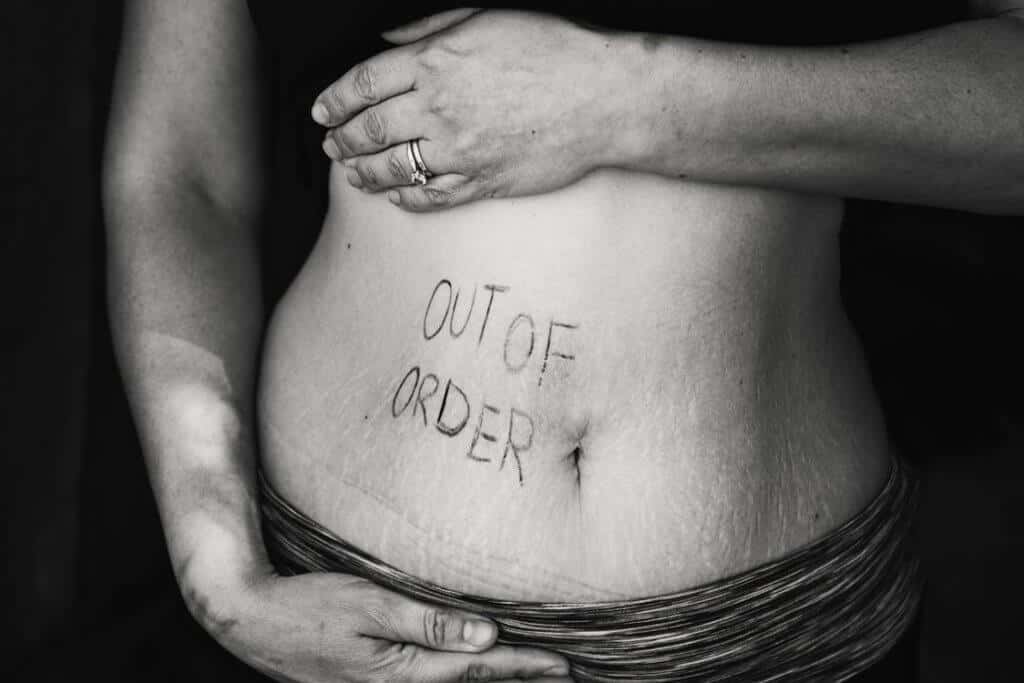 Some Guarana side effects are:
Diarrhea
Heart complications
Flaxseed side effects include:
Bloating
Abdominal pain
Nausea
Everyone is different and reacts differently to certain ingredients. Always research ingredients before trying out a new supplement.
Some products may cause body aches. Since this is coming from low potassium, you must consume extra potassium while supplementing.
Benefits
Demograss Benefits
Alright, the list of claimed benefits include:
Weight-loss
Fat burning
Kidney cleansing
Improved metabolism
Increased energy
Appetite suppression
Of course, the primary reason for people buying the supplement is weight-loss. But several other possible benefits often get brushed to the side.
For example, several of the compounds included in these supplements, such as Maitake, can offer neuroprotective benefits, meaning that they help improve brain health and prevent declining mental functions, especially with age.
Other compounds, like bromelain and white tea, can help improve immune system function by reducing sensitivity to specific allergens.
There is not one single stitch of scientific evidence backing up any of these products' ability to do any of these things.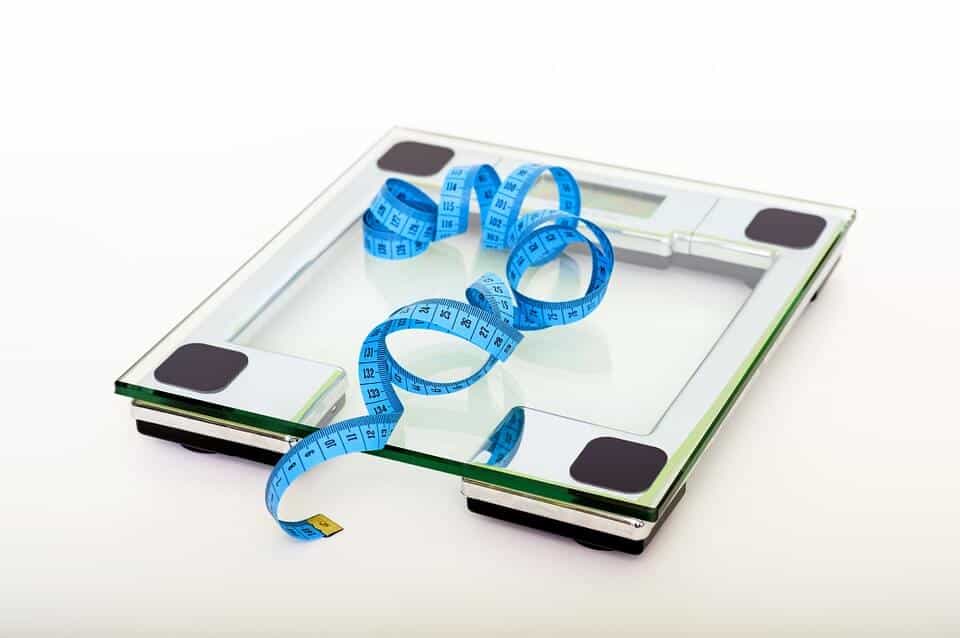 Demograss And Weight Loss
While we're here, we might as well dig into some research and see if we can't at least "sort of" prove that these supplements work for shedding pounds and boosting metabolism.
While this product does not necessarily "burn fat" in the way many people think, it does provide compounds that increase your energy levels. It helps you become more active, decrease your appetite with its fiber content, and reduce stress and inflammation.
There seem to be a lot of suggestions for "enhancing" the effects of Demograss.
You can boost the effectiveness of the product by eating more fruits and vegetables. Decreasing the amount of red meat, sugar, and simple carbohydrates, drink more water, and ensure enough potassium will offset any additional loss that the supplement may cause.
In our opinion, it's just easier to get a supplement that works – but call us crazy.
Price
What Does Demograss Cost?
The cost of each Demograss supplement depends on where you buy it, the type of supplement you choose, and how long you take it. Other additional costs to consider are those of the foods or other methods of supplementing potassium since for some people that take Demograss, body aches due to low potassium may occur.
Demograss Plus is available for $13.60 (30 capsules) on their Amazon page. On the same site, you can find a 30 day supply of Demograss Classic for $13.95.
On the official website, the classic Demograss is available for $9.95.
If you have to pay for additional supplements or food, there's no telling how expensive it can get.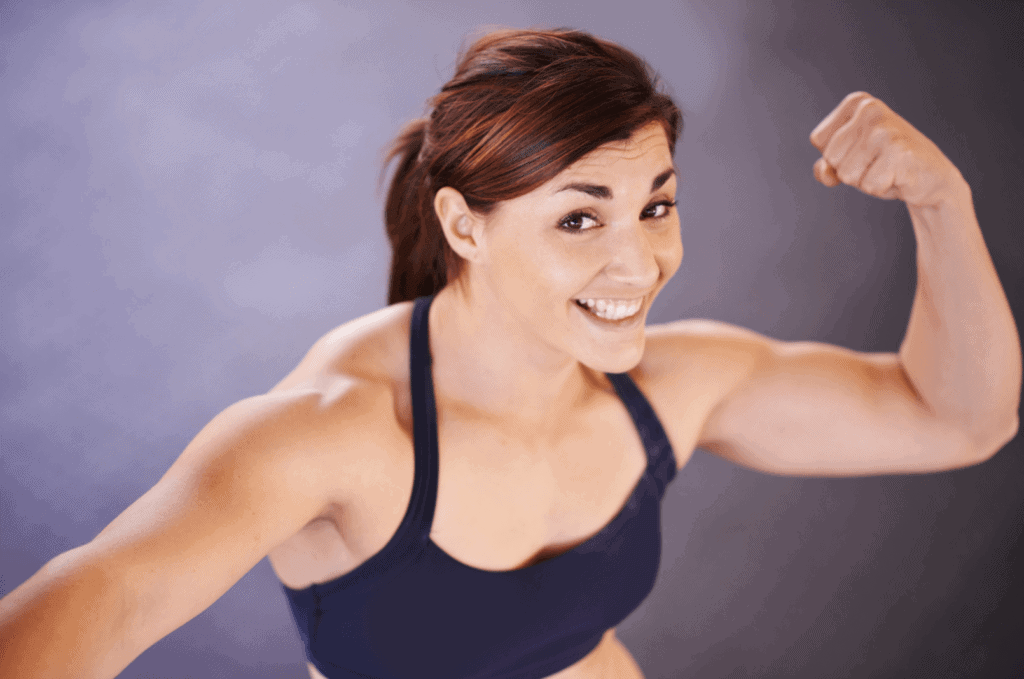 Does Demograss Work?
There's no way to tell if the product works or not, due to a lack of research and a pretty unreliable quantity of information about the product or its funding company.
Most Demograss Premier reviews advise people to make sure they know "Donde comprar Demograss" (where to buy Demograss). The product can be an interesting weight-loss pill with fantastic results, but may also become a total fad.
In short, no studies are confirming that it may be helpful for weight loss or any other of its claimed benefits.
However, when it comes to Demograss Rosa, which contains high amounts of nopal and aloe vera, we can say it may offer excellent antioxidant benefits.
Some studies in the Journal of Undergraduate Chemistry Research confirm that nopal and aloe vera together may become outstanding antioxidants.
Directions
How To Use Demograss
According to the official website, this product is for use while fasting, at least half an hour before having breakfast, with a glass of water or the Demograss milkshake. It is best to avoid fat intake after taking the pill for at least 5 hours.
For people with low metabolism, you should take two pills a day, one while fasting in the morning and another one at night at least one hour before bed.
People with sleeping problems need to avoid taking the pill after midday.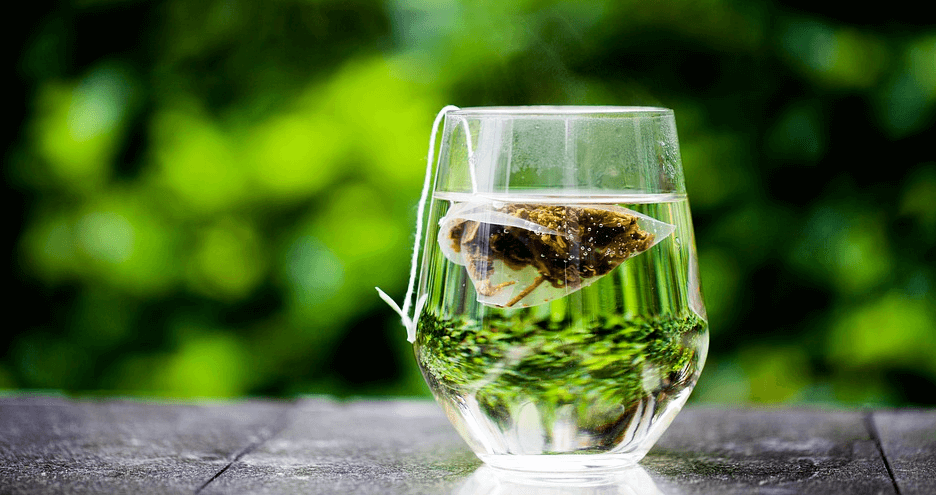 Any Demograss Alternatives?
It is possible to supplement all of the ingredients included in Demograss individually.
Fiber can reduce appetite, so this is an addition to any diet, usually without concern.
Several kinds of tea have the same compounds found in many supplements, and bromelain is in various fruits and vegetables.
As far as products go, we couldn't find anything exactly like this one. There are weight-loss supplements, like Calorad and Sletrokor, that contain aloe vera – but they just aren't the same thing.
What Users Are Saying
What Users Are Saying
"Gastritis, horrible migraines, heartburn, indigestion, took it for a month and it has been painful! Be aware of side effects."
"It took my bloating away and I started using the bathroom regularly! I think it's a good product."
"I have been taking this for a few days thus far, and I don't get the "detoxifying" affect. I feel like it does give me a lot of energy and curbs my appetite. I will continue to take them and see if they actually work."
Bottom Line
The Bottom Line on Demograss
Look, it's good to see that Demograss products contain natural plant extracts, and they seem to be affordable. We also like that some of the ingredients appear to be well-researched.
But there are just a few too many concerns here:
No scientific evidence backing any of their formulas.
Very little information was provided on the supplements.
It could get costly when you figure in additional supplements and food to "enhance" effects.
The simple truth is, dieters who wish to slim down and get rid of excess body fat should choose a program that is clinically proven and backed by multiple customer reviews.
One of the best weight-loss apps we have ever seen is one called Noom. Noom offers its users an easier way to make healthier choices by providing human coaching, food tracking, personalized meal plans, and more. Plus, Noom is backed by clinical studies published in BMJ Journals and Scientific Reports. 
Right now, Dietspotlight readers can get a free trial offer of Noom. It's only available for a limited time, though, so make sure to check it out!
Learn More About Noom »