Dr Kellyann Cleanse Review

- 15 Things You Need to Know
Can a cleanse like Dr Kellyann Cleanse help you lose weight? There are tons of products just like this on the market and many make that very claim. Unfortunately, most cleanses are packed with natural laxatives and diuretics, so your trips to the bathroom increase and your water weight decreases. You don't lose any fat at all. 
Our researchers decided to see if that was the case with Dr Kellyann Cleanse. Hours of digging through every piece of information they found led to this comprehensive review. Check it out!
Dr Kellyann Cleanse can be purchased through their Official Site.
What is iI?
What is Dr Kellyann Cleanse?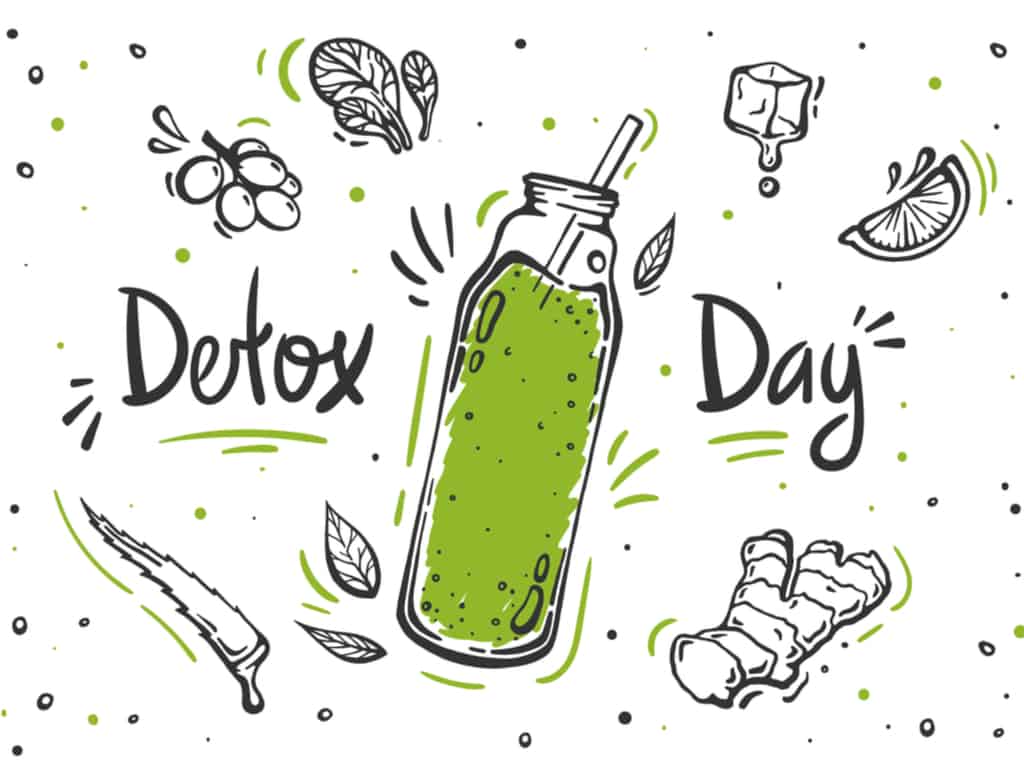 You might have heard about the Dr Kellyann Cleanse or read about it in one of the Dr Kellyann Cleanse reviews or testimonials. Some say it is a way to detoxify, nourish, and restore your body while losing weight. We wanted to know if and how the products help, and this is what we found.
British Journal of Nutrition

– The most abundant nutrient in grains is carbohydrates. The cleanse advertises as a grain-free product but does lowering grain carbohydrate consumption assist with weight loss? A meta-analysis of controlled studies found that a very low carbohydrate ketogenic diet outperformed a low-fat diet in achieving sustained weight loss over time.

Missouri Medicine

– Dr Kellyann's Cleanse products are also dairy-free. Dairy products contain long-chain saturated fatty acids. Did you know that dairy is the only food group containing more saturated fats than unsaturated fats? A 2017 article discussed the evidence that long-chain saturated fatty acids increase insulin resistance, body fat, and overall obesity.

Annual Review of Nutrition

– The Dr Kellyann Cleanse kit uses a short (one, three, or five-day) method of restricted eating, and Dr Kellyann promotes its use as part of her intermittent fasting programs. Intermittent fasting is gaining in popularity, but some worry that time-restricted eating using products are dangerous. A summary of data concluded that this type of fasting is not mentally or physically harmful to healthy, standard weight, overweight, or obese adults.
Dr Kellyann Cleanse Competitors
Who Makes It?
Who Makes Dr Kellyann Cleanse?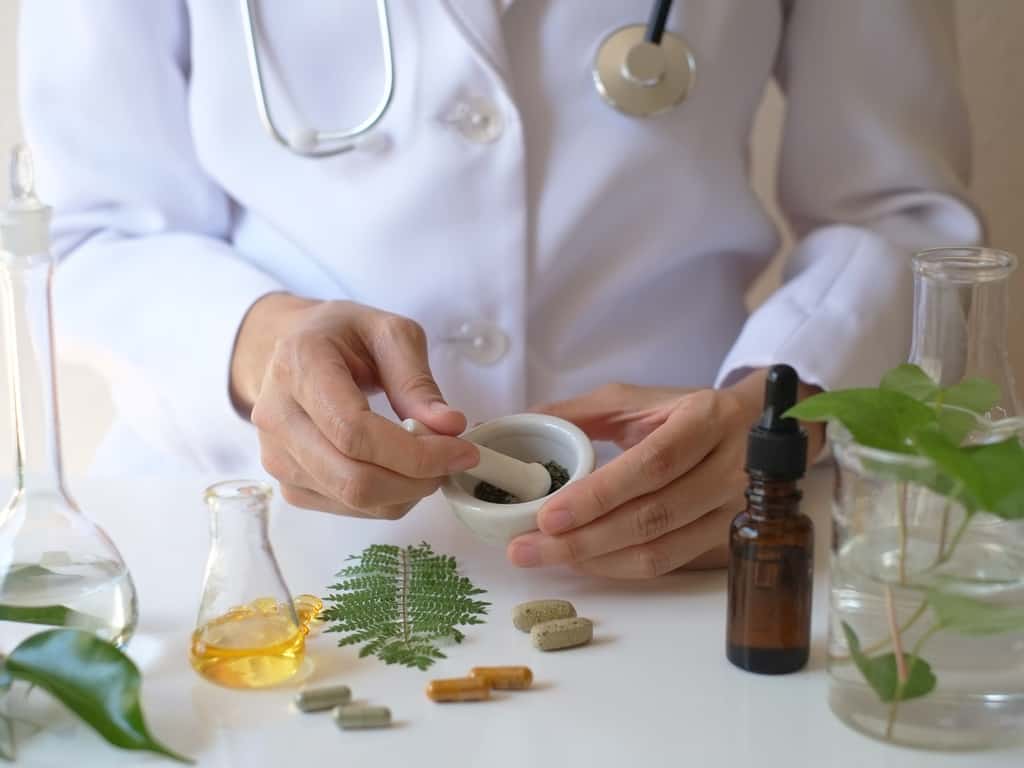 All Dr Kellyann Cleanse products are created and marketed by Dr Kellyann Petrucci, a naturopathic doctor and nutritionist who founded Best of Organic, LLC in 2009. Her goal with the cleanse kit (one, three, and five days) was to provide a simple cleanse to revitalize the body.
Best of Organic, LLC is the company behind her Dr Kellyann, LLC business. The latter was founded in 2020, with the most recent earning estimates in excess of $130,000 and four employees. The Dr Kellyann cleanse kit is just one of several products the company offers on its website or Amazon storefront. That includes books, bone broth, collagen supplements, and other diet products.
Scroll below for one of the best products we've seen over the last year.
Customer Service
Customer Service and Reviews
Our research found no Dr Kellyann Cleanse reviews on sites like Trustpilot or Yelp.
Over 20 Amazon customers gave 3.2 out of 5.0-stars for the 5-Day Cleanse (There were no ratings for the 3-Day Cleanse or 1-Day Cleanse products).
Dr Kellyann Cleanse products are also rated on the company website, with customer ratings at 4.9 out of 5.0-stars or higher from approximately 200 clients. Keep in mind that these ratings come from a site that is not independent.
You can use the following contact information regarding Dr Kellyann Cleanse:
Sales and Support
Dr Kellyann LLC
4470 W Sunset Blvd Ste 107 PMB 95140
Los Angeles, CA 90027-6309
(888) 871-2155
Product Returns
Dr Kellyann LLC
3515 Naturally Fresh Blvd, Suite 540
Atlanta, GA 30349
(888) 871-2155
Email: info@drkellyann.com
Text: (855) 645-6070
Better Business Bureau
Dr Kellyann and the Better Business Bureau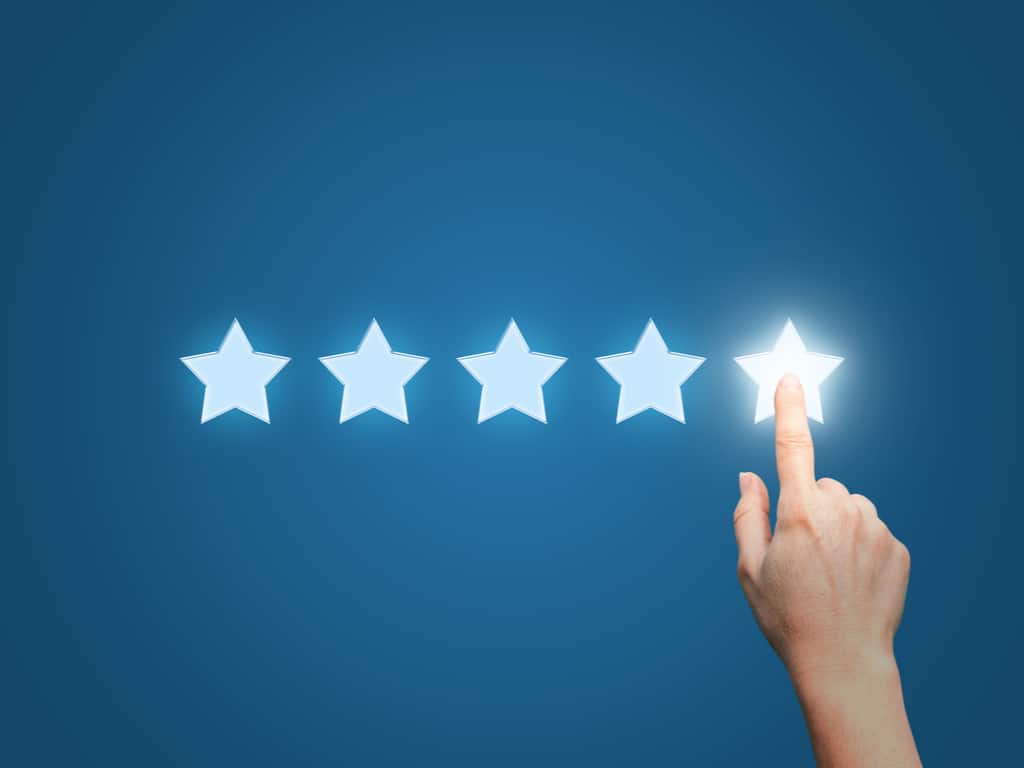 The company behind Dr Kellyann's Cleanse has a Better Business Bureau profile on the BBB website. Dr Kellyann, LLC is not BBB accredited and has a B- rating. Three customer reviews provide a 1 out of 5-star customer rating, all relating to customer service and support.
There have been five customer complaints closed in the previous three years. All five were filed and resolved within the last 12-month period.
Claims
What Dr Kellyann Cleanse Claims Did We Find?
Dr Kellyann Cleanse and Reset line is supposed to help rebalance hormones and reduce cravings by saturating the body with the minerals, nutrients, and vitamins it needs. The collagen found in the cleanse claims to aid in vitamin absorption through healthy fats.
Ingredients
What are the Dr Kellyann Cleanse Ingredients?
When you buy any of the Cleanse packages, you get five packets for use during the day. These include:
Lemon Sips

Super Chocolate Smoothies or Super Vanilla Smoothies

Bone Broths

Super Berry Smoothies

Lemon Chicken Soups
A Dr Kellyann 1-Day Cleanse contains three Lemon Sips and one of each other packet. The Dr Kellyann 3-Day Cleanse comes with nine Lemon Sips and three of the other packets, while the Dr Kellyann 5-Day Cleanse provides 15 Lemon Sips and five each of the others.
Does it Work?
Does Dr Kellyann Cleanse Work? Benefits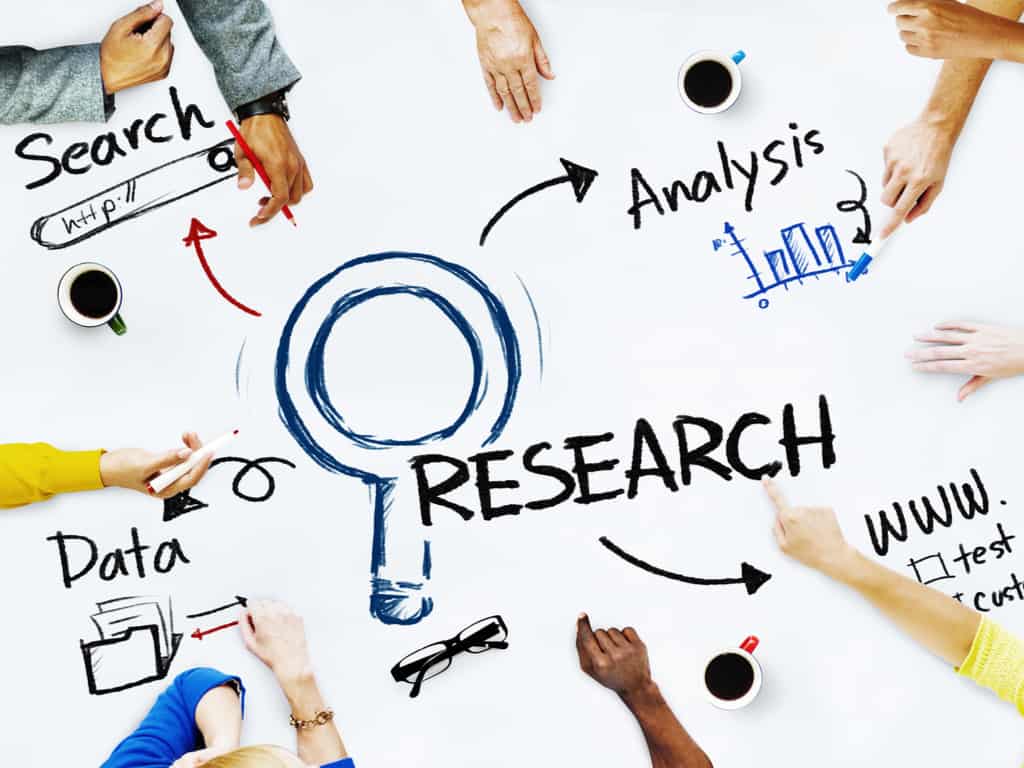 Each Dr Kellyann Cleanse and Reset package comes with several Lemon Sips containing 30 mg of Potassium in each serving. A study in Nutrients indicated that an increase in dietary Potassium is related to BMI reduction in subjects with Metabolic Syndrome.
The Super Chocolate and Super Vanilla-flavored Smoothies included in Cleanse packages contain 21 g of Whey Protein Isolate (WPI). In the Journal of Food Science and Engineering, an overview of Whey Protein discusses the potential benefits of adding this milk component to diets for appetite control while managing weight and metabolic symptoms.
You will find bovine hydrolyzed collagen in the Bone Broth added to the Dr Kellyann Cleanse cleanse kit. Collagen supplementation is supposed to aid in your body's natural collagen production to maintain or repair your body, including the skin. The World Journal of Pharmaceutical Research notes plenty of pre-clinical and clinical evidence supports improved dermal health with collagen supplementation.
Dr Kellyann adds what they refer to as healthy fats in the kits to help with fat-soluble vitamin intake. There are 5 g of saturated fats in each Super Berry Smoothie, which lists medium-chain triglycerides (MCT) as an ingredient. According to the University College London, MCT may benefit ketogenic dieters, but the mechanisms are unclear, and more research is needed.
The Lemon Chicken Soup in each kit is the dinner portion designed to nourish your body throughout the night. It contains the highest carbohydrates among the packets (15 g). That results in 49 g of total carbohydrates, falling into the low-carb diet category. The BMJ notes that lowering carb intake can increase energy expenditure during weight-loss maintenance.
Weight Loss
What About Dr Kellyann Cleanse and Weight Loss?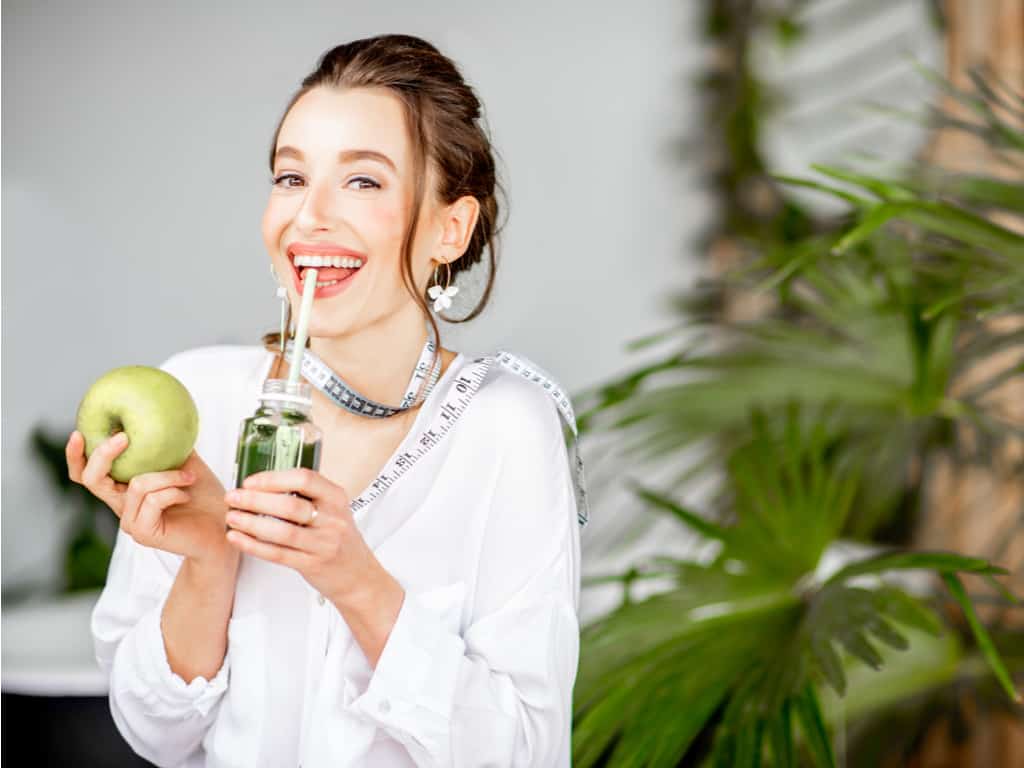 Using the Dr Kellyann Cleanse is billed as a simple cleanse that can detoxify your body while dieting in a calorie deficit. The Integrative Medicine Journal published a study that showed a decline in 15 toxicity scales (medical conditions) from pre to post-use of a low-calorie detox diet over four weeks.
Satiety plays a crucial role in sustained weight loss, and the high-fat content in the Dr Kellyann Cleanse could help. An article in Appetite concludes that a test measuring the satiety hormone Peptide YY demonstrated more satiety in a liquid diet containing more saturated fatty acids.
Side Effects
Are There Potential Dr Kellyann Cleanse Side Effects?
Our research found no known side effects from using the Dr Kellyann Cleanse products. You may experience fatigue, headaches, or hunger sensations if you eat a high-calorie diet regularly and switch to the Cleanse and Reset diet.
Directions: How to Take
How to Take Dr Kellyann Cleanse: Directions
Using Dr Kellyann Cleanse:
Lemon Sip – 3x day (morning and twice later)
Chocolate/Vanilla Smoothie – 1x day (breakfast)
Bone Broth – 1x day (lunch)
Super Berry Smoothie – 1x day (midday)
Lemon Chicken Soup – 1x day (dinner)
Can I Take It With...
Can I Take Dr Kellyann Cleanse With…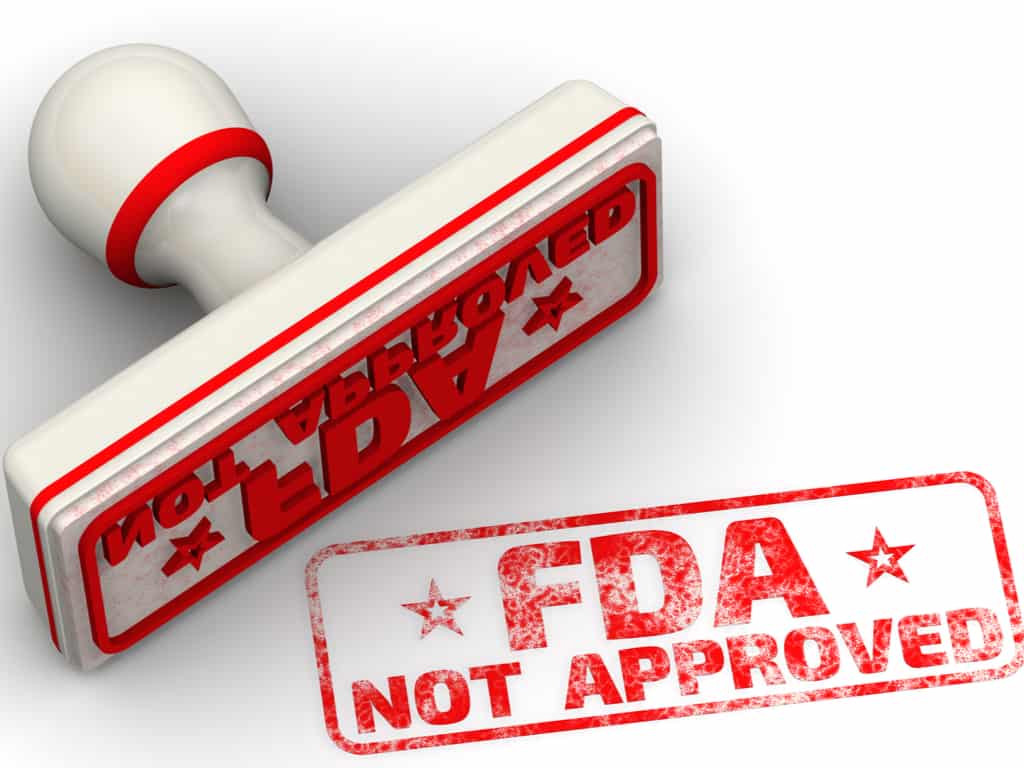 Be aware the Food and Drug Administration (FDA) does not approve or regulate supplements, including Dr Kellyann Cleanse. You should consult with your primary care physician and other members of your health care team before starting any supplement, especially if you have an underlying health condition or are taking prescription medications.
Where to Buy
Where to Buy Dr Kellyann Cleanse and the Cost
The only source for the Cleanse products is from the official website:
Dr Kellyann 1-Day Cleanse $54
Dr Kellyann 3-Day Cleanse $134
Dr Kellyann 5-Day Cleanse $219
Cancel Subscription
Can You Cancel My Subscription?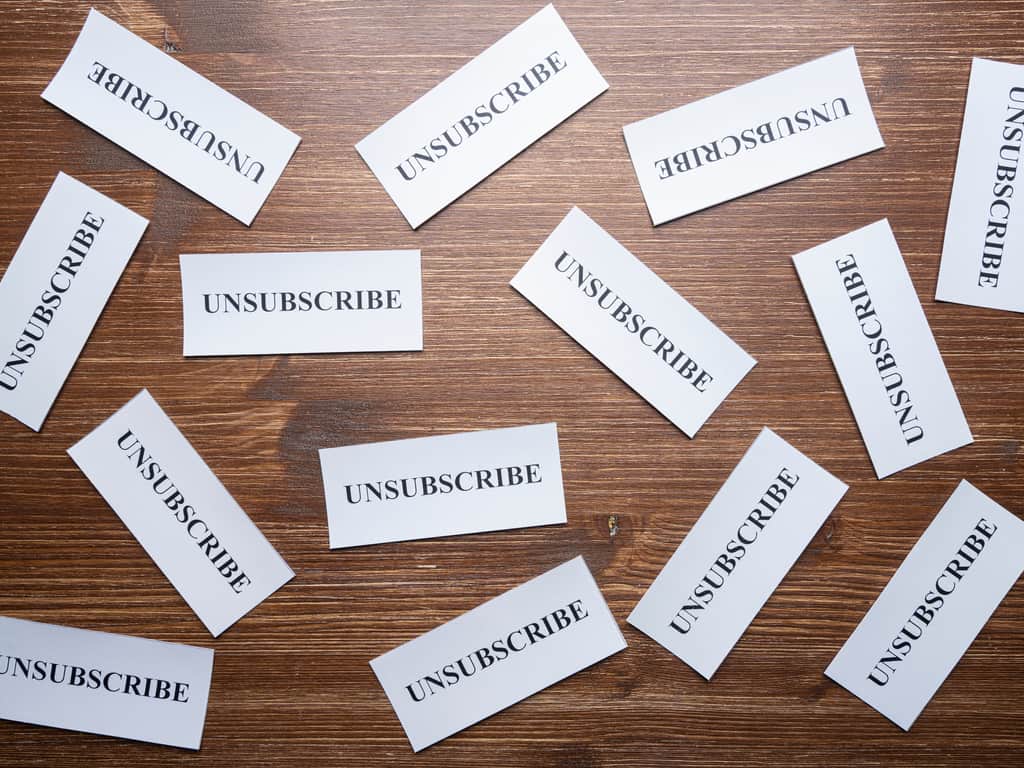 No, we can not. We act as a source of researched information on dietary and nutritional supplements, including the Dr Kellyann Cleanse product. You need to contact the retailer you signed up with to cancel your subscription.
Pros and Cons
The Pros and Cons
Pros
Variety

Simple meals

Low-carb

Satiety
Cons
Multiple components to juggle

Pricey

Very low-calorie
Bottom Line: Results
What's the Bottom Line on Dr Kellyann Cleanse?
The Dr Kellyann Cleanse is a dairy-free, grain-free dietary system that effectively restricts calories. It provides plenty of proteins, including hydrolyzed collagen sources. No evidence supports its ability to revitalize or restore, but reduced calorie intake will help you lose weight. Several flavors make it appealing to more palates as well.
What we believe works best, after years of research, is a lifestyle change that's easy to learn and maintainable over the long term. The best program we've found to meet those needs is Noom. The program comes with dedicated coaches, daily lessons, quizzes and changes that you can learn fast and stick with for good. 
Noom just works, but you don't have to take our word for it. Take a minute to check out the free trial offer to find out for yourself.
Learn More About Noom »