Thrive Activate Review

- 10 Things You Need to Know
Thrive Activate is a beverage designed to help its consumers with their overall performance and health. Thrive Activate says that it offers "immune support." Immune support will appeal to most people, but is there any truth to this statement?
Thrive Activate has many of the ingredients found in other products that say that they offer immune support, but that doesn't mean that Thrive Activate actually supports your immune system. Because there is no evidence that Thrive Activate supports your immune system, our research team did extensive research on Thrive Activate's ingredients to see if they could help support people's immune systems. Here are the findings of our research team and what they discovered about Thrive Activate.
Thrive Activate can be purchased through their Official Site.
What is Thrive Activate?
What is Thrive Activate?
Thrive Activate is an energy drink from Le-Vel. Like many other caffeinated beverages, it's designed to boost energy and, if you're lucky, improve metabolism.
Many of the Thrive Activate ingredients are common vitamins and minerals, but there are a few others of note. Let's see what some of the studies on these ingredients have to say:
International Journal of Obesity: One study combining tyrosine with caffeine, capsaicin, and catechins found it to increase thermogenesis and lead to a slight decrease in weight.
Amino Acids: Research into taurine found the ingredient to have some ant-obesity activity after long term use.
Clinical Nutrition ESPEN: According to this study, "L-carnitine supplementation provides a modest reducing effect on body weight, BMI and fat mass, especially among adults with overweight/obesity."
Products Similar to Thrive Activate
Ingredients
Thrive Activate Ingredients
Thrive Activate ingredients include:
L-Taurine
Caffeine
Glycine
Inositol
L-Carnitine
Thiamin
Riboflavin
Zinc
Copper
Chromium
Other ingredients include choline and vitamins A, C, E, B6, and B12.
Scroll below for one of the best products we've seen over the last year.
Side Effects
Thrive Activate Potential Side Effects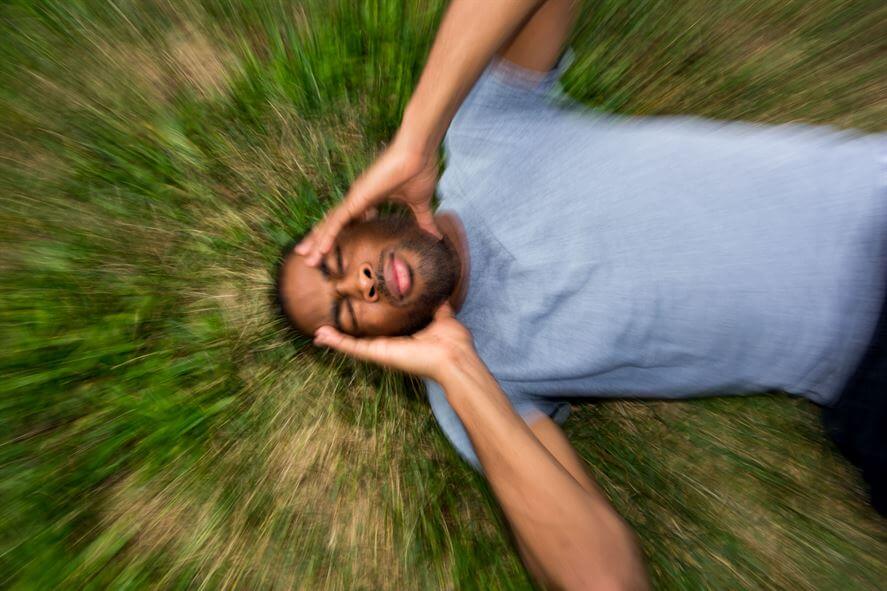 Based on the information that we have collected on Thrive Activate side effects is that, in some cases, the users endure a stomachache and begin to fidget after drinking it on an empty stomach. This could be due to the caffeine content and is not likely directly associated with the product.
Other potential side effects associated with caffeine include:
Headache
Nausea
Shakes
Irritability
Benefits
Thrive Activate Benefits
A review of Le-Vel Thrive Plus Activate ingredients reveals some potential health benefits that science has tested and proven. These are not to be linked directly to this formula; rather, elements of the energy drink.
Some benefits we expect some users to notice are:
Increased energy
Improved focus
Benefits the user may not notice as they occur on a cellular level include:
Decreased impact of free radicals on cells
Improved immune system
Taste
What Does Thrive Plus Activate Taste Like?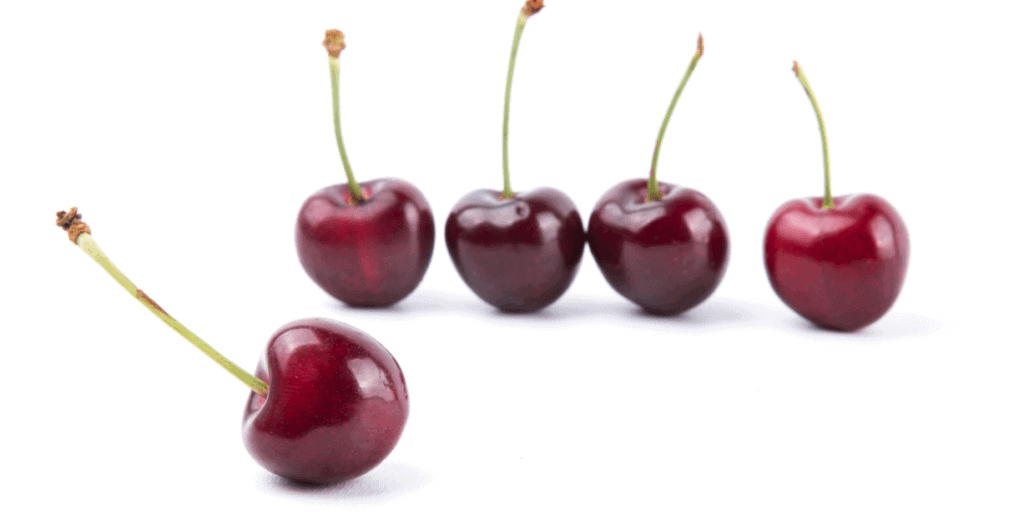 Le-Vel Thrive Activate comes in two flavors: mango strawberry and watermelon. There aren't many reviews from users on taste, but the comments we did find were positive.
The only issue we encountered was that some people didn't like the "artificial" taste. Based on the Le-Vel Activate label, this taste could be due to the stevia extract or Magnasweet (a flavoring).
How Does it Work?
How Does LeVel Thrive Activate Work?
The initial feeling of increased energy some feel with Thrive Plus Activate is likely the caffeine kicking in. Le-Vel doesn't share just how much caffeine is in the formula, and it is listed further down on the label, which means there's less than other ingredients like taurine and glycine.
From there, the other ingredients work, if effective, inside the body over a period of days or weeks. (This is the case with most natural supplements.) You may not feel any changes that you'll directly link to the supplement, however. The formula is more of a support system to ensure the body is working optimally.
Cost
How Much Does Thrive Activate Cost?
There are no prices for Thrive Activate listed on the official website. You can't access the order page without first connecting to a promoter (reseller).
On eBay, ten packets sold for $12 in 2015. It seems Thrive Activate is listed for sale online at Walmart, though they are out of stock.
MLM and Promoters
Le-Vel, Thrive Activate and MLM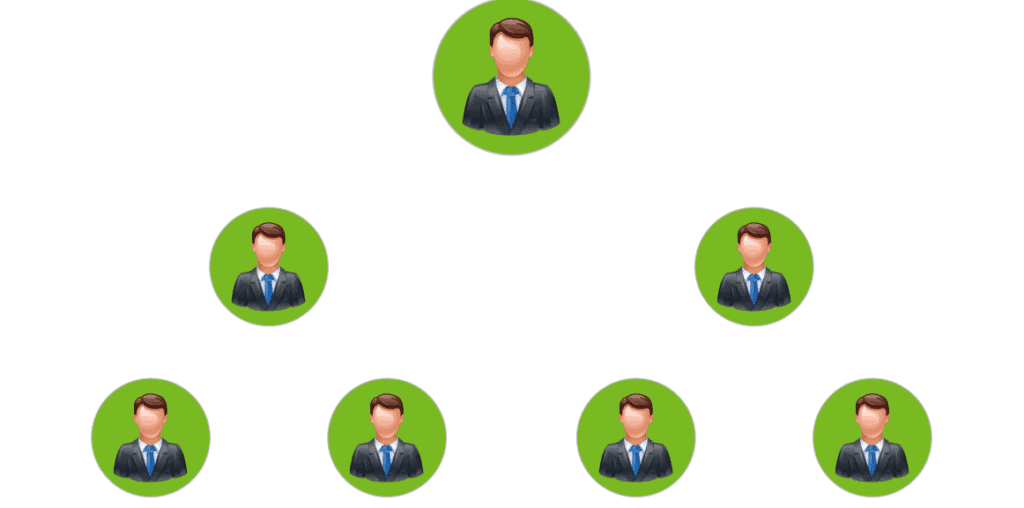 Thrive Plus Activate is made by Le-Vel, a multi-level marketing (MLM) company. That means Le-Vel sells to resellers, and those resellers sell to you. This type of structure can increase prices.
Le-Vel wants promoters to sell products and sell friends, family, and others to sell too. That's how MLM works. Based on the compensation plan, there are eight levels, and with each new level you reach, you earn more. Earning potential for the seller works like this:
Promoter – 20% of direct retail sales between you and the customer.
Level 1 – 12% of the retail price from sales made by people you've recruited.
Level 2 and 3 – 4% of retail price earned via sales made by the people your recruits recruited.
Other Thrive Products
Other Le-Vel Thrive Products
Thrive Activate isn't the only supplement offered by Le-Vel. You can also choose from:
Bottom Line
The Bottom Line on Thrive Activate
So, where does Le-Vel Thrive Plus Activate end up on the scale of buy or don't buy? This is an energy drink with vitamins, minerals, and other nutrients thrown in. While we didn't find any connection to weight loss, we believe that some people who aren't accustomed to using caffeine will notice an uptick in energy.
If you're looking to lose weight, and that's how you came across Thrive Activate, we believe you're on the right track. A program that's backed by clinical research can be a big help.
One of the best products we've seen this year is one called Noom. We like that all aspects of the weight-loss app is designed with the individual in mind. You get personalized meal plans, doctor-authored health articles, and, unlike other apps, human one-on-one coaching.
Plus, there's a free trial offer that customers can take advantage of to see how they like Noom.
Learn More About Noom »