Zeal For Life Review

- 14 Things You Need to Know
As the superfood trend becomes more popular, so do supplements claiming to contain concentrated amounts of them, and one of the more popular ones to emerge in the market is Zeal for Life. According to them, the use of natural ingredients, like beetroot powder and goji berry extract, gives the body complete wellness, mental focus, and energy. Although many studies have been performed on whole foods like this, the conclusions seem to be controversial concerning their exact health benefits.
Our research team delved into the ingredient research for Zeal for Life, paying particular attention to the vitamin content, herbal extracts, and flavors. In the end, we compared these studies to the Amazon reviews for the wellness powder to give you the bottom line on this health supplement.
Zeal For Life can be purchased through their Official Site.
Overview
What is Zeal for Life?
Zeal for Life is a dietary supplement claiming to boost energy, immunity, and enhance overall wellness.
The claims this supplement makes are primarily due to its ingredients, and this is what the research has to say:
Herbal Medicine: Aloe vera has been shown to help improve skin health, aid in would healing, and gastrointestinal issues.
Journal of Agricultural and Food Chemistry: Benefits from guarana are usually due to its caffeine content, which can help increase energy levels.
Nutrients: Yerba mate, especially in drinks, may be able to help individuals lose weight.
Zeal For Life Competitors
How Did Zeal for Life Start?
Zeal for Life is a nutritional supplement introduced by Zurvita. Zurvita is a multi-level marketing company specializing in health and wellness supplements.
Scroll below for one of the best products we've seen over the last year.
Claims
Zeal for Life Claims
Zeal for Life claims to:
Boost energy
Enrich, restore and protect the body
Optimize health
Promote weight management
Ingredients
Zeal for Life Ingredients
Zeal for Life contains about 42 superfoods in the form of powders and extracts.
Some of the Zeal for Life ingredients include:
Aloe Vera Powder
Gotu Kola Powder
Turmeric Extract
Guarana Seed Extract
Yerba Mate Powder
Ashwagandha Powder
Bacopa Extract
Moringa oleifera Powder
Aloe Vera
Aloe vera is a plant used in dentistry and is a source of vitamins and folic acid, says the Journal of Clinical and Diagnostic Research.
Gotu Kola
Evidence-Based Complementary and Alternative Medicine shares, gotu kola is effective in improving cognitive impairments. Research states this amount of gotu kola is no more effective than taking 3 mg of folic acid per day.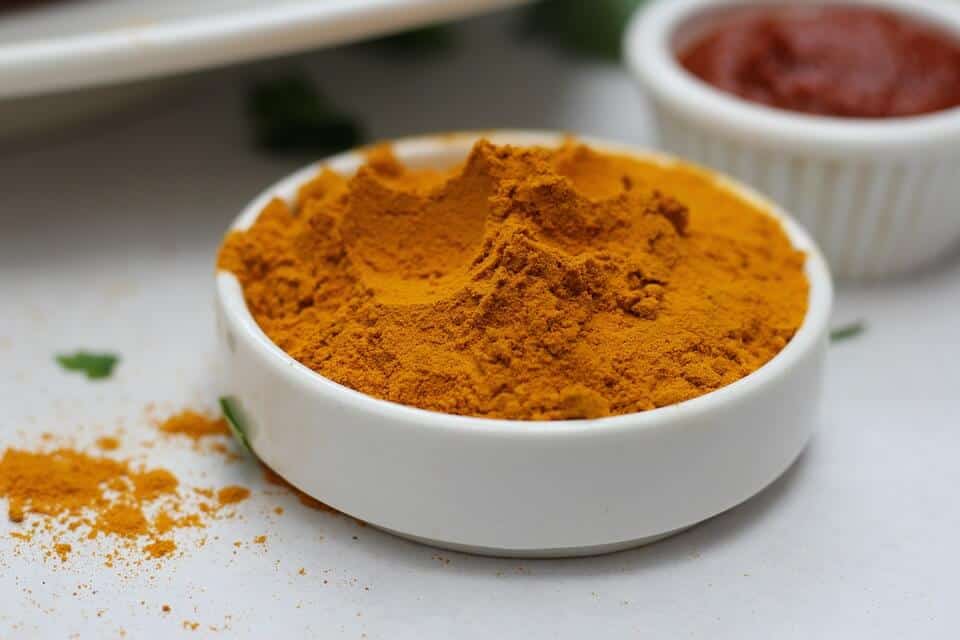 Turmeric
According to the journal Indian Journal of Pharmacology, turmeric provides antioxidant properties.
Guarana Seed Extract
The seeds from the guarana plant are used in weight loss supplements, energy drinks, aphrodisiacs, and nootropics. Each seed contains twice the caffeine of a coffee bean. Researchers from the University of Michigan found that guarana seeds may increase weight loss potential while reducing appetite, but more research is needed.
Yerba Mate Powder
The leaves and twigs of the yerba plant are dried over a fire and used to make a herbal tea. There is no evidence to support the use of yerba mate for weight loss. Experts caution that yerba mate contains known carcinogens called polycyclic aromatic hydrocarbons.
Ashwagandha Powder
Ashwagandha is an adaptogen that may help your body manage stress more effectively. It has been included in Ayurvedic medicine for more than 3,000 years. An exploratory study published in the Journal of Ayurveda and Integrative Medicine found that ashwagandha powder can reduce bad cholesterol and a patient's overall percentage of body fat while increasing muscle strength.
Bacopa Extract
Bacopa monnieri is a popular herb in Ayurvedic medicine, according to the Journal of Ethnopharmacology. It is often used as an ingredient in nootropic supplements. Researchers found some evidence to support the use of bacopa extract to improve memory and focus. Digestive side effects are common.
Moringa Oleifera Powder
According to Phytotherapy Research, moringa oleifera that may prevent weight gain, lower blood pressure and cholesterol, aid the body in converting fat to energy, reduce inflammation and boost energy levels. Unfortunately, the majority of moringa oleifera studies were conducted on mice. More human research is needed.
Does Zeal for Life Work?
Based on Zeal for Life reviews, the supplement works. However, results vary from person to person.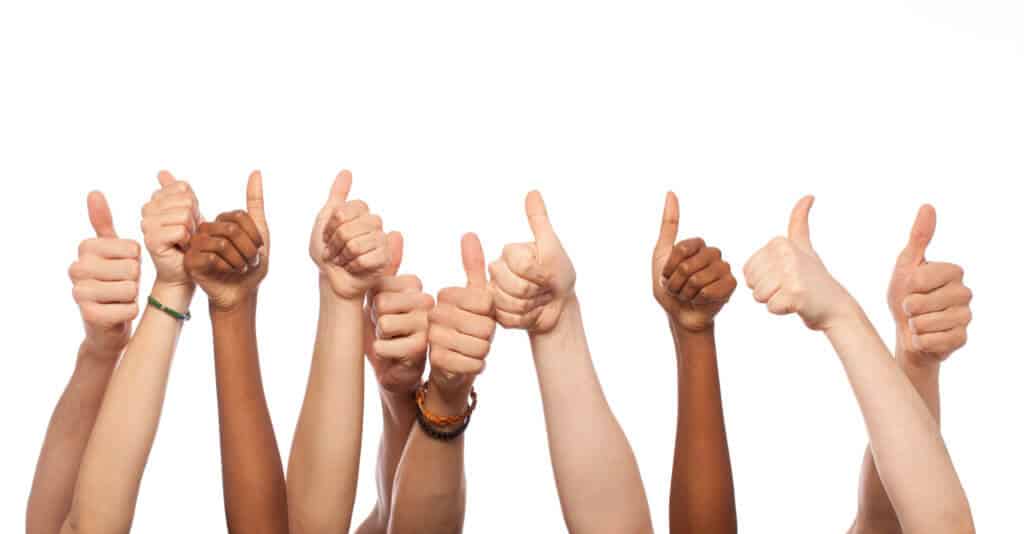 Benefits & Results
Zeal for Life Benefits and Results
Benefits may include:
Alertness
Increase energy and focus
Antioxidant effects
On the canister, it also claims to promote focus, energy, and overall health.
The supplement itself is vegan, kosher, and gluten-free. Some of the vitamins included in the supplement are vitamins A, C, E, and D and folic acid, thiamin, and niacin. Most of these come from the many superfoods included in Zeal for Life.
Directions
How to Use Zeal for Life
You'll mix one scoop of Zeal for Life with 6 ounces of water or juice and drink daily. Make sure you shake or mix the mixture well so there won't be clumps.
Make sure you store the canister in a cool and dry place.
Zeal for Life also comes in pre-packaged drinks, making it a bit more convenient.
Zeal for Life Cost
Zeal for Life is sold both through consultants and on Amazon. If you choose to purchase from a Zeal for Life consultant, prices for the supplement may vary. Additionally, some Zurvita consultants have their websites, which may change costs.
On Amazon, prices for the canister are $52. The Zeal for Life single-serving bottles will change the price depending on how many you buy.
Side Effects
Potential Zeal for Life Side Effects
While there are no mentions of side effects from Zeal for Life. There's a chance some may notice side effects from Zeal for Life ingredients, including:
Nausea
Stomach discomfort
Headaches
Product Warnings
Zeal for Life Product Warnings
Zurvita advises not to use the product if you are allergic to one or more of the ingredients. Also, if you're pregnant, nursing, under 18 years of age, taking medications, or have a health condition, you should contact your doctor before taking any supplement.
Additionally, since the product contains naturally occurring caffeine, it is not recommended for sensitive to caffeine or stimulants.
Any Lawsuits?
There are no lawsuits against Zeal for Life.
Zeal for Life Alternatives
Zeal for Life alternatives include:
What Users Are Saying
"Works wonders for boosting immune system."
"Don't waste your money – After a month of taking this product, I can confidently say it does not work. Not even a little bit. No difference whatsoever."
"Not big on the flavor, but works great."
Bottom Line
The Bottom Line on Zeal for Life
Well then, what do we have to say about this one? We like Zeal for Life's staying power in the diet industry and the positive comments from customers, but we have issues because the claims are not backed by solid research. We're also concerned about the unappealing taste and high price noted in many reviews.
We're all for moving toward a healthier life. We also know that means living at your healthy weight. Unfortunately, making lifestyle changes can sometimes be difficult, but that's where a clinically-proven system comes into play.
Among the best weight-loss support apps we've seen is Noom. Noom provides users with custom meal plans, personal coaching, an amazing selection of articles on health and wellness and so much more.
And, for a limited time, Dietspotlight readers can try Noom as part of a free trial offer. Check it out before time runs out!
Learn More About Noom »