Detox Trio Review

- 9 Things You Need to Know
Detox Trio is a three-part program composed of the Parasite Blend, Detox Tea, and Renu Herbs Colon Cleanser, which claim to "work together to remove parasites from the body". The program promises that 'you'll feel energized, with glowing skin and a flattened tummy'. While we see value in certain detox products, the Detox Trio sales page has an alarmist approach, trying to make the buyer believe that their pets and spouse are carrying dangerous intestinal parasites.
We decided to look closely at the ingredients, side effects and customer satisfaction. Here are the full facts and the Bottom Line on Detox Trio.
Detox Trio can be purchased through their Official Site.
Overview
What is Detox Trio?
As a means of introduction, let's say that Detox Trio is a three-step system for ridding the body of parasites. According to the company, parasitic infestations can lead to sugar cravings, fatigue, and itching that is especially bad at night.
The company says that 90% of all Americans have a toxic colon:
"Parasites don't just get first dibs on the nutrients you consume. They use your body as a breeding ground. Parasites can lay up to 6,000 eggs a day. Some microscopic parasites produce even more."
They also claim that The National Institute of Health has found more parasitic infections in the U.S. and Canada than in the whole of Africa.
You can become susceptible parasites in different ways:
Pets
Sexually
Certain foods
Children
The three products in the Detox Trio system are:
Parasite Blend
Detox Tea
Renu Herbs Colon Cleanse
Some of the ingredients in the Detox Trio products include rhubarb, slippery elm, red clover, aloe, cascara sagrada, psyllium seeds, cloves, pumpkin seed, wormwood leaf, and a secret solution.
Products Similar to Detox Trio
Detox Trio Company Profile
Robin Anthony's Renu Herbs

8785 S. Gessner, Houston, Texas, 77074
CEO: Mrs. Robin Anthony
Founded: 2002
Headquarters: Houston, Texas
Telephone number: 713-541-4372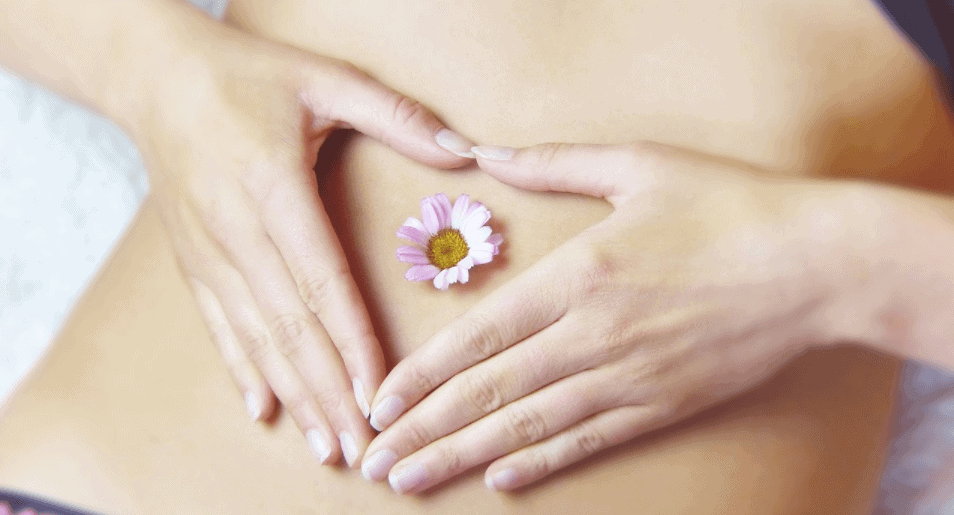 Scroll below for one of the best products we've seen over the last year.
Claims
Detox Trio Phases
According to the company:
First Phase – Parasite Killer
This is when the formula starts eliminating parasites with a nine organic ingredient blend, killing them along with their eggs.
Second Phase – Detox Tea
Five ingredients make up this tea, which assists in cleansing the blood system and releasing it from residue that dead parasites have left. It also simultaneously helps wipe out other toxins in the body.
Third Phase – Renu Herbs Colon Cleanse
The final part of the process has seven ingredients that aim to gently get rid of toxins by removing dead parasites from the digestive tract. This leads to the optimization of your body's potential as well as better, healthier bowel movements.
Side Effects
Detox Trio Side Effects
There have been no reports of side effects from Detox trio. However, there's the chance some may notice side effects from Detox Trio ingredients, including: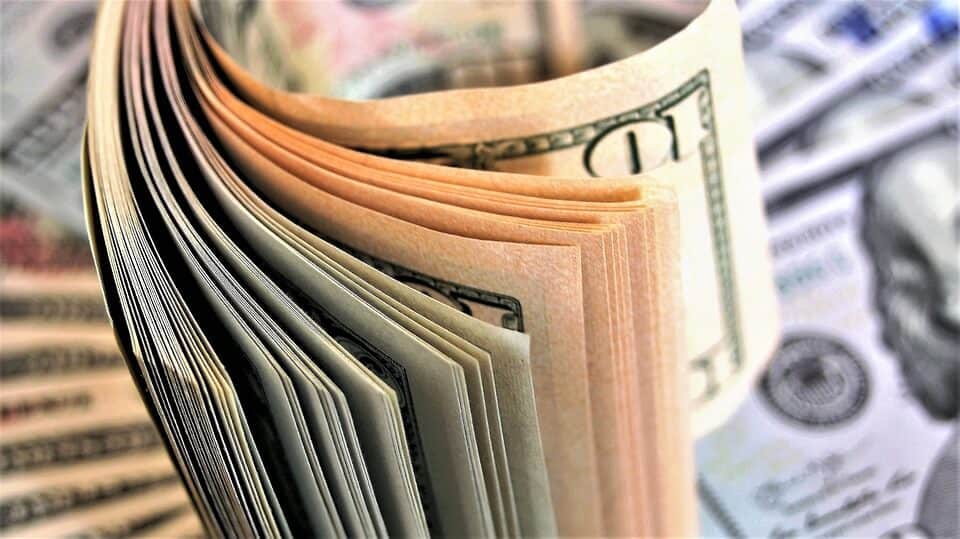 Detox Trio Cost
$236.85 for a 90-day supply
$78.95 for a 30-day supply
Detox Trio Pros & Cons
Pros
Helps with bowel movements
Removes toxic parasites
Rids the body of extra fat
Cons
Mixed reviews
Some reported side effects
Quite expensive
Other Renu Herbs Products
Colon Cleanse
Detox Tea
Drop Slim Plus Advanced Formula
Drop Slim Plus Extreme
Hair Products & Growth
Men's Formula
Organic Tea Leaves
Parasite Cleanse
Renu Silica
Rescue Now Joint and Pain Relief
Seaweed Soap
What Users Are Saying
"I just started the detox trio and I feel better already."
"I'm using this to supplement my diet and so far so good. I've heard about green coffee so always wanted to give it a try."
"[The Detox Trio] works slowly!"
Bottom Line
The Bottom Line – Does Detox Trio Work?
What's the real deal with the Detox Trio program? It will almost certainly address any regularity issues due to the abundance of ingredients with a laxative effect. However, the other health claims for the program are unsubstantiated which is why we are skeptical about giving it the green light.
What's more important than successfully losing that extra weight? It's keeping the weight off – the hardest part of the journey. Well, it no longer has to be difficult thanks to a clinically proven weight-loss app.
The app we love more than all others is Noom. We're not just cheering for some food and exercise tracking app. You get all that, but you also get human coaching, personalized meal plans based on your preferences, and expert advice and articles so you know how you can live a healthier life.
Plus, it's amazing that Dietspotlight readers have access to a free trial of Noom today.
Learn More About Noom »