Force Factor Score Review

- 13 Things You Need to Know
Force Factor Score – what is a libido enhancer and can a nutrition supplement like Score work immediately? These are two questions our research team looked into when reviewing the facts on the supplement.
Score claims to be a lot of things, but only the research and science will tell us the truth about what to expect.
Force Factor Score can be purchased through their Official Site.
Force Factor Score Readers:
Noom
is offering our readers a
free trial
, for a limited time.
Click here
for this special offer!
Overview
What is Force Factor Score?
Force Factor Score – a libido enhancer from the makers of supplements like Alpha King and the Test X180 line. As a libido enhancer, this supplement is supposed to enhance sexual performance and improve desire. We'll have to take a look at the ingredient list to see if this is a claim that we can bank on based on research, or if this is just another claim that science doesn't support.
Products Similar to Force Factor Score
Who Makes Force Factor Score?
Force Factor is the parent company responsible for Score. The company claims to be a "glocal performance nutrition brand dedicated to helping men and women achieve success every day with smart supplements based on the latest science."
Scroll below for one of the best products we've seen over the last year.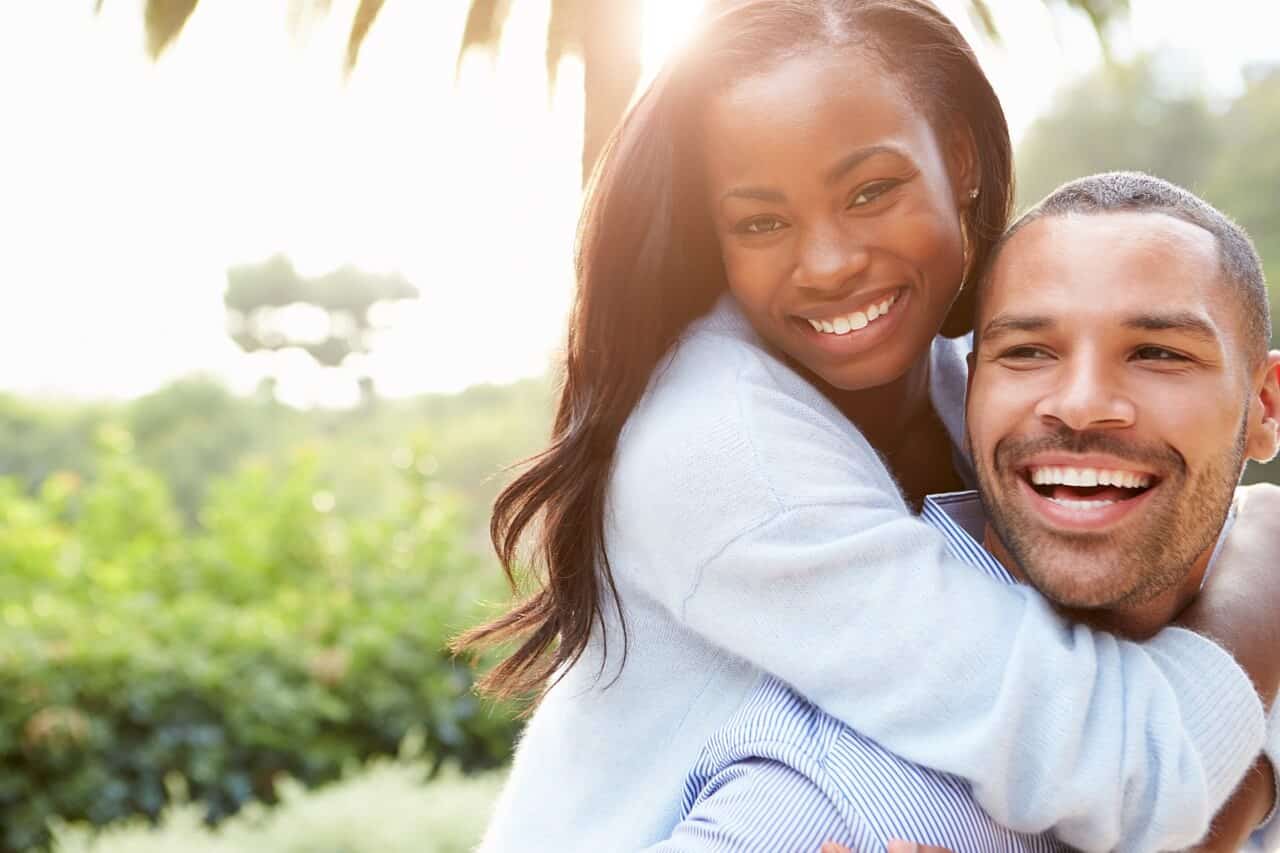 Company and Better Business Bureau (BBB)
Force Factor is based in Boston, Massachusetts, according to the BBB page. The business started in 2009 and was first accredited in 2010. There are other businesses listed as being a part of the same company, including:
NutraClick
Peak Life LLC
Stages of Beauty LLC
Bona Clara LLC
ProbioSlim LLC
Based on this information, Force Factor may be looking at legal action as Federal Trade Commission addressed NutraClick about improper billing practices. The lawsuit was settled out of court.
Claims
Force Factor Score Claims
The claims stated on the product label are as clear as you'd want them to be. According to Fore Factor, Score will:
"Ignite Desire

Intensify Sexual Vitality

Maximize Physical Response"
The product description also claims Score can "improve physical performance" and that the product "works tonight." This claim of working tonight is not 100% true. Unless there is an ingredient that promotes an immediate response, which is unlikely in natural supplements, the results will take weeks to accomplish, with regular supplementation consistently.
Ingredients
Force Factor Score Ingredients
The ingredients are at the heart of Force Factor Score. Will these ingredients promote sexual desire and function, or are they nothing more than a long list of pieces that don't actually work together to do much?
Peak Sexual Health Matrix
L-Citrulline
Black Maca Extract
Horny Goat Weed Extract
Ashwagandha Extract
Ginkgo Extract
L-Theanine
Coenzyme Q10
Turn Up the Heat Blend
Bioperine Black Pepper Fruit Extract
Long Pepper Extract
Cayenne Pepper Powder
Details on Force Factor Score Ingredients
Peak Sexual Health Matrix
L-Citrulline – One study in Sexual Medicine showed a combination of l-citrulline and trans-resveratrol (a potent antioxidant) resulted in improved erectile function.
Tribulus Terrestris – Interestingly, tribulus terrestris is shown, based on a study published in DARU Journal of Pharmaceutical Sciences, to help women with sexual dysfunction.
Another study that was published in the Journal of Pharmacology and Pharmacotherapeutics claims tribulus terrestris provides sexual enhancement to male rats.
Black Maca Extract – Studies in the journal Andrologia and BMC Complementary and Alternative Medicine show men and women benefit from improved sexual function and libido when using maca extract.
Horny Goat Weed Extract – Neither studies in the Journal of Sexual Medicine or the Journal of Natural Production show any libido improvement when taking horny goat weed.
Ashwagandha Extract – We did find a study that shows ashwagandha root, when taken by women, improved sexual function. The study was published in the journal BioMed Research International.
Ginkgo Extract – Research in the journal Phytotherapy Research suggests taking ginkgo biloba may improve circulation and erectile function is affected by circulation. However, the link between ginkgo and libido doesn't appear to be studied.
L-Theanine – We found no connection between or research on the association between l-theanine and libido.
Coenzyme Q10 – Known to protect heart health, coenzyme Q10 may affect circulation, but not libido.
Turn Up the Heat Blend
Bioperine Black Pepper Fruit Extract – Commonly used to improve the absorption of other ingredients. There's no direct connection with libido or sexual function.
Long Pepper Extract – Research in the Journal of Acupuncture and Meridian Sciences says long pepper extract "is most commonly used to treat chronic bronchitis, asthma, constipation, gonorrhea, paralysis of the tongue, diarrhea, cholera, chronic malaria, viral hepatitis, respiratory infections, stomachache, bronchitis, diseases of the spleen, cough, and tumors." There's nothing mentioned about sexuality at all.
Cayenne Pepper Powder – We found plenty of claims of cayenne powder working to improve sex drive, but no clinical research on animals or humans.
How to Use Force Factor Score
When you check out Force Factor Score directions on some retail websites, the instructions offer no help at all.
On GNC, the directions on how to use Force Factor Score don't talk about directions at all. The only statement is to "use only as directed." You're also advised to speak with a healthcare professional if you have an underlying medical condition, or if you're pregnant or nursing. You must stop taking the supplement at least two weeks before having surgery.
Benefits and Results
The Amazon review for Force Factor Score is around 3 out of 5 stars with 34 reviews. This is a single listing. There could have been a different listing from Force Factor that collected more reviews with different star ratings.
As for other websites, GNC has about 3 out of 5 stars with Walmart showing the highest rating at 3.5 out of 5 stars. These star ratings are subject to change as more reviews are added to the listings.
Force Factor Score Cost and Where to Buy
There are a ton of websites and retailers selling Force Factor Score, but that's to be expected as the company Force Factor has been around for ages and they tend to focus more on store sales than online sales. We found listings on Amazon, GNC and Walmart – along with the official website.
Official Website: $29.99 / 76 count
GNC: $29.99 / 76 count
Walmart: $21.33 / 76 count
Amazon: $19.98 / 76 count
Side Effects
Force Factor Score Side Effects
If Force Factor Score were to work as claimed, some side effects could include:
Increased aggression.
Unexplained anger.
Increased hair growth.
Pros and Cons
Pros and Cons
Pros:
The ingredients are listed on every website selling Force Factor Score.
The price is lower than many premium libido enhancers.
Some ingredients are shown to work as claimed.
Cons:
Not all ingredients are effective.
There's a chance you'll not see results immediately, as claimed.
What Users Are Saying
"These work for me, gives you plenty of energy no jet lag."
"OK, so I've tried other products with Horny Goat weed and the like. This one is ok. I'm of the opinion that not all supplements work the same on all people hence you will find a wide range of reviews. Find one you like and that works for you. I did not have any stomach issues with this. The dose of 4 capsules is large and does bring the cost of bottle up. Results were just ok."
"Complete let down with nothing but a headache for days afterwards."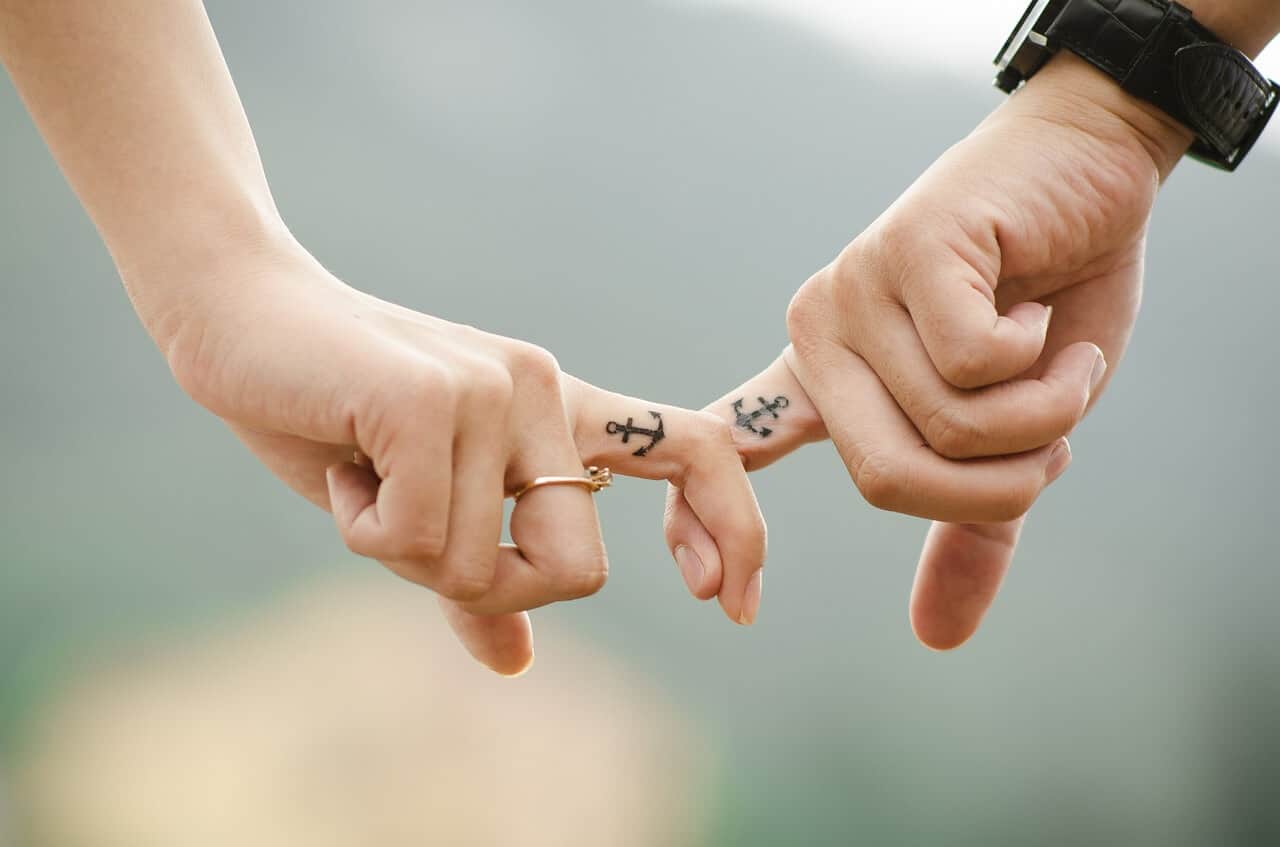 Bottom Line
Bottom Line on Force Factor Score
Force Factor Score isn't a terrible libido booster. There are some great ingredients in the mix, but not all work as claimed. There's a chance you will see results with this one – which is something we're always thrilled to find.
We also believe lifestyle changes can play a massive part in achieving that sexual desire and the body you're looking for.
Among the best in lifestyle support is an app called Noom. We love that the program supports healthy lifestyle changes. They do so with robust, human coaching, an amazing virtual community and a personalized plan that's tailored to your needs.
Since you are a Dietspotlight reader, take a chance with the free trial of Noom for a limited time.
Learn More About Noom »