Go Cleanse Review

- 9 Things You Need to Know
Go Cleanse claims you'll lose more weight in four days than you would in four to six weeks on a traditional diet. Additionally, they claim the coaching services improve results for up to 50% of people. Considering current research points to healthy weight loss is around one to two pounds per week, our research team wanted to fully understand the Go Cleanse protocol.
We first picked apart the ingredients, then focused on the potential side effects, and finally sought to find research supporting the claims. The bottom line is where you get the facts.
Go Cleanse can be purchased through their Official Site.
Overview
What is Go Cleanse?
Go Cleanse is a deep cleansing and fat burning system. The information relating to the program is vague at best, only offering insight into the cleanse schedule. There are information and program features, but no research or evidence to support the claims.
The official Go Cleanse website continually writes about toxins in the body, going so far as saying, "the human body is not equipped to deal with these toxins." According to physicians at Rush University Medical Center, "your body can actually get rid of 'toxins' on its own."
Additionally, "Cleanses and detox products do nothing to remove toxic substances. A 'detoxifying' cleanser [is] not pulling toxins out of your bloodstream…that's a mischaracterization."
Supposedly, Go Cleanse uses Isagenix products. But our research team picked apart the official Isagenix website, and there's no mention of Go Cleanse, the Go Cleanse diet, or weight-loss protocol.
As a matter of fact, we didn't even find a list of ingredients for the Go Cleanse program. What we do know, however, is that experts aren't sold on the idea of using cleansing, detoxing, or natural laxatives like aloe vera for weight loss.
Journal of Human Nutrition and Dietetics – It looks like detox diets, though popular, haven't been researched by the medical community for safety or efficacy in weight loss.
National Institutes of Health – There's even indication that "some detoxification programs can be unsafe and falsely advertised, which is exactly what we felt when we read some of Go Cleanse's claims. Like losing the same amount of weight in 5 days as you would in 4 weeks.
American Journal of Public Health – "Use of… laxatives for weight loss can be dangerous and may be a warning sign that warrants counseling and evaluation for the presence of or risk of developing an eating disorder."
How to Contact Go Cleanse Customer Service
Reach out to a representative via the contact form on the official website or you can:
Call: 866-352-6888
Go Cleanse Competitors
What's Included With Go Cleanse?
The Go Cleanse deep cleansing and fat burning system focus on two types of days:
Shake Day Schedule – a natural cleansing stage where daily meals are replaced with a morning protein shake, a meal of about 500 calories for lunch, and a second shake for dinner.
Cleanse Day Schedule – a switch out of the above schedule with an aloe-based drink four times daily partnered with whey mini-meals, snacks, vitamins, and lots of water.
The program also offers online coaching.
Scroll below for one of the best products we've seen over the last year.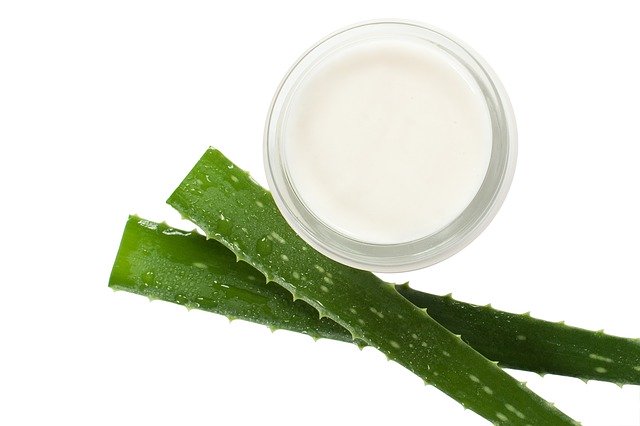 Ingredients
Go Cleanse Ingredients
Go Cleanse ingredients include:
New Zealand whey protein
Aloe vera
Lactase
Protease
Leucine
Cysteine
The official website doesn't provide any scientific-based evidence supporting the claims. There are only statements and anecdotes to the effectiveness of Go Cleanse ingredients.
How Does Go Cleanse Work?
There is no scientific evidence supporting Go Cleanse for weight loss. Our research team found the exact opposite relating to the effectiveness of detox programs in part via research published in the Journal of Negative & No Positive Results.
Benefits
Go Cleanse Benefits
Claimed benefits of Go Cleanse include:
Reduced caloric intake
Increased nutrient intake
Weight loss
Side Effects
Go Cleanse Side Effects
While the company doesn't list any side effects for their program, the side effects associated with detox regimens include:
Hunger
Fatigue
Rapid weight loss
Diarrhea
Weight regain after cleanse
Constipation
Cost
Go Cleanse Pricing
Go Cleanse is available in two different cleanse; the 11-day cleanse, and the 30-day cleanse.
11-Day Cleanse – $187
30-Day Cleanse – $363
What Users Are Saying
What Users Are Saying
"On week 2 and down 19 pounds I love it I'm using for a way of life from now on."
"Great product, on day five of my cleanse and I have lost 13 pounds and have tones of energy. Wife has lost 14 and is feeling great."
"Highly recommended. I've done many intermittent nutritional cleanses and in total have lost 240 pounds. The best program in the world if you want to lose weight and get healthier."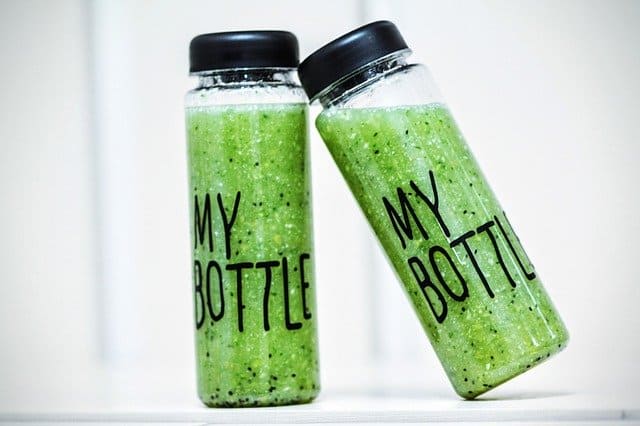 Bottom Line
The Bottom Line on Go Cleanse
So, what did we find as we scoured this one top to bottom? Our look into Go Cleanse left us with a firm conclusion. We like that the supplement is developed by a company with many years in the business and some customers report seeing good results. Still, we have reservations about a product that costs far more than the competition and comes with the risk of side effects, as reported by users. We're also concerned that some distributors are selling Isagenix shakes as Go Cleanse.
What happens when you want to lose weight and keep it off, only to find you don't have the support you need to make that happen? The result is yo-yo dieting – something that's proven to leave you weighing more than you did when you started. We need something different, and we found it in a weight-loss app.
Among the best weight-loss products we've seen is Noom. This app, unlike so many others, is clinically proven with real human studies. You get access to human coaching, personalized meal plans, exercise tracking, and, of course, clinical proof the app works.
Dietspotlight readers get access to a free trial offer of Noom so they can see just what a proven app has to offer.
Learn More About Noom »