Lyfe Tea Review

- 13 Things You Need to Know
Give me two minutes and I'll tell you whether Lyfe Tea actually works. We at DietSpotlight did one of our thorough reviews, focusing on the ingredients, side effects, customer-service quality and clinical research.
We additionally read plenty of user feedback and comments from around the internet. Lastly, we compressed all of the details and specifics to give you the bottom line.
Overview
What Is Lyfe Tea?
Lyfe Tea is a natural remedy that aims to improve a person's health by removing unwanted materials from the body. They prepare it using medicinal herbs, and they claim it has several medicinal properties. You consume it in the morning and evening for a period of 14 or 28 days depending on your requirement.
Usually, our body releases a large number of toxin during weight loss, which stays in various places in the body, making it necessary to remove them.
Consuming Lyfe Tea on a regular basis helps in boosting the energy levels and metabolism, improving the immune and digestive systems, removing toxins and impurities, and helping us feel refreshed all day long.
Based on information in BBB files, this company appears to be Out of Business.
Lyfe Tea Competitors
Claims
Lyfe Tea Claims
The various Lyfe Tea claims include:
Provides an enormous amount of energy
Improves metabolism
Reduces bloating
Improves nutrient absorption
Purifies the digestive tract without using any unwanted or artificial materials and ingredients
Provides overall improved health
Scroll below for one of the best products we've seen over the last year.
Ingredients
Lyfe Tea Ingredients

Lyfe Tea claims that their products are 100% natural and contain only beneficial ingredients. Some of the supplements' main ingredients include:
Moringa oleifera
Yerba mate
Green tea
Guarana
Ginger
Senna leaf
Moringa oleifera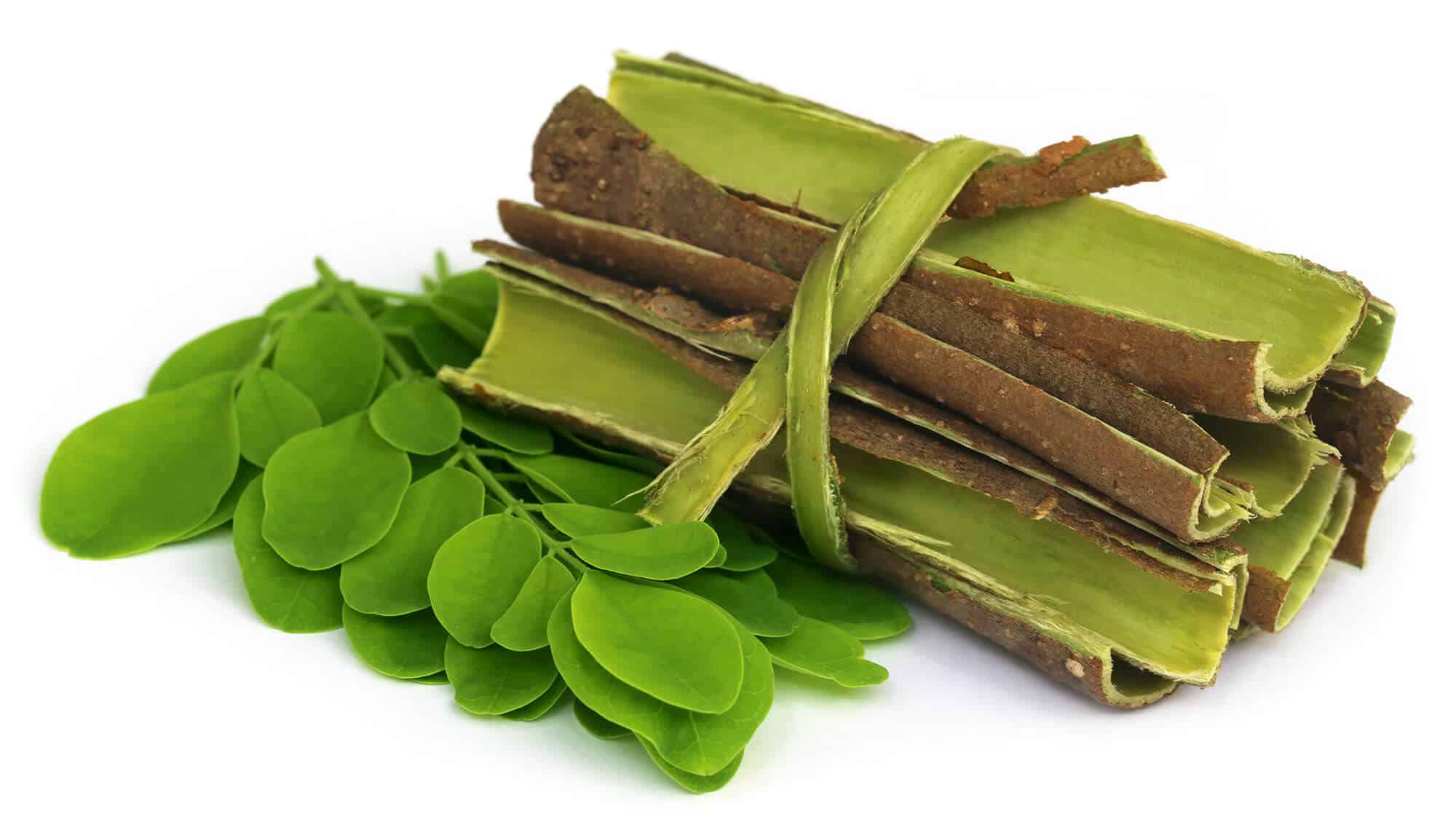 According to Plant Foods for Human Nutrition, it is highly rich in nutrients and consists of a high number of antioxidants. These contain anti-inflammatory effects that are useful in improving the digestive process and, thus, help in weight loss.
This compound allegedly improves overall health and helps to increase your activity levels.
However, no studies support its benefits, and the amount in Lyfe Tea is too small to be beneficial.
Yerba Mate
This ingredient has little side effects and can help to improve mood, according to Nutrients. It increases fat metabolism and it is rich in antioxidants.
It can also help to improve cardiovascular health, according to the Brazilian Journal of Medical Biological Research. 
Green Tea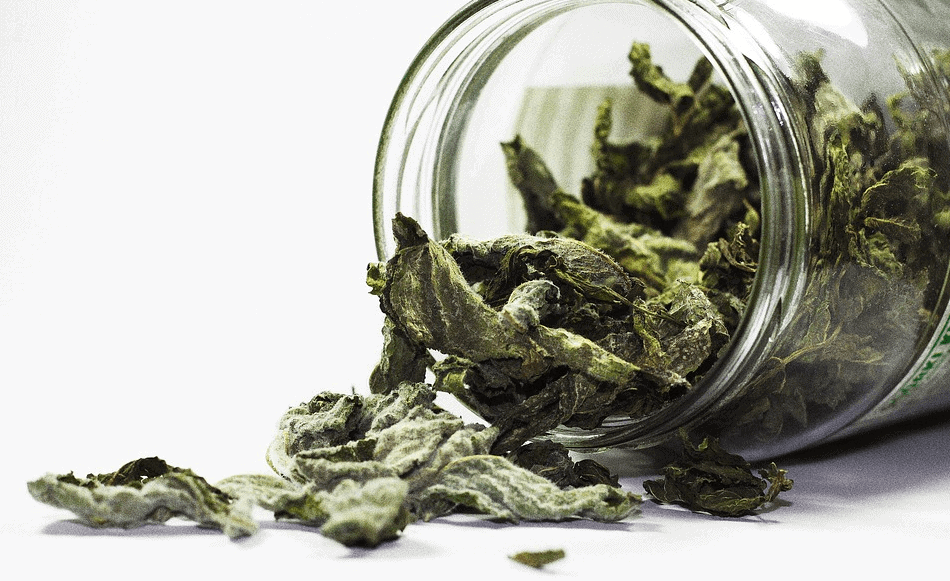 This is the most common compound in almost all detoxifying remedies.
It also helps in lowering high sugar, blood pressure, and cholesterol levels, according to Chinese Medicine. 
Guarana
Guarana consists of high caffeine content and has stimulant-like effects. This ingredient can help increase energy, according to PLOS One.
Ginger
Ginger is highly rich in nutrients and has high anti-inflammatory properties, according to the International Journal of Preventative Medicine. 
Ginger also helps to reduce indigestion and is therefore famous in healing many health issues, especially associated with the stomach.
Senna Leaf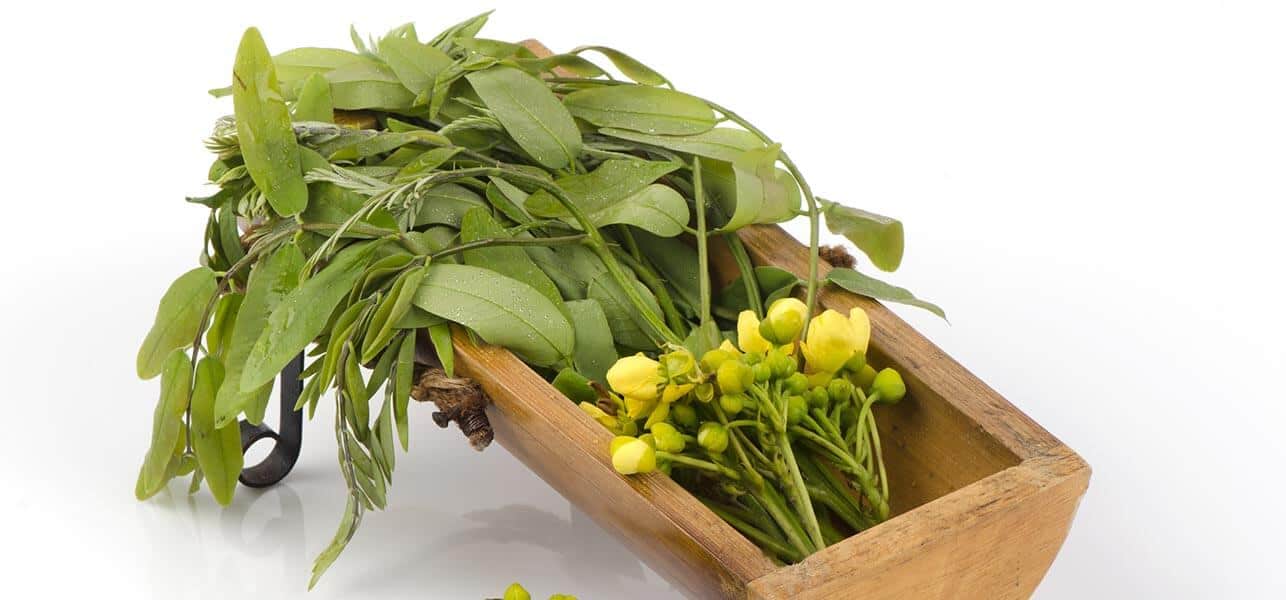 Senna Leaf is a non-prescribed laxative, which the FDA has approved. People often consume it to combat constipation. The laxative nature of the senna leaf helps in getting rid of excess water. This means that losing weight is because you shed water and not fat. It also helps in increasing the speed of digestion.
In addition, taking senna leaf for more than two weeks could lead to dependence.
Other ingredients
Along with all the above ingredients, dandelion leaf, lemon peel, chamomile and nettle leaf are also in Lyfe Tea. These ingredients act as diuretics, helping to remove excess water instead of fat.
Although these compounds do not have a significant effect on the claims of the tea, there are still some traces of these found in the Lyfe Tea.
Does It Work
Does Lyfe Tea Work?
Ingredients such as green tea, moringa oleifera, yerba mate, and guarana have wide-reaching benefits that lead to weight loss, as well as increased energy levels.
The effects can vary between users, depending upon how well the ingredients suit them. Lyfe Tea reviews are overall positive and encouraging.
It is important that you carry out regular exercise along with regularly using Lyfe Tea. The caffeine contents help improve mood and energy levels.
An extra benefit is that combining exercise and using Lyfe Tea will together contribute to an improved cardiovascular system and overall health.
Details on Lyfe Tea and Weight Loss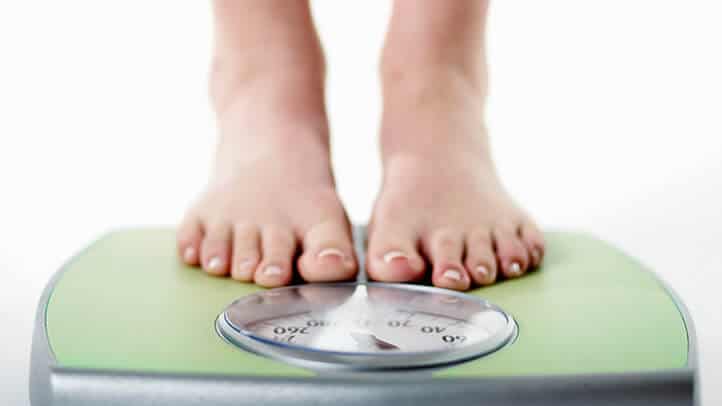 Lyfe Tea- 28-Day Course
The Lyfe Tea package course lasts for 28 days. The package comes as loose leaves of two different types of tea: as a morning supplement for a 28-day course and as an evening supplement, again for 28 days.
So generally, there will be two doses each day, one in the morning and the other in the evening.
Regular use of the product and an exercise plan can help you to reach your goal weight within a defined period.
A cup of Lyfe Tea in the morning boosts your energy and increases your activity level throughout the day. This can help you in increasing your workout frequency and intensity, as well as to do more activities throughout the day.
A cup of detox tea in the evening helps to get rid of all the toxins that get collected inside the body throughout the day.
These two daily cups of Lyfe Tea helps a person to complete more workouts, leading to fat-burning. Again, by purifying the body, it provides a feeling of refreshment that lasts for a long period.
Cost
Lyfe Tea Price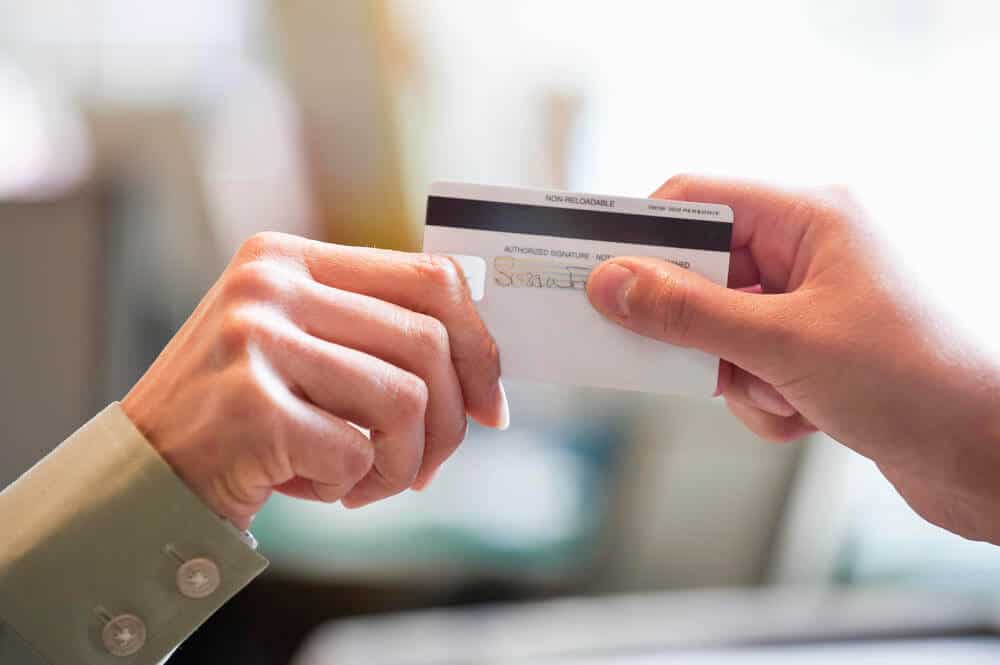 The packages are readily available through many online retailers such as Amazon.
14-day Lyfe Tea Teatox
This package consists of loose leaves for 14 mornings and 14 evenings. This product is available at Amazon for $38.83.
A tea infuser is necessary to steep the loose-leaf product and can be purchased as an add-on for $36.14.
Lyfe Tea 28-Day Package
This package consists of enough tea to complete a 28-day plan. The price for this package is $55.95.
Lyfe Tea provides shipments to most countries and the products are delivered within 1-3 business days. The product can also be ordered from the Lyfe Tea Canada.
International shipments require extra charges that are payable before the delivery of the product.
Directions
How to Use Lyfe Tea
You need a tea infuser for this purpose if you wish to use this on a regular basis.
Morning Lyfe Tea Preparation
Boil 240 ml of water
Insert a single tablespoon of loose leaf morning tea in an infuser or use a morning tea bag
Gently keep swirling around the infuser in the hot water until it obtains a considerable amount of taste and color
The color should be orange or brown
Once done, remove the infuser or dispose of the bag
The morning dose should be light and steeped for about 10 minutes. However, the darker the color, the greater the effects.
A Few Tips:
You can add natural sweeteners to improve the taste, like honey
Can also add any normal tea
You can make it into a cold beverage by adding ice
Stirring the infuser is important while steeping
Evening Lyfe Tea Detox Preparation
All the procedures are the same as the morning dosage, but steeping should be about one minute. The color will be green or yellow. Again, you can steep it for longer to make it darker and stronger.
Green tea helps in burning unwanted fat inside our body
Metabolism rate is increased because of consumption in the morning tea itself
This increases energy levels
The evening Lyfe Tea helps to relax the body
The evening tea also flushes out all the harmful toxins from the body
Lyfe Tea helps increase overall immunity, improve health, and refresh the mind and body.
Side Effects
Potential Lyfe Tea Side Effects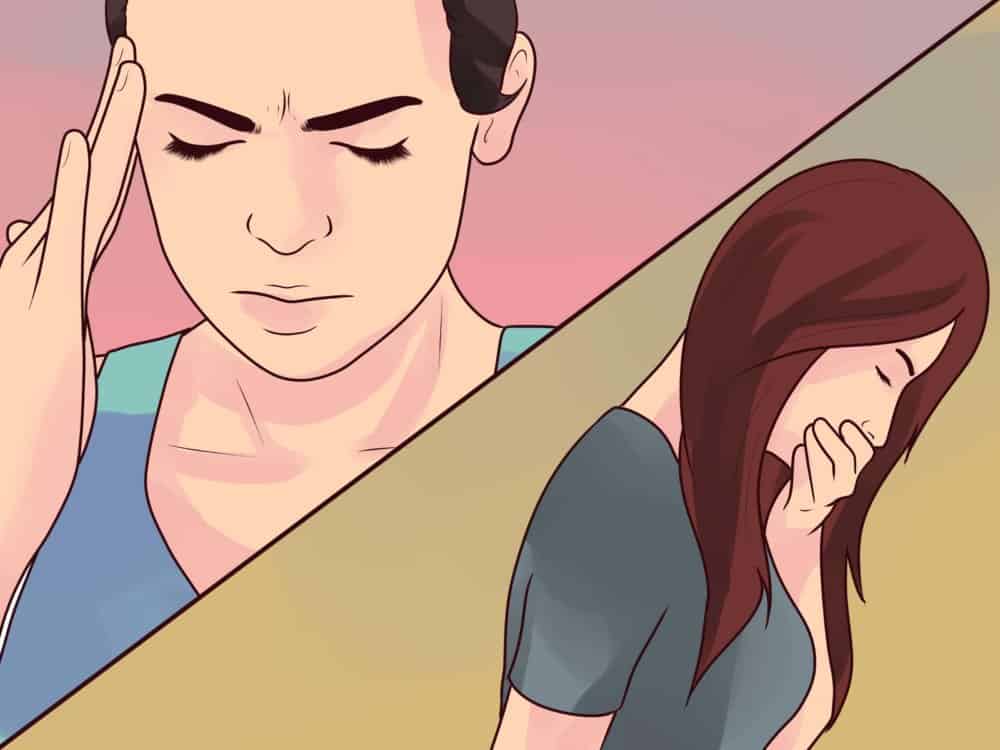 Like any product, Lyfe Tea comes with a set of potential side effects. Some consumers have different reactions depending on their usage. Its side effects include:
Diarrhea
Headaches
Nausea
Pains
Some Lyfe Tea Reviews say that the product is overall "just ok." Lyfe Tea Detox contents are nettle and dandelion leaves. Not including the side effects of the rest of the ingredients, these two ingredients can cause diuretic problems.
Product Warnings
Lyfe Tea Warnings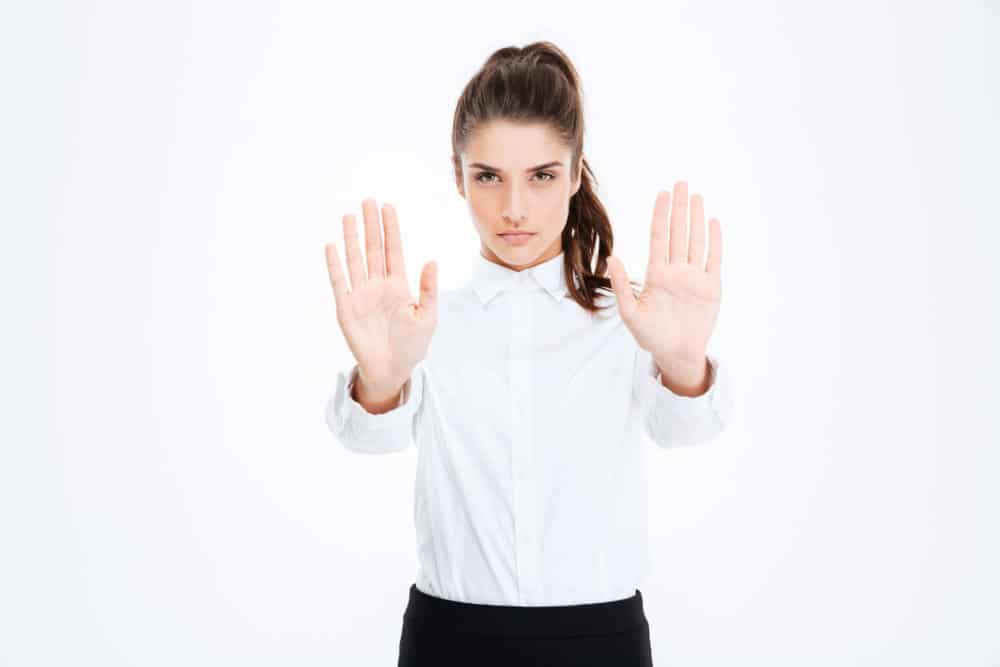 It is important to consult a doctor before using any new product.
The evening detox tea consists of laxative effects that may also be harmful.
Other Lyfe Tea Products
Detox Meal & Workout Plan book
Lemon tea infuser
Box of teabags
Shaker bottle
Water bottle
Coffeetox
Coffee scrub
Lavender scrub
Peppermint scrub
Vanilla cinnamon scrub
Tranquilitea
Lyfe Tea Alternatives
If Lyfe Tea isn't the product for you but you are still interested in similar benefits, these alternatives may be a good choice:
Liposomal Turmeric
Body Slim
Yoli Better Body System
Ultimate Body Applicator
What Users Are Saying
"I've been using this Tea for about 5 years now. Couldn't find the web site so I came to Amazon and WHALAAAA!!! This is perfect timing to detox since we're stuck at home practicing social distancing. Won't have to worry about making it to the toilet. So if you're looking for a way to goooooooooo then make that purchase!!"
"This is not the original formula – Been using the original product Purchased directly from lyfetea.com. It seems that they are out of business. Since they closed, I have had inconsistent product from different vendors. None seem to be legit. The product purchased recently looks to be completely different from the original that I have been purchasing for many years. Different look, smell, taste and effect."
"Will continue to purchase! – Have been buying this tea for 3 years already. It Works!! Helps with digestion and morning gives you a boost! Helps if you're trying to loose weight!"
Bottom Line
The Bottom Line on Lyfe Tea
So, should you whip out your credit card and buy Lyfe Tea? Well, first of all, we like that this diet product contains some beneficial herbs. However, we have some concerns about this beverage because it's no solid clinical studies back it. Also, we have some doubts due to the discouraging customer reviews on Amazon, not to mention the side effects some people experienced.
If you'd really like to slim down, we encourage you to select a program that can be personalized to your needs and help you create healthier habits.
Noom is one of the best diet apps we have ever seen. Using personalized meal plans, interactive support groups, 1:1 human coaching, food logging, and more, this program aims to help you lose weight for good by making healthier lifestyle choices.
The makers of Noom are so satisfied with their program that they're offering a free trial, which is a good sign.
Learn More About Noom »