Organifi Green Juice Review

- 11 Things You Need to Know
Organifi Green Juice is naturally packed with tons of healthy vitamins and nutrients, but can it help you lose weight? We know green foods are an excellent addition to a weight-loss diet, but what can a 30-calorie drink really do?
Our research team tackles this green food supplement targeting ingredients, possible side effects, nutrition and more. Take a look at our bottom line on Organifi Green Juice.
Organifi Green Juice can be purchased through their Official Site.
Overview
What is Organifi Green Juice?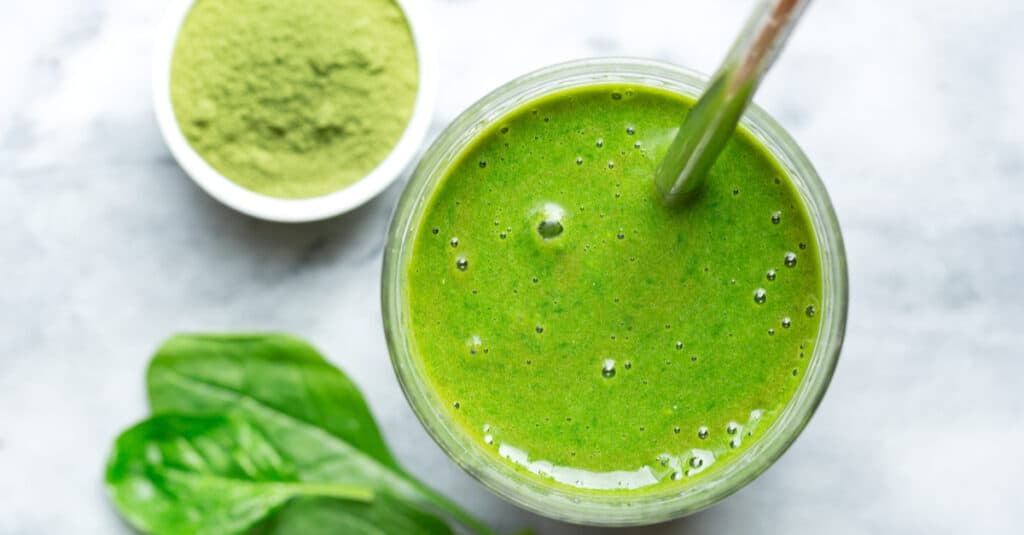 Organifi Green Juice is a supplement that claims to have many health benefits, including weight loss. The company that makes Organifi has released several other supplements in the past, but this one appears to be one of the most popular.
Let's look into Organifi Green Juice ingredients to have a better understanding of how it benefits the body.
Molecules

– "Ashwagandha is an important medicinal plant that has been used in Ayurvedic and indigenous medicine for over 3,000 years. In view of its varied therapeutic potential, it has also been the subject of considerable modern scientific attention."

APJCP

– "Moringa oleifera is a multi-purpose herbal plant used as human food and an alternative for medicinal purposes worldwide. It has been identified by researchers as a plant with numerous health benefits including nutritional and medicinal advantages."

Molecules

– "Coconut water is traditionally used as a growth supplement in plant tissue culture/micropropagation. The wide applications of coconut water can be justified by its unique chemical composition of sugars, vitamins, minerals, and amino acids."
Organifi Green Juice Flavors
Here are some of the Organifi Green Juice flavors:
Original – This tastes lightly citrusy with a hint of cucumber to it. It doesn't really have any other strong flavor which could be good or bad depending on your personal preference.

Tropical Greens – This tastes very light and kind of fresh with apple, lemon, and pineapple notes in it along with the taste of spirulina.

Golden Delight – This tastes like tropical fruits with pineapple, papaya, and mango flavors with a hint of vanilla in there too.

Matcha Chai Latte – This one is sweetened with stevia, described in detail by

Nutrition Today

, along with almond milk and cinnamon. 
Organifi Green Juice Competitors
Company
Who Created Organifi Green Juice?
James S. Walker is the CEO of Botanical Research Company, which is the firm behind Organifi Green Juice. The company was founded in 2009. 
A quick Google search reveals that Walker worked as an investment banker for Merrill Lynch for 30 years before he retired at 73 years old to launch his botanical supplement line. 
Along with being an active CEO of two companies at age 81, he also holds 24 patents – 21 active and 3 pending – related to several health products.
Organifi Green Juice and the Better Business Bureau (BBB)
It used to be that if you wanted to know about a company the best place to go would be the Better Business Bureau (BBB). 
Nowadays however companies like Organifi Green Juice (and many other MLM's) choose not to affiliate with them, instead choosing to create their own system which allows them full control over how they are rated. To this effect, they often leave their BBB profiles untouched and complaints unanswered. 
Based on the Organifi BBB page, the company is not accredited and it's earned a D- rating. Customer reviews average around 1.5/5 stars. But, the real reason for the low rating is that the company has failed to respond to eight complaints.
Other Products From Organifi Green Juice
Here are some of the other products from Organifi Juice:
Organifi Green Juice Powder – a nutritional drink that combines greens into one simple, delicious, easy-to-mix powder.

Red Juice – a juice blend of 10+ superfoods that claims to leave you energized and ready to take on the day.

Protein Superfood – a protein-packed superfood blend of protein-rich spirulina, hearty kale, and spinach.

Matcha Green Tea – an antioxidant-rich organic matcha green tea and antioxidant-boosting ashwagandha, according to

NCCIH

.
You can find the Organifi Green Juice Go Packs at Amazon, CostCo, GNC, and Organifi Green Juice Walmart.
Scroll below for one of the best products we've seen over the last year.
Claims
What are the Organifi Green Juice Claims?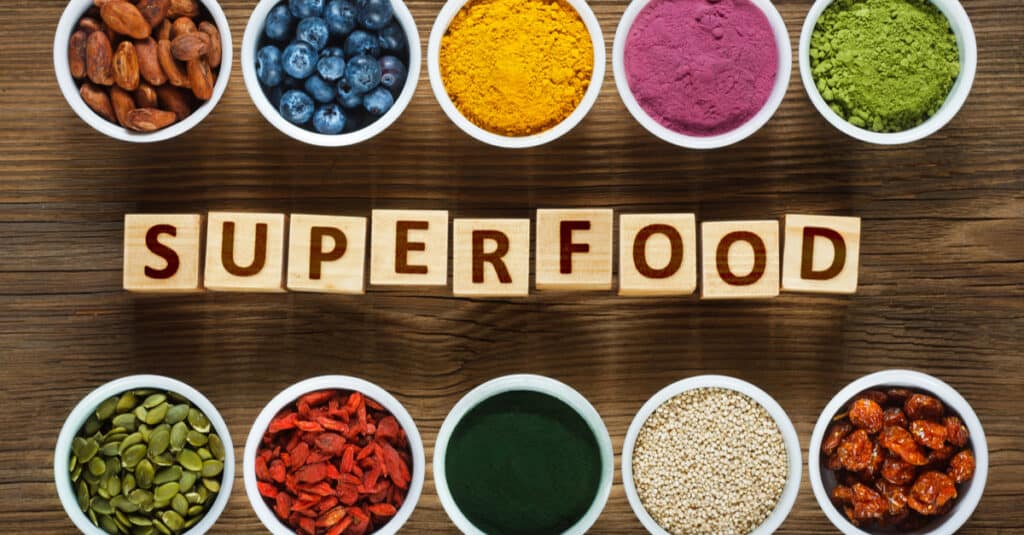 They claim to be "the world's first eco-friendly superfood supplement line made of nutrient-dense, supercharged greens, fruits, and veggies for a healthier you!" 
They want to help people transform their lives through healthy living and they do it by donating one meal for every purchase.
Supposedly, what makes Organifi different from other green juice powders is that it contains more than 10 superfoods. Each serving of the supplement also supposedly provides your body with over 70 nutrients and 20 amino acids. "Amino acids are molecules that combine to form proteins. Amino acids and proteins are the building blocks of life", according to MedlinePlus.gov.
Nutrition Facts
Organifi Green Juice Nutrition Facts
Organifi Green Juice nutrition facts show:
Calories: 30

Total Carbohydrates: 6g

Dietary Fiber: 3g

Sugar: 1g

Protein: 1g

Calcium: 31mg

Iron: 2mg

Sodium: 15mg
There's a warning on the Organifi Green Juice label warning that the product can expose you to lead, which is known to cause serious health concerns and conditions.
Benefits
What are the Organifi Green Juice Benefits?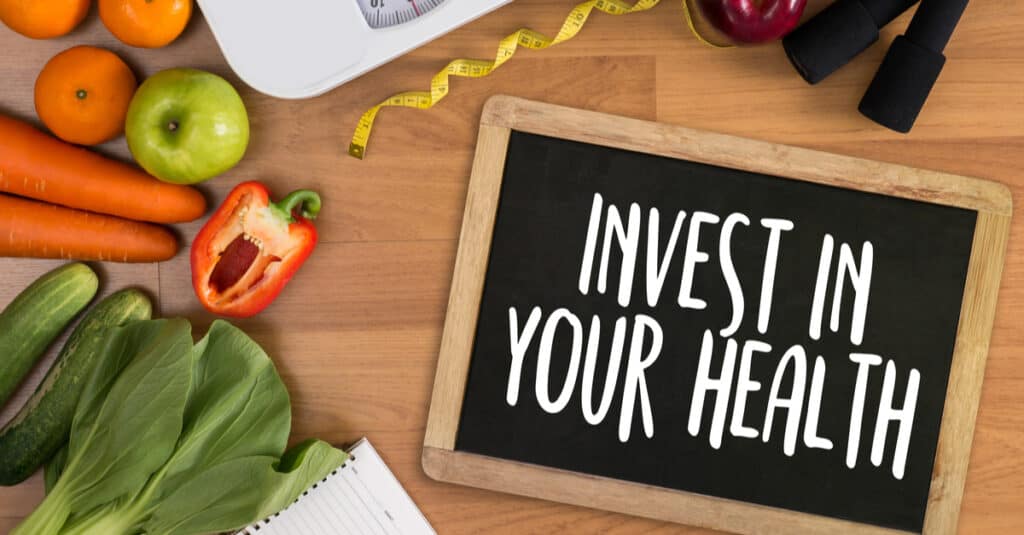 Organifi Green Juice has claimed several benefits for your health, including:
Low-calorie intake

Promotes loss of weight

Supplies antioxidants

Boosts energy levels
The question is, are these claimed benefits something the average person will experience?
We know low-calorie intake, or eating fewer calories than the body needs, is an effective way to lose weight. So, the fact that there are only 30 calories per serving is definitely a benefit. And, the green juice drink does naturally supply antioxidants. But what about energy?
While we didn't find any studies showing increased energy with the intake of greens, we did find numerous articles claiming the idea. According to US News and World Report, for instance, "Kale, Swiss chard, collard greens, mustard greens, spinach and more are an energizing addition to your meals. All dark leafy greens are high in nutrients and rich sources of chlorophyll, yet low in calories.
Weight Loss
Organifi Green Juice and Weight Loss
We understand that Organifi Green Juice wasn't necessarily designed for weight loss, but adding greens to your diet can work wonders in that area. According to a 2020 study published in Nutrients, a review of all available research on the impact of fruit and vegetable (FV) intake on weight showed, "that increased intake of FV to recommended levels of intake is a chief contributor to successful weight loss in women." 
In another study published in Nutrients, "inadequate vitamin and mineral intake is documented among individuals with obesity." This occurs despite the fact that overweight and obese individuals tend to exceed energy (calorie) needs. The primary cause of weight gain. 
Basically, the calories consumed aren't supplying the vitamins and nutrients needed for optimal health. Organifi juice is a good source of these micronutrients. The study goes on to say that weight loss maintainers – those who've lost weight and are now keeping it off, "had a higher Healthy Eating Index" score.
We found another study, this time in the American Journal of Lifestyle Medicine, talking about how whole food plant diets work to promote weight loss. The research concluded that a whole-food, plant-based diet can help reverse some of the conditions most commonly affecting overweight and obese people. 
In regards to weight loss, the authors offered, "Permanent weight loss requires permanent dietary change. More healthful habits simply need to become a way of life. The single best diet for weight loss may just so happen to be the safest, cheapest way to eat for the longest, most healthful life."
Side Effects
Potential Organifi Green Juice Side Effects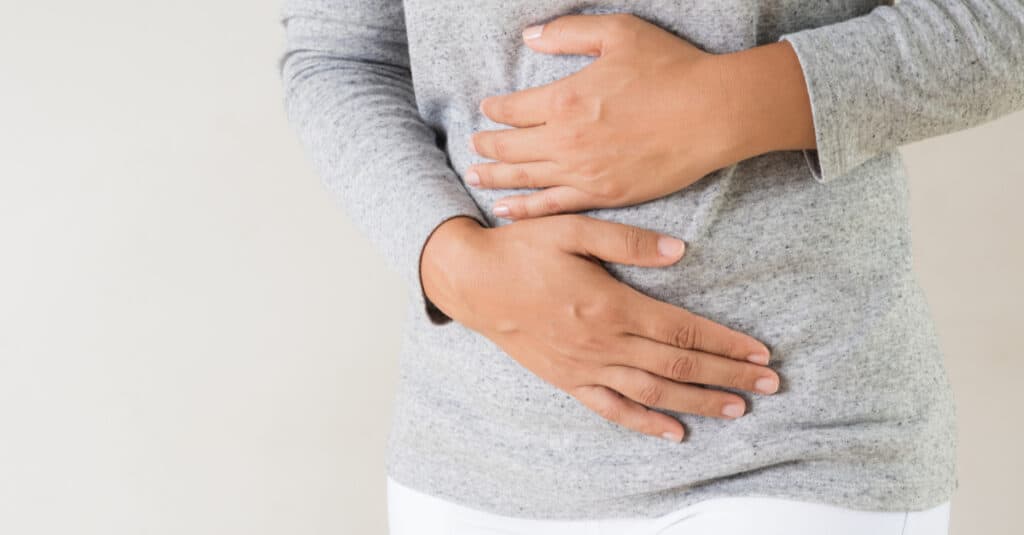 Organifi Green Juice side effects often affect the stomach and digestive system. This is because most often people aren't getting the fiber intake they should be for optimal health. 
Rapidly increasing fiber intake can cause gas, bloating and cramping. However, there is only 3g of fiber per serving, so the chance of side effects is low.
Where to Buy
Organifi Green Juice – Where to Buy
Wondering where to buy Organifi Green Juice? You can buy Organifi online through the official website. You can find the Go Packs at Amazon, CostCo, GNC, and Walmart.
Pros and Cons
Organifi Green Juice Pros and Cons
Consuming green foods is good for our health. However, before buying this product, let us first divulge the Organifi Green Juice pros and cons.
Pros
Contains antioxidants that are beneficial to the body

Contains vitamins and minerals which are necessary to the body

Boosts energy levels
Cons
Expensive compared to other green juices in the market

Will not significantly promote weight loss

Doesn't contain enough protein or calories to use as a meal replacement
What Users Are Saying
What Users Are Saying
"I've experienced less gut discomfort since I started drinking this green juice. It's a game-changer! I mix it with Crystal Light to add more flavor, but I love Organifi."
"I started using this on the recommendation of a diet guru in place of Athletic Greens (my original fave). Not as much of an energy kick and doesn't mix as well as Athletic Greens. Having said that, I will endorse this product as an excellent replacement."
"I've been using this product for three weeks now. The taste is bland but not terrible. It gives me diarrhea if I take it on an empty stomach. Doesn't make me feel any different or give me any kind of focus. I probably won't buy this again because the quality didn't exceed the price. Also turns your stool green."
Bottom Line
Bottom Line on Organifi Green Juice Results
Organifi Green Juice may be a healthy product, but that doesn't mean it's the right one for weight loss. There's no doubt eating more greens helps promote overall health and reduce risks of certain health conditions, we're just not sure it's right for those wanting to concentrate on losing weight. 
One thing we've found that works to help men and women lose weight and keep it off is Noom. The program is based on a psychological approach that's been tested in clinical studies and real-life situations. There are even celebrities who live by Noom.
Now's the time to take this CDC-recognized program for a ride with the free trial offer available to Dietspotlight readers.
Learn More About Noom »