97% of dieters just want a product that's effective. Yeah, we have trouble understanding the other 3%, too. Omnitrition offers multiple weight-loss products that claim to increase metabolism. We completed a detailed analysis of ingredients, side effects, scientific research and customer service. We took all of that information and summarized it to give you the bottom line.
What is Omnitrition?
To begin, Omnitrition is a company selling weight-loss supplements. Ingredients in the formulas include synephrine HCL, caffeine, green tea and coffee powder. There's no mention of how to take the supplements; so you could be buying enough product for a week, two weeks, a month – who knows? One good thing is that you can take them on the go, which is convenient.
Omnitrition has been around since 1989, which is a good sign. Products are offered on the official website, but you need a reseller to get to any information. Litigious bouts do concern us though. The BBB rating for the company is good, though not the best and the customer service department answers quickly.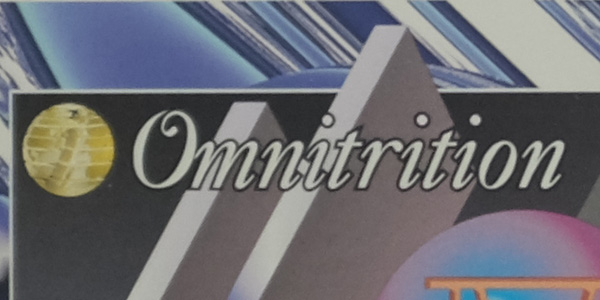 I would only recommend this to someone who is in good health and eats well.
Price – "Whoa Buddy!"
The first big concern with Omnitrition is price. "Omnitrition takes proven ingredients, breaks them up, and sells them as individual supplements. If Omnitrition combined the ingredients into one weight-loss supplement the program could be affordable," says our Research Editor. "But as is stands, you will spend in excess of $200 for a single month on the plan."
"The cost if you look at all the other supplements on the market…you pay a high price," says an Omnitrition buyer.
Though some found the cost a bit over the top, that's not the case with all. "You get all 4 of the chosen weight loss/energy products for $215 and they can last up to 42 days!," says one buyer.
Scroll below for one of the best products we've seen over the last year.
Side Effects – "A Serious Concern?"
We found quite a few customer comments about adverse reactions. Some may be attributed to synephrine. It can cause speedy heart rate and increased blood pressure. "I've had to see multiple doctors…and every one talked about how unsafe this diet is and the terrible side effects they've seen," one former distributor warns.
Though few dieters complain of negative side effects, researchers warn of possible dangers. "Doubts have been voiced about the safety of food supplements containing both synephrine and caffeine. Based on the risk assessments they have carried out, Denmark and Sweden have declared food supplements containing synephrine and caffeine in a combination to be unsafe to health and they may therefore not be marketed," according to the Finnish Food Safety Authority.
Though we are concerned with the potential for side effects, not all users have bad experiences. As one offers up, "I'm getting the proper nutrition my body needs and eating clean. No proceeded food with added junk."
Others appreciated the overall results, "First program that feels like a true lifestyle change for me."
Based on our experience and research, if there is a single negative in a weight loss program, like negative side effects or high price, the program may not work over the long-term. If Omnitrition is pricey and is responsible for negative side effects, this could be a problem.
The Science Behind Omnitrition – "Any Clinical Support?"
No clinical studies are mentioned on the Omnitrition website. The company headquarters is located in a strip mall. Surrounding businesses include a childbirth center and a funeral business. There's also the problem with customer service. Our call was connected quickly, but the representative did not want to answer a single question about the ingredients in Omnitrition products. To us, that's a red flag.
Also: read our Leptigen Weight-Loss Kit review »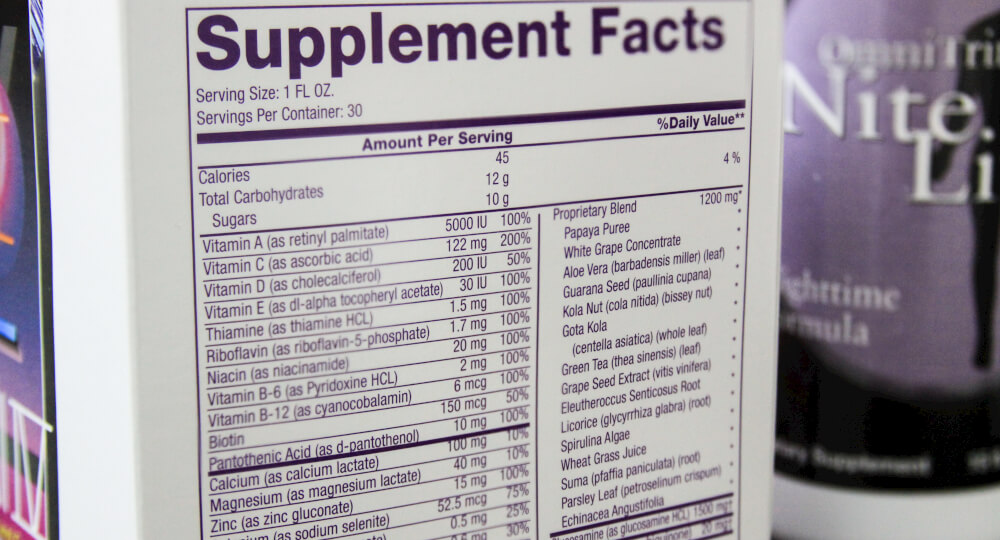 The Bottom Line – Does Omnitrition Work?
Is it time to race out for these products? We were initially intrigued by Omnitrition. The company's time in the business is impressive and there are some positive reviews. But we have reservations about recommending it with the high price, lack of information on ingredients and potential for negative side effects. As a result, we have issues with Omnitrition's effectiveness.
If you want to drop those pounds, we think it's better to go with a product featuring both no harmful side effects and multiple ingredients supported by published scientific studies.
Among the best products we've seen in 2016 is one called Leptigen. Its formula is a proprietary blend of four ingredients, which have been shown in published clinical research to help accelerate fat loss and boost metabolism. We can't find any talk of harmful side effects and comments around the web indicate people are seeing great results.
Also, the makers of Leptigen are so confident in their product they're offering a Special Trial Offer, which is a good sign.